What to see, what to do, where to stay and where to eat when you have 48 Hours in Helsinki, a city that will pleasantly surprise you. As the capital city of Finland, spending 48 hours in Helsinki  will be a voyage of discovery. There is always something to enjoy in Helsinki, with it's frozen splendour during winter and friendly welcoming during the summer. Helsinki is compact, its small size makes it even easier to explore, and its many green spaces and architectural wonders make it a fascinating spot for a short break.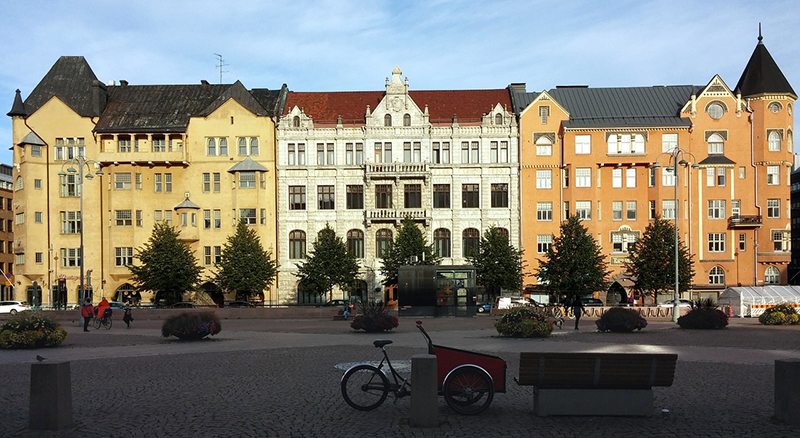 How to get to Helsinki?
There is an international airport, and many flights to Helsinki. To get the best price, we recommend using Skyscanner, which compares all if the different airlines, and offers you the cheapest flights based on your needs.
How to get around Helsinki?
The centre of Helsinki is compact enough to easily explore on foot, however for travelling a little further afield you can use the buses, metros and trams as well as the ferry which crosses to Suomenlinna. While it's possible to buy a single ticket, a day ticket is a better value option, and if you are buying the Helsinki Card you can travel for free. The best way to explore the city of Helsinki is by bike. There are 1,400 bikes and 140 bike stations in Helsinki, within an area extending from the heart of the city to Munkkiniemi, Pasila and Kumpula. Espoo residents are able to try out the city bike service in Matinkylä and Olari, with 10 city bike stations and 100 bikes.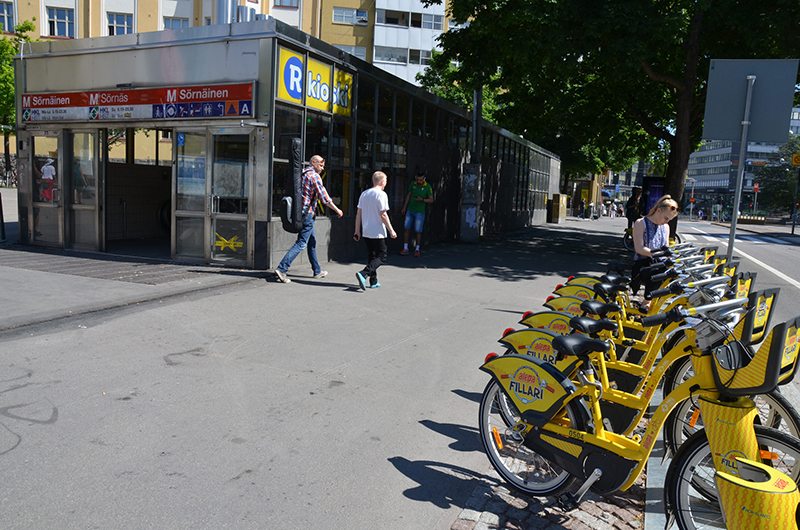 Top 5 Things to See and Do in 48 hours in Helsinki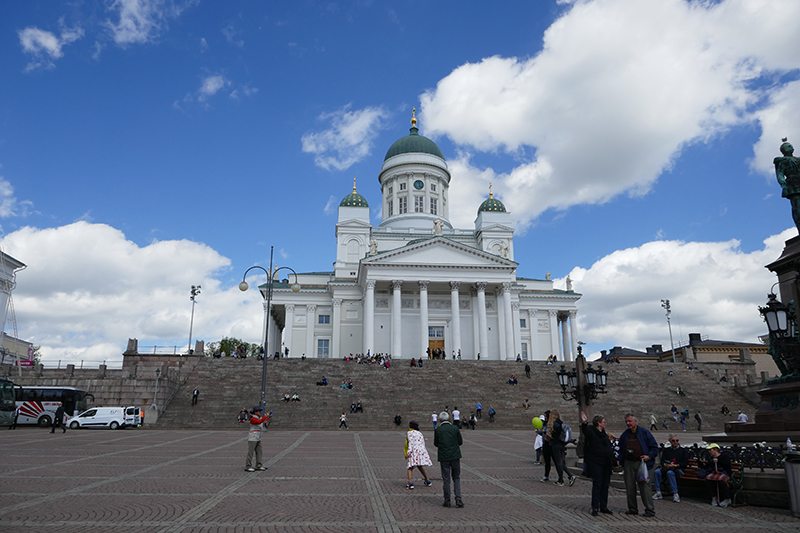 Get A Panoramic View of Helsinki
If you want to get an impressive view over the entire city, take a ride on the Finnair SkyWheel as a couple. Reaching 40 metres above the ground, this spectacular tourist attraction is a great way to see the city' quayside as well as the forested islands and Helsinki's gorgeous art nouveau architecture. Head down to ground and explore Senate Square in Helsinki.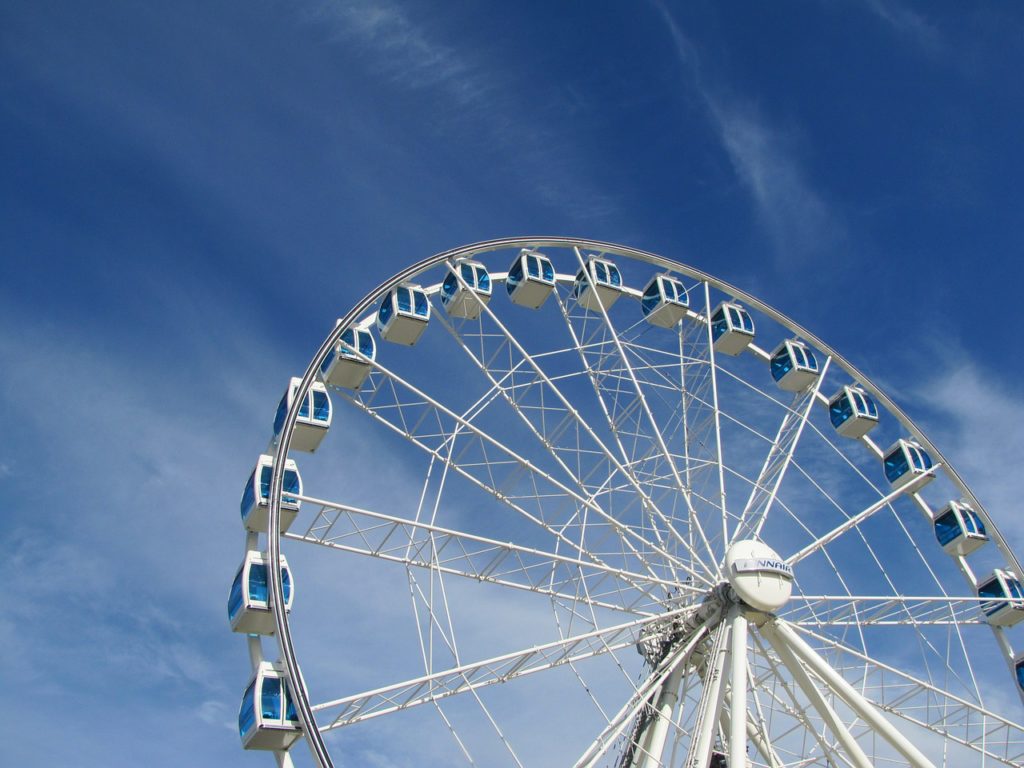 Do Some Window Shopping during your 48 hours in Helsinki
There are some opportunities for world-class shopping in Helsinki. If you love interior design, the Design District is a must visit, with no less than 200 galleries, boutiques and stores to discover. Alternatively, for something more authentic, visit the handicraft stalls which have been permanently set up at the Etelasatama Market Square. Make sure you go to Stockmann, where the logo represents a set of escalators, which are commonly, but wrongly believed represent the first escalators in Finland. The first escalators in Finland were installed in the Forum department store, Turku (1926).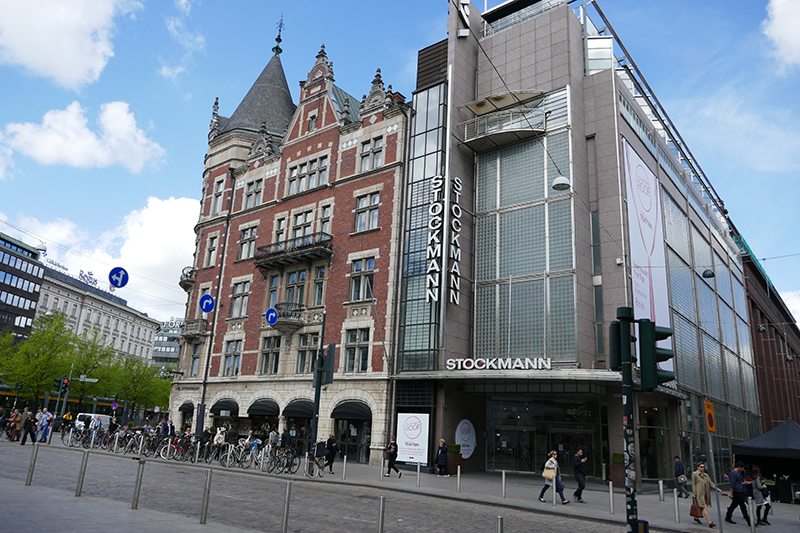 Explore The City's Natural Beauty
Kaivopuisto is the city's oldest park and is a wonderful place to take a stroll. See the stone remains of the fortifications which were erected in the 18th century and admire the views of the outer islands as well as the cruise ships which are heading for St Petersburg and Stockholm. Look for Sibelius Monument. The Sibelius Monument, resembling organ pipes, is made of welded steel with over 600 pipes and with the bust of the composer on one side. The monument is one of Helsinki's most popular statues and one of the most well-known tourist attractions. The monument is located at the Sibelius Park in the district of Töölö in Helsinki.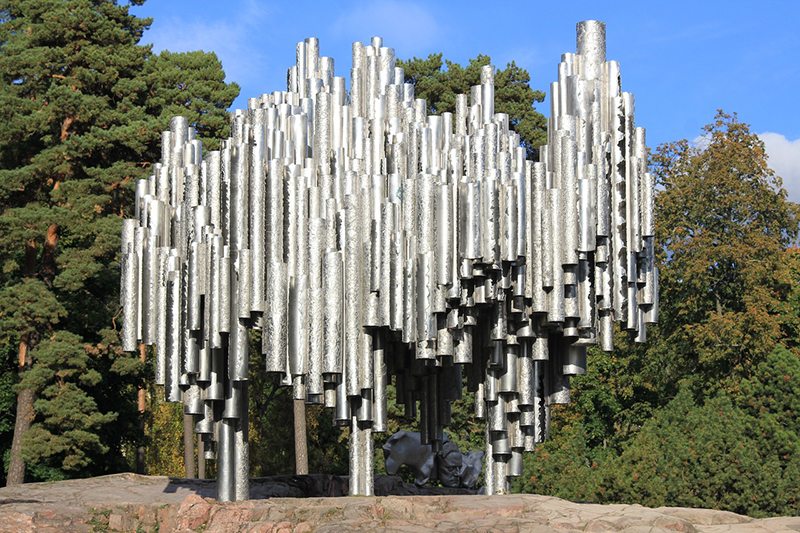 Take A Boat Ride to Suomenlinna
Take a ferry from the Market Square to Suomenlinna, a UNESCO protected island. Built in 1748 as a sea fortress, this amazing location played a key role as a military base during the time when Finland was a Grand Duchy of Russia. Take a guided tour to learn more about this unique location.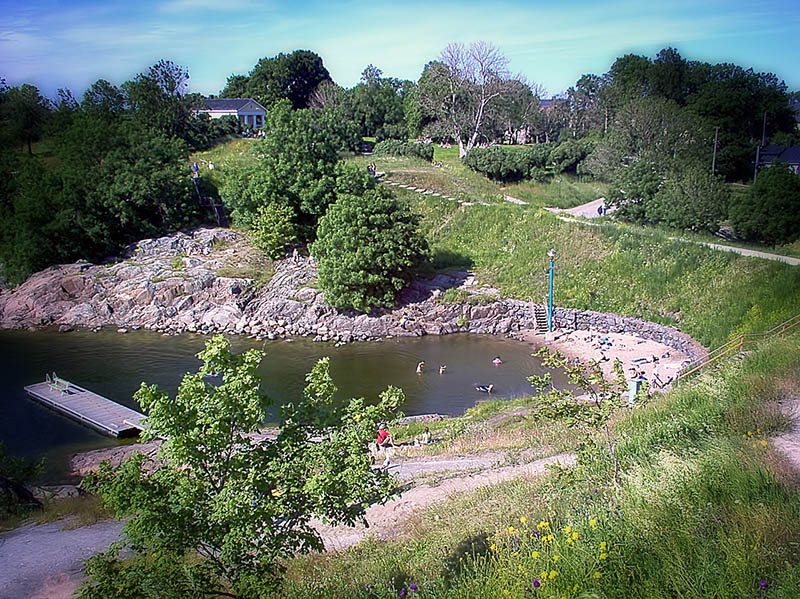 Enjoy A Sauna
There is nothing more authentically Finnish than enjoying a sauna as a couple. What better way to warm up after a cold day exploring the city? Visit Löyly, an amazing structure built along the edge of the Baltic Sea, and Helsinki's first true public sauna. You could also visit the Yrjonkatu Swimming Hall to experience one of Helsinki's most historic and beautiful. Traditionally, Finns use the sauna naked, so this experience isn't for the faint hearted!
Food and Drink in Helsinki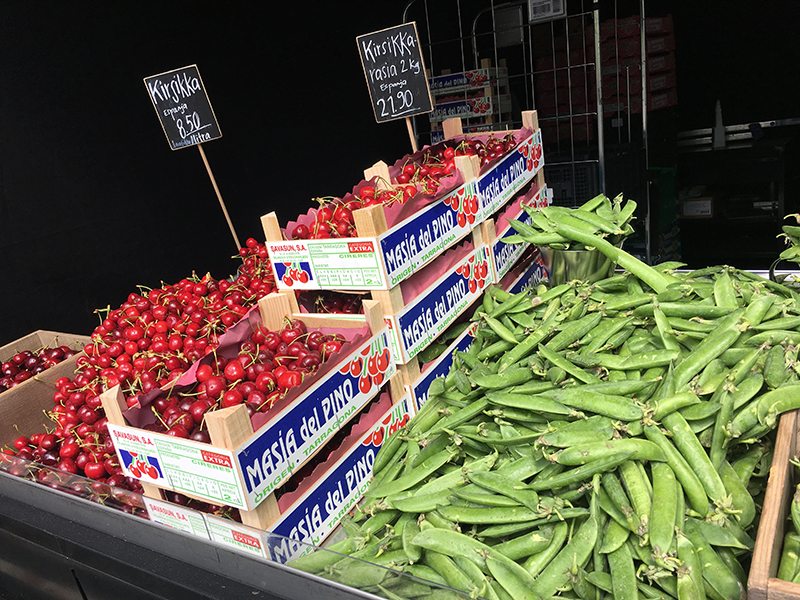 Luxury Restaurants in Helsinki
Finnjavel Restaurant, Traditional Finnish cuisine and modern Finnish design
Address: Etelaeranta 16, Helsinki 00130, Finland
Mid Range Cafes in Helsinki
Konstan Molja, Traditional Finnish restaurant with a Finnish food and maritime atmosphere
Address: Hietalahdenkatu 14, Hietalahdenkatu 14, Helsinki 00180, Finland
Budget Eats in Helsinki
Soppakeittio, Soppakittiö means Soup Kitchen, so expect soups and breads
Address: Hameentie 1a, Hakaniemen Kauppahalli, Helsinki 00530, Finland
Where to stay in Helsinki
Luxury Hotels in Helsinki
Hotel Kämp – check out the indoor pool. Latest Prices here
Address: Pohjoisesplanadi 29, 00100 Helsinki, Finland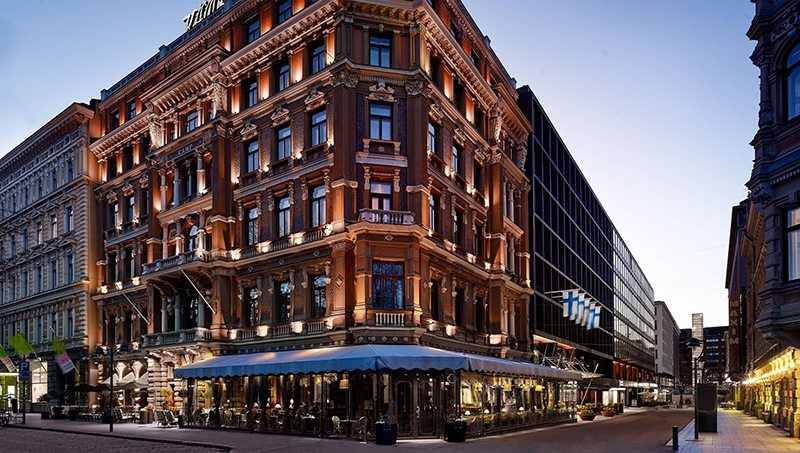 Mid Range Hotels in Helsinki
Fabian Hotel Fabianinkatu 7, Latest Prices here
Address: Helsinki 00130, Finland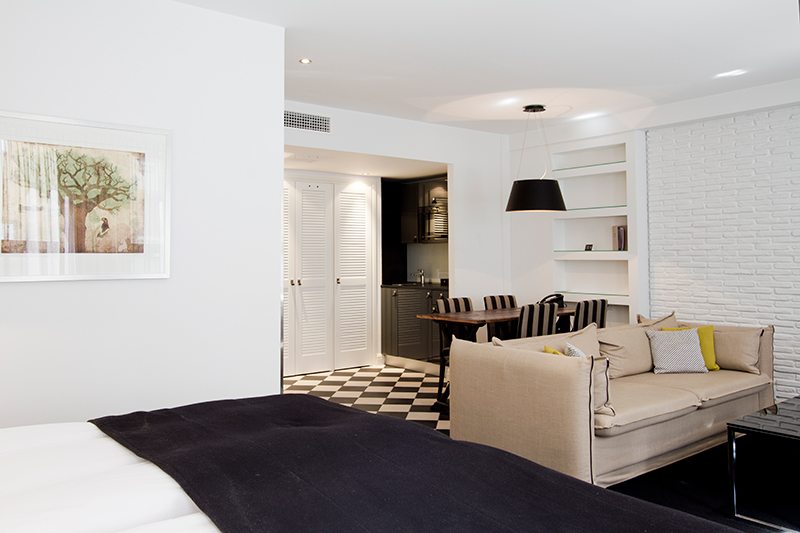 Budget Hotels in Helsinki
Hotelli Finn, Latest Prices here
Address: Kalevankatu 3 B, Helsinki 00100, Finland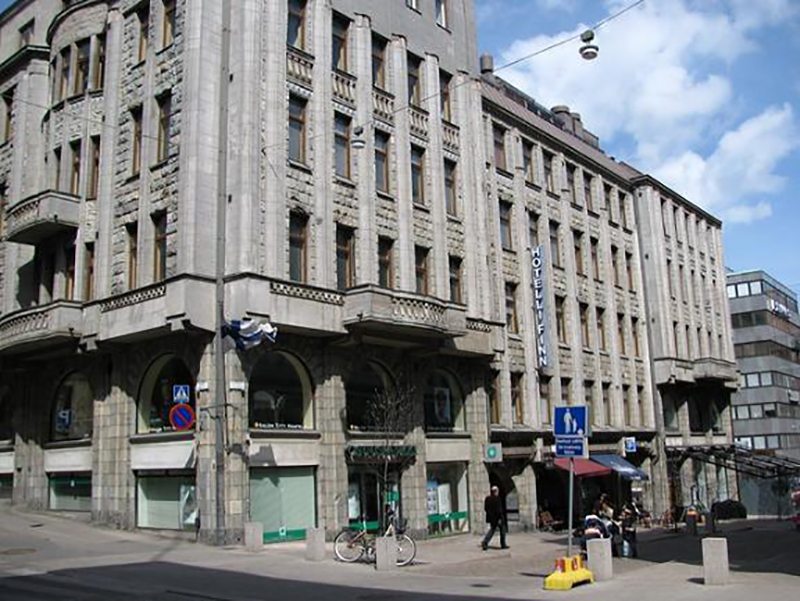 48 hours in Helsinki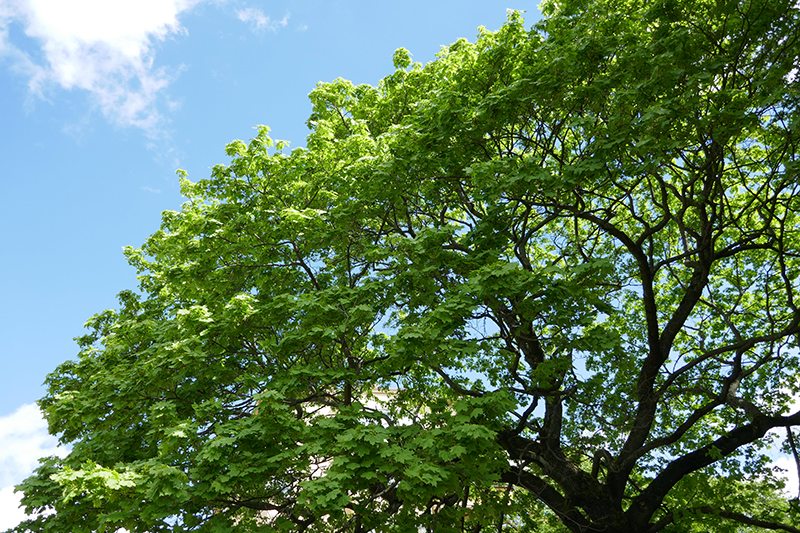 48 hours in Helsinki will give you a good feel of the city. It is also the city where you can catch a ferry to Tallinn in Estonia, after you have explored Helsinki in Finland