Working With Us
Contented Traveller is a Travel Business. We are Destination & Experience Marketers & Influencers. As such we like to work with other businesses on mutually beneficial projects. With a Domain Authority of 45 we are an authority in our field.
We are Destination & Experience Marketers & Influencers.
Travellers are discerning people. Yes, they do like to see iconic things, but they definitely want to have experiences and to understand different cultures. There is nothing better than a real person sharing the emotions of a place and sharing this with the readers.
Our Media Kit, and vital stats … click on a button
We represent the traveller, who likes experiences.
See our Portfolio here Read more about us right here.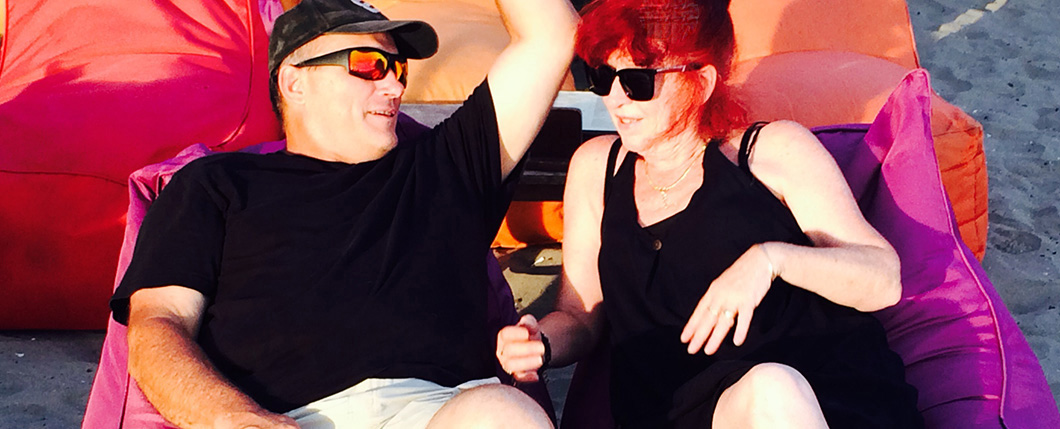 Where we have been Featured
We have been featured on: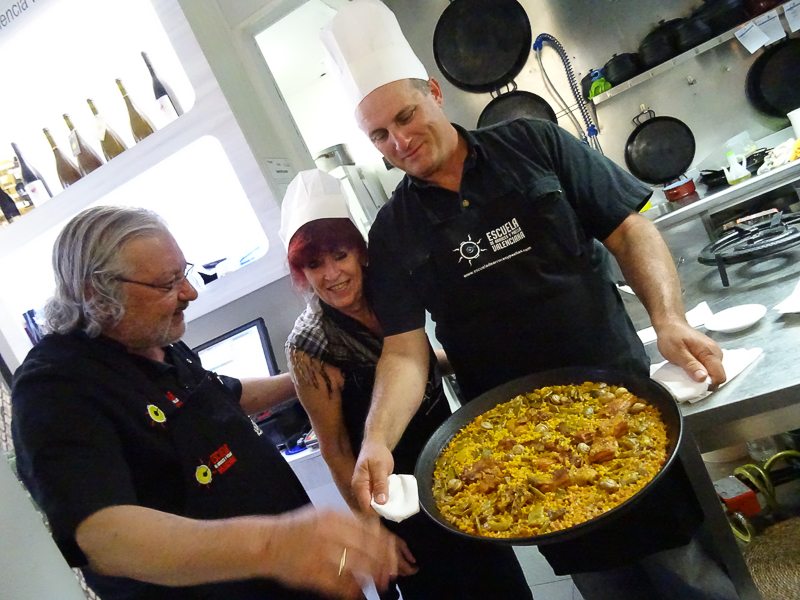 Professional Associations
We are members of The International Travel Writers Alliance and the Association of Food Bloggers  We are proud to have worked with so many prestigious companies and businesses. We are very proud that we are asked to work with them and again and again. We have a track record of delivering quality work and also with being articulate. Companies who have worked with us, value our professionalism and our interpersonal skills. Let's face it, we are nice people to work with.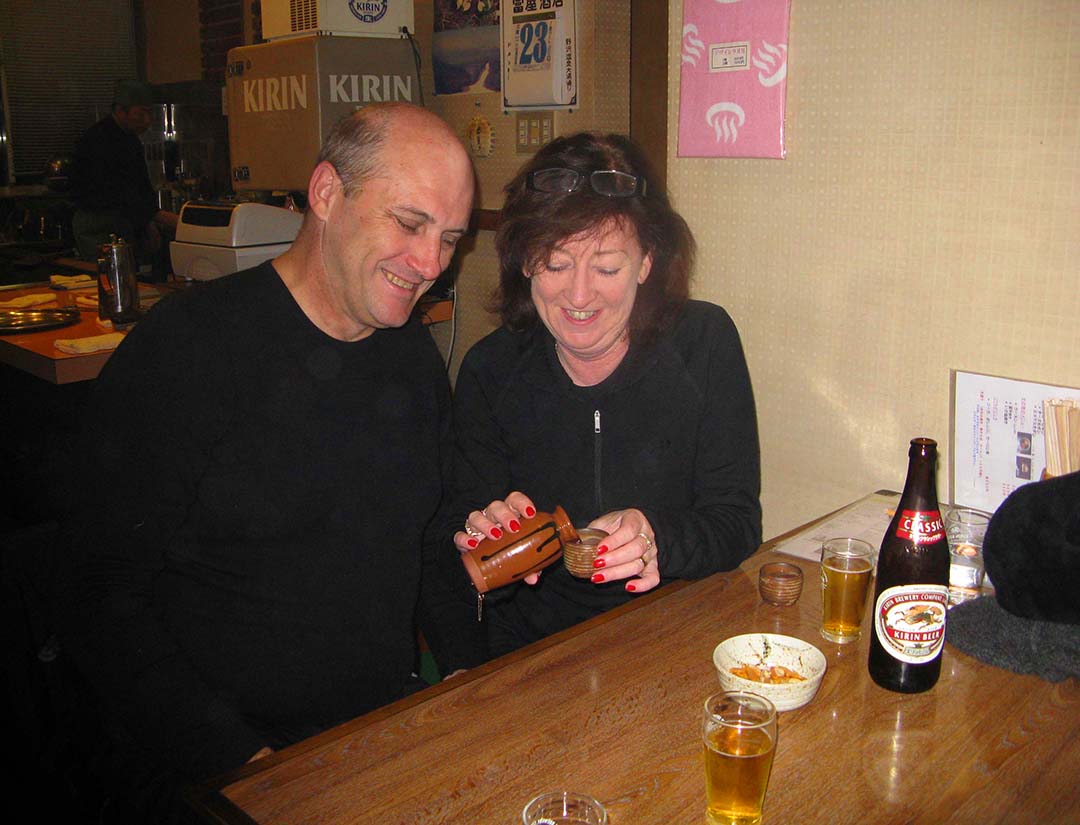 How to Work With Us
We'd love to introduce you to our fabulous audience.
Google Analytics and Social Media Statistics
Our readers Contented Traveller is read in 130+ countries and our readership is rising dramatically. According to Google Analytics, our readers are geographically located USA 27% Australia 23% United Kingdom 10% Japan and France and Spain 8% Readers are modern, open-minded and socially responsible individuals with a very strong interest in travelling, cultural destinations and looking for something that is unique.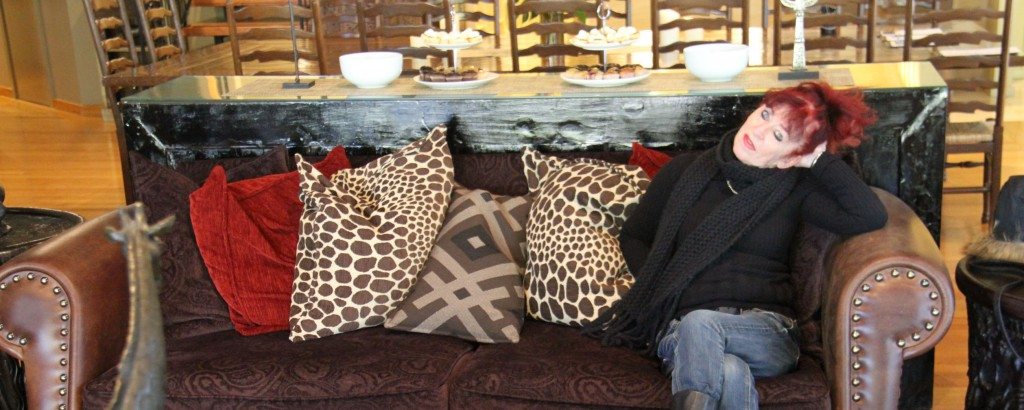 Destinations, Accomodation, Restaurants, and Experiences
We love experiencing and sharing different and unique luxury properties with our readers. Our Luxury Portfolio shows some of the wonderful businesses we have had the pleasure of working with. We accept only full working relationships. We are a business and you are a business, and we are each providing a service for each other. We also love food and love trying new and different things, so we are very open to reviewing restaurants. As an avid cook and hopeless recipe book collector, I do have knowledge of many cuisines. We are want to share experiences with our readers, and we are open to discussing these with you.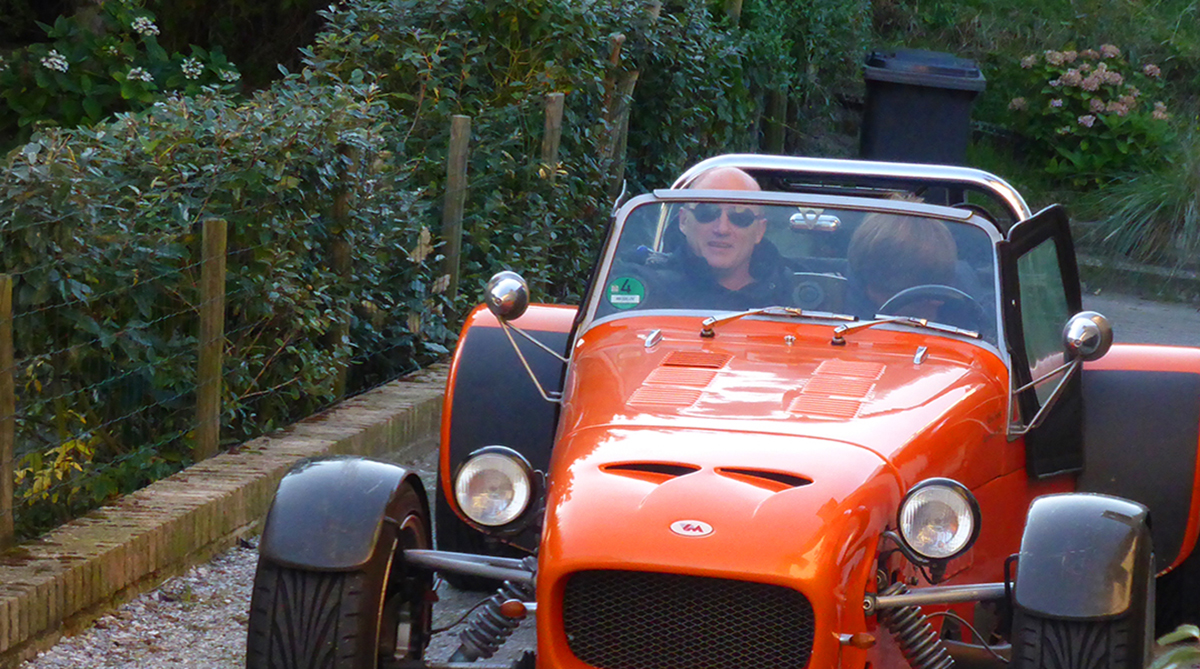 Business Analysis
A significant component of our business, which is growing from strength to strength is our Business Analysis. Companies employ us to critique honestly their strengths, weaknesses and trending opportunities. With substantial personal and business experience backed up with university qualifications in business management and administration, this is a significant aspect of our portfolio.
Why your hotel may just need that little bit of tweaking to get it to the X factor level? Do you want to know why people are picking the hotel or café down the road instead of yours? Why you probably need to engage in promoting your business more through the correct social media channels; Who are the clientele that you should be spending your marketing money pursuing? Obviously, we talk with travel industry personnel from all over the world, so our insights are very acute to the market needs.
Our Mentoring Program
We also mentor up and coming entrepreneurs. This developed from our successful travel blogging business. We currently are working with people from all different fields to help them to have an online presence, and importantly to have the confidence to take their talents and their businesses to the next level. We are currently working one on one, with an author, some people in the health industry, a real estate agent, a photographer and for some odd reason a bespoke landscaping business. I handle the confidence issues and the strategies to move forward in a positive way, and Gordon gets into the pragmatics of business development, which includes finances, website development. As a team we compliment one another and out budding entrepreneurs appreciate the yin and yang we bring to their professional lives.
This is a consulting service and one where will we be honest yet offer achievable suggestions. Talk to us and we will discuss our rates.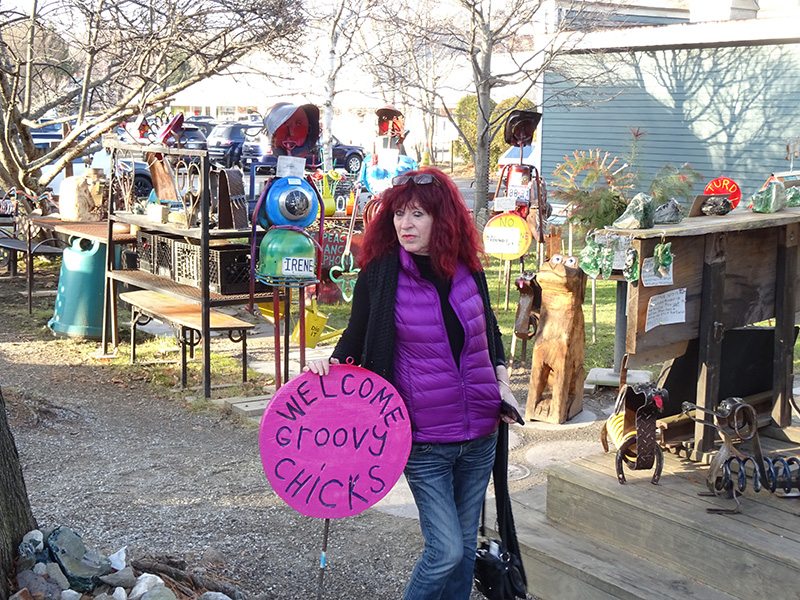 What we Offer in our Business Partnerships
ROI. Integrity. 
We are a business like you and ensuring that there is a return on investment is critical for both parties. We would love to experience your services or products and to share this with our readers. We will write about it, photograph it and where appropriate utilise either a video or podcast to bring it to our audience in our own personalised style. Our posts or articles are both informative and engaging and this allows us to bring an intimate feel to a place, experience or even a product. We are real people experiencing real things, and this works so well We will publish the stories not only on our sites but also publicise through multiple social media accounts, like Twitter, Facebook, Google+, Instagram. We will negotiate on a case by case basis.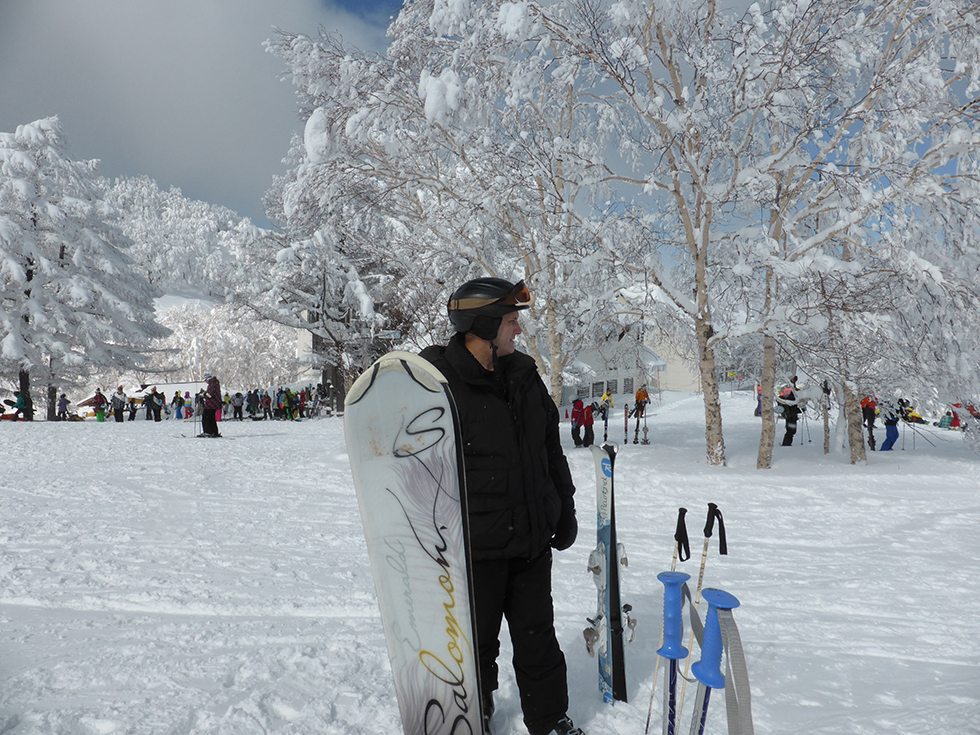 Disclosure
We work with companies in a business exchange. In doing so, we write honest recommendations for our readers. When compensation or complimentary products are received, we disclose this through our articles. We only work with sponsors and advertisers who give us the flexibility to give readers our truthful opinions.
Some of the Companies we have worked with…
Trip Advisor and Viator
Europe
United States of America
Harbor Hill Marina, Niantic, Connecticut
Australia
Kuranda Tourism
Canada
Indonesia Indonesian Government, Wonderful Indonesia- Raja Ampat, Sulawesi, Maluku Island
We Would Love to Talk With You