7 Travel Tips For Every Hijabi. Hijabi is women or girl who wears the Islamic head-covering respectfully, called Hijab. This article has been written by a guest contributor Sarah, but I have added the following, to clarify for myself and others.
What is the Difference between niqab, hijab and burka?
What is a niqab? 
The niqab is a head covering and scarf that conceals the face – but leaves the eyes exposed.
What is a hijab?
The word hijab is a general term for modest Muslim dress and also applies to scarves that cover the hair.
What is the burka?
The burka covere the full face and body, and is the Islamic dress that conceals the most. Women who wear the burka have their face completely covered, with a mesh cloth covering their eyes.
Authored by Sarah, stylist and fashion consultant at Modanisa where she happily shares her ideas for diverse modest styles.
There are so many things to look forward to when you are travelling: the excitement of going someplace else, the possibility of meeting new people, the opportunity to learn about a foreign culture and the delicious food to be eaten.
Despite this happy side of travelling, there is also a not-so-happy side to it — especially when you need to manage other people's expectations and reactions towards your hijab.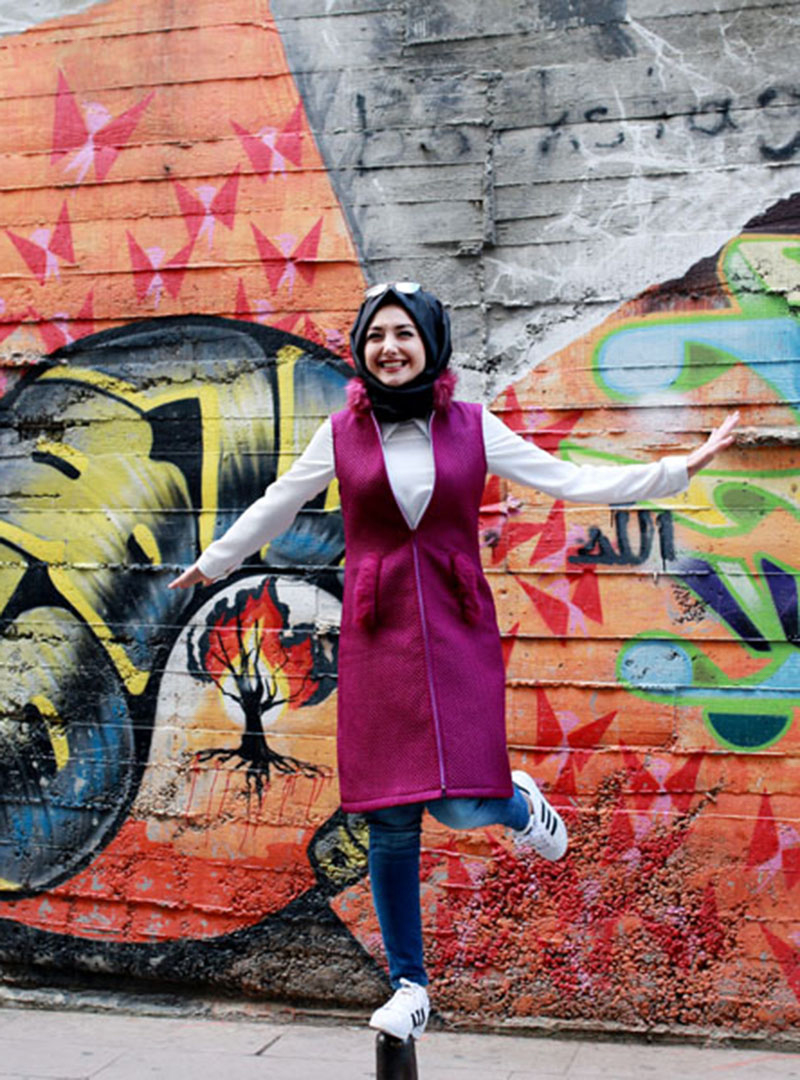 7 Travel Tips For Every Hijabi
So, here are my seven best travel tips that any travelling hijabi should know!
#1 Do a virtual neighbourhood safety check
Use technology to your advantage before and during your trip. Google Street View is a great invention to suss out the place you are visiting. Use it to look at the area you are staying at so that you will know what to expect when you arrive there. If you are not comfortable with what you see, you would still have time to make other accommodation arrangements. You can even determine if the walking route you are planning to take is safe for pedestrians.
Whether you are travelling solo or not, it is always good to share your travel itinerary with someone at home — at least they will be able to keep track of you. If you use Uber, you will also be able to share your ETA with someone else or at least let your driver know that someone is waiting for you. It is also a good idea to register yourself at your country's embassy when you travel so that in case anything happens at your travel destination, they know that you need to be notified and accounted for.
#3 Ask for a dormitory for females only
If you cannot afford a hotel, staying at a hostel will save you lots of money. Plus, it allows you to meet people from around the globe. While there are many women-only hostels around the globe, there will be times that you may not be able to find one at your travel destination. Protecting your awrah can be a bit tricky but there are two solutions. Make sure you ask for a female-only room when you reserve your bed in a hostel. If that is not possible, get a private room instead; most hostels offer private rooms at a more affordable rate.
#4 Visit the local mosque
Another way to meet new people is at the local mosque. If you feel a little homesick and need someone to talk to, you will surely be able to find someone you can relate to there. Plus, you might get an invitation to a local event, a meal or a tour out of it!
#5 Bring a travel prayer set
There are times when you will not be able to find a mosque or praying room to fulfill your daily responsibility as a Muslim. In these situations, you may need to find a clean place (I have done it at subway stations and quiet corners in malls), find the qibla, roll out your travel prayer mat and pray. This is especially convenient when you are travelling to places that do not have many Muslims living there.
#6 Be a teacher
Do not panic when you see someone approach you with a curious look on their faces — the hijab is a symbol of your faith and people are curious in nature. It is a great conversation starter and an opportunity to teach non-Muslim people about Islam and correct any misconceptions people may have about Islam and in extension, the hijab.
Similarly, while on holiday you're likely to go sunbathing in a covered swimsuit, which again may attract some unwanted attention among other holiday makers at the beach. Instead of taking anxious looks around, act normally, smile and show others you are there to enjoy the sunshine exactly as they do!
#7 Stay cool in a hot situation
Even though we want to respect the local culture, there might be times when you will meet locals who may not be so willing to respect yours. You may even meet people who will ask you to take off your hijab. Should you encounter this situation, it is best to smile and walk away; it is easy to get riled up and make the situation worse. Know that you cannot control what others do to you, but you can control what you do to others.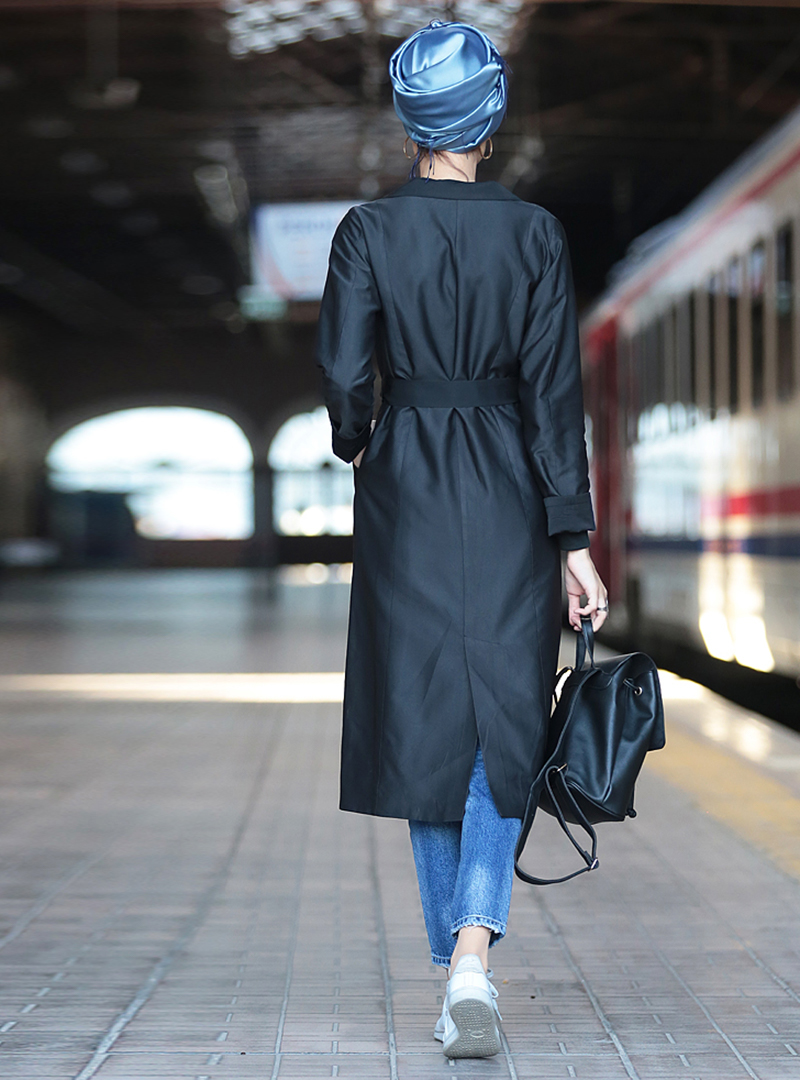 I always believe that to travel is to learn and grow from an amazing adventure. There are many benefits of travelling; this is why Muslims are encouraged to see the world. It can be a nerve-wracking and overwhelming experience for any hijabi venturing out in the big world.
I hope that these 7 Travel Tips For Every Hijabi are able to ease your worries and answer your questions about travelling as a hijabi woman.
Author Bio
Sarah is a keen traveller always eager to discover and rediscover the beauty of the world. She tries to stay productive wherever she goes. Ever since she turned her passion into a profession, she's been a proud stylist and fashion consultant at Modanisa where she happily shares her ideas for diverse modest styles.