A Road Trip in Iceland is on our Radar, and there are some ways to do this. This is what we have found out so far. Depending upon the time you have on this island, will depend on the route that you choose for the road trip and what you can see. It would appear that many people underestimate just how magnificent it is and that there are so many things to see and to do. These are two options that we are considering, with a definite preference for one.
About Iceland
Iceland is situated in the North Atlantic Ocean, just south of the Arctic Circle but is not as difficult to reach as people might think. It is just 5 hours from New York as a bit of an indicator. Iceland is staggeringly beautiful and is a hot spot tourist destination with visitors coming from all over the world to explore the beauty of the island. There are many reasons that people want to experience this Nordic island, and these are just a few of the things that we would want to experience on a road trip.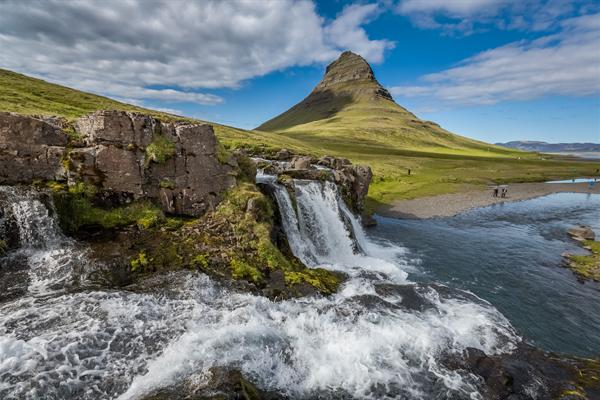 A Road Trip for a Short Stay in Iceland
Iceland was made for the ultimate road trip. The Golden Circle is perhaps one of the most famous road trips in the entire world and is certainly one of the most popular for a short stay in Iceland.
You will start from Reykjavik, the capital city of Iceland and a city worth taking some time to explore. It is best explored by foot and by having a meal and a drink with the local people. You will end up liking hot dogs the national food for some as yet unexplained reason. Make sure to visit the Snaefellsnes Peninsula, just 150 kilometres northeast of Reykjavik.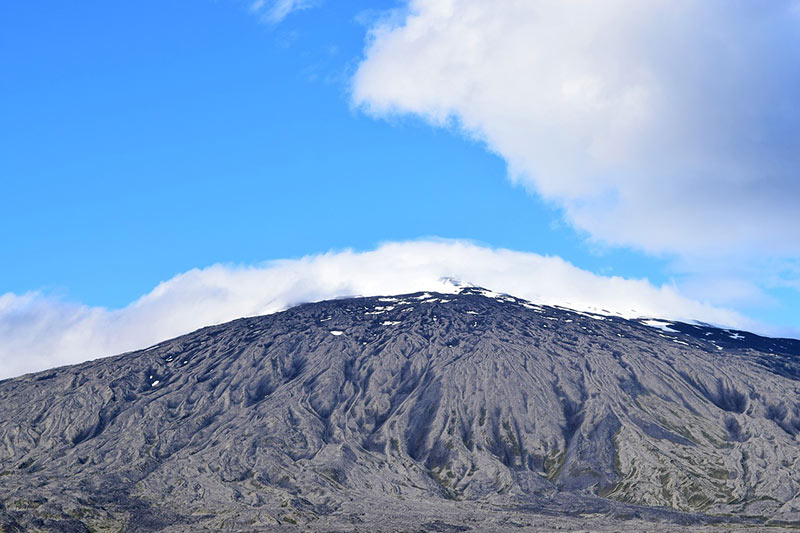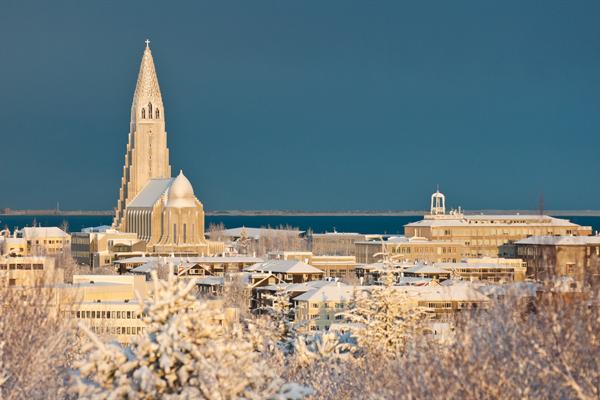 The Golden Circle in Iceland is a 300km route that takes in the stunning Þingvellir National Park, where the Vikings established the world's first democratic parliament, the Alþingi . See the iconic Thingvellir National Park, and the Geysers at Haukadalur, a geothermal area. However, to see a magnificent geyser in action, then Strokkur will put on a show, with boiling water going 30 meters into the air about every 7-8 minutes.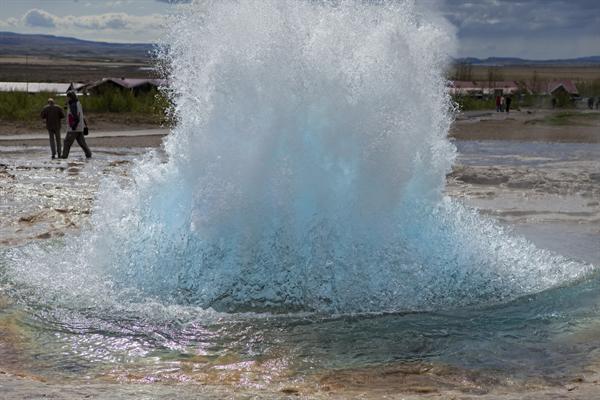 You will also see the Continental Divide between the Eurasian and North American tectonic plates. The Gulfoss Waterfall is Iceland's most famous waterfall. Read the story of Sigríður Tómasdóttir, the woman who stopped the Gullfoss from being used to harness electricity. This will show you the tenacity and spirit of the Icelandic people, or at the very least, the Icelandic women.
The Golden Circle can be done in a day. However with a little more time, there are side trips that will give you a better picture of the country. A stop at greenhouses at Friðheimar or Snorkeling in Silfra at Þingvellir National Park would be ideal things to see and do.
When selecting an Iceland car rental, always choose from a reputable company. Make sure that the car can withstand the vagaries of the weather, even if you are just doing a one day trip. For a longer road trip, the selection of your car is more critical.
Route 1, or the Ring Road – Road Trip of Iceland.
Another alternative to the Golden Circle day trip, if you can make the time, is to take the ring road or Route 1, around the entire island. This is the only main road, so your choice is clockwise or anticlockwise. However, you do get the flexibility to stop and see a lot of different things off the side roads. Iceland is made for photo opportunities, but be a little aware of where you do stop to take these OMG moments.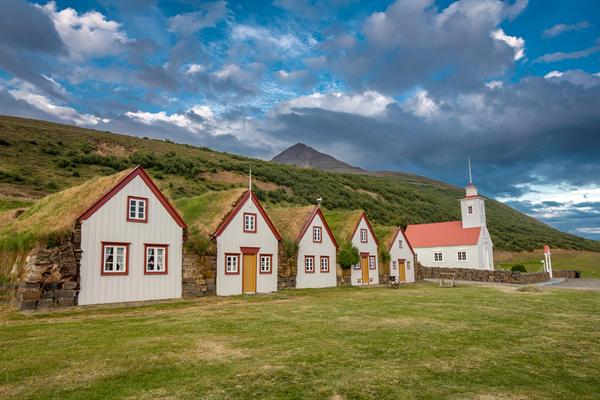 It also gives you a chance to stop and to have a Brennivin, an Icelandic schnapps, with the locals. You may even learn to love the Icelandic hot dogs. Please let me know what this is all about. Expect to see sheep and a lot of them. Iceland is reliant on sheep for their economy.
Expect to see the gorgeous little Icelandic ponies, and if you go far enough on your Route 1 road trip, you will see the adorable Atlantic Puffins. Iceland is a bird lovers paradise, and you will see some of the most spectacular species in the world.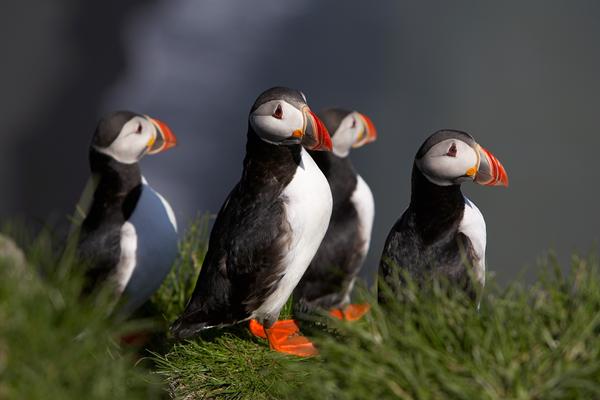 If you are a have watched James Bond, Die Another Day or A View to a Kill, maybe even noticed some scenes in the Game of Thrones then you will have some idea of some of the superlative scenery that you will see.
Of course Iceland is associated with the Northern Lights.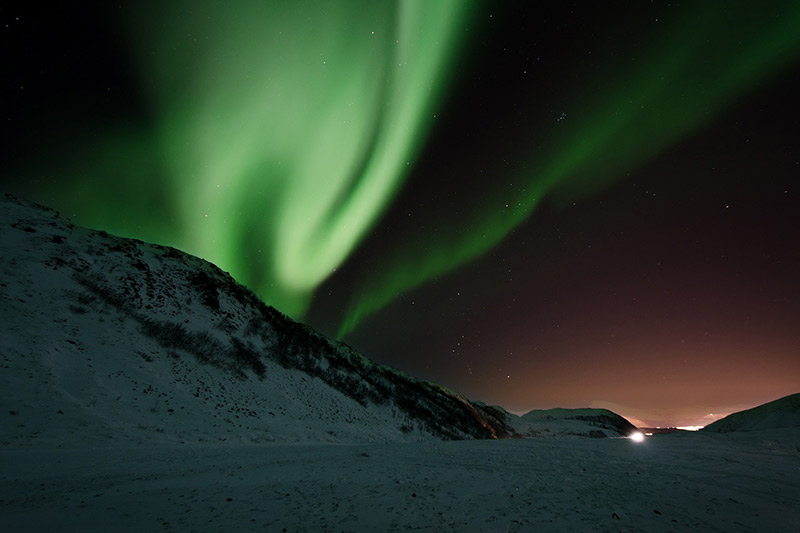 Iceland is a volcanic island country that conjures up images of Vikings and the Northern Lights. Seeing the light show of the Aurora Borealis is best done between November and March. Being on a road trip will give you the opportunity to head to clear skies away from any other lights to get the full impact of the phenomena
Driving Route 1, you have the luxury of time and freedom to stop and see many of the waterfalls, the volcanic landscapes, and deep fjords. It is also possible to Skidoo on a glacier. Stopping at the waterfalls of Seljalandsfoss and Skógafoss, and Jökulsárlón will give be on our agenda.
Depending on the time of year you are there and where you are in the country, you will experience either long days of sunlight or long days of dark and that is what makes this country unique.
Last but not least, because we love Japanese onsen, stop at The Blue Lagoon geothermal spa. This is naturally heated and surrounded by lava fields filled with black volcanic boulders. Not only is it unique, but it is very good for you physically.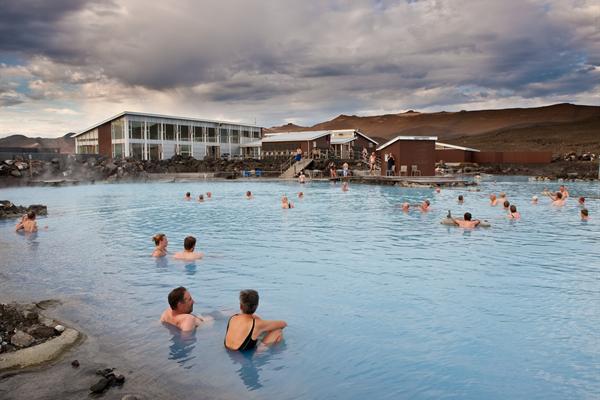 This is just the tip of the iceberg of a Road Trip in Iceland that is on our Radar. The Golden Circle Road Trip is a good option for a day trip or a short stay. Meandering along Route 1 or the ring-road of Iceland is an even better idea.