Adina Apartment Hotel Sydney is in the TripAdvisor Hall of Fame. This is a unique honor, which is only awarded to businesses that have won the Certificate of Excellence for five years in a row. To earn this award, we the customers need to be happy and to express this through the consistently excellent reviews on Trip Advisor, the world's largest travel site.
Adina Apartment Hotel Sydney Crown Street is based on the core principle of Street to Suite in the boho chic Surry Hills area of Sydney. This is not just smart marketing, but a business model based on exactly what they say. There is no denying that this is one of the unique, and pleasant neighborhoods in Sydney. Adina Apartment Hotel Sydney Crown Street is urbane and a complimentary accommodation choice to this location. They work well together.
The hotel is contemporary, the apartments are stylish, the service is delightfully friendly and polished. This is a private and extremely pleasant venue, in a vibrant location that deserves its excellent reputation.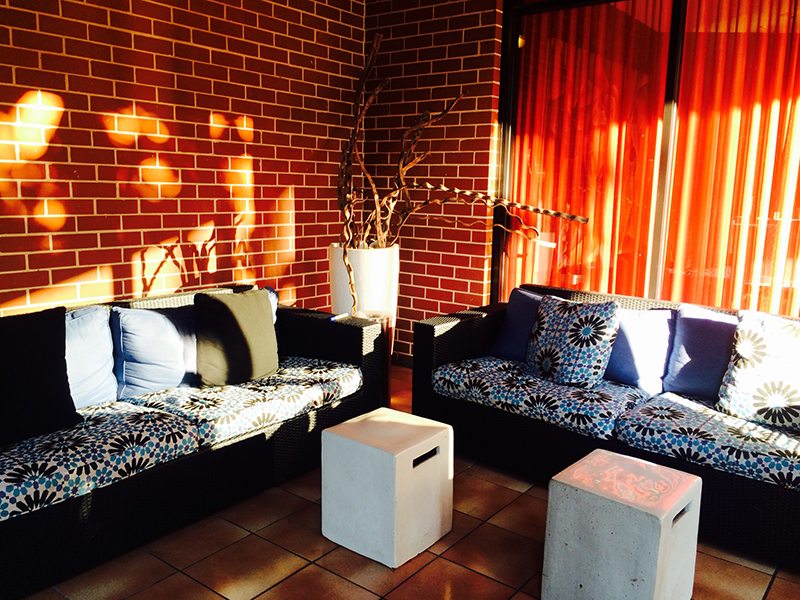 Let's break it down
About Adina Apartment Hotel Sydney Crown Street
Adina Apartment Hotel Sydney Crown Street are part of TFE Hotels (Toga Far East Hotels). They have been awarded the Trip Advisor Certificate of Excellence and entered Trip Advisor's Hall of Fame. TFE Hotels prides itself on providing the highest standard of accommodation and by consistently getting great reviews from customers on Trip Advisor.
Adina Apartment Hotel Sydney Crown Street has been recognized as well as 13 other TFE Hotels meaning that they know what they are doing to receive such consistently good reviews.
TFE Hotels' brands include Adina Apartment Hotels, Medina Serviced Apartments, Rendezvous Hotels, Vibe Hotels, Travelodge Hotels and Hotel Kurrajong Canberra.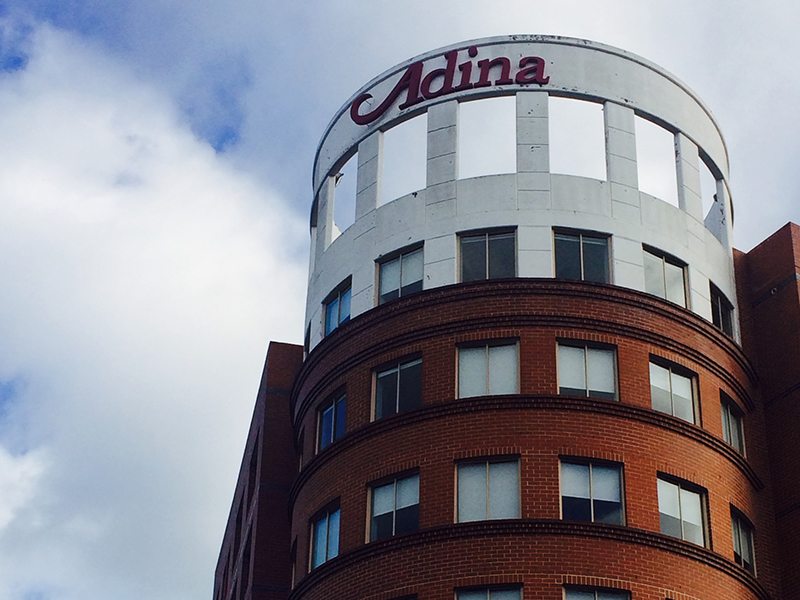 Location
The location is outstanding in Crown St, Surry Hills, Sydney. This is a trendy, chic and bohemian area and a very pleasant place to be. It is a melting pot of different cultures, and a diverse mix of people from all walks of life and that is what gives Surry Hills its unique factor. It is convenient to everything that is iconic to Sydney, yet it has the quiet village feel because that it is what it is.
Walk outside the Adina Apartment Hotel Sydney Crown Street and your biggest choices are which coffee shop, which café, which anything; whether to walk or catch a bus somewhere, it is all too easy. Surry Hills is a creative hub, and here you can get some of the most avant-garde fashions to alternative wears. It is arty, and the Adina Apartments Hotel knows this. Street to suite encourages you to enjoy the area and then to relax back in the peaceful and stylish suites and it works.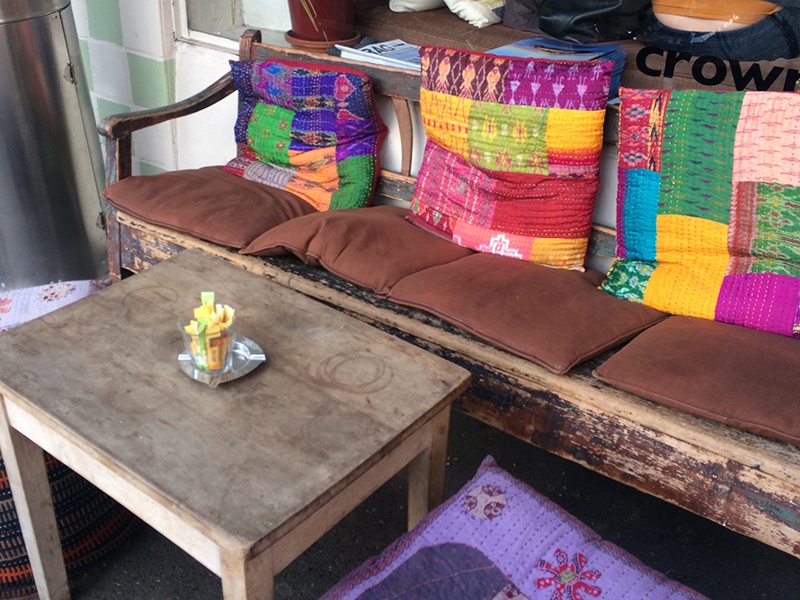 Slow Travel and Short Stays
Adina Apartment Hotel Sydney Crown Street are very popular for long term stays, with the stunning views over the Sydney generic cialis pills online skyline, and the spacious suites, pleasant service, and you can see why. With more and more people embracing slow travel, it is the ideal base to become a bit of a local in Surry Hills…and Surry Hills has a lot of characters. It is also a hotel for short stays and very convenient should you be in Sydney for weekend getaway, a business meeting or to see something special, because let's face it, Sydney is special.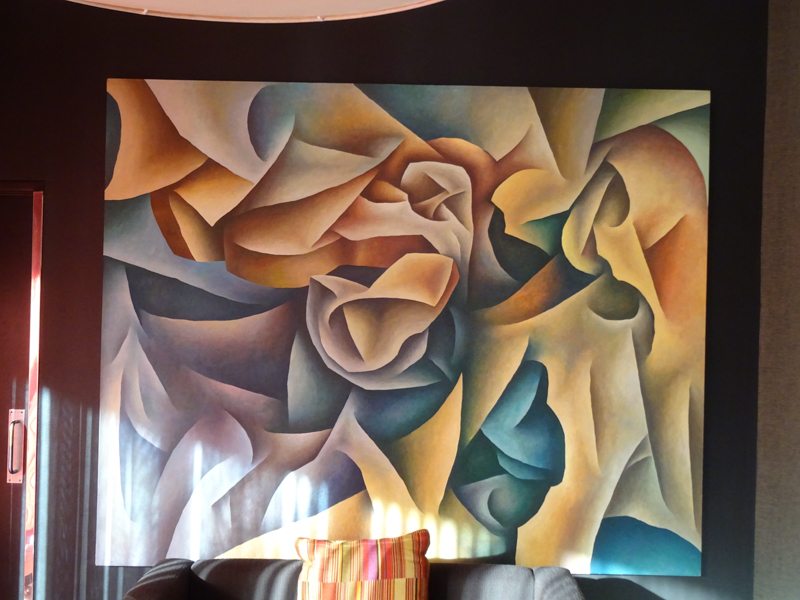 The Suites
When you walk into your room and see Sydney wrapped around you as the sun sets, it is a magnificent feeling. Sydney is a beautiful city and the Adina Apartment Hotel Sydney Crown Street has a wonderful vantage point of this panorama.
The suites come with a fully-equipped kitchen, laundry, a bathroom with bath, a lounge room, and bedroom as well as 2 balconies to sit outside and admire the beautiful view.
They are very tastefully decorated, spacious and immaculately clean. There is just the right amount of design and a lot of space for storage.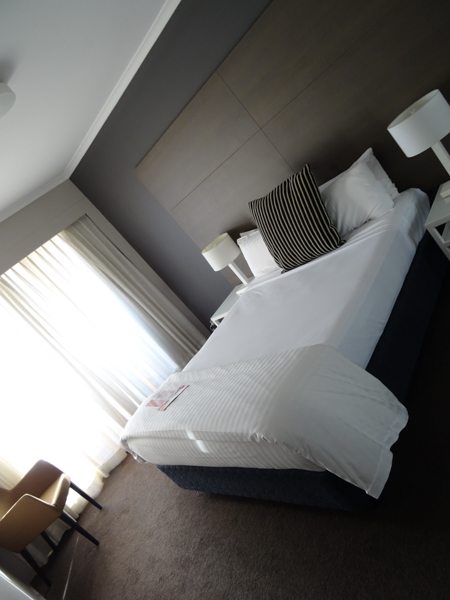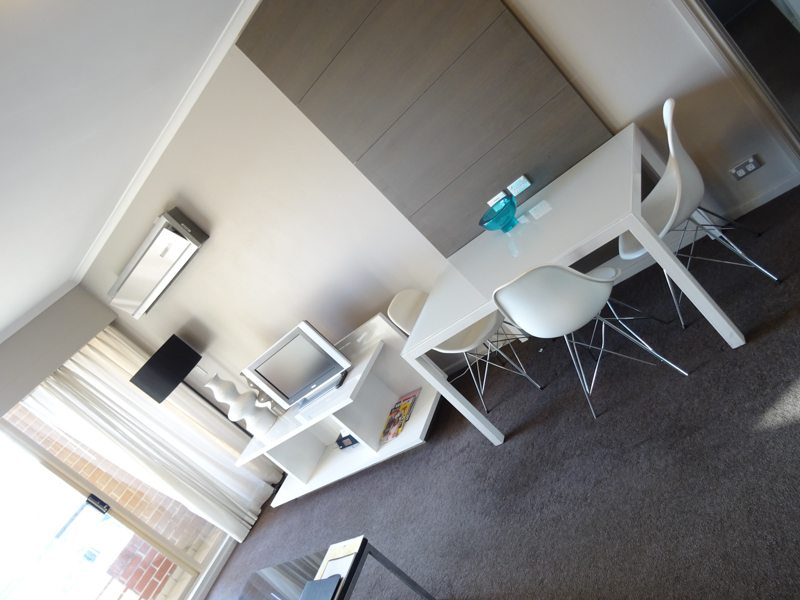 The Facilities
The gardens are lush and well maintained, and there is a pool to relax in after a day of play in Sydney. There is on-site parking that is a bonus.The internet is very fast, and that is always good. The gymnasium looks out over the gardens and the BBQ and pool area.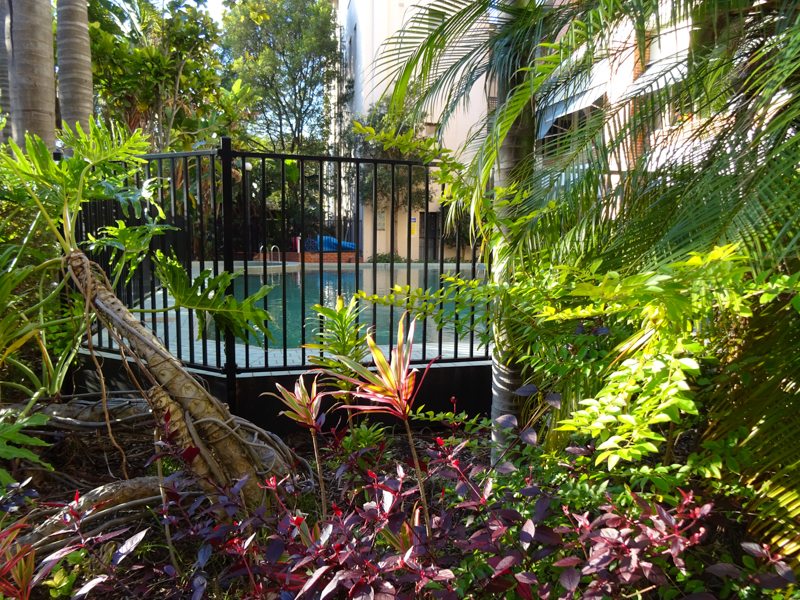 Dining
Bills
Apartment Hotel Sydney Crown Street has breakfast at the world famous Bills – a favoured restaurant by chef Bill Grainger. As opposed to the ubiquitous breakfast buffet, you order from the a la carte menu, and the food is outstandingly good, and 5 stars for their coffee.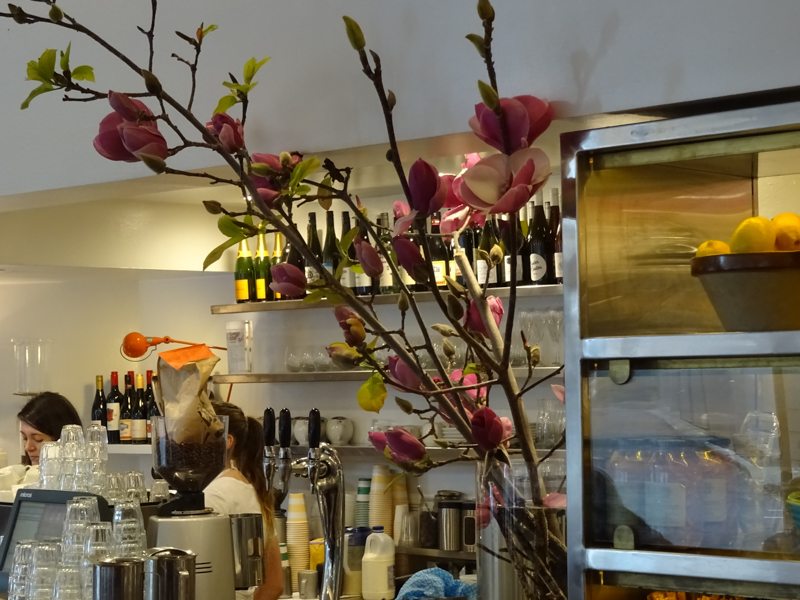 Moving Menus
This is also an ingenious option if you don't want to frequent any of the many many cafes outside of the front door. With Moving Menus, they will come to you. A very diversified selection of restaurants will deliver to your Adina apartment. It is a brilliant idea with many of the local cafes and restaurants on board. It is a matter of just selecting the type of cuisine you fancy that night, and it comes to your door.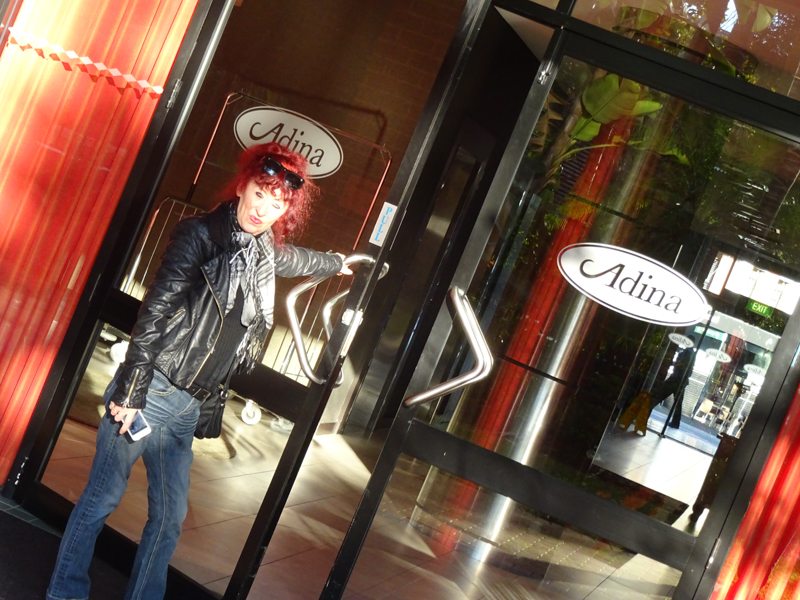 Tripadvisor Hall of Fame
Adina Apartment Hotel Sydney Crown Street is the ideal place to stay and play in the inner city of Sydney. It is true to its mantra of street to suite, and it totally works. We will now seek out any of the TFE Hotels because this is a business model that works. The customers have spoken with the TripAdvisor Certificate of Excellence and putting many of their properties into the TripAdvisor's Hall of Fame. This is no small achievement, and we totally get it. They thoroughly deserve it.
Thank you to Adina Apartment Hotel Sydney Crown Street and to TFE Hotels (Toga Far East Hotels) for hosting our stay. Our views our own, and yes we loved our stay.