Bishop's Court Estate in Bathurst is a beautifully restored, historic boutique hotel, which was once owned by the local bishop. Now it is the property of Christine LeFevre, who to the best of my knowledge is not a bishop. I would hazard a guess that she is a little too much fun to be ecclesiastical.
The Maggie Beer of Bathurst
What Christine is, and what is displayed throughout this very luxurious and welcoming hotel, is that she is a lady of style. The property is stunning. Full stop. The pictures will show you just how beautiful it is. Christine is also a chef and appeared to me to be the Maggie Beer of Bathurst. For our many international readers, Maggie Beer is the beloved chef and quintessential female queen of cooking, verjuice and warmth, in Australia. When I give Christine this compliment, it is because this is what she and her fantastic food and hospitality remind me of.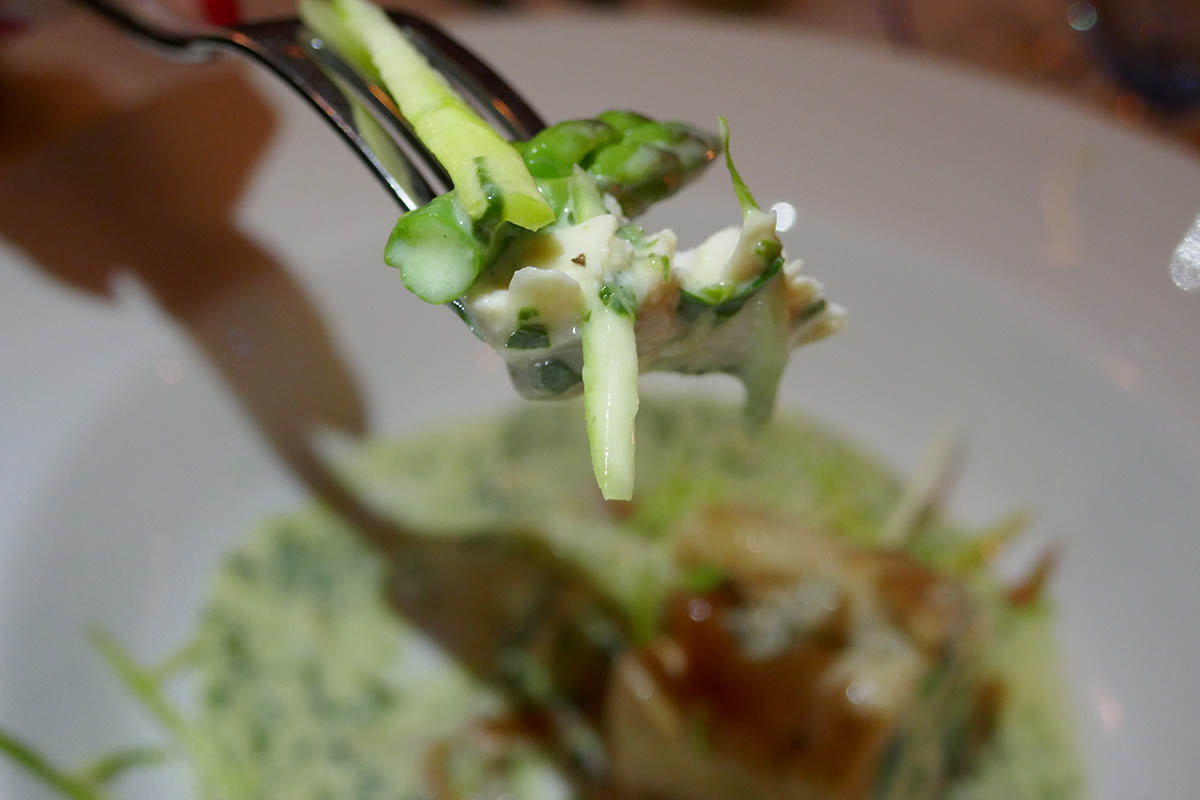 The Renaissance of Bathurst
Bishop's Court Estate in Bathurst is part of the movement that is showing the renaissance of this delightful central western town in NSW, Australia. You can read more about Bathurst coming shortly.. Bathurst is a very pleasant 3-hour drive from Sydney, and you have your ideal weekend getaway. More and more travelers, both domestic and international are looking for an experience that will give them such Luxury, Elegance, and Warmth as you will get at this boutique property, but also the chance to see and experience different things outside of the metropolitan zone.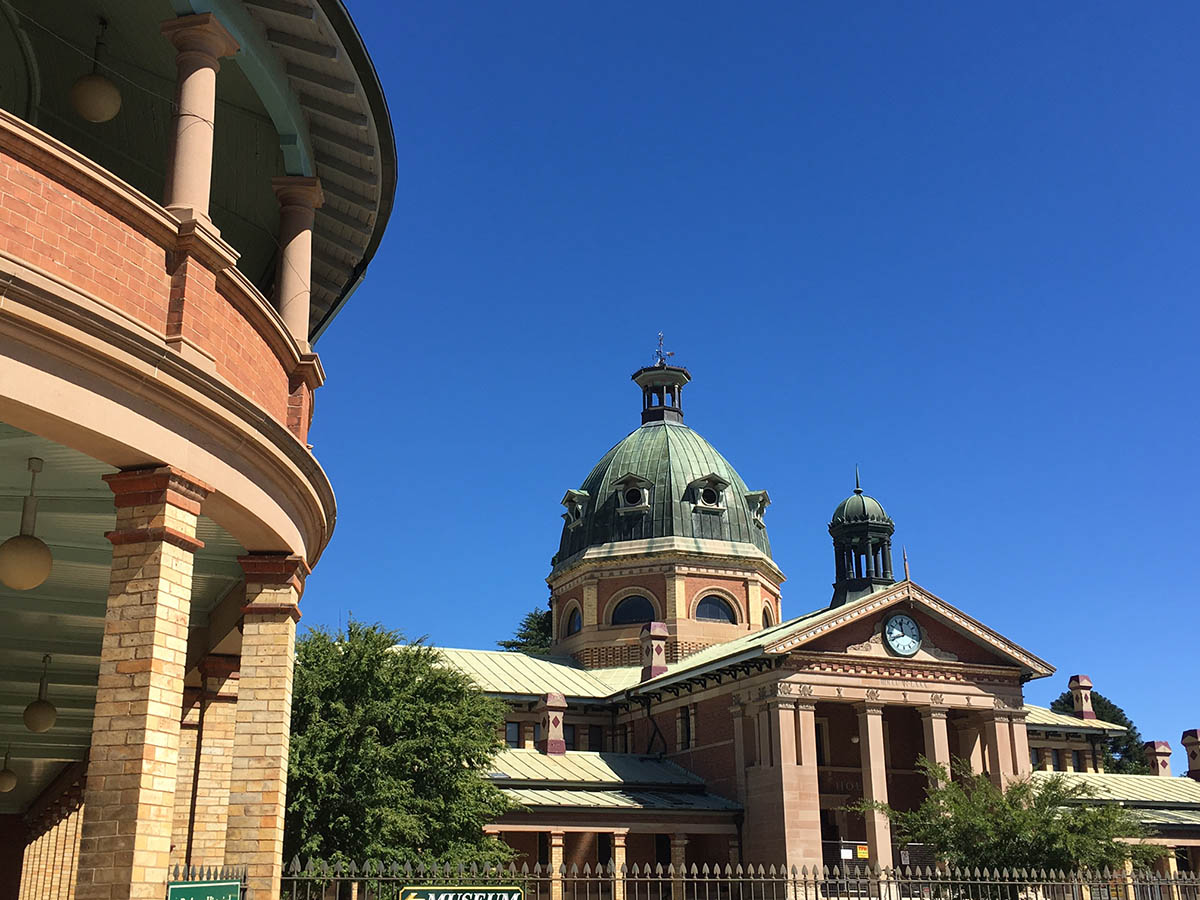 The Stunning rooms at Bishop's Court Estate
The best itinerary for your weekend getaway, your honeymoon, your 'I just need to be spoiled and pampered for a bit' is to head to the Hydro Majestic in Medlow Bath just nine mins from Katoomba and treat yourself to high tea at lunch. Then drive a little further towards Bathurst and explore the magnificent Mayfield Garden. Then when you arrive in Bathurst, run straight into the arms of Christine at Bishop's Court Estate, because she will be waiting to warmly greet you.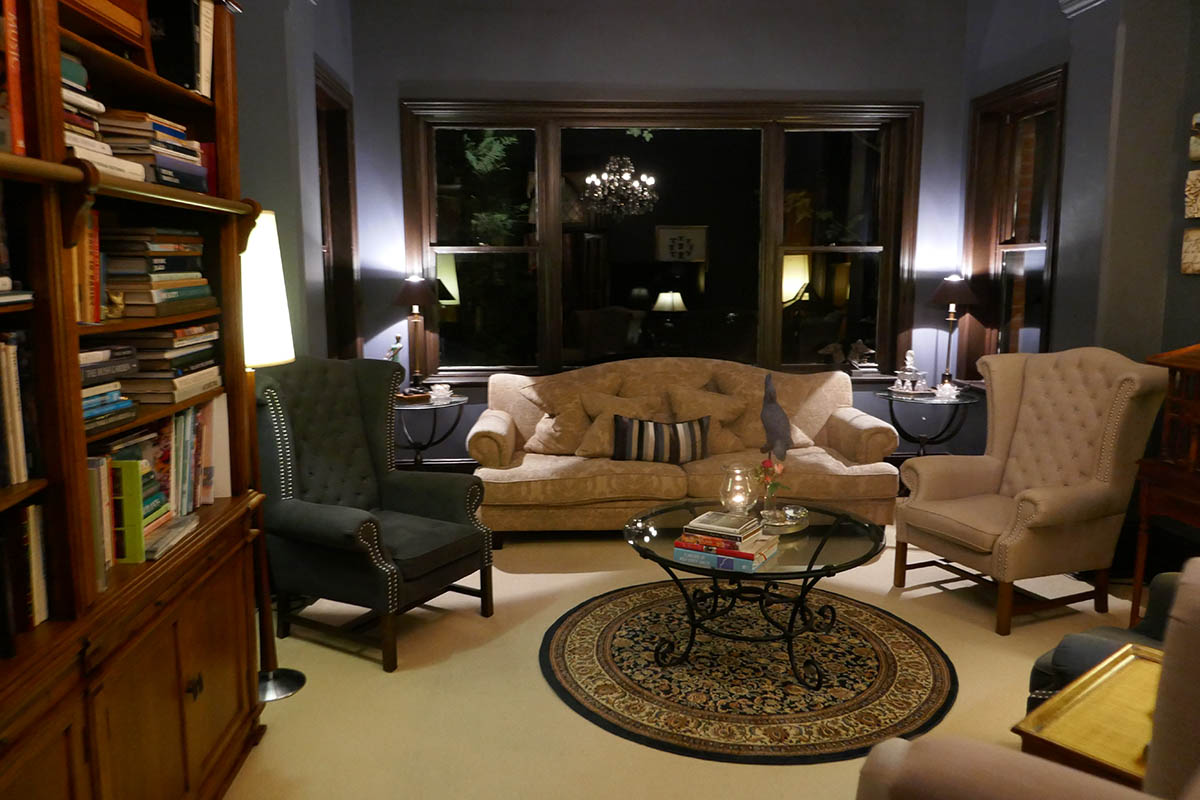 Very quickly behind this greeting, you will be shown to your room. The names are as evocative as the rooms are. We stayed in the palatial Botanica overlooking the immaculate gardens. Other rooms are The Bishop's Room, where you will "feel like you are sleeping in heaven." The Harmony suite has wicker armchairs and sofas to enjoy the gracious gardens. The Serenity suite has a private Juliet balcony; while the Tranquility Suite is a riot of red yet peaceful and charming all at the same time. The Divinity room has a unique bathroom and French doors which lead you onto the upper terrace balcony.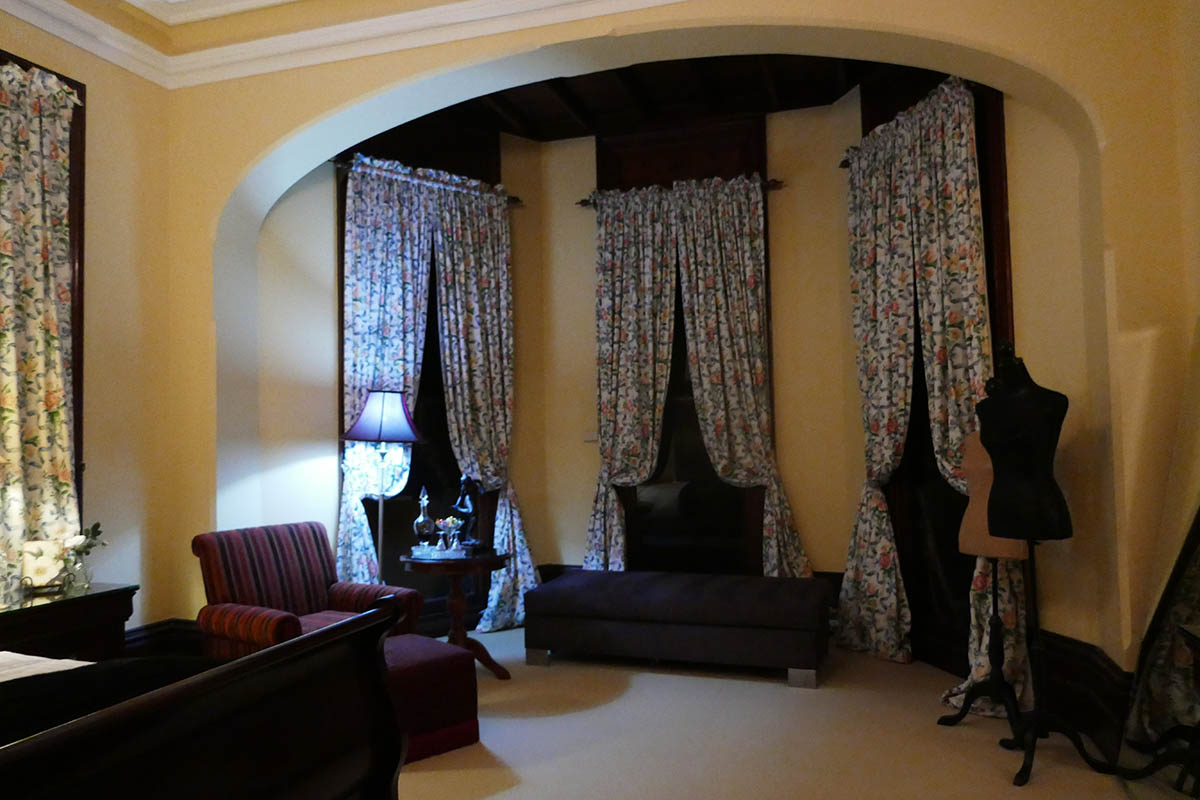 As you can see these are six very distinctive rooms and are ideal for couples wanting that ultimate, "I deserve this experience?" getaway. To stay at this stunning property, get the latest prices here.
Dining at Bishop's Court Estate in Bathurst
After you have explored your stunning rooms, Christine will undoubtedly be waiting for you with champagne, because that is exactly how the story should look.
The formal dining room is in the chapel, and this has to have been one of the most incredible table settings I have seen in a long time. With soft ambient music playing in the background by a local guitarist, we were feted with many courses and many matching wines. It was a perfect dinner. Christine joined us for dinner, as local chefs took over the food preparation for our feast. This is what it is like in Bathurst – a tremendous sense of community and helping one another out.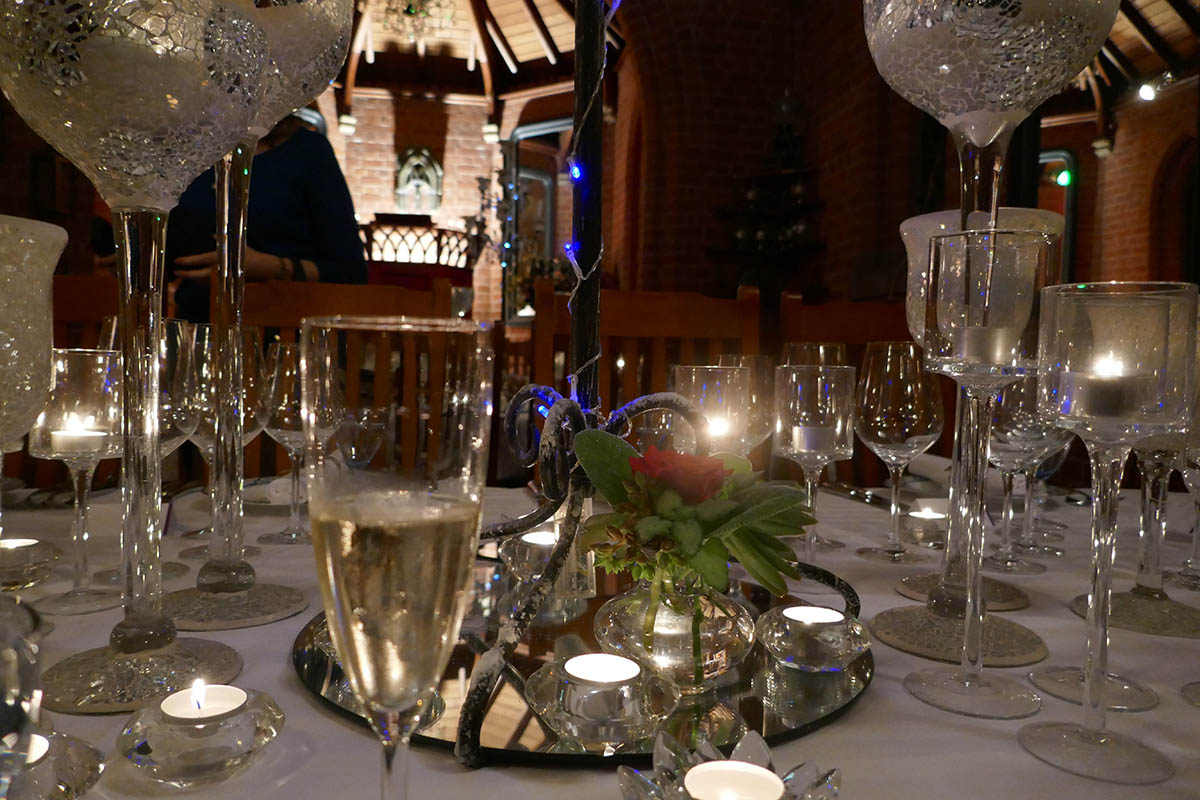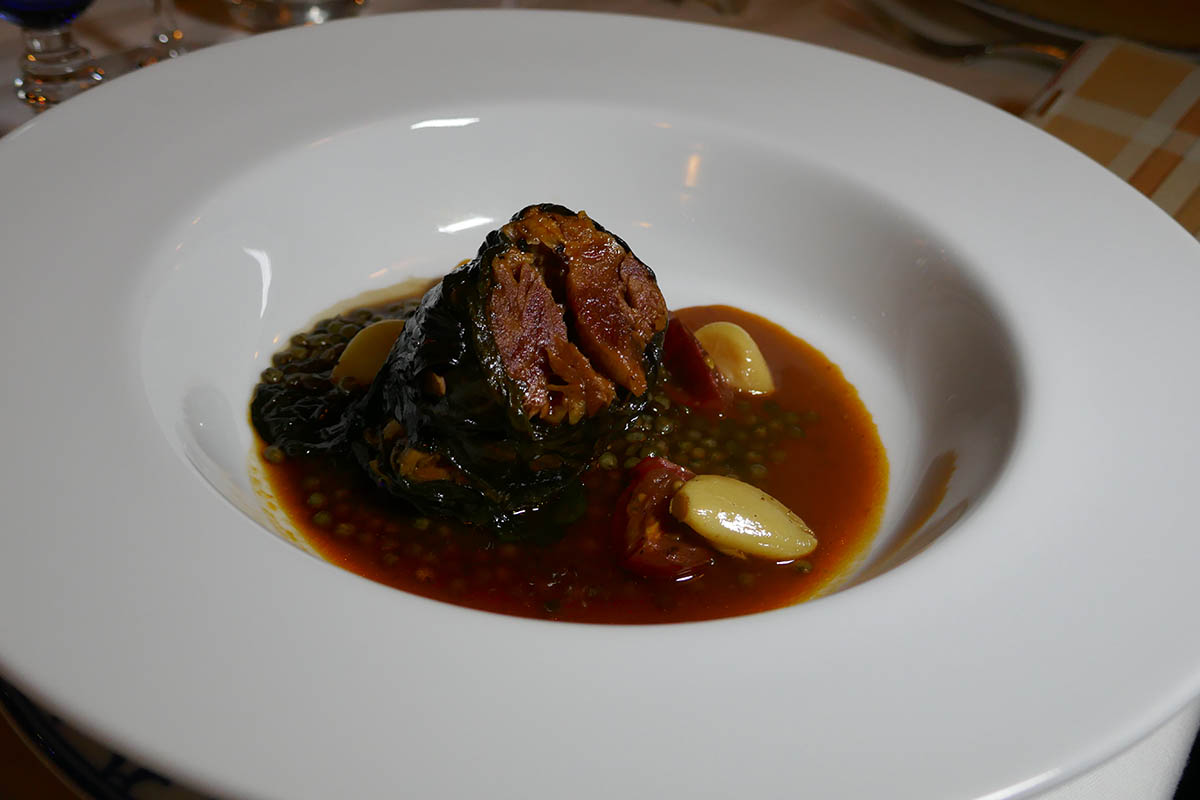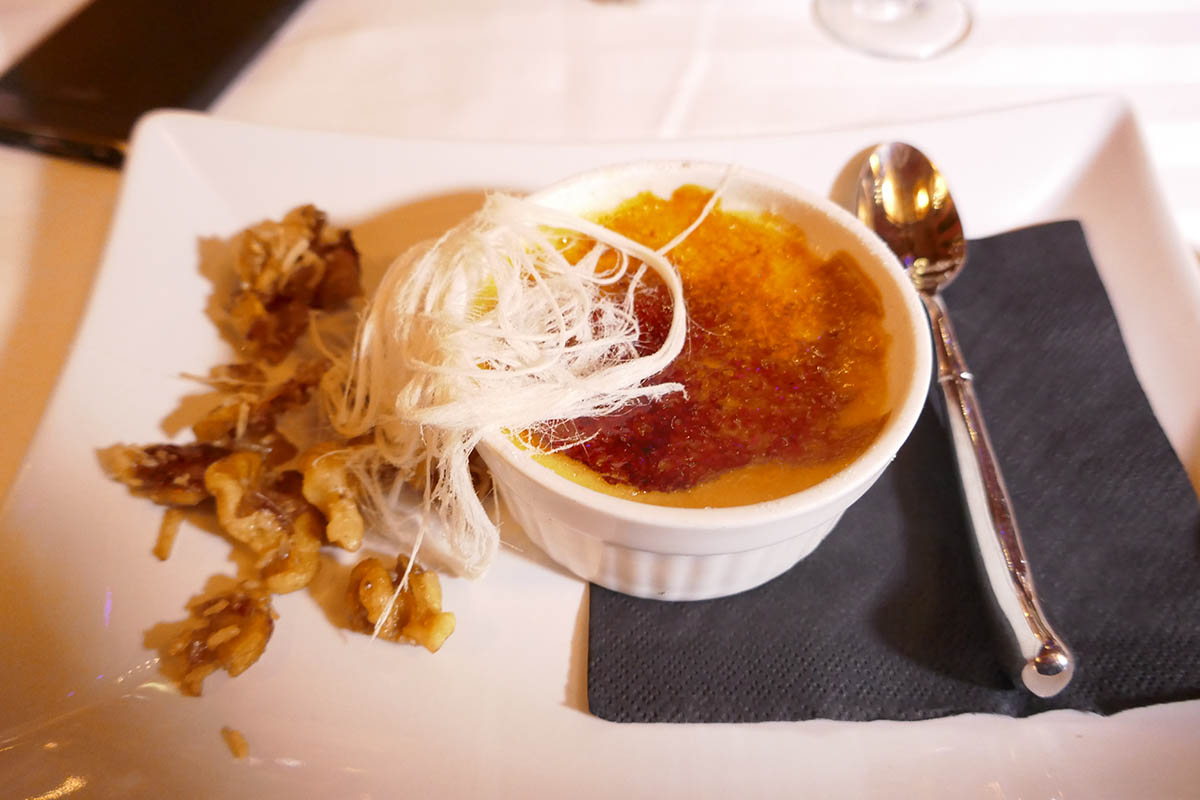 Exploring Bishop's Court Estate
The next morning we wandered the immaculate and curious gardens, meeting the Spice Girls, the names that Christine calls her very spoiled chickens. We discovered little pockets of curios around the gardens, and one idea I loved, where the various mirrors behind different plants. It creates an amazing effect.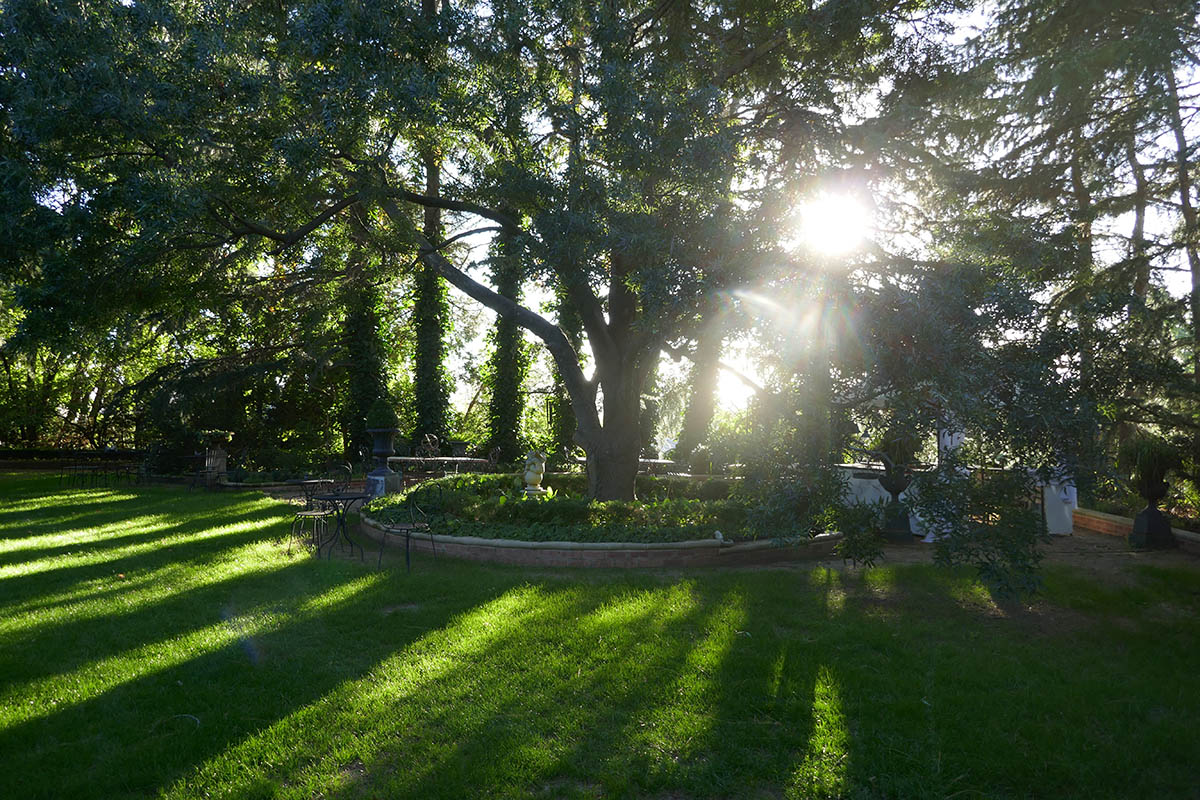 Breakfast
Christine then donned her chef's whites to prepare our breakfast. We dined in the morning breakfast room. My only reaction is OMG. Straight from her garden to my plate to my tummy.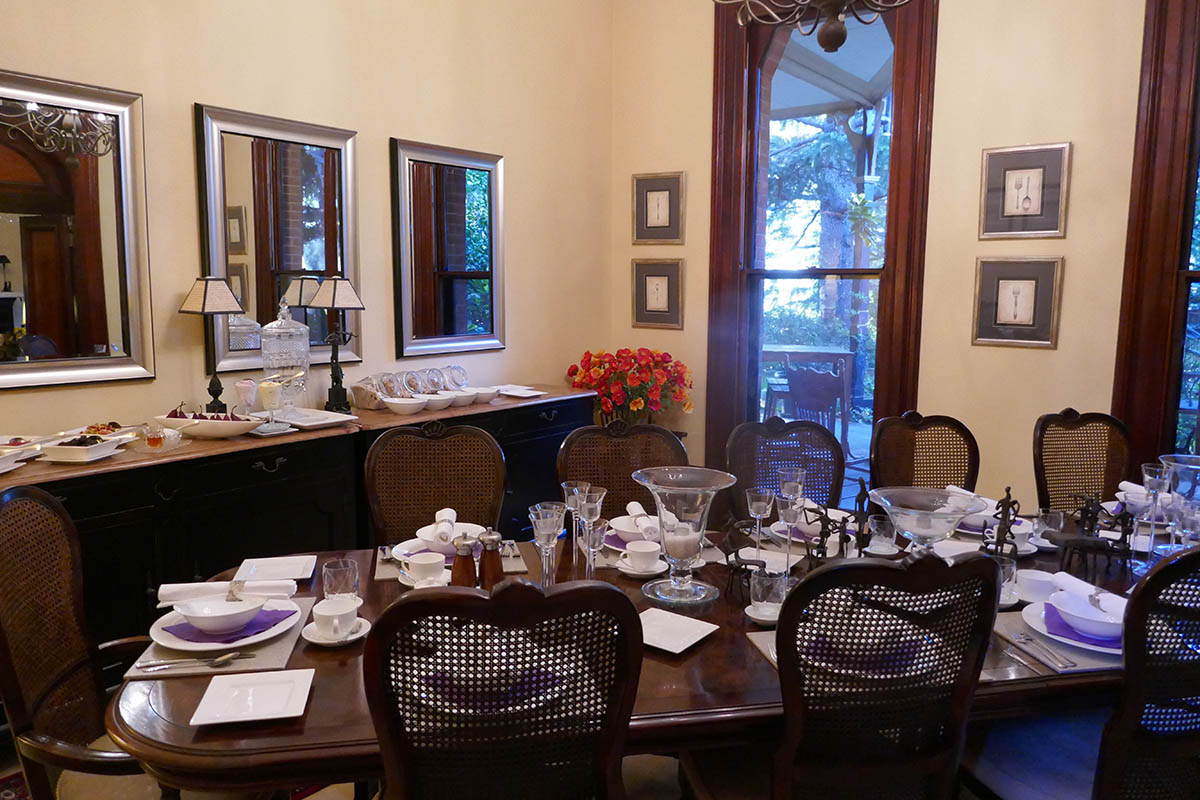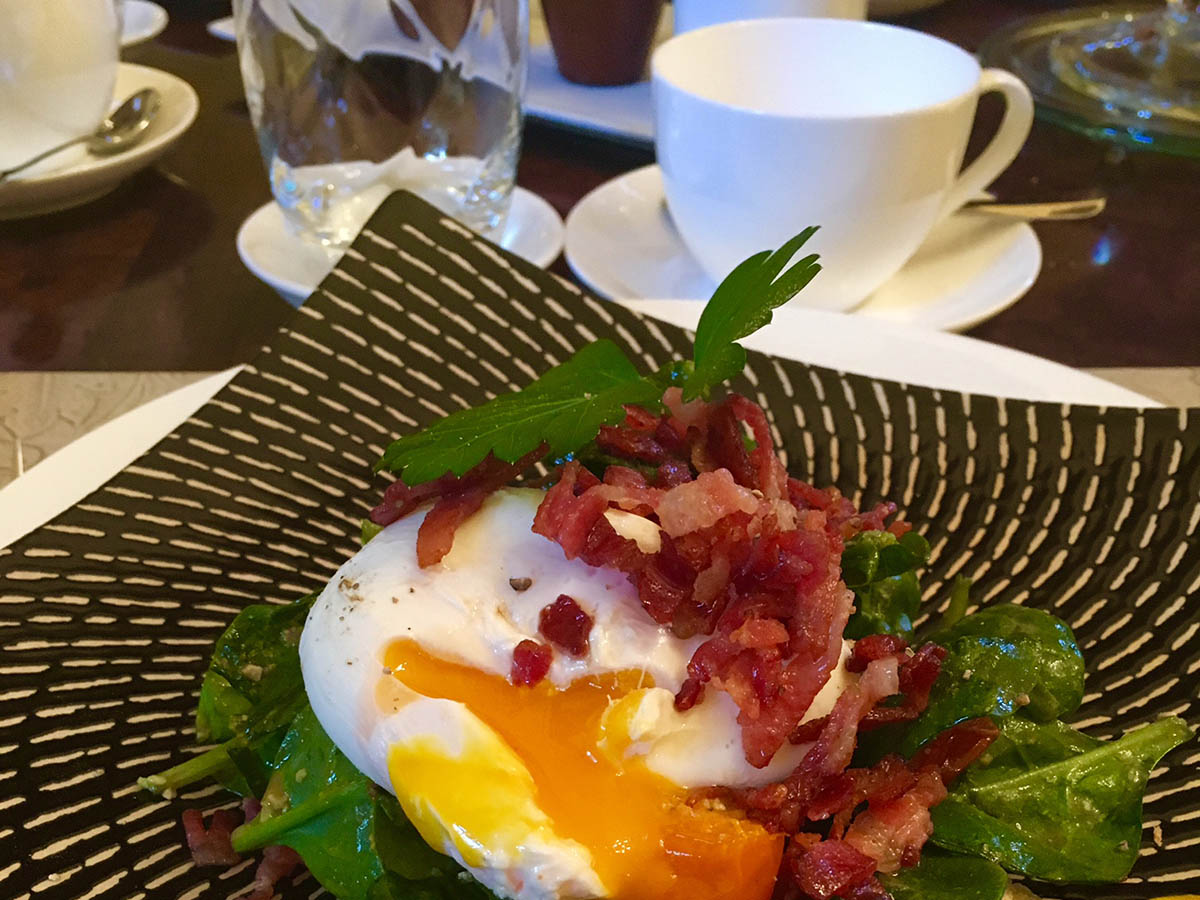 My only criticism is we wanted to stay longer at Bishop's Court Estate, but we will be returning for a weekend of sheer bliss shortly.
Bishop's Court Estate
Address: 226 Seymour St, Bathurst NSW 2795