Bula
Bula is what you will hear in Fiji all day, every day, and they mean it. Bula is a welcome greeting, and it is said totally with affection and sincerity. They love people, and they love to look after you. They fret a little if they don't think you are eating enough or smiling enough. They want you to be happy.  The Fijians operate on Fiji time, which is island time for 'when it happens, it happens'. It does not take long to de-stress and get used to this hedonistic lifestyle.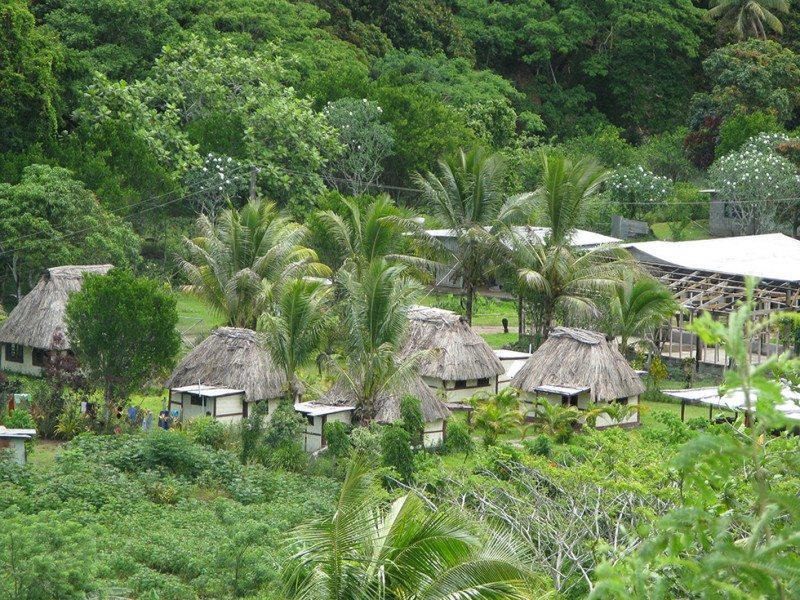 About Fiji
There are two main islands, Viti Levu and Vanua Levu and nearly 900 smaller islands that are located in the Yasawa and Matamanoa group of islands. The problem is choosing which one to stay on. They are all unique and all different.
Fiji is everything that you would expect. It is beautiful and it the people are friendly.
Visiting the Villages of Fiji
But let's face facts. In Fiji, you might just get sick of lazing on the beach, snorkeling, diving, rambling walks, cocktails and stunning sunrises and sunsets. You might get tired of island buy cialis generic canada hopping and long leisurely boat trips. If this is the case, then head to the villages and allow yourself to see the actual culture of the islands. It will not be a disappointment at all. And you will hear Bula again and again here as well.
Going into the hinterlands reveals much of its stunning natural beauty as well as a glimpse of real life.
When we visited a Fijian Village, we joined a tour at Port Denarau Marina. We then travelled by jet boat to a village. Here we were welcomed with traditional singing. We then got a golden opportunity to experience a kava ceremony, which was unique and special. Read more about the How to Drink Kava and the Kava Ceremony. We then joined in a traditional dance, called a meke.
The village tour was a memorable part of our visit to Fiji and one we highly recommend.