Claudia is from Cagliari, Sardinia, and is obsessed with travelling. A former human rights lawyer and academic, after devoting her life to the protection of cultural identity, in November 2013 Claudia decided to give in to her biggest passion and started travelling around Latin America, and she has hardly stopped since. Blogging came as a natural consequence, for Claudia wanted to let her family and friends be updated with her adventures.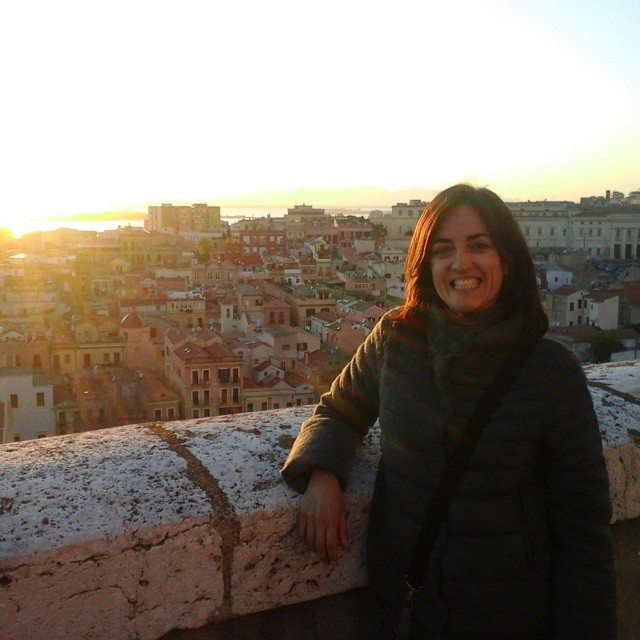 Cagliari, Sardinia – Outside my Front Door
"I am from Cagliari, the capital of Sardinia, Italy, and for as much as I enjoy travelling and seeing the world (people know I have an obsession for Latin America), this is where I feel I really belong. I love my city, I think it has a lot to offer to those who live here and to anybody that visit.
Cagliari is a great historic city, and human settlements in the area can be dated back to more than 5000 years ago. The city, which is in a lovely position between mountains, sea and a great plain, counts around 170000 people, but with the municipalities around it, the suburban area reaches over 500000. It was first established around the 8th or 7th century BC, as a Phoenician settlement. It was later occupied by the Carthage empire, the Roman empire, and in more recent history under the Moores and the Spaniards.
Sant'Efisio – photo courtesy of Marcello Treglia
Cagliari is the happiest city in Italy.
A research has recently found that Cagliari is the happiest city in Italy. We surely have many problems here (high unemployment being perhaps the worst one), but we know how to make the most of life regardless of them. If I am overwhelmed by the daily routine, I can just make my way to Cagliari's main beach, which stretches for over 8 km and where I can enjoy a walk, a run, or simply a drink; or I can visit one of the many park, including Molentargius, where I can admire pink flamingoes.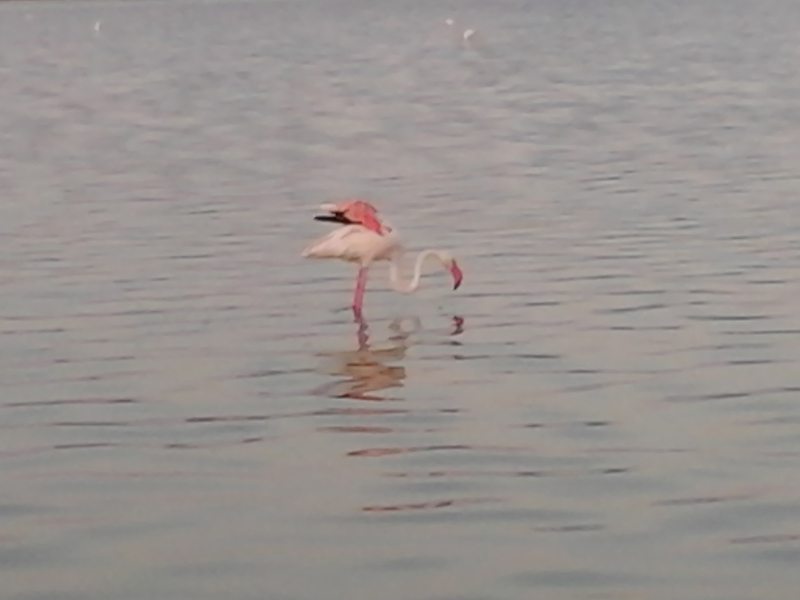 Cultural Cagliari
If I am in the mood for something more "cultural", I can explore one of the many museums, churches or archelogical sites that are dotted around town. And if I want to learn more about the culture and history of Cagliari, I just have to follow one of the periodic religious processions. My favourite is Sant'Efisio, which takes place every 1st of May, since 1657. The procession is in honour of the saint protector of Sardinia, it is the longest religious procession in Italy (participants walk up to 65 km in the course of 4 days) and on this occasion people come from villages all around Sardinia to parade in their traditional costumes.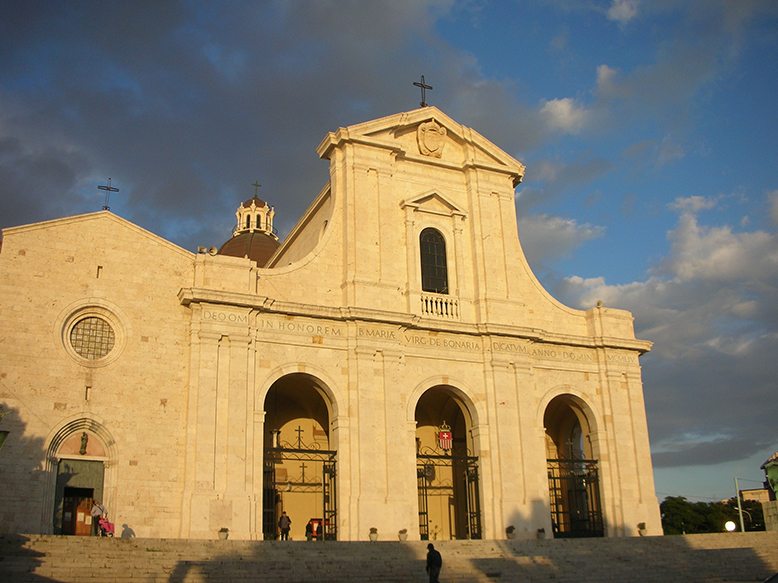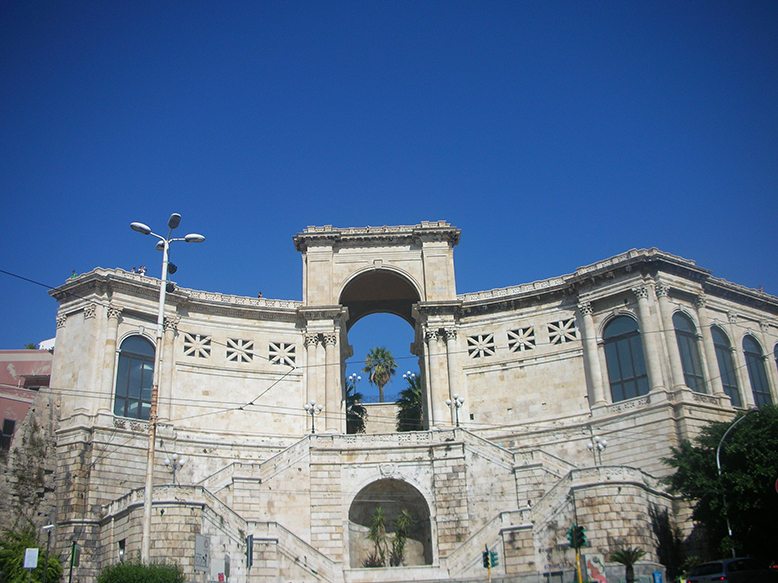 However, sometimes I am in no mood for anything in particular. That's when I wander aimlessly across the various lovely neighbourhoods. My favourites? Castello, Marina and Stampace. The views from the hills are simply spectacular.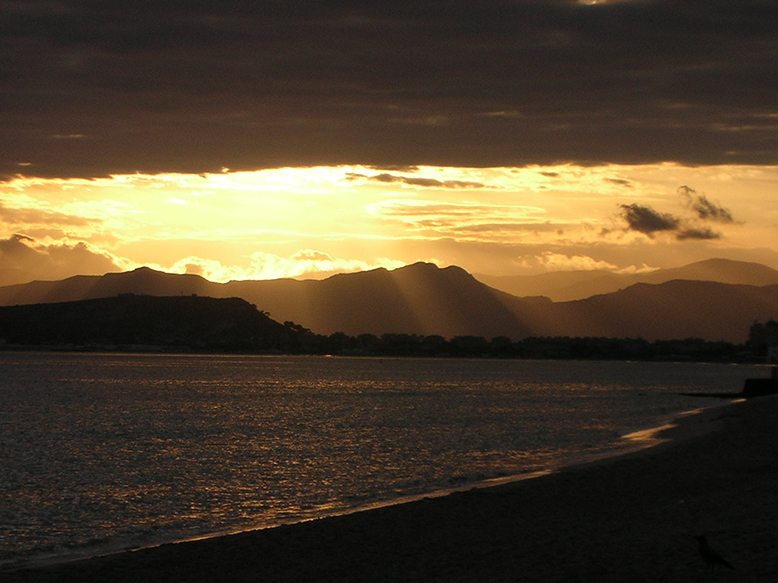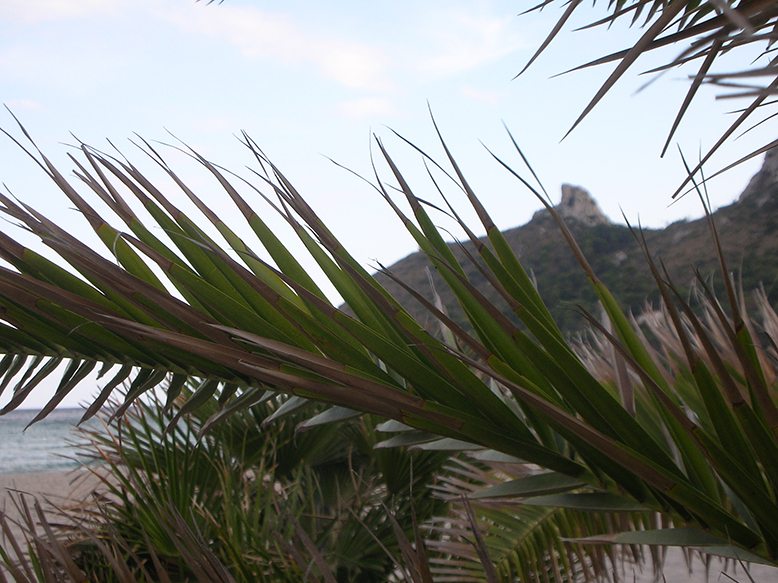 Follow Claudia Tavani at her site My Adventures Across the World and on Facebook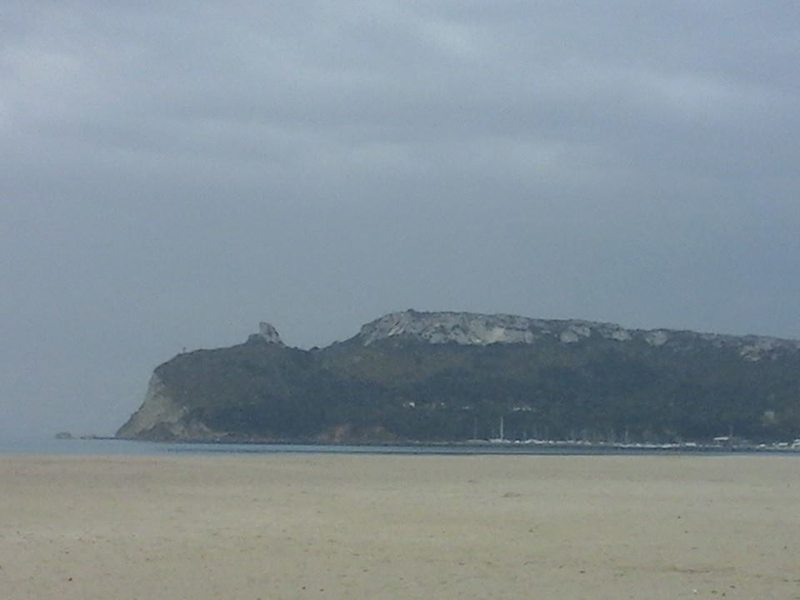 Read more of our Outside my Front Door series right here