Eurobodalla Nature's Own Playground
If you want to experience a playground of a very different kind, then visiting Eurobodalla, on the south coast of New South Wales, Australia will more than meet these needs. Here the playground is a little different because it is full of kangaroos and wallabies, whales, seals and penguins, birds and fish and the playground is in the unspoilt Australian bush and the Australian waterways.
So popular is this area, that Eurobodalla is known as nature's playground.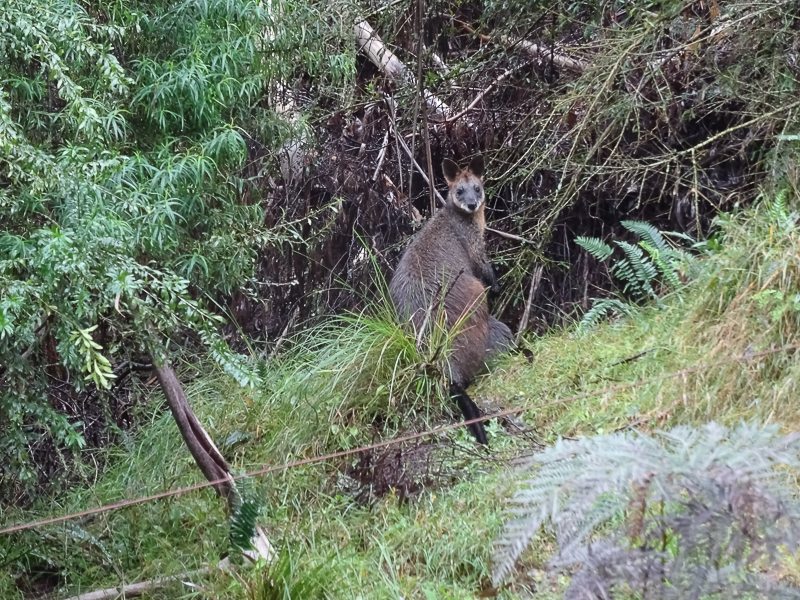 Where is the Eurobodalla Region?
The Eurobodalla region is located about 4 hours south of Sydney and 2 hours east of Canberra. It spreads down the coast for over 100 kilometers and inland as well. Within Eurobodalla, you will find coastal towns, old historic gold mining villages, and just one or two hippy enclaves. There are also islands including the National Parks, protected nature reserve of Montague Island.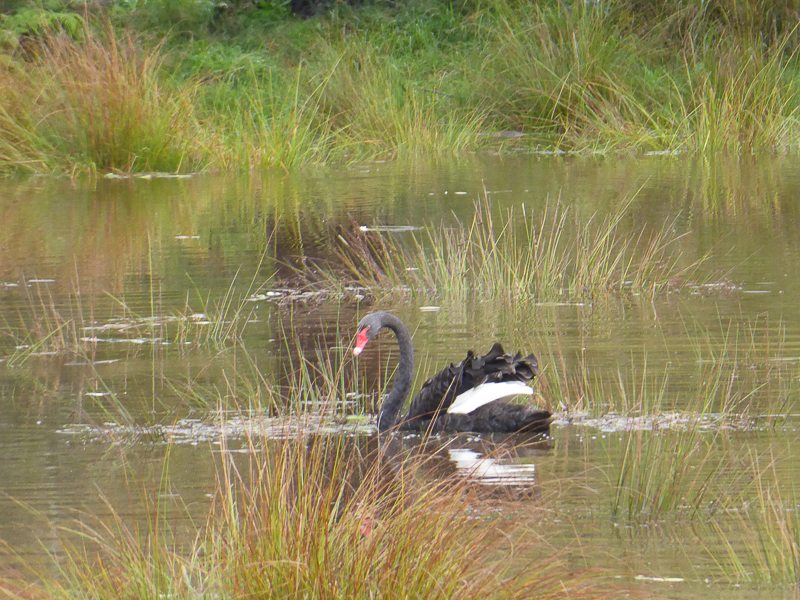 A Little About the Region
The Eurobodalla region is rich in Aboriginal history.
The name Eurobodalla came from the traditional people, and means 'Land of many waters and with the shining waters come many fine fish', and nothing could be closer to the truth.
This is an area rife with beaches, lakes, estuaries, and rivers. Bordered by rugged mountains on the western edge of the region there is ample opportunity for wilderness adventures in both the forests and mountains. The flora and fauna have found an excellent adventure park here.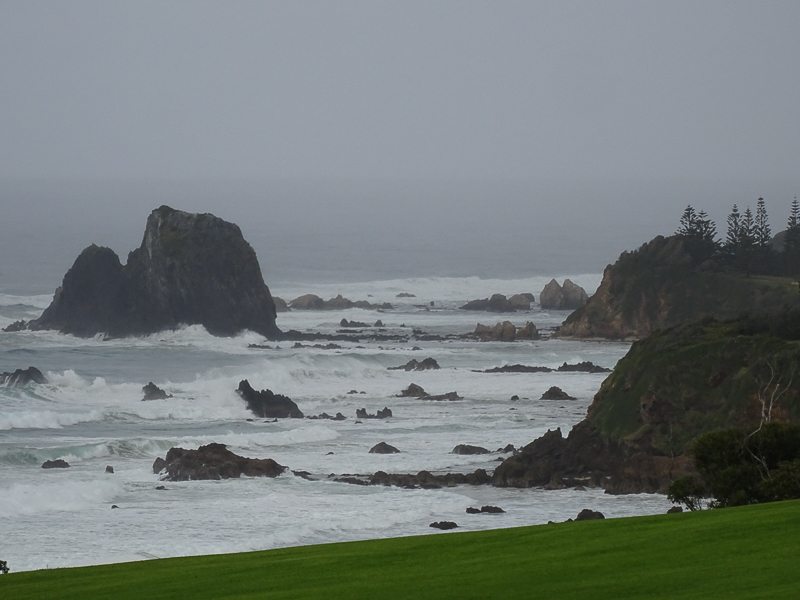 Whale Watching
The whales love this area a lot and are brought in on warm, krill-rich currents as the continental shelf dips closer to shore than anywhere else along the east coast of Australia. Humpbacks, Southern Right Whales, Fin Whales, Brydes whales, Sei whales, Blue whales and Orcas will often come right up to the boats to check out the humans.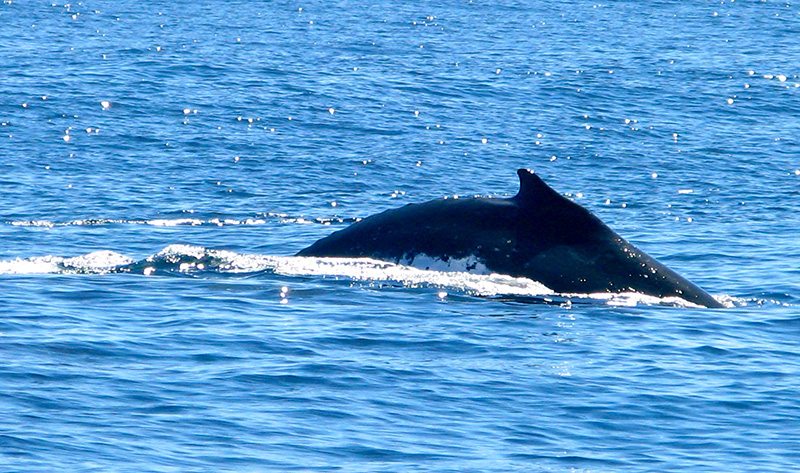 Recommended
September to November is the best time to see the whales. During this period, it is their southern migration, and the whales are moving slowly. They are often with calves and seem to travel closer to the coastline.
Montague Island
With thousands of years of Aboriginal history, a 130-year-old lighthouse and set amidst nature's playground, the island is a big draw card for tourists. Montague Island Nature Reserve, is located just 9km off Narooma, and is a haven for marine and animal life. The boat ride to the island takes you through some of Eurobodalla's finest children – the fur seals and the whales, and numerous marine and bird life.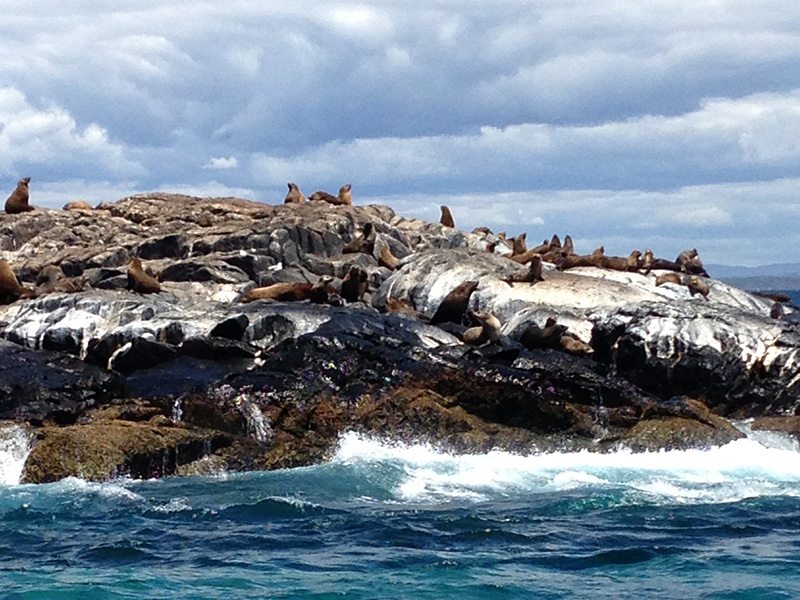 You can also stay on Montague Island in the heritage listed Lighthouse Keepers Cottages and have a unique Australian experience. Here you will find thousands of little penguins and 15 different bird species. The fur seals frolic on the shore and whales and dolphins pass by.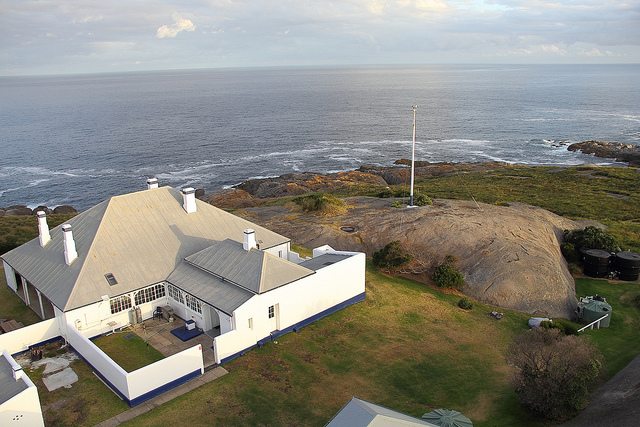 The Eurobodalla region is home to many towns and many more activities to help you to enjoy your playmates. Better still there are ample opportunities to scuba dive with 20-30-meter visibility among the fur seals and to explore the old shipwreck, the S.S. Darling. If reef fishing is your thing, and this is one of the biggest draw cards to this aptly named region, then you are well catered for with all types of fishing excursions available.
Recommended
Island Charters Narooma – offer the Meal with a Seal, which will take you to Montague Island, a guided lighthouse tour by the national park ranger, and a guided snorkel tour with the seals. You will learn more about the history and tales of Montague Island. Island Charters Narooma works with some other companies in the area to bring you the best of all of the activities available in here to get you up close and personal with nature. Whale watching tours remain firm favorites. They also offer a Sydney pick up and delivery for their various package tours.
Charter Tour Enquiries
Phone: Call Chris on 0408 428 857 – 7am to 7pm
Wharf: Bluewater Dr, Narooma NSW 2546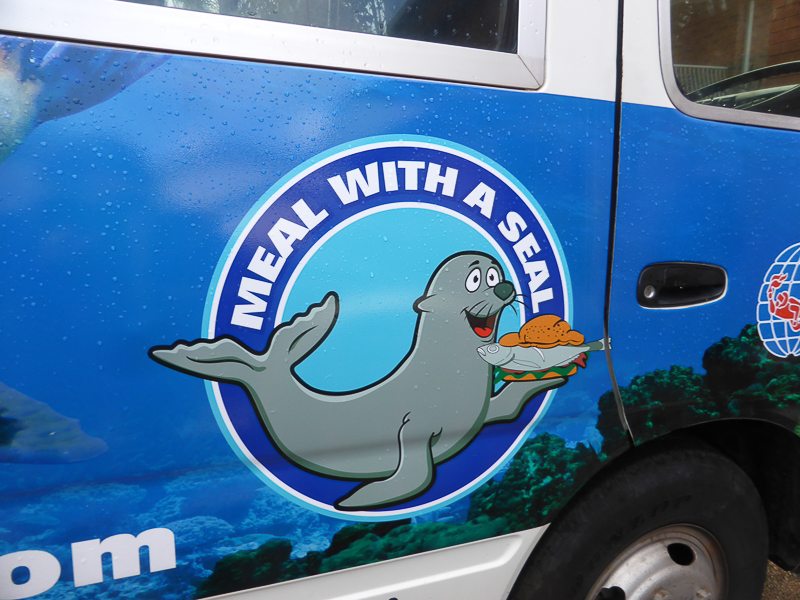 Walks and Bike Tracks
Immerse yourself in nature on a walk in the mountains, forests and coastal trails. With the rich bush land of eucalyptus and casuarina among other Australian flora and fauna, the Eurobodalla is very popular with trekkers and riders.
South Coast walks in Eurobodalla
Easy Walks
Banksia Walk, Burrewarra Point
Box Cutting Rainforest Walk
Durras Discovery Trail
Eucalypt Trail, Batemans Bay North
Eurobodalla Botanic Gardens
Mangrove Walk, Cullendulla
Mill Bay Boardwalk, Narooma
Moderate Walks
Broulee Island, Broulee
Bingie Dreaming Track
Mystery Bay to 1080 beach
Moderate to Hard walks
Durras Mountain
The Corn trail
Gulaga (Mt Dromedary)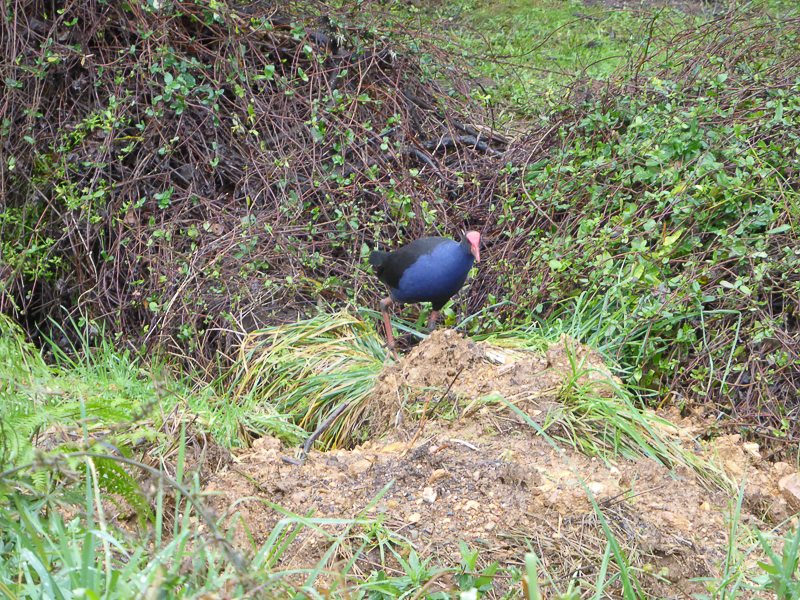 Mount Gulaga (Mount Dromedary)
Mount Gulaga is an extinct volcano rising 797 metres above sea level. Gulaga has been described by Aboriginal people as the place of ancestral origin for all Yuin people, while the mountain itself symbolises the mother and provides a basis for Aboriginal spiritual identity. The steep track up the mountain was built in 1894 for gold miners. You can walk this track starting at Tilba Tilba.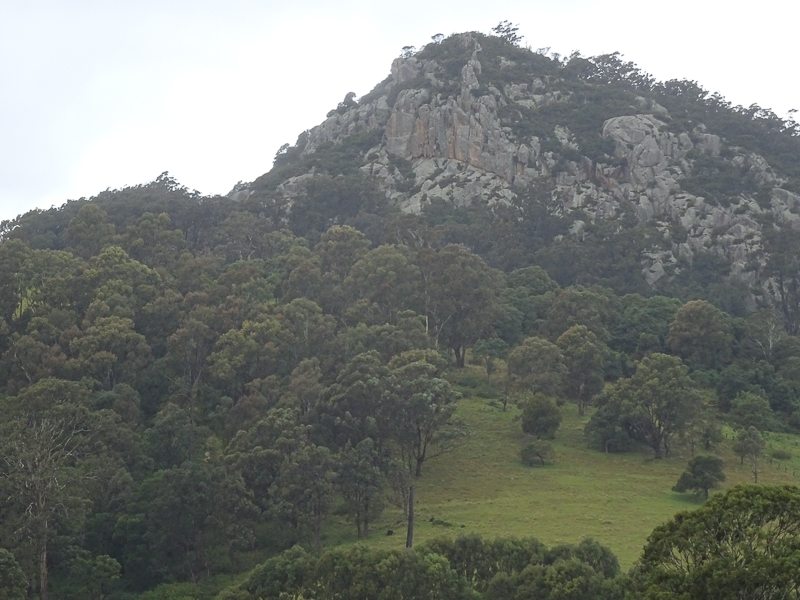 Hint
Choose the ideal walk with the help of some topographic maps. Both Batemans Bay and Narooma Visitors Centers can assist you with these. Alternatively, go on to their website to find out everything that you need to know.
Fishing
As Eurobodalla is named after its fishing prowess, it is hardly surprising that fishing is a major pastime/obsession for both residents and the thousands of visitors who flock to the region…including pelicans who like to eat the fish first.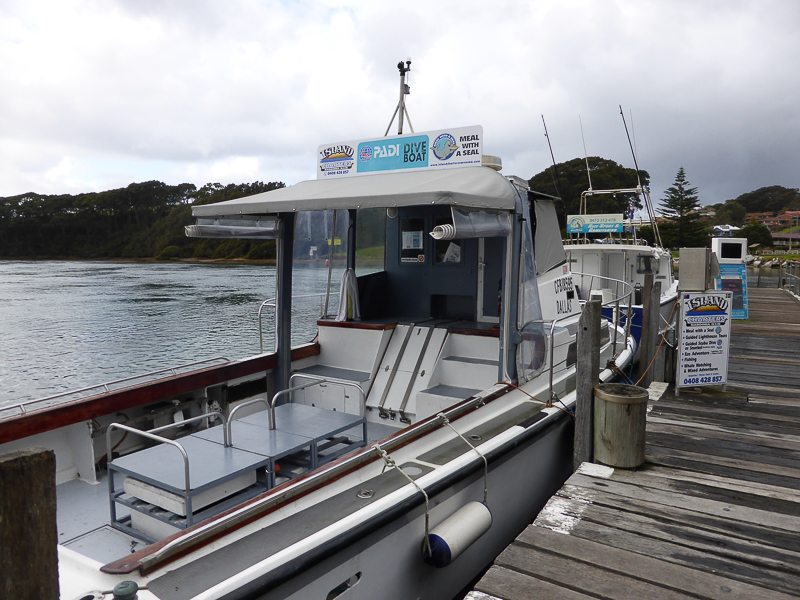 Kayaking
Kayaking is another favorite activity, and it is hardly surprising given the environment which means that you can often paddle near to the seals, but not so close to the large whales.
National Parks of the Eurobodalla Region
Eurobodalla is blessed with some major national parks and reserves. These are protected and unspoiled areas of coastline, beaches, rainforests, bush, rivers, lakes and estuaries provide visitors an opportunity to see incredible landscapes, native plants, wildlife and bird life.
Where to stay in Eurobodalla
There is no shortage of accommodation option in the Eurobodalla region, ranging from budget to high end luxury. If you just need that extra bit of pampering, then you cannot go wrong by combining the Australian bush with a 5 star eco retreat, The Bower at Broulee.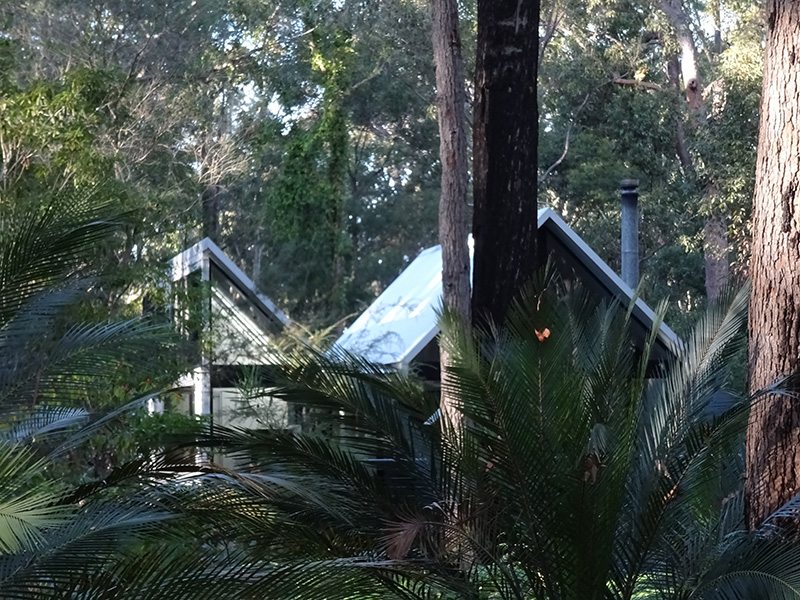 Visiting this region will help you to discover that Eurobodalla is unspoilt and is definitely Nature's Own Playground.
The writers were guests of  Eurobodalla Tourism and we thank them for this and LBPR Public Relations & Media Consultancy for having us in this beautiful area of Australia. Our opinions are of course our own.