Dahab, Egypt
Well I am a permanent nomad, and at the moment my front door is stationed in Dahab, Egypt, and has been for a good 8 months. I usually do not stay in a single place this long, but Dahab is the kind of place that makes it really hard to leave.
Dahab is one of those very laid back and chill places that makes life very easy and relaxing. While the rest of Egypt is very hot and dusty, Dahab is situated right along the Red Sea and the water is never more than a minute away. I love it here, and I've been here so long that I've even written a Dahab travel guide, hoping other people will be inspired to come join me!
On a typical day, if I'm not diving, I can be found at one of they shady beach-side restaurants having a lemon juice and smoking a shisha.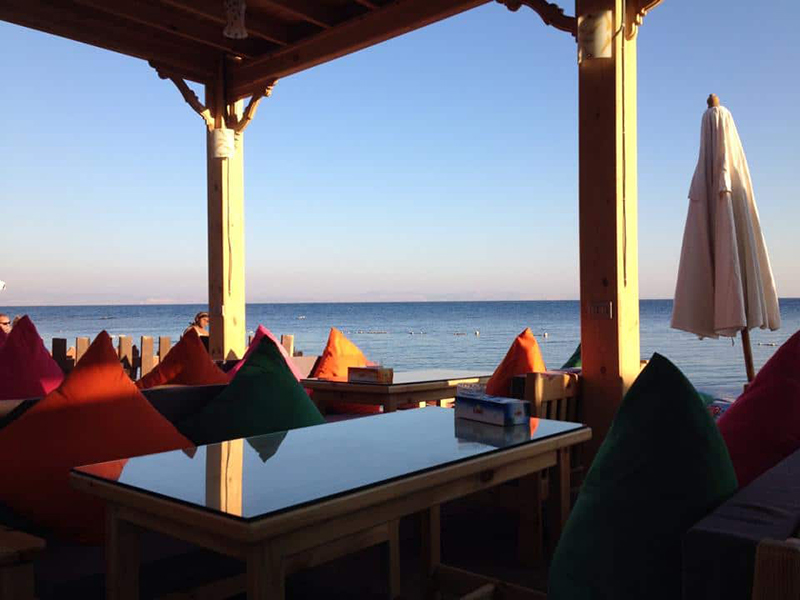 Everywhere I go in town, I am always steps from the shore, enjoying beautiful sites like these.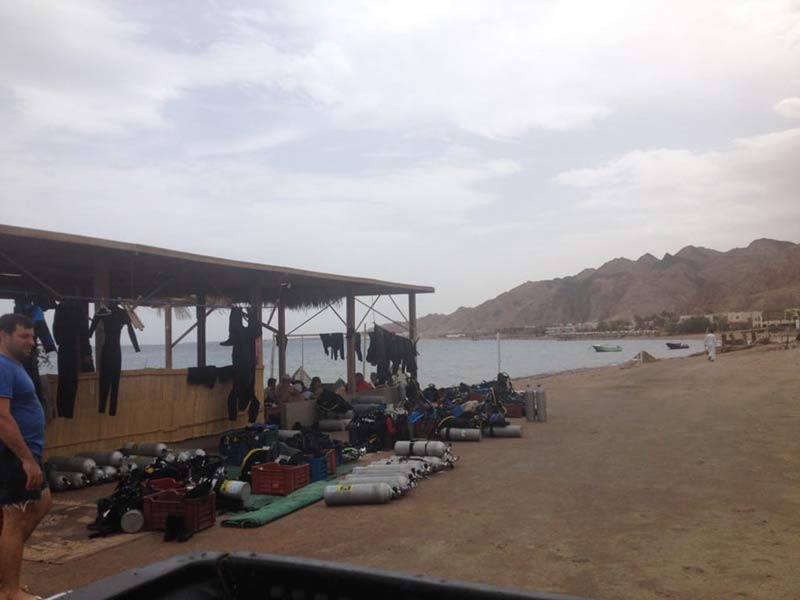 Some days though, I throw some tanks in a truck and head down the coast to some dive sites, like The Canyon.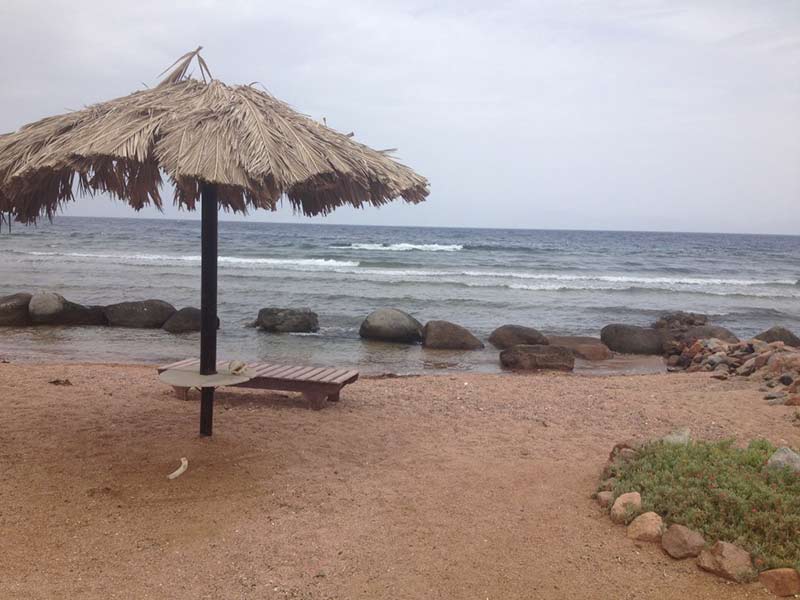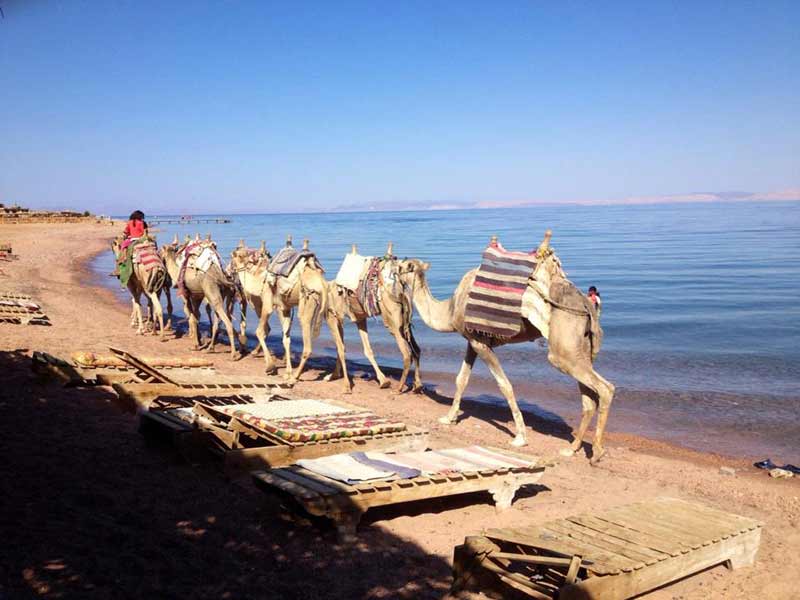 Or the Blue Hole
And this is some of what I see there..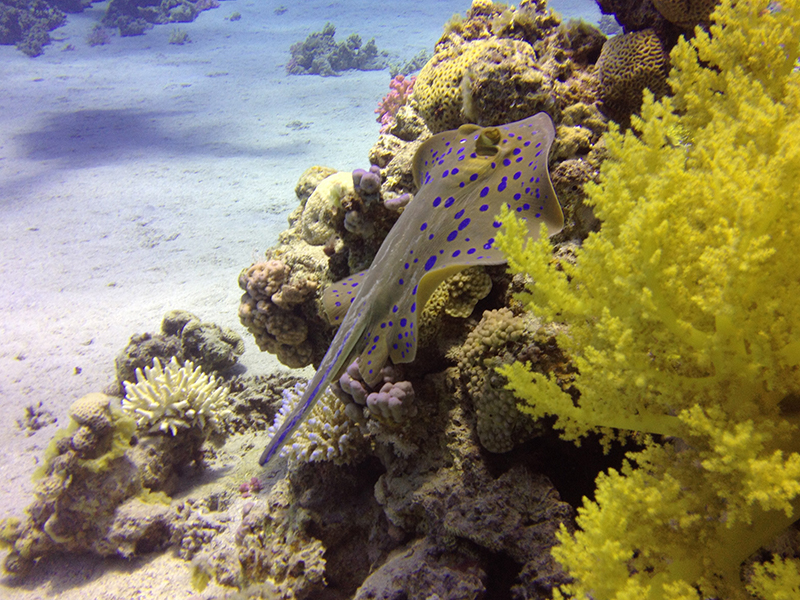 This week we looked at Dahab, Egypt in our Outside my Front Door series of posts by fellow travel bloggers.
See more of the very interesting Outside my Front Door posts by clicking here