The Hyatt Hotel Canberra is the Grand Old Lady of Canberra. This is a 5-star international hotel and has been the calling card for many famous people from the inevitable local and international politicians, expected to be seen in the capital city of Australia. It has also hosted many famous yet private guests. It is an accessible hotel to all people with its famous high afternoon tea, which one would expect a grand lady to offer, bringing in a mixed group of persons in this diversifying city.
However, like anyone who is aging, so is the Hyatt Hotel Canberra.
This is meant to be totally constructive but as a hotel with such a rich history, isn't it worth the effort?
Let us look at the history of the Hyatt Hotel Canberra to understand why this is the Grand Old Lady and why she needs to apply that rouge.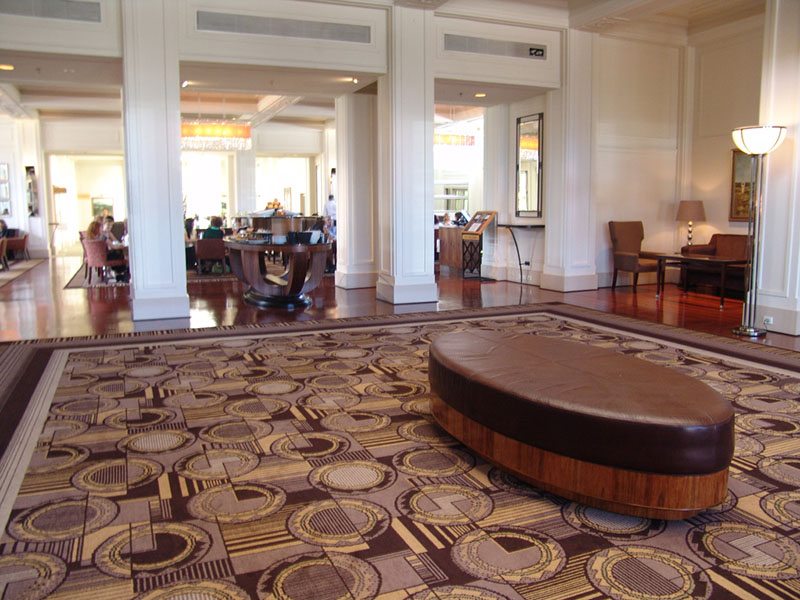 Hostel No. 1
Hyatt Hotel Canberra was not always this grand in intention. It started life as Hostel No. 1 when Canberra, was mooted as the seat of power in Australia. It was designed to accommodate 200 Parliamentarians, dignitaries, and high Commonwealth officials to raise the public image of the new capital city.
The hostel initially banned alcohol, but it still became a very popular meeting place for social life in Canberra. When they received a liquor license was received in 1928 it became the place to be.
Such was its popularity with its tennis courts, croquet lawns, and all of the trappings of high society, which the then Prime Minister, Scullin and his wife chose to live at Hostel No. 1 from 1929. They didn't like the Lodge, the official residence of an Australian Prime Minister.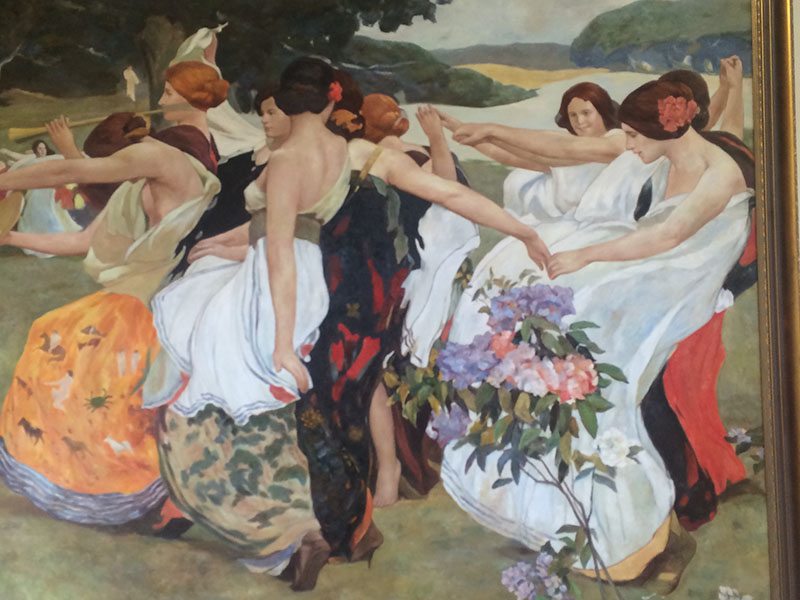 Hotel Canberra
In 1950, the government found that it was too much to manage. The lease was taken over by Hotel Canberra Ltd, a subsidiary of Tooheys, a Sydney-based brewery, and the irony is not lost here.
In 1974, they did not renew the license, and the hotel was shut down. This was fortunate for Darwin residents, who received the hotel's furniture after Cyclone Tracey destroyed much of the city at Christmas 1974.
Between 1976 and 1984 it was used as an annex for Parliament House, providing office space for parliamentary staff.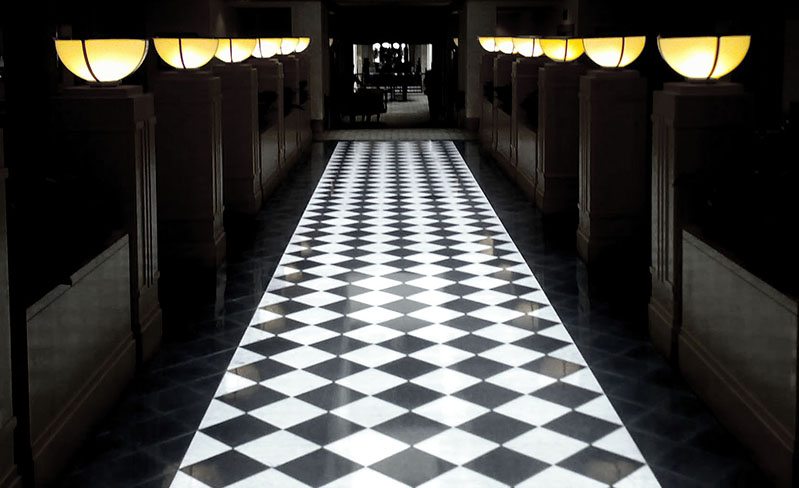 Becoming the Hyatt Hotel Canberra
The Hotel was reopened as the Hyatt Hotel Canberra in 1987 and was officially opened in 1988.The new hotel was reopened on 23 July by former Prime Ministers Gough Whitlam and Sir John Gorton.
With the hotel's unique heritage and history, there was a lot of attention paid to its classical style of building with Art Deco influences. Designers paid homage to the past while keeping in mind the needs of the modern traveler. Today what we see is that the Grand Old Lady of Canberra, the Hyatt Hotel Canberra is a classically elegant yet modern hotel but in need of some TLC.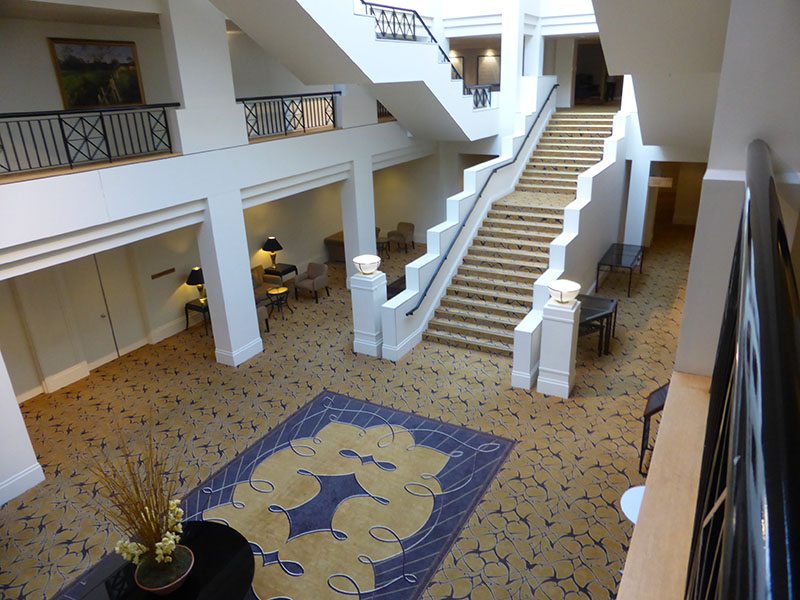 Location of Hyatt Hotel Canberra
As to be expected with its history the Hyatt Hotel Canberra is located in Yarralumla, in the sight of both the old and new Australian parliament houses. It is set on vast, manicured lawns and gardens reflecting the British heritage of high society that undoubtedly influenced it. It is a convenient location for exploring more of this intriguing city.
Hyatt Hotel Canberra Today
The face of Canberra has changed. It is now a fusion of its function as the nations capital but it also this hip, a vibrant and emerging city in the throes of discovering its identity. I tend to feel that there is a clinging to the past and its role as a political addendum.
Our Rooms
We stayed in a club room with access to the Ambassador Lounge. The bedrooms lack soul, much as Canberra used to. They are beautifully sized but soulless. They do fulfill the function of an office more than a bedroom. It lacks the décor that one does associate with a 5-star icon. The bed, however, was comfortable. The bathrooms are on the money – large, well designed, and well considered. But ..there could be some attention to some décor inside the rooms.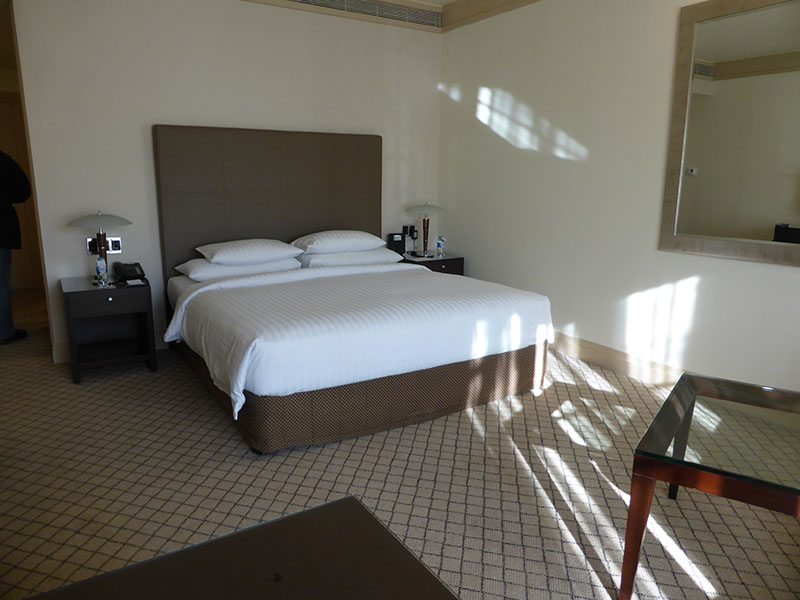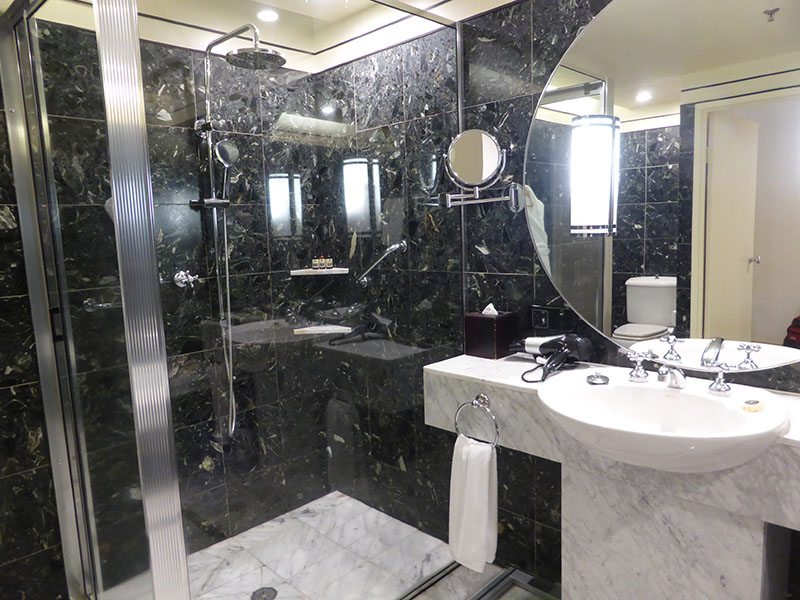 Service at Hotel Hyatt Canberra
Our greeting from reception was warm and helpful, and that is good. However, we were trying to regain our breath from carrying our bags in, and opening the door while the plus-four bellboys were chatting inside the foyer. At the 5 star level, assist me with my bags or at least make overtures to assist me.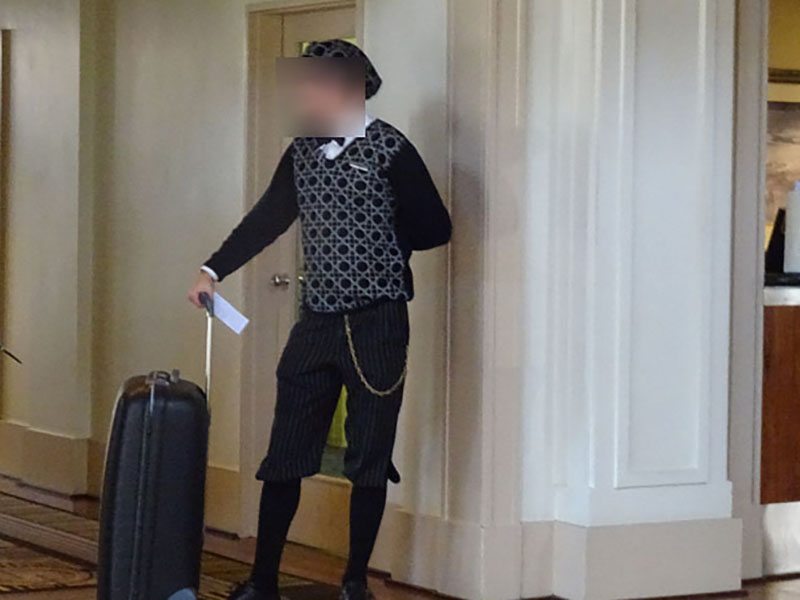 If our rooms are not ready, and we understand that it does happen, and you ask us to wait in the lounge, perhaps we shouldn't have to pay for a coffee while we wait. I know when this happened at the Hotel Napoleon Paris, we were taken to the lounge amidst a flurry of apologies and given coffee ..and cake. Just something to think about.
The service at the Club Lounge was dismissive.The coffee was cold, and that is totally unacceptable in the coffee capital of the world, Australia. However, the evening canapés and supper were beautiful and at the end of the day, cake won over dismissiveness and cold coffee.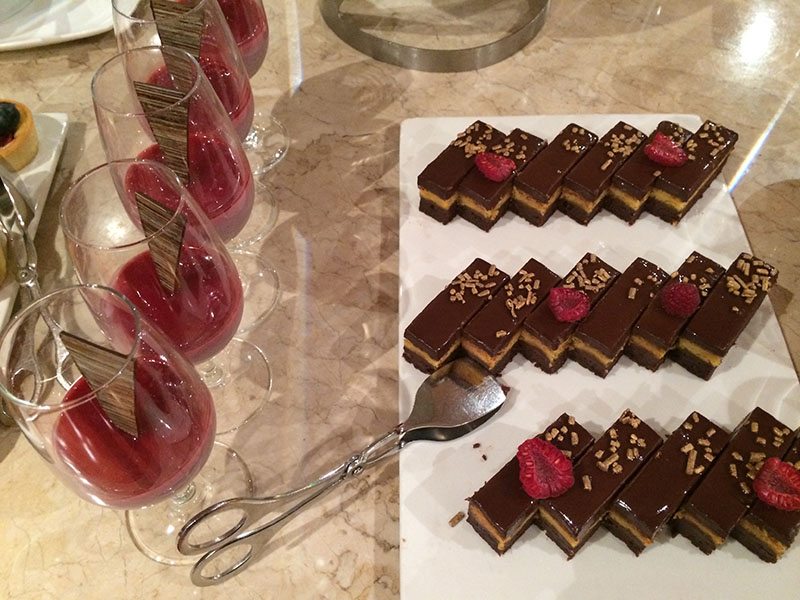 Our Opinion
Hyatt Hotel Canberra is huge, and entirely deceptive from the outside. I get it why it is the venue for large meetings, for balls and cocktail parties. While it is fit for purpose, there is that feeling of having afternoon tea at your grandmothers and not feeling quite relaxed.
The most dynamic place in the hotel is the Clubhouse, the fitness center, that bustles from the time it opens until when it shuts. This is a much-needed facility for both guests and visitors and is a big hit. Kudos there.
Canberra is on the move, and people want to come to Australia's capital city and to see at such an iconic hotel.
If the Grand Old Lady of Canberra, could just apply some rouge, and maybe even a little (blue) eyeshadow, then it would once again be a candidate for its 5-star status.
Thank you Visit Canberra for our stay, which we enjoyed very much and would love to see the Grand Old Lady back to her glory.