Outside my Front Door: Marrakech, Morocco
Amanda Mouttaki is a world traveling, married mom of two boys, social media addict and lover of all things Moroccan. She lives in Marrakech, Morocco with her family and writes the blog MarocMama about food, travel, and raising multicultural children
How did a girl from here?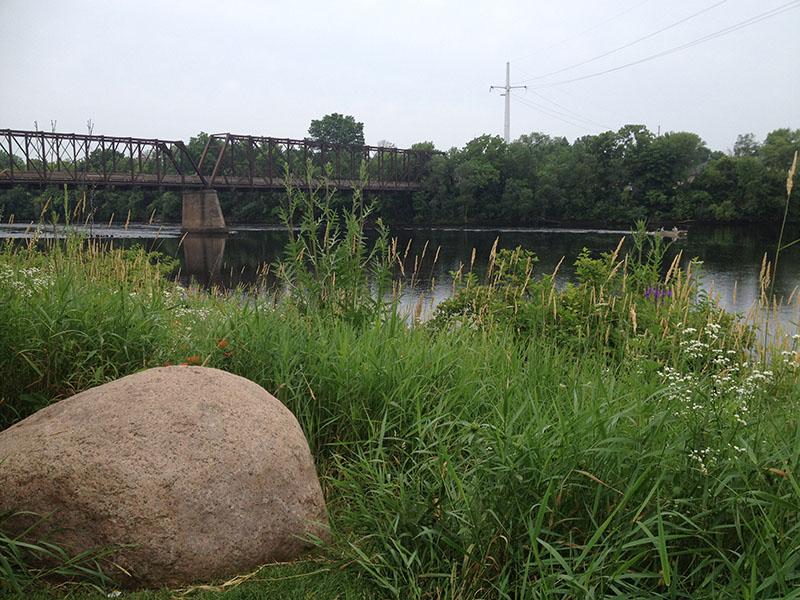 End up in a place like this??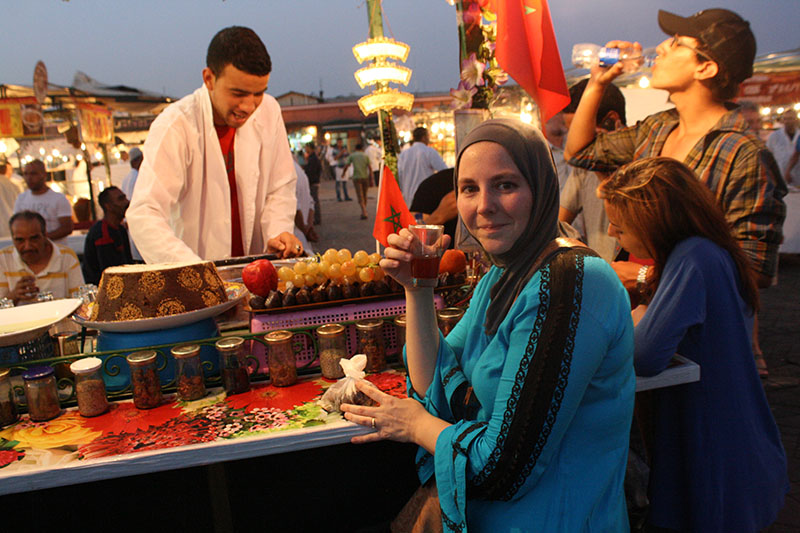 One simple word. Love! I have always had an adventurous, can-do spirit whether that meant pushing the boundaries in the small Midwestern US town I grew up in to jumping into a freezing lake in Finland to finishing an MBA with two children under 3 years old. There has never been a hurdle that I have seen as too high.
In 2004 on a family trip to Morocco fate intervened and I met my now husband by random chance. I've come to appreciate our serendipitous meeting was something very few people will ever experience. While it opened up the world in ways I never imagined, it also was one of the only times I wondered if I could really make it work. Two children and ten years later we've made it work and we're on our biggest adventure yet.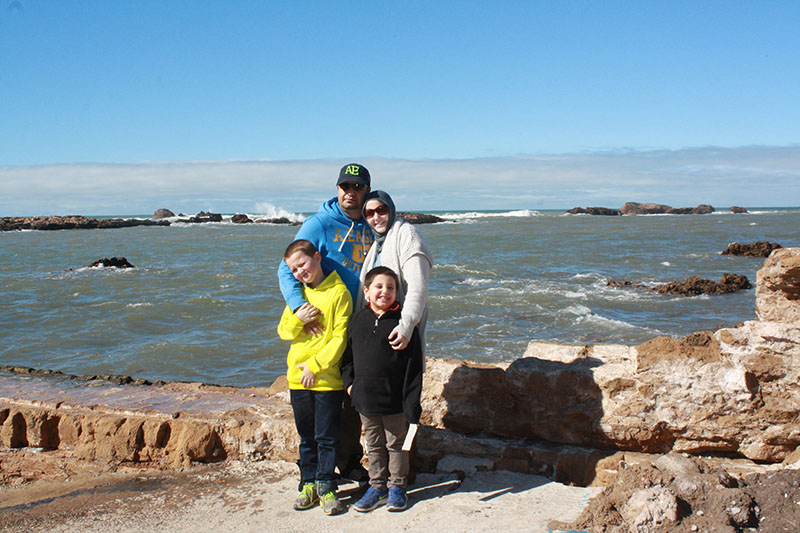 By 2012 we realized that the hopes and dreams we had for our children couldn't be achieved if we chose to stay in the United States. We needed to return to his home cialis discount walgreens country, Morocco, to make it happen. We wanted them to speak Arabic and French, and we wanted them to know what their other heritage and culture was. Of course, being a stone's throw from Europe was a big selling point too! It didn't take a lot of thought before we jumped in feet first.
People ask us all the time, especially people in the United States, what were we thinking moving our family to North Africa, a Muslim country, in THAT part of the world? Weren't we afraid? Why wasn't it just good enough to stay in the US where things were safe and comfortable? The answer for us is simple. Morocco offers us the things we can't find in the US. Sure we gave up some of the material comforts of the US but we gained so much more. I've never felt unsafe here, and more often than not I feel safer here than if I were walking down a street in any US city. We're able to give our children an opportunity that few can – many because they're afraid to jump that hurdle.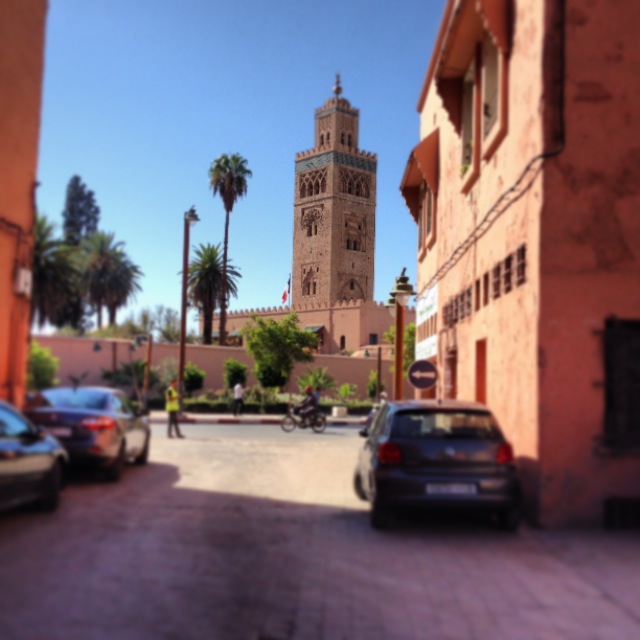 I wouldn't trade this view for anything.
Follow Amanda on
Facebook: http://facebook.com/marocmama
Twitter: http://twitter.com/marocmama
Pinterest: http://pinterest.com/marocmama
Instagram: http://instagram.com/marocmama