Multigenerational travel is certainly one of hottest travel trends these days. Taking a trip with three or more generations of a family is making the travel industry stop and reconsider how they can meet the needs of all the travellers in these Multigenerational families. No one has ever said that this new trend would be easy, with families needing to adapt to one another; babies, older people, teenagers, young parents but for some reason it is on the rise. Many speculate that Multigenerational travel is financially more viable for family groups, and also has some inherent benefits. Built in baby sitters comes to mind.
We asked contributing writer Christine Knight, a Sydney-based travel writer to share her experiences with Multigenerational travel. Christine writes about navigating the world and parenthood at christineknight.me.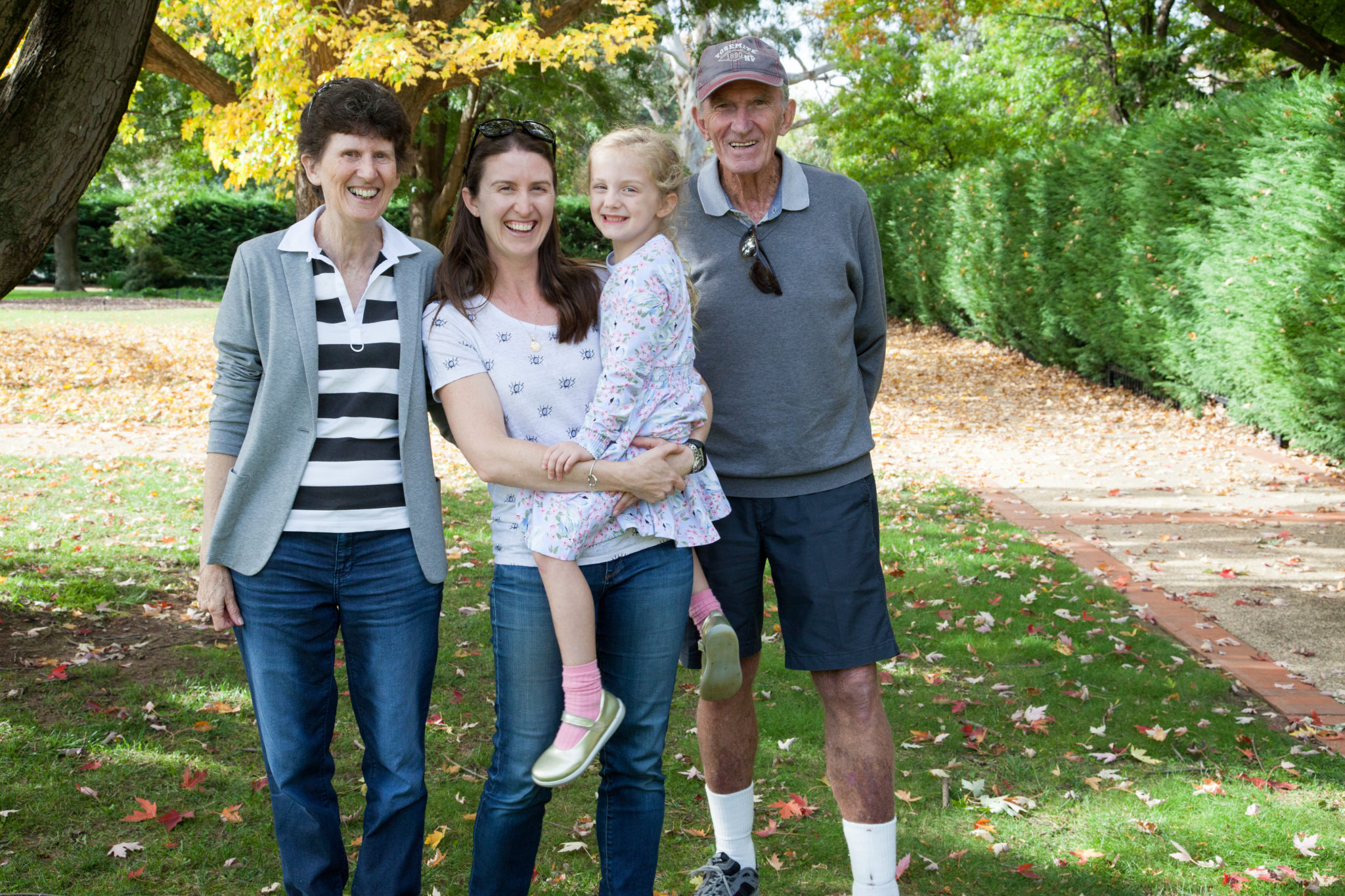 As a child, I was blessed to grow up with parents who took me and my brother travelling more than what was considered usual for the time. When I was nine we went on an eight-week around the world trip that included Hong Kong, the UK, Europe and Egypt. It was the most incredible experience of my childhood and gave me a sense of wanderlust that has carried on throughout my life.
Now, as a mum with a young child myself, rather than slowing down the travel, I'm inspired by the benefits that came from my own childhood travel to do similarly and show my daughter the world too.
Our little family of three, myself, husband Alec and daughter, have racked up the frequent flyer miles since our little addition came along, including the USA, where our daughter was born, Australia, where we live now, and also parts of Asia and Europe.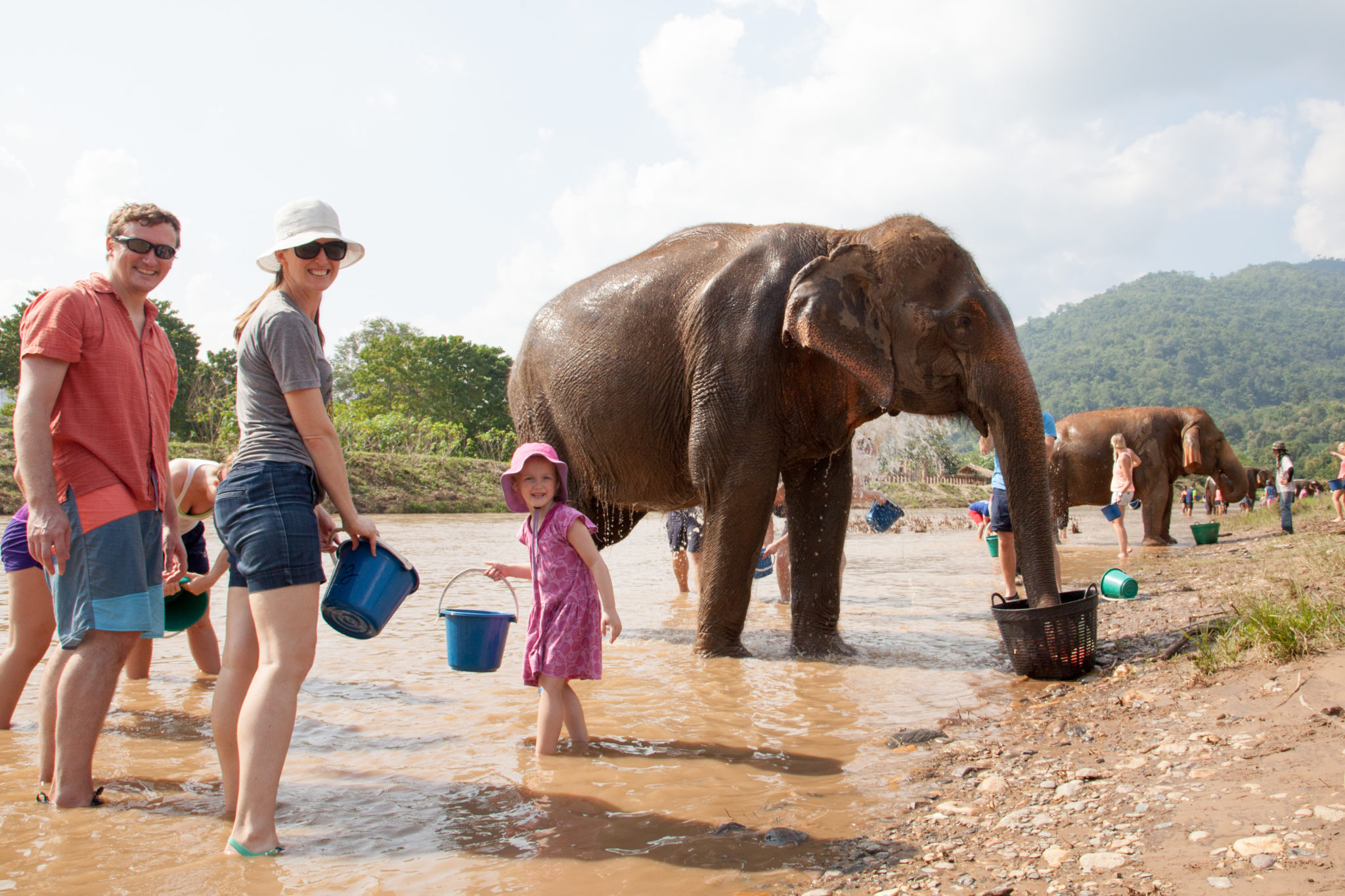 We don't just travel with our immediate family though, we also take road trips where my parents come along too. This kind of multigenerational travel has been really beneficial for us all. Our little family unit loves to spend our weekends and school holidays travelling where possible, and when the grandparents come along too, it means we don't have to miss out on the quality time with them that we would have had if we'd stayed in town.
Our daughter really enjoys the extra time she gets to spend with her grandparents when we travel together, and they with her, while my husband and I benefit from two extra pairs of hands to wrangle or drive so the trip is less tiring for us.
I also enjoy the extra time I get to spend with my parents when we travel, learning from their experiences and knowledge, which usually far outweighs mine in particular destinations we go to. I hope that the benefit for them is having travel companions to encourage them to continue exploring. Plus, instead of just following along with our journeys over email or social media, they get to be part of the story.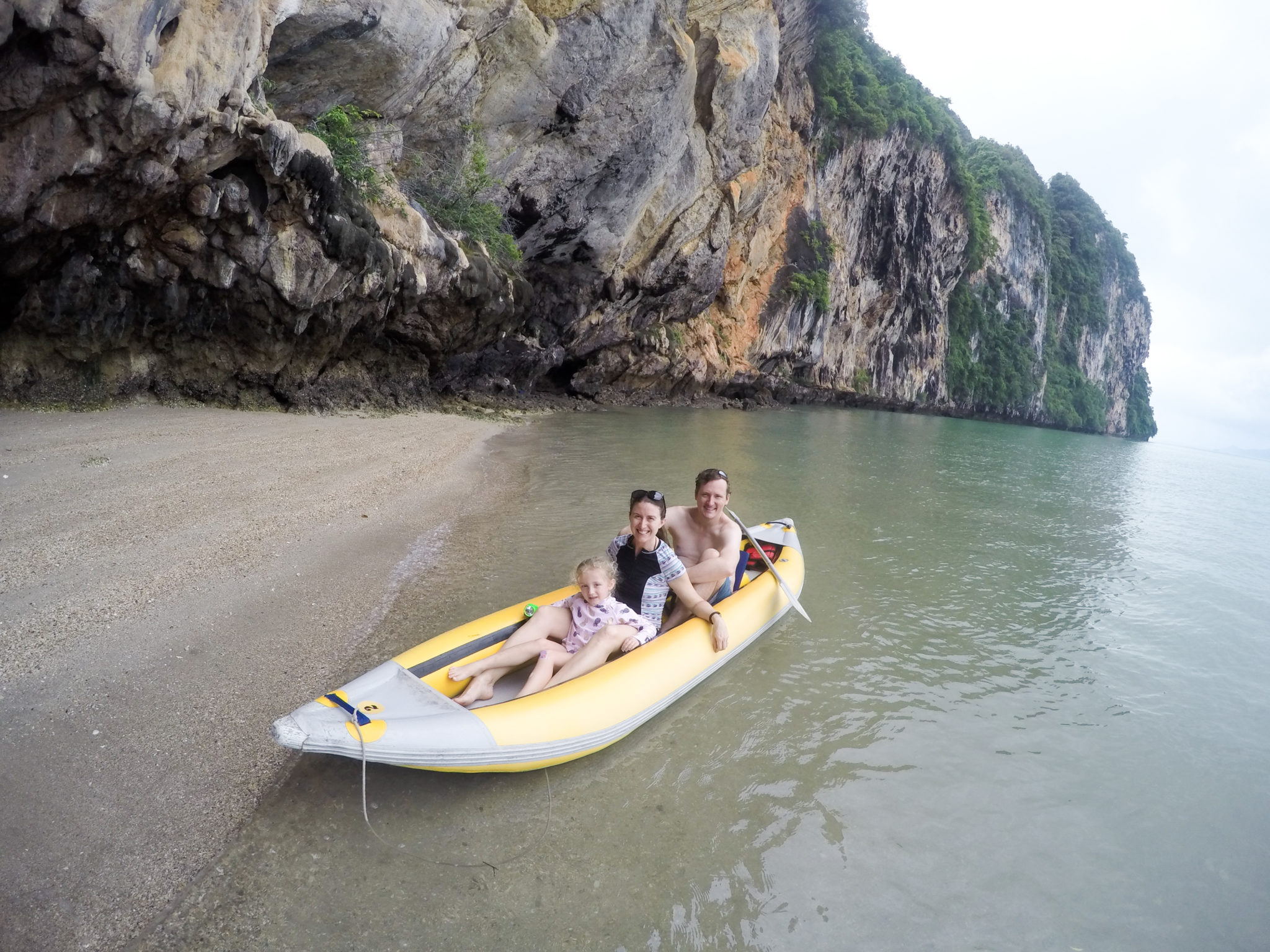 In a few months we will be heading to Alaska to cruise up the inside passage with my mum – a life-long dream for her that we are so excited to help her make happen.
A cruise looks to be a fantastic way to travel as an extended family as there are activities and a pace to suit all ages and abilities. Over the 7 days we will spend on the cruise, we have already booked in for joint activities on board, including our set meals times together each evening, but have also booked in for different port activities that will suit our interests and also age requirements.
For example, our young child has the most energy in the mornings and needs to be finished activities by early afternoon to avoid tiredness meltdowns. Because of this, at one port we have booked in for a morning outing for myself, hubby and the child that includes a visit to a dog sledding summer camp where they will have puppies for us to meet, while my mum will be heading out in late afternoon on a different tour that arrives back later in the evening, but has a better chance at seeing wildlife.
We will report back after the cruise to give a full rundown on whether this is the perfect way for a multigenerational family to travel together, along with our tips on what to make it run smoothly, and anything that made our trip go completely pear shaped that you can avoid.
Our thanks to Christine Knight for sharing her experiences with Multigenerational Travel, and we look forward to welcoming her back after the Multigenerational Travel cruise to Alaska.