Nozawa's own Olympic darling competes today in the winter Olymoics
Manami Mitsuboshi Ueno will today compete in the women's half pipe event in freestyle skiing at the 2014 Winter Olympics in Sochi, Russia.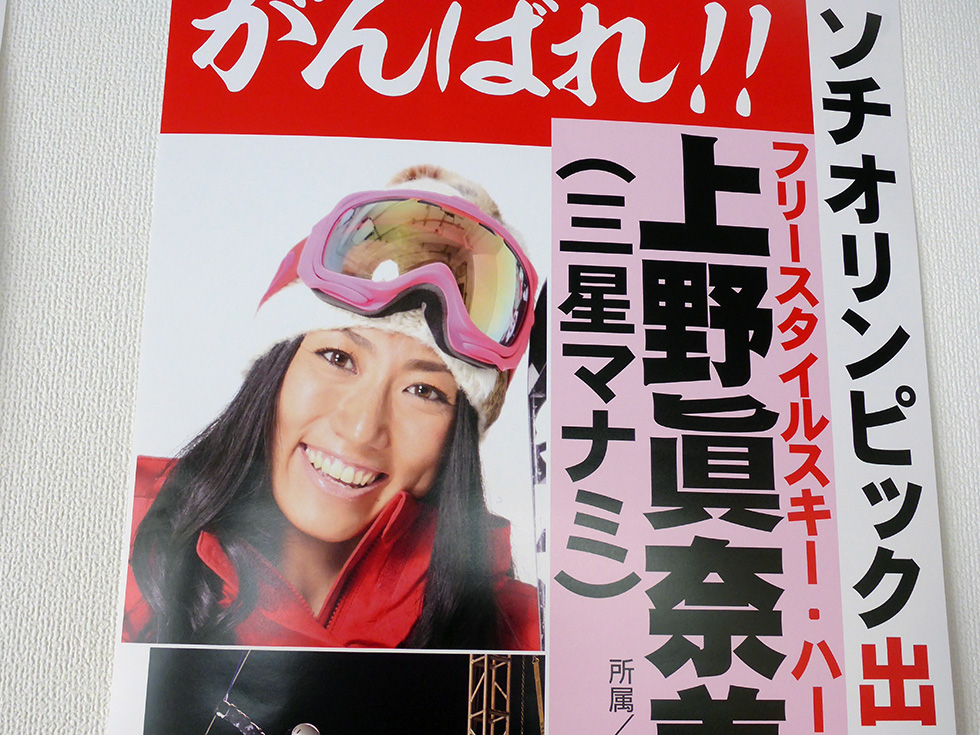 To say that Nozawa Onsen, the home village of her husband Yuta Ueno is proud, would be a total understatement. Her face is proudly displayed all over the village. We have yet to walk past a shop, house or any business where you don't see the face of Nozawa Onsen's own Olympic darling, Manami Mitsuboshi.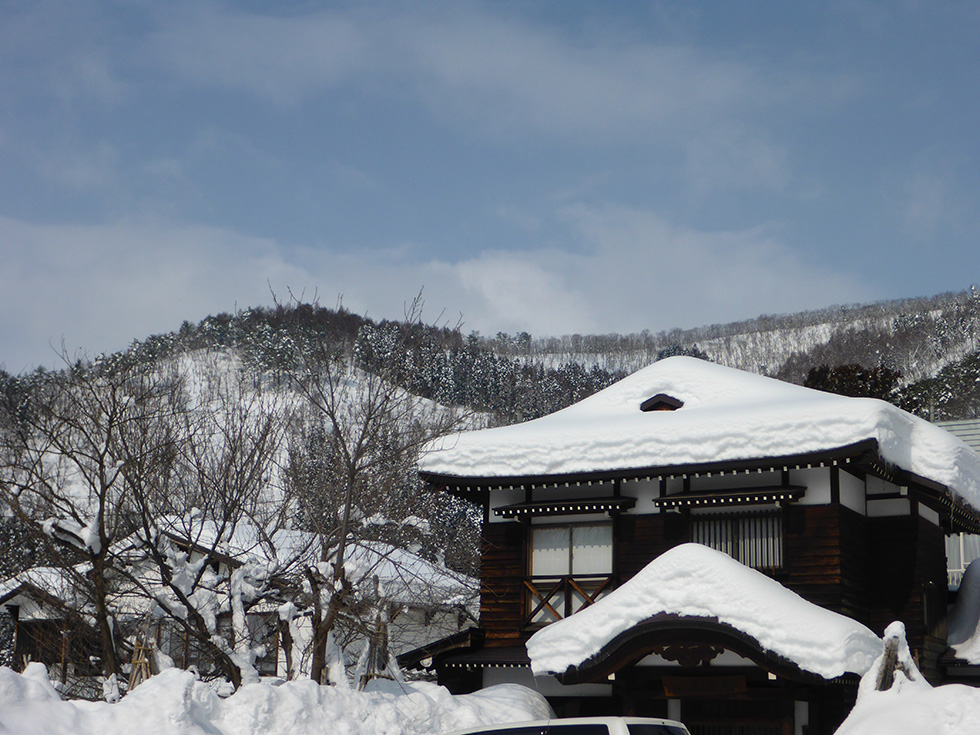 Manami is married to former former half pipe champion, Yuta Ueno. She began alpine skiing at a young age and switched to freestyle in 2011. She began skiing the halfpipe after it was announced that the discipline would become part of the 2014 Olympic Winter Games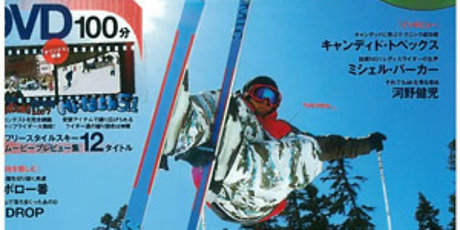 Manami came back and surprised not just her parents in law, but also the entire village on the night of the all important Dosojin Fire Festival – a festival steeped in tradition and ritual. Manami the daughter in law of the family that was presenting a tower at the festival this year, arrived home from abroad unexpectedly. Her parents in law are the owners of the on slope Buna café which is well known and loved to all who frequent this village.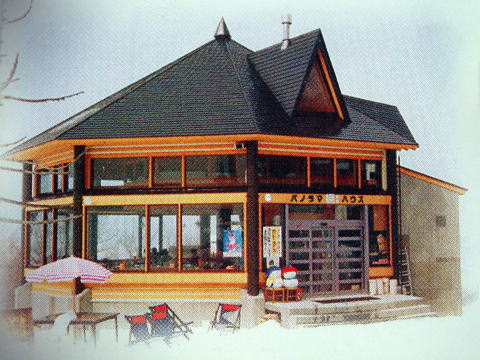 Not only was her arrival at such a significant festival surprising and so well accepted but she then announced that she had made it into the Olympic Team to represent Japan in Sochi. Reading about it bought tears to everyone's eyes.
Manami's credentials are extremely strong making her a very viable contender at Sochi.  She was 4th in the half pipe event at the 2013 FIS World Ski Championships in Oslo-Tryvann, Norway. In the half pipe events during the 2013 World Cup season, Manami's best placement was a 2nd place finish.
Nozawa Onsen is no stranger to skiing, as an Austrian one of the founders of alpine skiing, Hannes Schneider taught the techniques of Arlberg skiing in Nozawa Onsen in 1931. It has progressed dramatically since then with it now being a mecca for snowboarding.
It was the first place in Japan to install ski lifts and Nozawa Onsen holds numerous major skiing and snowboarding tournaments.  It was also the host for the Biathalon competitions at the Nagano Olympics.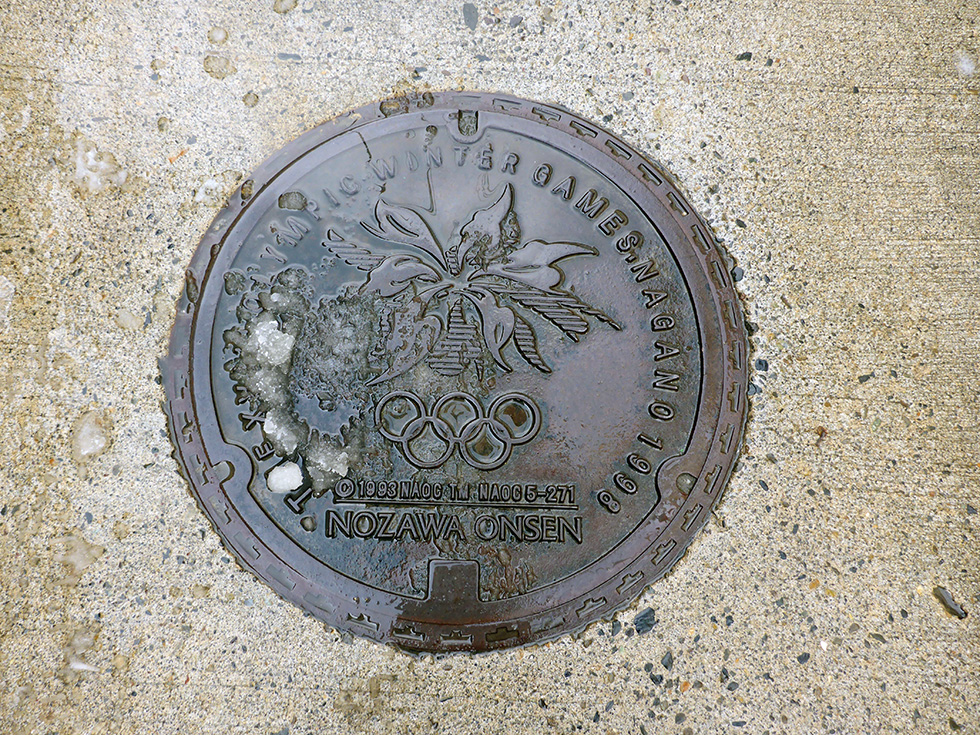 When Manami competes today, regardless of her results, the village will go off.
Manami's competiton will be televised live at the Town Hall in Nozawa Onsen, that is how special she is to the village. This is a proud and humble little village and they care very much for their own. We all do.