Outside my Front Door is a series of posts by fellow travel bloggers who share what is … outside of their own front door
By Fionn of My Footprint Diary (pronounced as Fi-on) is a passionate photographer and traveller.
Living in Canada means one thing: cold winters. For someone like me who lived in Canada for my entire life, seeing snow still never cease to amaze me. However, this Winter was 'different'. We were hit with a severe ice storm that left 300,000 people without power for more than a week at most. It was so cold that there were heating stations in the nearby city for those without power to seek warmth. Many trees had fallen down because of the weight of the ice.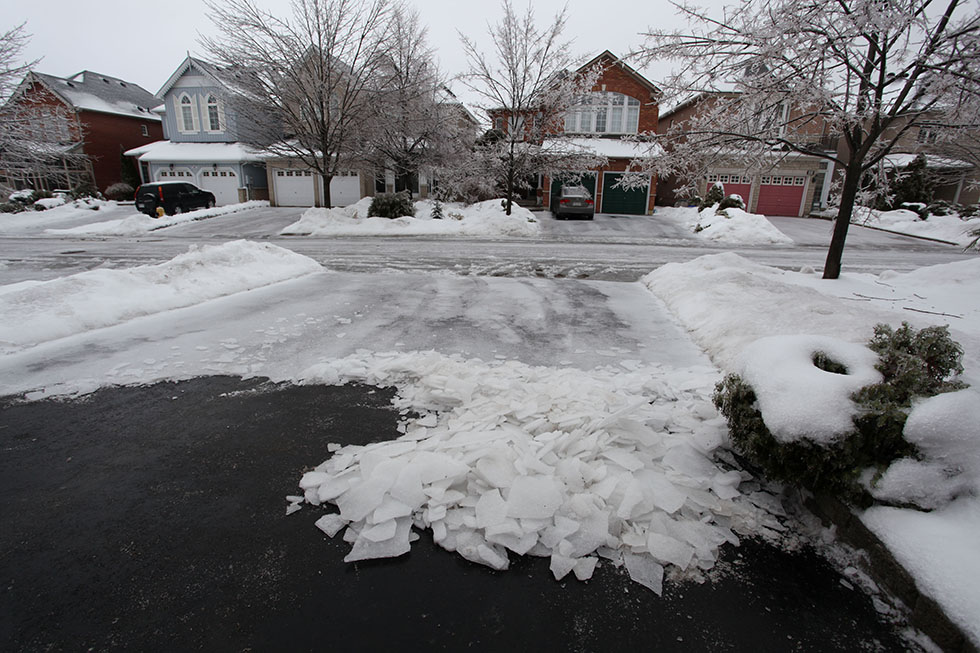 By the end of the storm, it was estimated that 30mm of freezing order cialis paypal rain fell onto the city.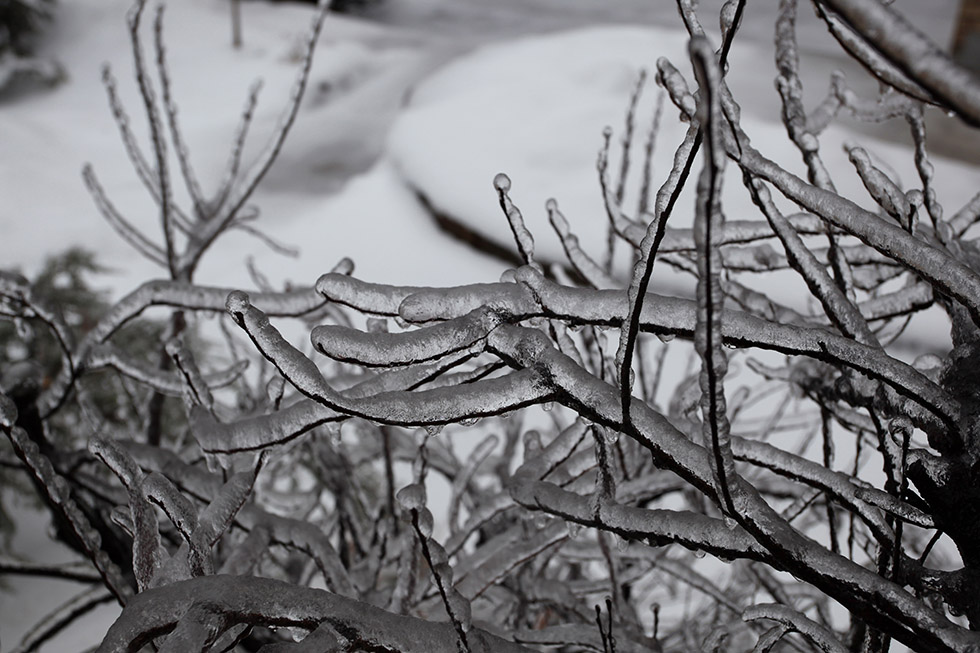 The ice was so thick that I was even able to skate a few laps on my own driveway. Now c'mon, isn't that cool!?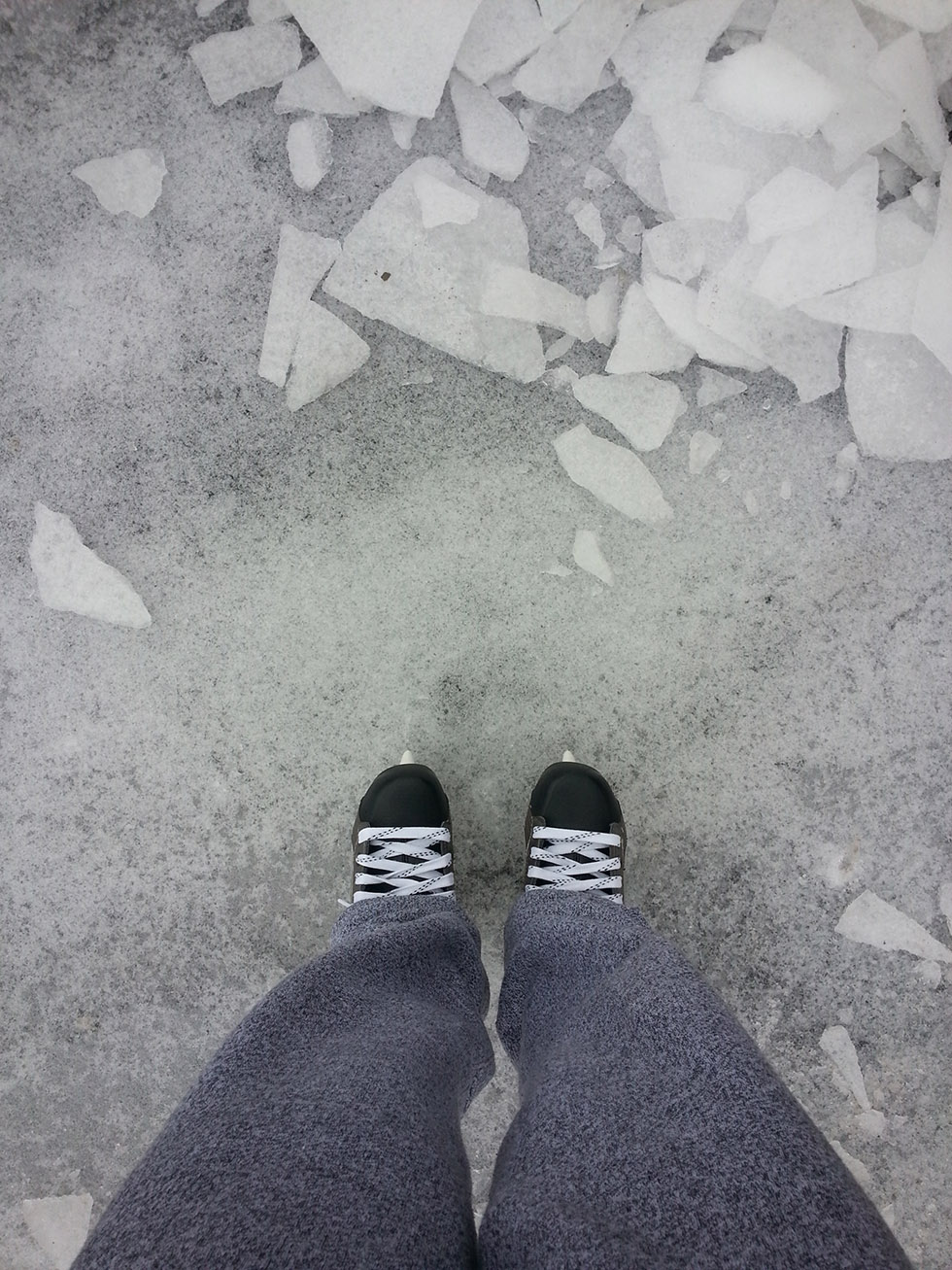 Shortly after the ice storm, we were hit with a cold wave (polar vortex). Temperatures reached to -25°C (-13°F) with a -37°C (-35°F) wind chill. With the sharp temperature drop, parts of Toronto experienced frost quakes. The sound was so loud that it led many people to call 911 because they thought they heard gun shots.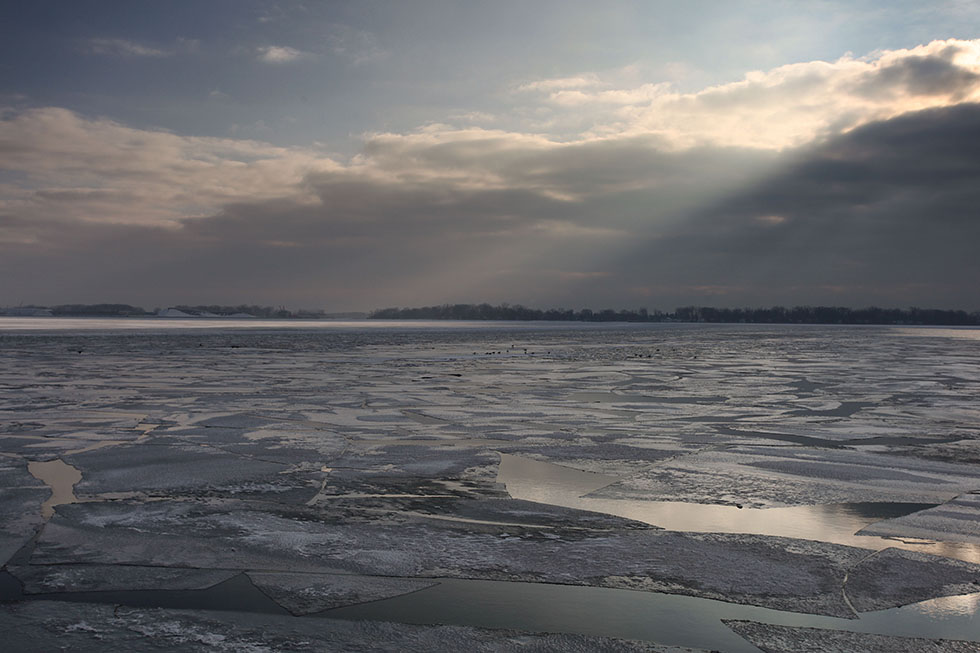 Living in Canada means we will always be a target during the Winter. There will be many more snow storms to come, but something like this doesn't happen often. No matter where I will be in the future, I will always come back to where i call it home, Canada.