Bente and Per run the travel blog Travel with all senses together. Bente is writing and doing most the photography and fronting the blog. Per is the ground crew and the food expert. He has a special intuition when it comes to finding the narrow alleys with the best restaurants and the best food.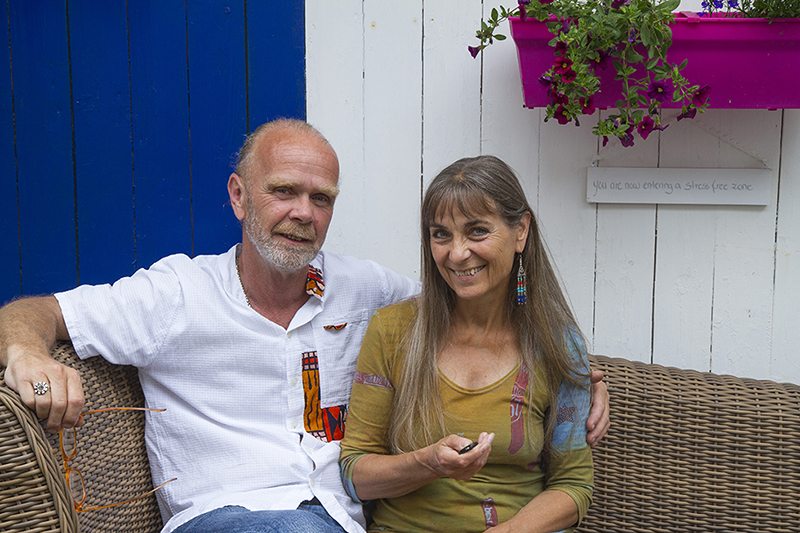 Travel with all senses is directed primary against the boomer generation as Bente and Per have both past 60. They love art and culture and emphasize this on their blog. Bente is also a textile artist.
Bente Vold Klausen is travel blogger, textile artist and the founder and editor of the Scandinavian Magazine Quiltemagasinet.
Fredrikstad, Norway: Outside my Front Door, by Bente Vold Klausen
When I sit on the porch outside my front door I can see the gate to the street and the small garden that we have been nurtured for many years. This front garden is small but we have made room for the most important things, a little herb garden at one end and a more welcoming part by the gate. Flowers, sculptures and pebbles greet people as they enter and also welcome us home after travels.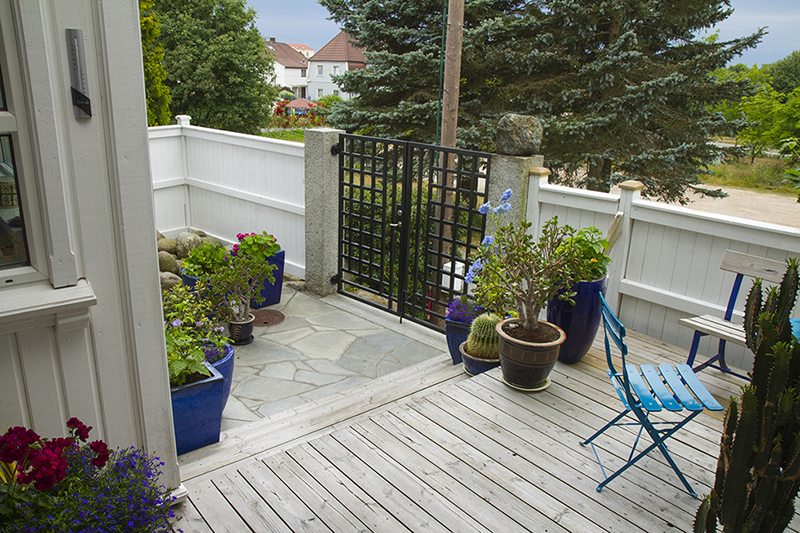 We love to travel and we love to come back home. Our gate is a symbol for the joy of getting home and for our urge and need to get out there into the big world. We live in Fredrikstad, a small city in Norway. Fredrikstad is situated on the coast not far from the Swedish boarder. We love living in this city and travelling only makes us love Fredrikstad and Norway more and more. It is here we have our secure base, our friends and family.
I also have my studio here in my home, a big beautiful room that Per has build for me. Here I make textile art and run my magazine about textile and quilting. Everyday life is hectic with several jobs. We work a lot in order to make time to travel as much as possible.
We are both curious and at times restless people and want to go on new adventures. Some times it is an adventure to get on the bike and explore our own community.
Our city Fredrikstad is situated at the mouth of the river Glomma, the biggest river in Norway. It's a beautiful city with a lot of nice places to visit. The biggest attraction is the Old Town. This is the best-conserved fortified town in Northern Europe. The best thing about the Old Town is that it is not a museum but a living place where people live and work.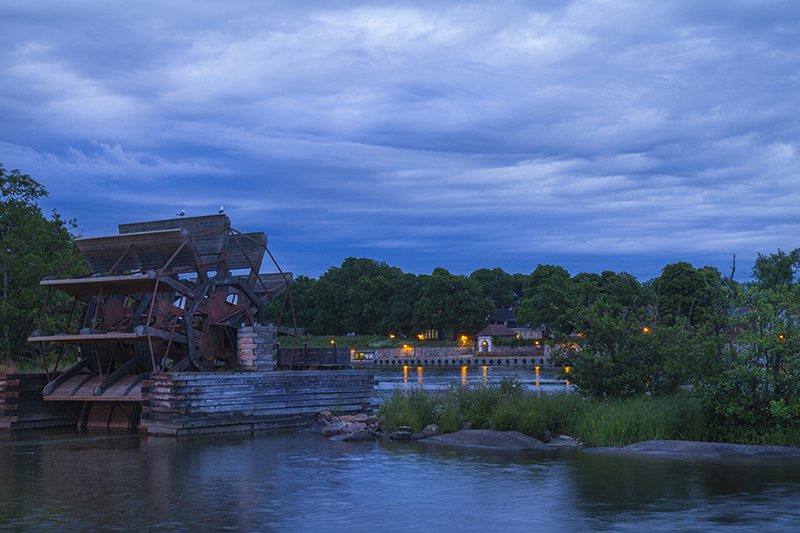 Every summer a rock festival for all ages is held in this Old Town, The Moon Festival. We have written a post about this earlier: Moon Festival in Fredrikstad.
As said before, Fredrikstad is a coastal town surrounded by islands and islets. We have one of Norway`s most beautiful archipelago. Many Norwegians have summerhouses in the area and the population increases drastic during summer time. The riverside Promenade becomes hectic as the all want to visit all the restaurant and bars situated just there.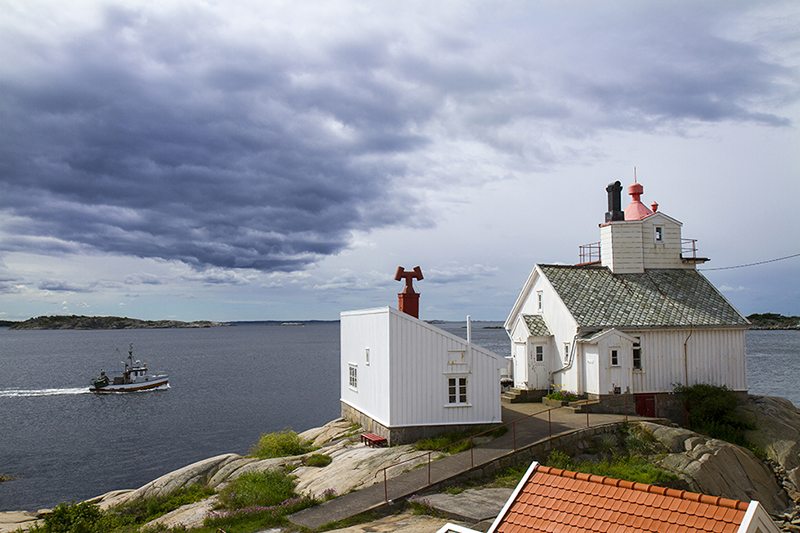 Fredrikstad is an old industrial town. Not long ago that we had 2 shipyards here. To day most of the old industry is gone and one of the shipyards are converted into a football stadium. Still the river represents the soul and heart of the city and the small white and red ferries run all day and are free.
It's an active and vibrant maritime environment. On the island Isegran, nearly in the town center, stately old veteran ships are located at the pier and make an amazing sight. Soon more great ships will visit Fredrikstad when Tall Ships Race is visiting Fredrikstad for the second time.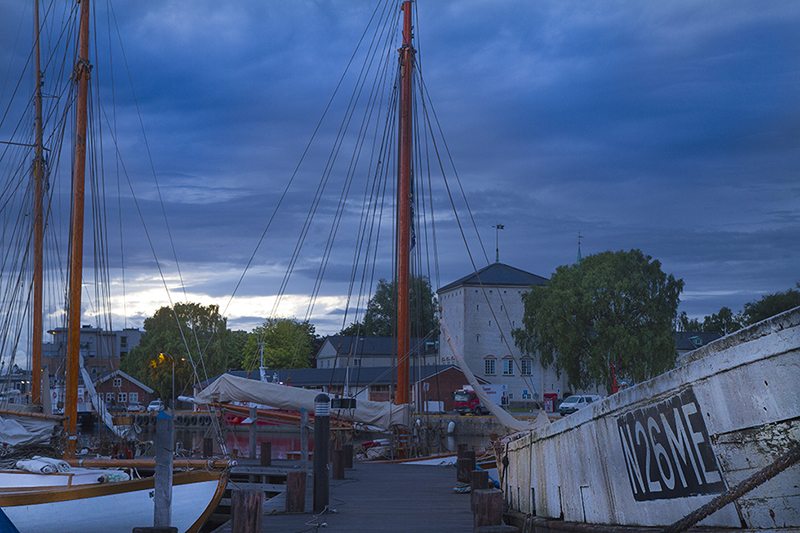 I will never forget last time when an Australian full-rigged ship came up the river. The whole crew of sailors stood on all the masts and sang old shanties. It was a breathtaking experience and I am sure everyone there felt pride and joy for the maritime traditions of our city.
Fredrikstad is our secure base and the only place we want to be during summer. But when autumn and cold comes creeping and Norwegians isolate themselves inside their warm houses, we long for a warmer climate and a place where the streets have buzzing life and where you can stay outdoor without freezing to death.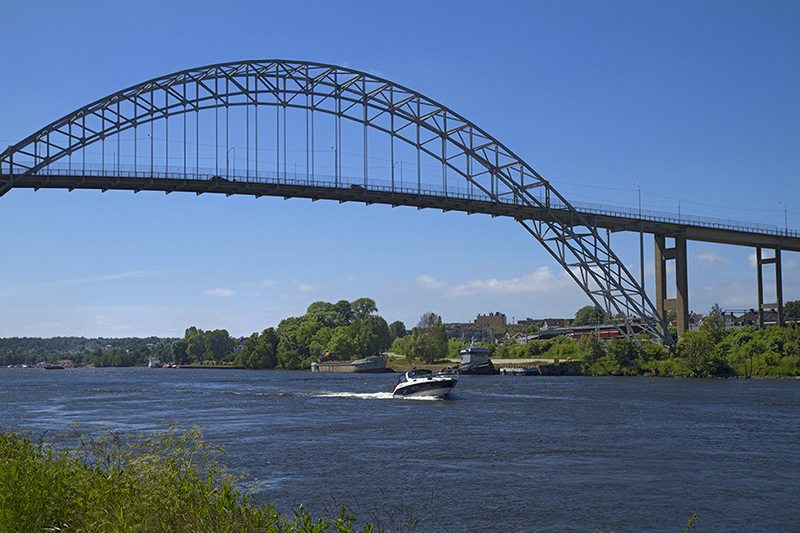 Then after some weeks when we open up the gate back home, it's just wonderful to lay down on the coach with a good book and dress in a wool sweater and pull on tick wool socks. Then we don't mind the snow outside. We have great travel memories to keep us warm and many future travel plans to dream about and enjoy.
Follow Bente on Facebook:      Twitter:          Pinterest: