Billie Frank is a freelance travel and food writer based in Santa Fe New Mexico. Her blog, Santa Fe Travelers, is a treasure trove of information on the oldest capital city in the USA. She is also the Santa Fe Local Expert for 10.best.com. Billie is also co-owner of The Santa Fe Traveler, a trip-planning and tour business. You can find Billie on Facebook, Twitter and Pinterest.
Outside my front door is the oldest capital city in the United States.
It's a city where three distinct cultures come together, where history goes back millennia, and where a few places that claim "oldest in the US" draw a constant stream of visitors. My front door is in Santa Fe, New Mexico.
My front door is 7,000 feet above sea level. We're surrounded by mountains towering more than 12,000 feet over the high desert landscape. The views are magnificent. The light, landscape and sunsets here have been attracting artists for over a century. Some no one's ever heard of and then there are those such as Georgia O'Keeffe who spent much of her life up the road a piece.
Outside my front door there are a host of museums including four that are dedicated to Native American art and history. The Spanish, who arrived in the area over 400 years ago, have one, too. And then there are other art and history museums including one dedicated to O'Keeffe.
Outside my front door there are over 200 art galleries showing anything from European Impressionists to cutting-edge contemporary art.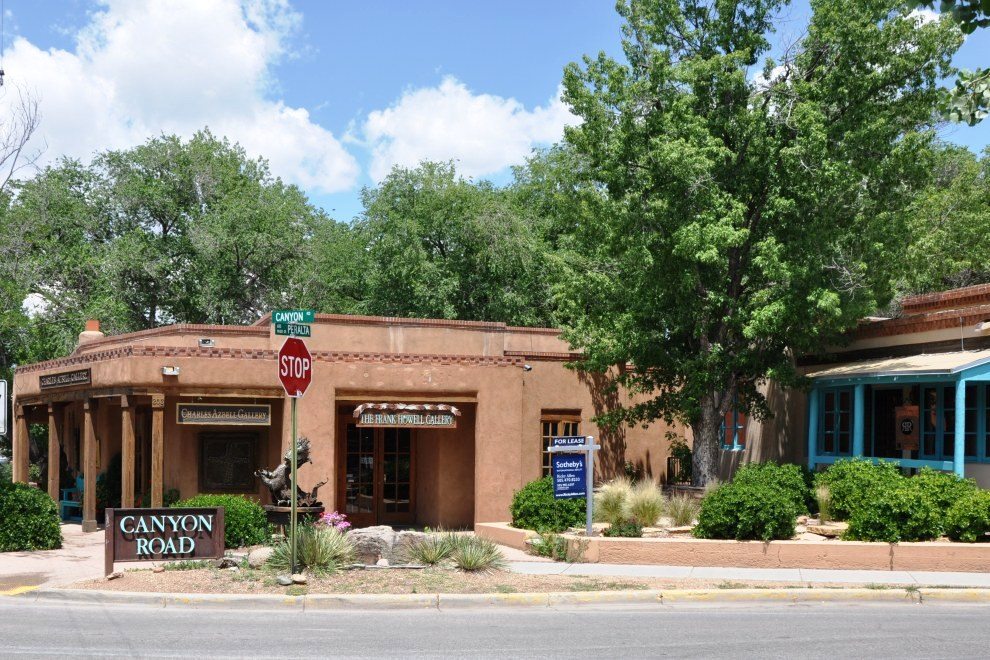 Outside my front door are hundreds of thousands of acres of National Parks beckoning both outdoor adventurers and anyone who wants to get out and smell the piñon. There are rivers, order cialis free overnight delivery including the Rio Grande and Rio Chama where you can raft in season. In winter, there's skiing at Ski Santa Fe. There are also National Parks, National Historical Parks and National Monuments.
Outside my door there are ancient villages once inhabited by the ancestors of the current Pueblo People. There are Eight Northern Pueblos and more scattered around the state. Some have been here at least a thousand years and perhaps longer.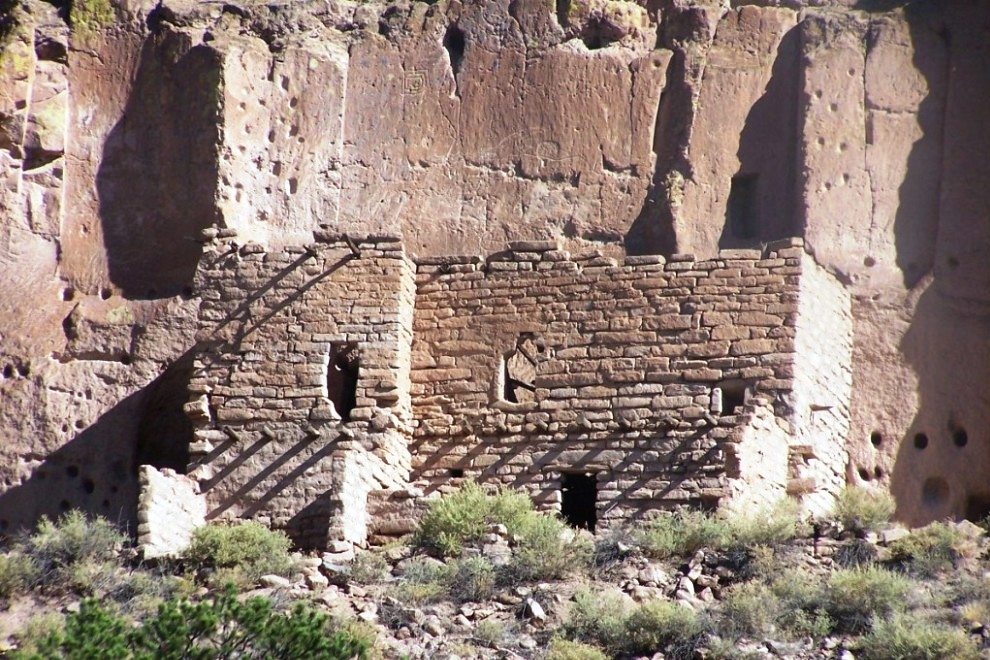 Outside my front door are world-class boutiques where you can find unique items. From cowboy boots to that perfect piece of silver and turquoise jewelry to Native American Pottery, Spanish Colonial and wearable art, The City Different is a shoppers' paradise.
Outside my front door farmers grow food sustainably and bring their bounty to the Santa Fe Farmers Market.
Local restaurants are on the farm to table bandwagon. Local chefs can be seen shopping at the market. They also buy from the local Farm to Restaurant program which connects growers and chefs. Santa Fe is a food-lovers' city with a plethora of dining establishments offering a range of dining options that range from the spicy, chile-based Northern New Mexican cuisine to upscale fusion. There's something for every taste.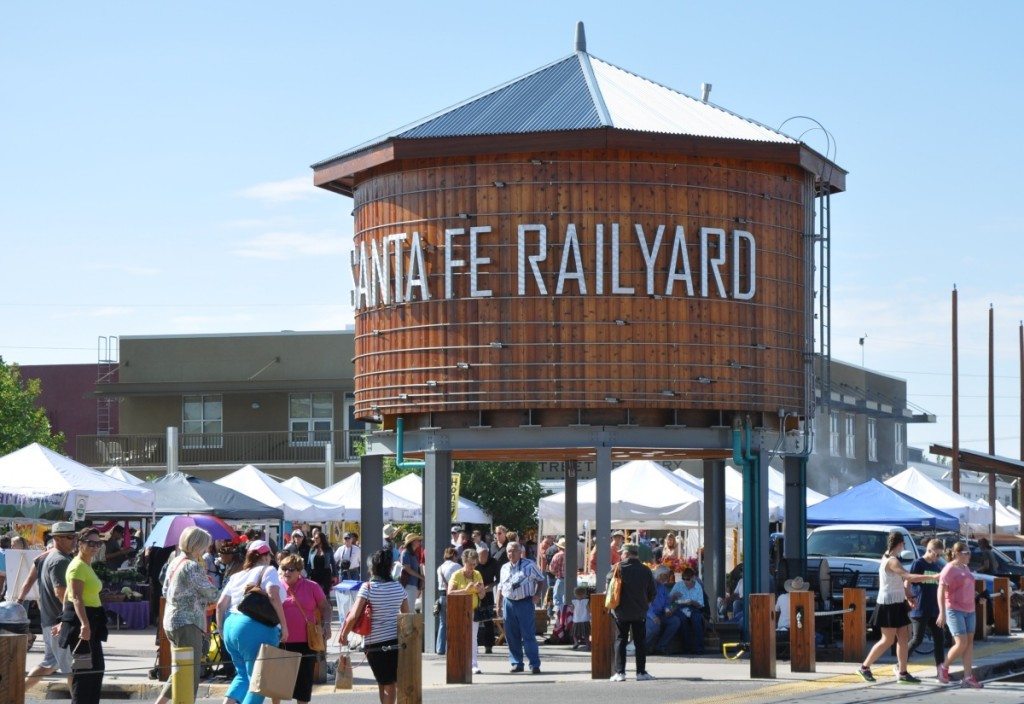 Outside my door there is the vast high desert. A place we chose to live in because we felt pulled to the area. We can't imagine living anywhere else. We are awed by what's outside our front door.
If you are wanting to visit Santa Fe then this is the go to website to do this.
The Guardian called us one of the best NM blogs for travelers