As the 2017 European Capital of Culture, here is how to Spend 24 hours in Aarhus in Denmark and make it a very worthwhile experience. In our opinion, Aarhus is a contemporary city that is arty, environmentally aware, a little rebellious, and has kickass food. Not bad for a city that many people have not heard of, and yet has won international fame as a cultural city.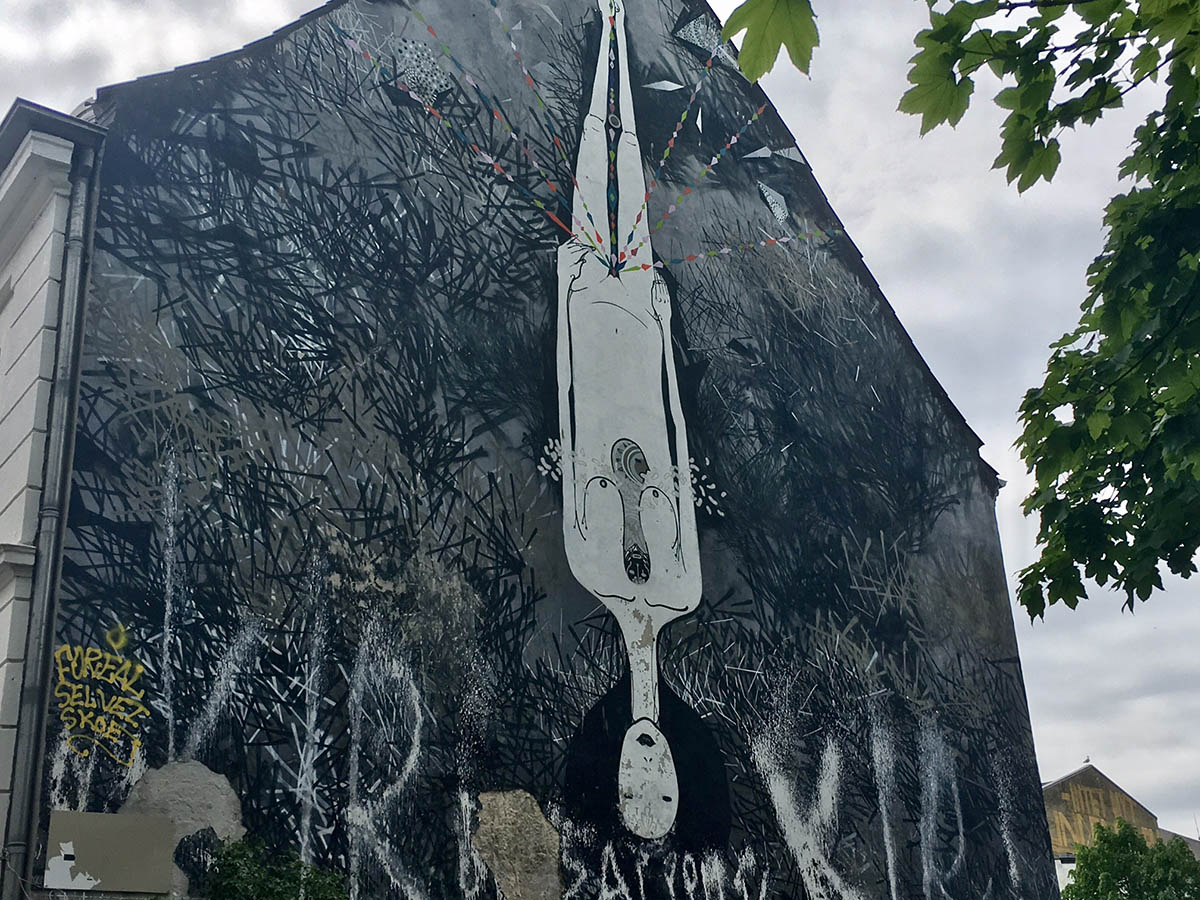 What is the European Capital of Culture?
The European Capitals of Culture initiative is designed to:
♣ Highlight the richness and diversity of cultures in Europe
♣ Celebrate the cultural features Europeans share
♣ Increase European citizens' sense of belonging to a common cultural area
♣ Foster the contribution of culture to the development of cities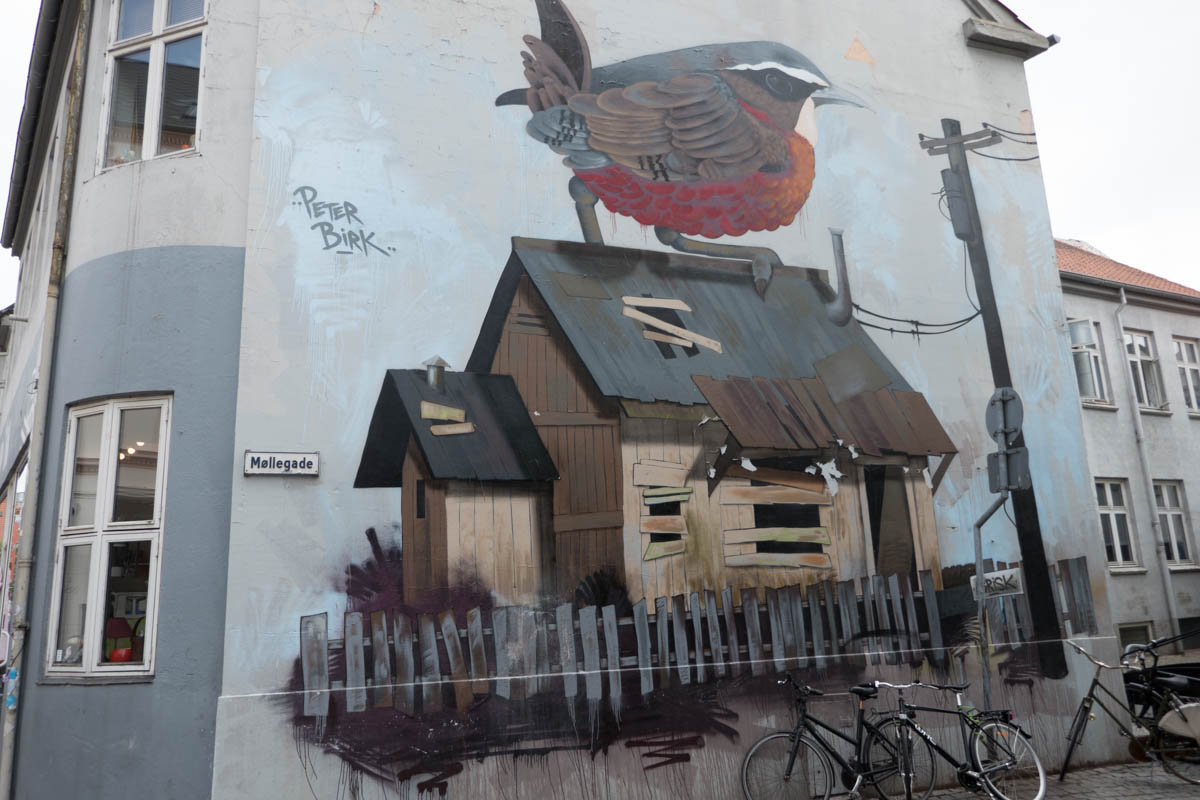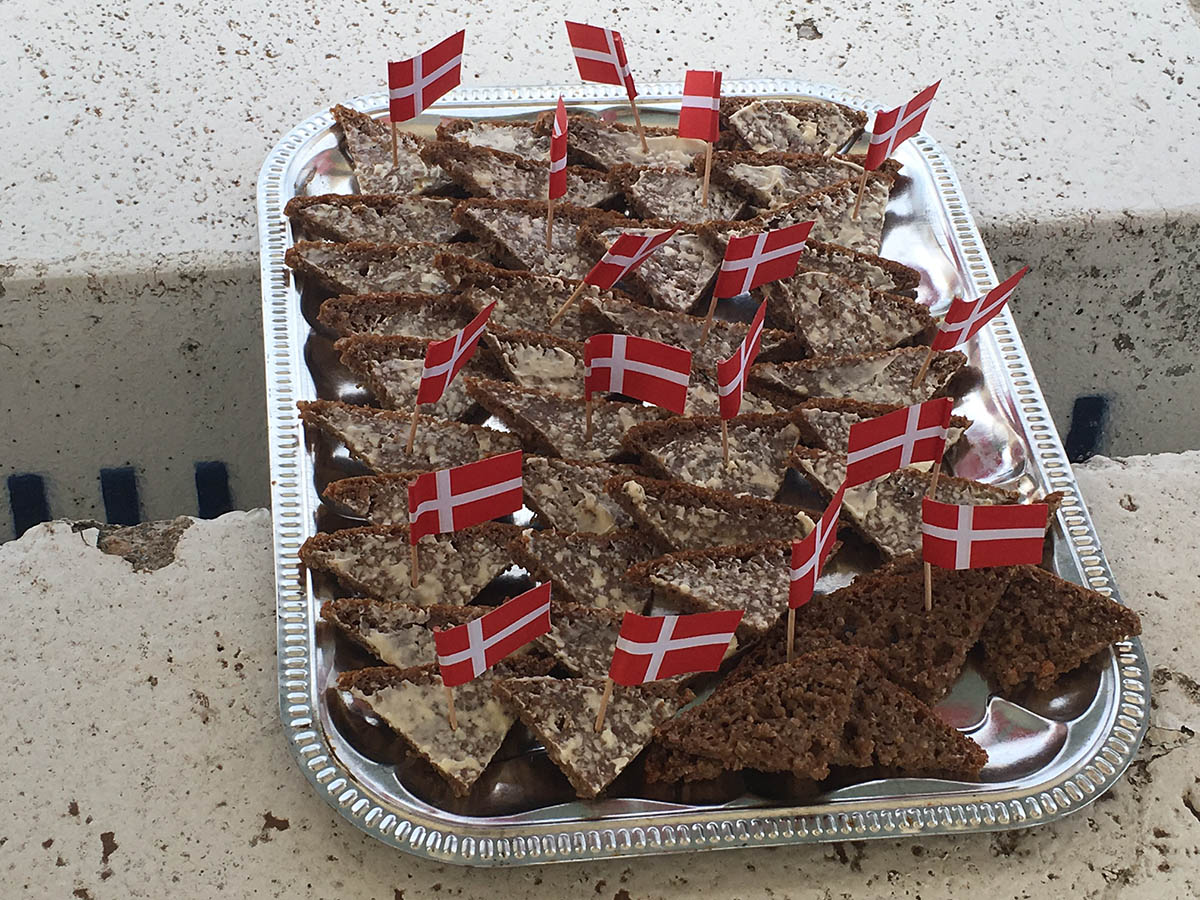 Where is Aarhus?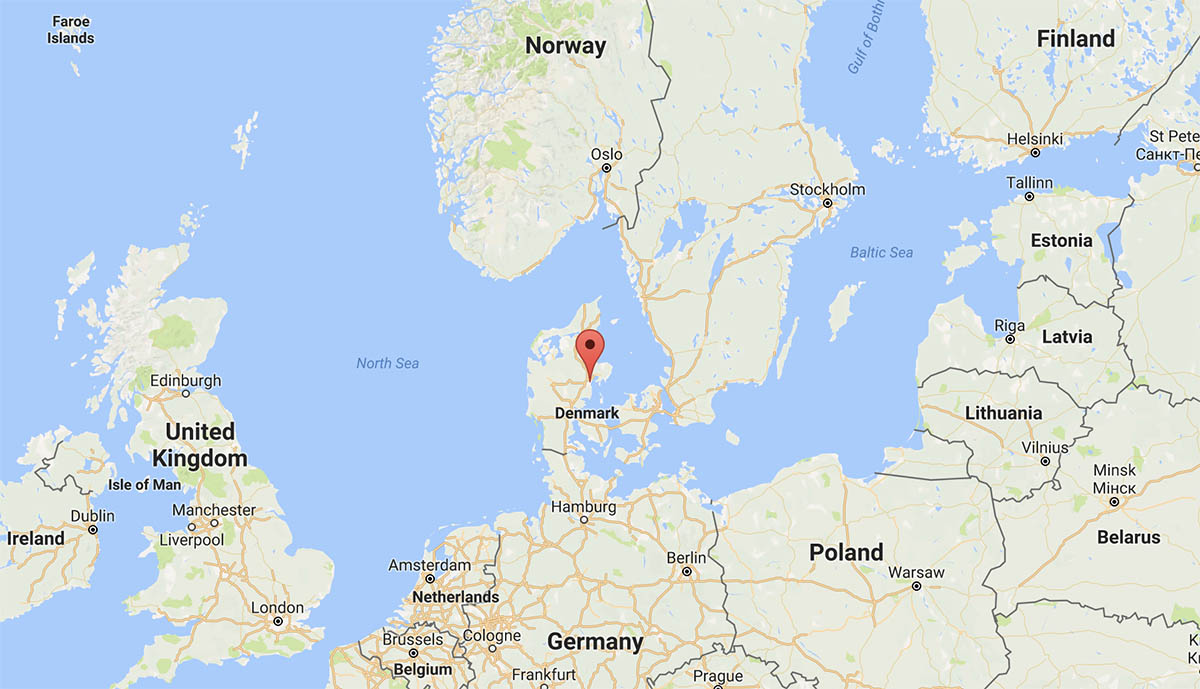 As the second largest city in Denmark, Aarhus is located on the east coast of the Jutland peninsula, in the geographical center of Denmark, 187 kilometers (116 mi) northwest of Copenhagen and 289 kilometers (180 mi) north of Hamburg, Germany.
Aarhus began as a fortified Viking settlement founded in the 8th century. Today it has earned its reputation as the European Capital of Culture. It may all have to do with the Danish concept of hygge, which the people of Aarhus appear to have a firm grip on.

What is hygge?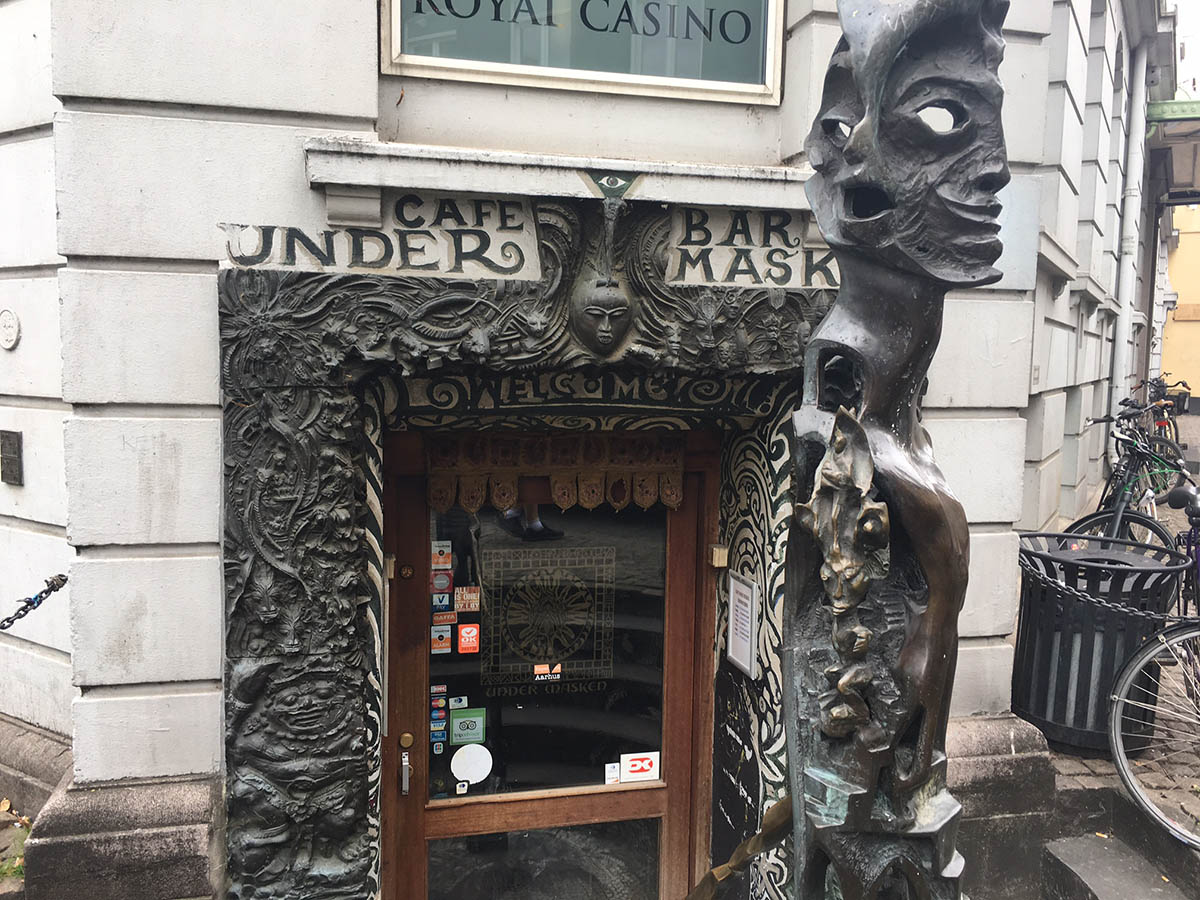 "hygge", pronounced "hoo-guh," has no direct translation in English, but "cozy" is a close translation. This Danish term is defined as "a quality of coziness and comfortable conviviality that engenders a feeling of contentment or well-being." (source) With the long cold winters, the people of Denmark and Aarhus bunker down to ..well get cozy ..and this means gorgeous sweaters, candles, pastries, blankets, and togetherness. Hygge is an integral part of the Danish national character, and you can find this coziness in friendly bars and cafes, drinking mulled wine and hot chocolate with some great company. Spending 24 hours in Aarhus in Denmark will get you started on your own hygge journey, and a journey you may not want to return from too quickly.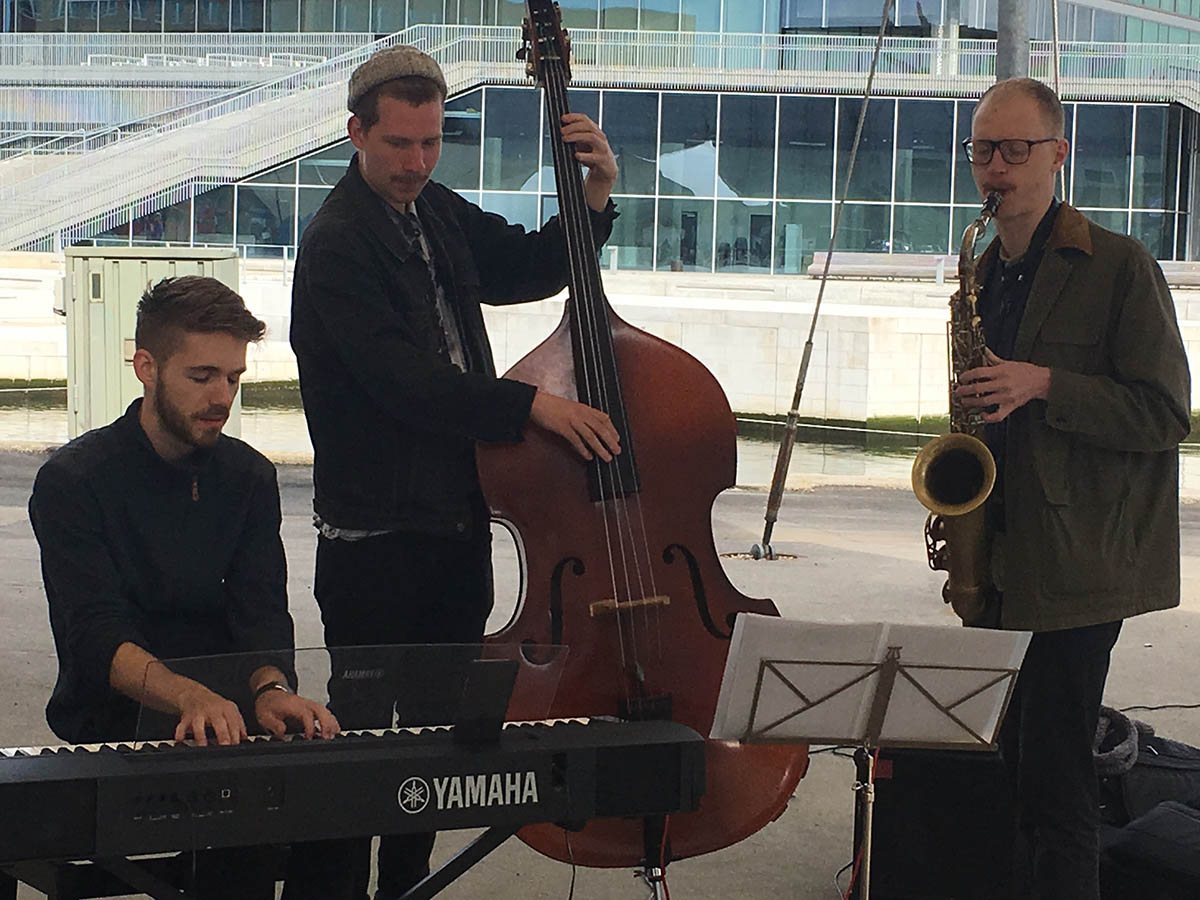 Getting Around Aarhus in Denmark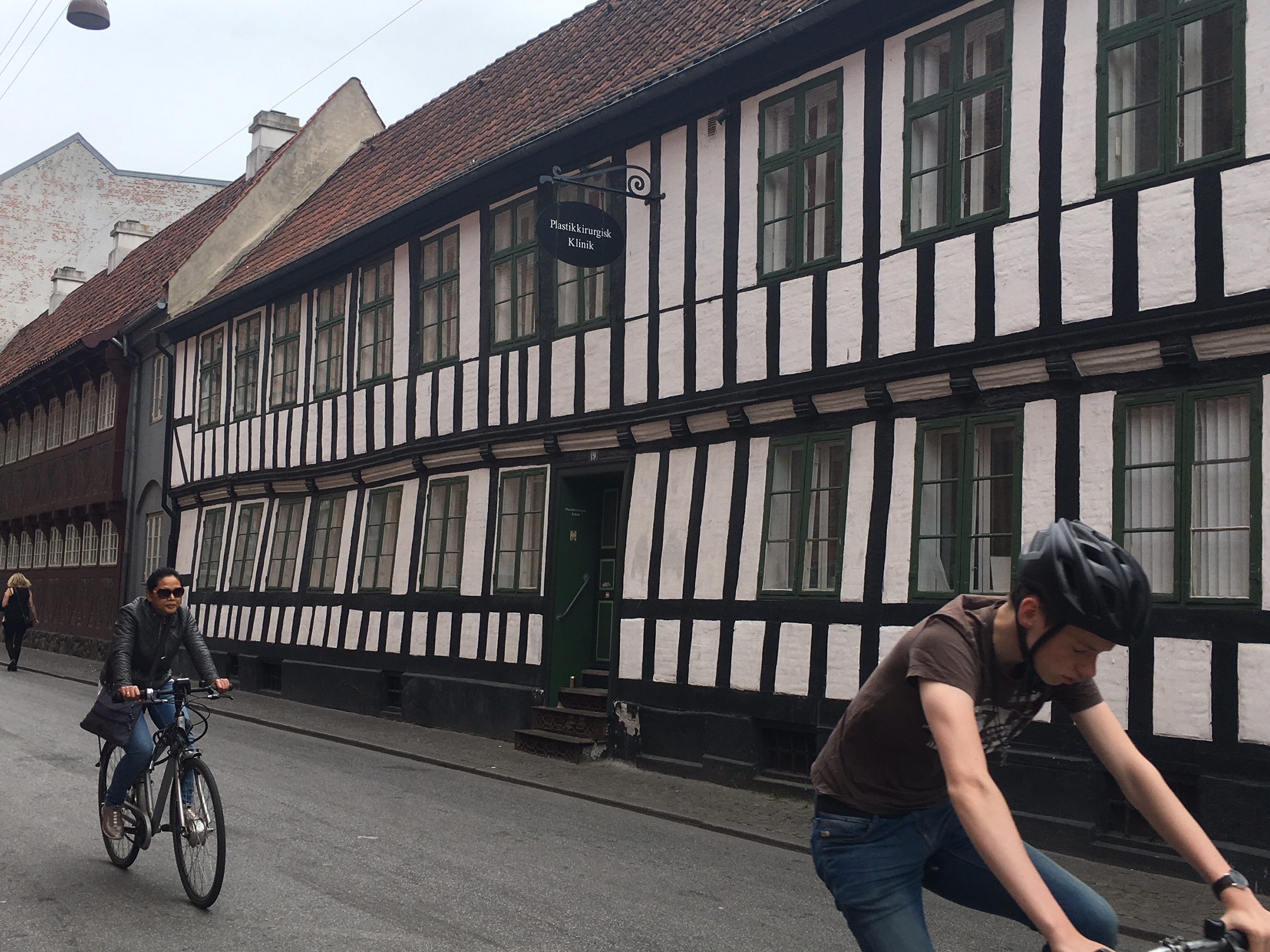 Walking is easy, but if you want to do as the locals do, then hire a bicycle and head down the cobbled streets…quickly.
Art in Aarhus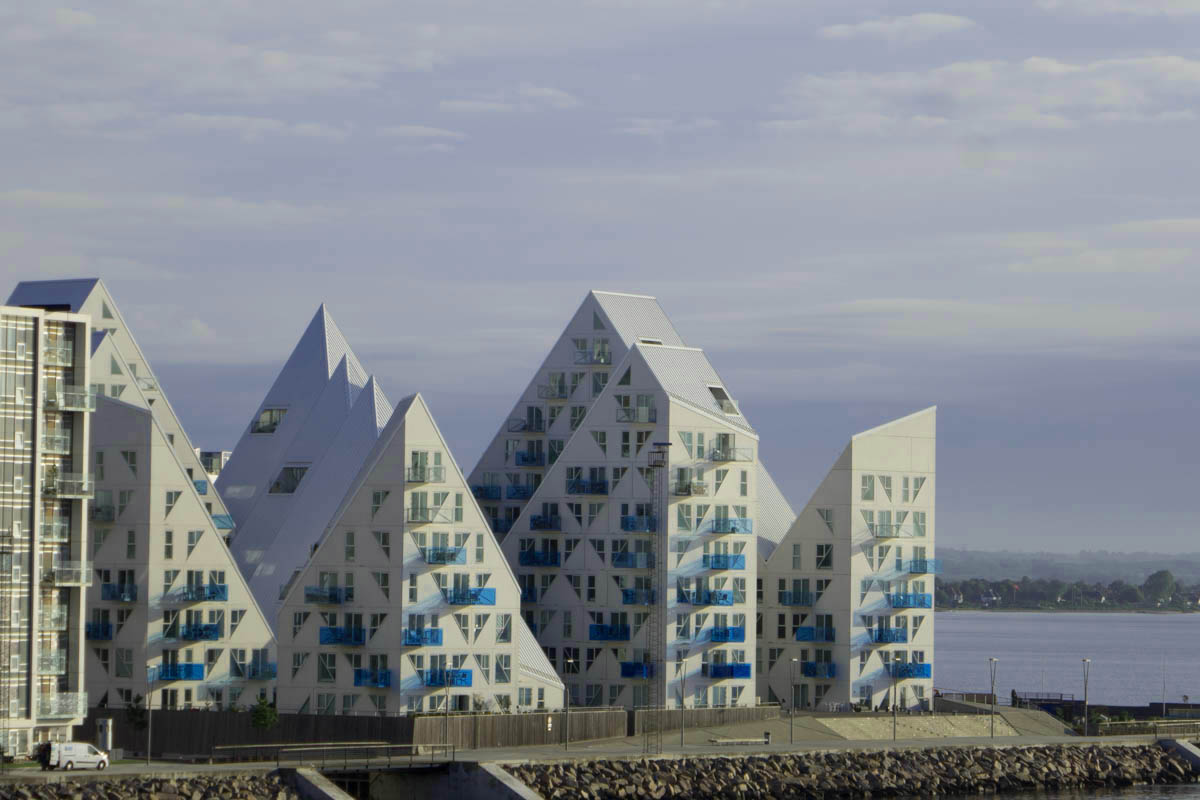 The people of Aarhus in Denmark are arty, and this was seen as soon as we arrived by sea to this city. The Iceberg in Aarhus is called Isbjerget and is a distinctive apartment building in the harbour area situated close to the city centre. People talk about Danish design, and this is what they are talking about.
The contemporary art gallery ARoS features a rainbow coloured panoramic walkway above the city. Here you see artists like Andy Warhol and the massive fabric creation called Valkyrie Rán, which stretches across the entire building, by Portuguese artist, Joana Vasconcelos. Source.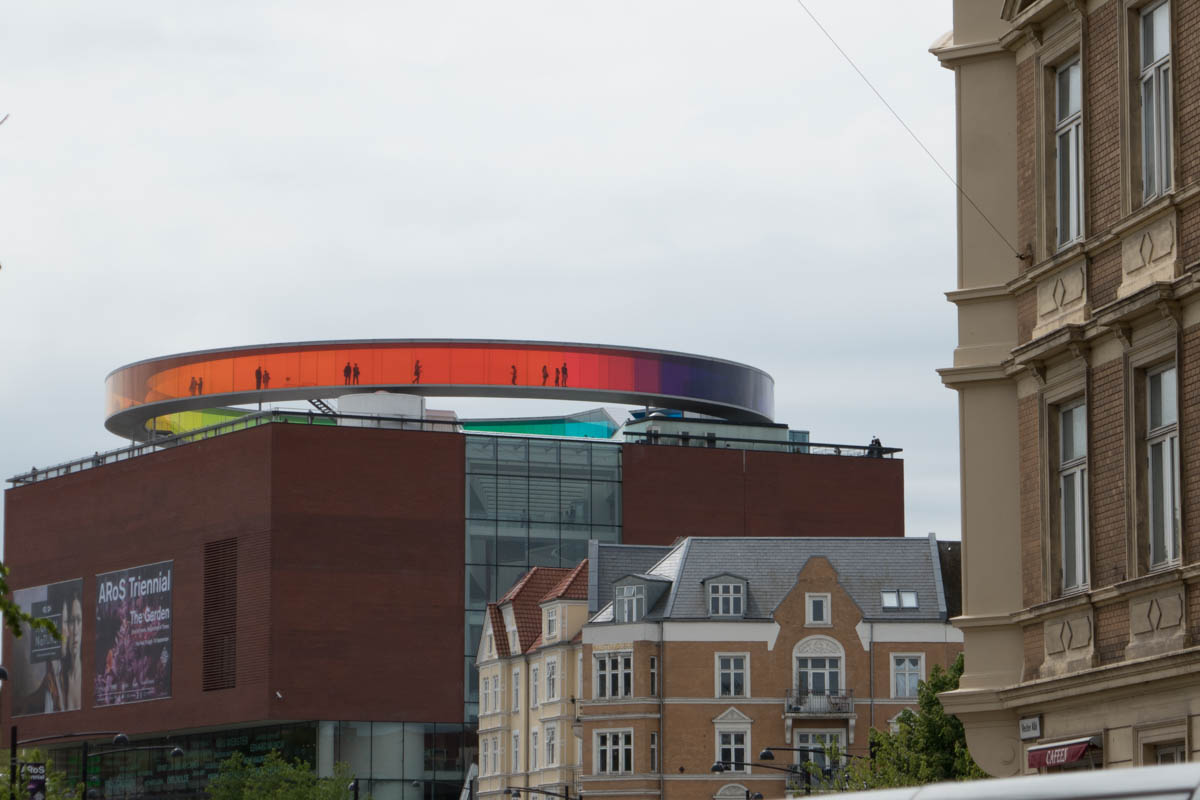 Check the website for opening hours.
Where to eat in Aarhus in Denmark
Lonely Planet, ranked Aarhus amongst the top culinary destinations in the world, claiming that Aarhus represents " hyper-local dining with flair."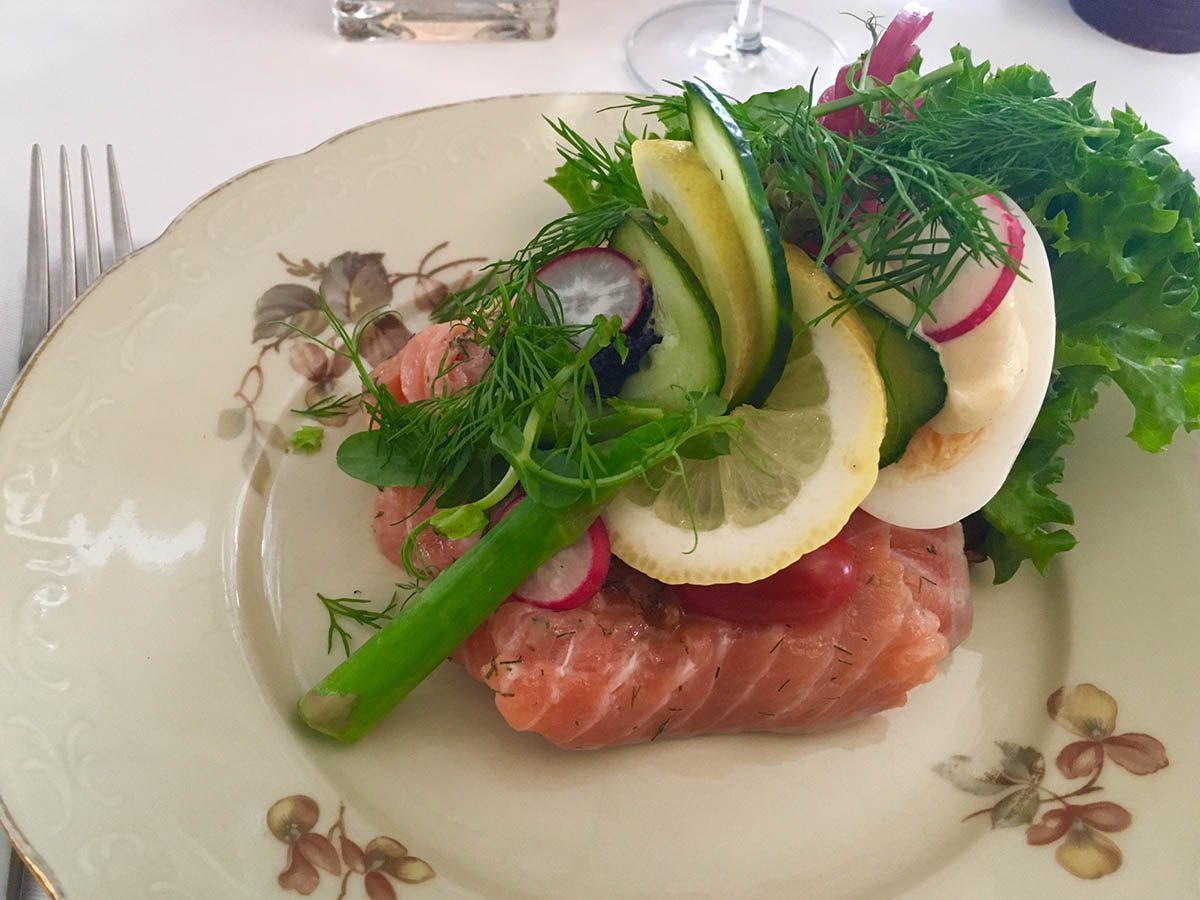 We 100% recommend the restaurant named, "den lille kro' (the Little Inn) when you spend 24 hours in Aarhus. It is not in the tourist belt and is about a 15 minute walk from the Cathedral, but it gave us that cozy feeling or hygge, and the food and service were fantastic. This restaurant is known for its Danish cooking, and if you love Smørrebrød, and local beer as we seem to, then you can find this Aarhus gem located at Nørre Allé 55. Read about our developing love of Smørrebrød in Copenhagen.
Aarhus Street Food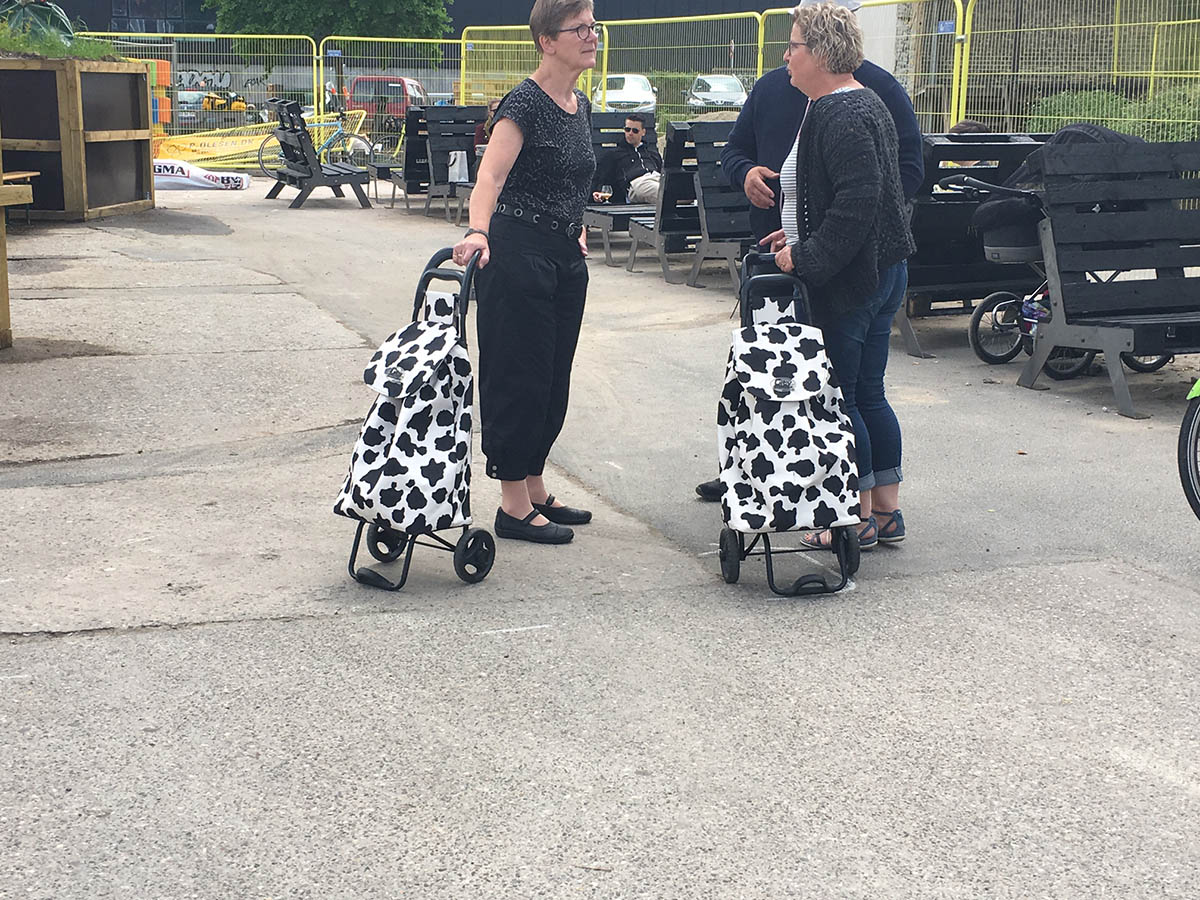 Aarhus Street Food opened in August of 2016 in an old bus garage at the heart of downtown Aarhus, a few minute's walk from the Central Train Station and located at Ny Banegaardsgade 46
"Scattered throughout the huge, open, industrial space are about 30 food outlets built entirely to their individual creator's desire: Some are made from repurposed freight containers, some from wooden frames, others again are regular food trucks, old hotdog stands or carnival booths. As is often the case with the lesser regulated food market scene, some outlets are fancier than others but each have a vibe and feel of their own; creating a delightfully unique and non-conformist display of character, an aura of warmth and sense of creative and culinary creationism within an otherwise very cold, industrial and bare setting." Source.
Markets in Aarhus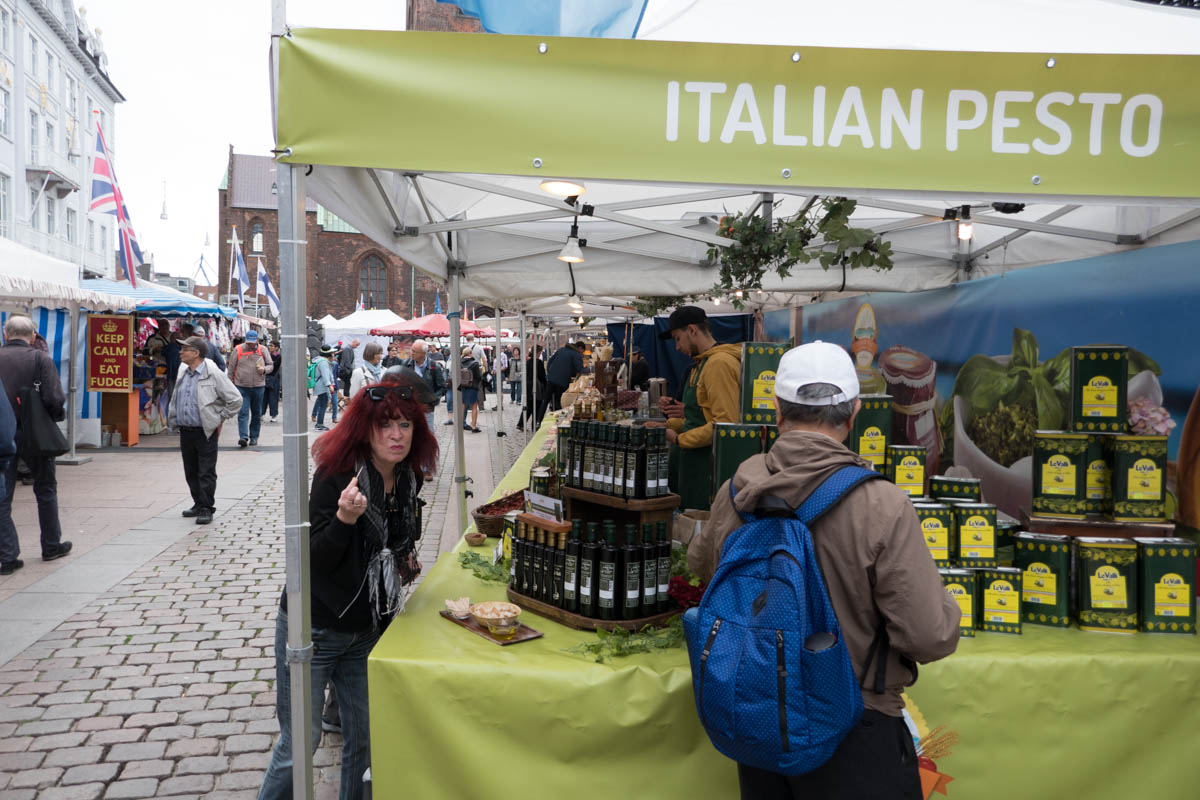 The medieval streets of the Latin Quarter are home to half-timbered houses and hidden courtyards that locals must know about, along with cafes and restaurants, boutiques, galleries, and shops. On the day we visited there was also an international food market, and we were able to sample the different foods under the shadow of the Aarhus Cathedral (Aarhus Domkirke)
Get Back to the Aarhus Past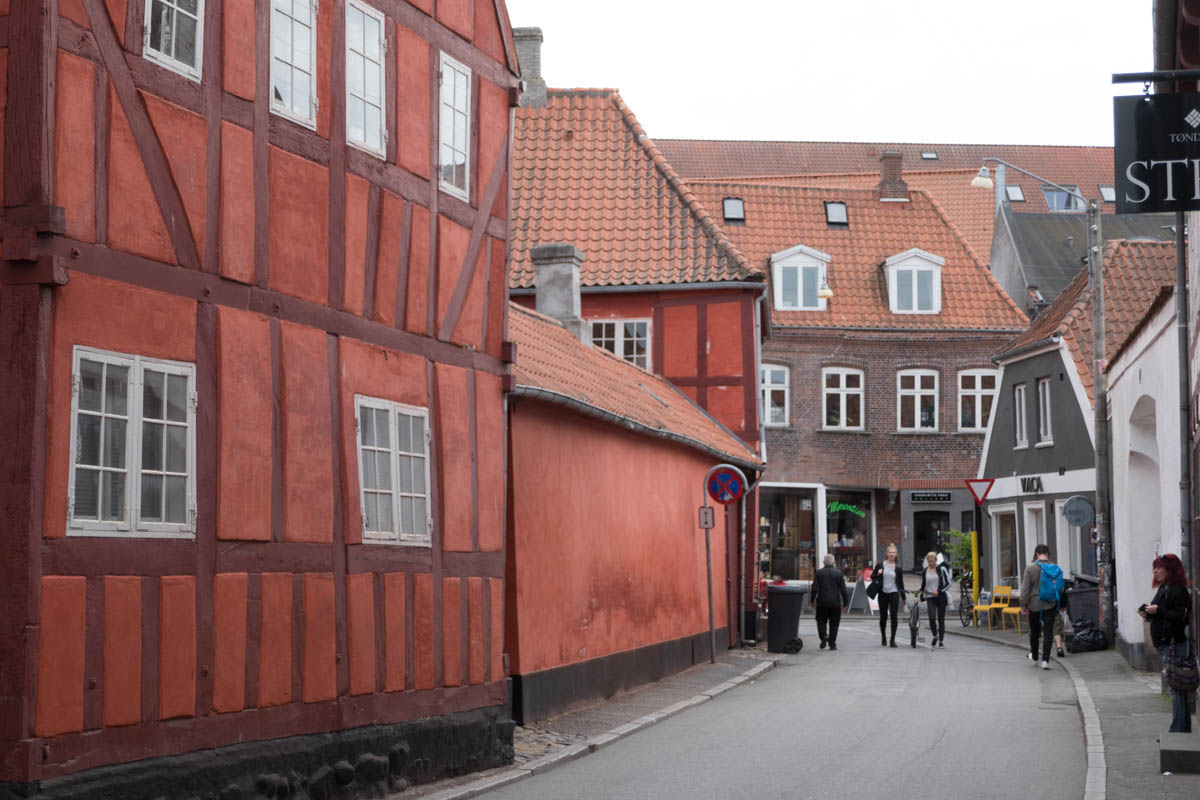 To learn more about the Viking roots of Aarhus, then a visit to Moesgaard Musem in a must. You can see the preserved 2,000-year-old Grauballe Man. To see what life was like in the 1860s, the 1920s, and the 1970s, then head to Den Gamle By, an open-air museum that explores how Danes lived in these decades. This is a living museum, where a reconstructed market town has been built with 75 historical houses relocated from around Denmark. In Den Gamle By you will see people in period dress, to show you what life was like in Aarhus, Denmark.
Adult £15,
Climate Planet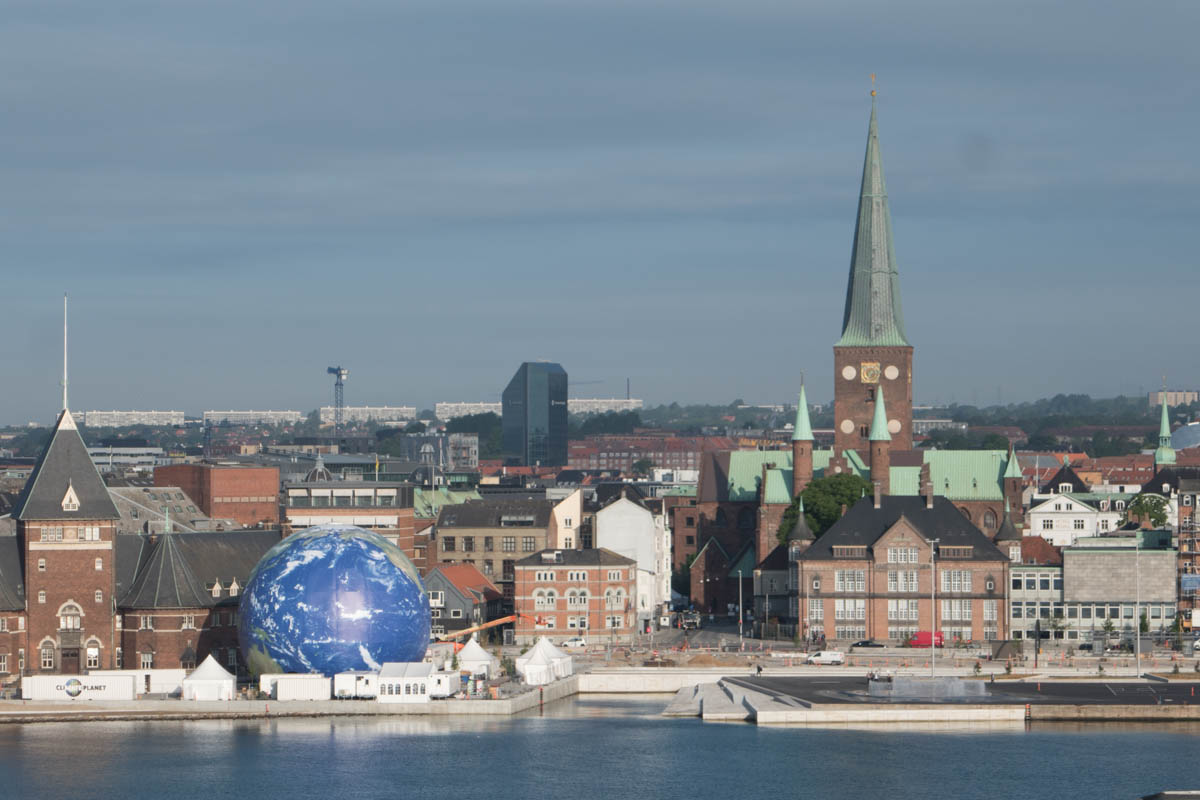 CLIMATE PLANET opened on the 3rd of June with the local event 'Explore the world with Aarhus'  organized by Aarhus City. This is a 40 minute show on and in the globe, where climate change from pre-industrialisation and ending far into the future can be seen by visitors.
Retro Aarhus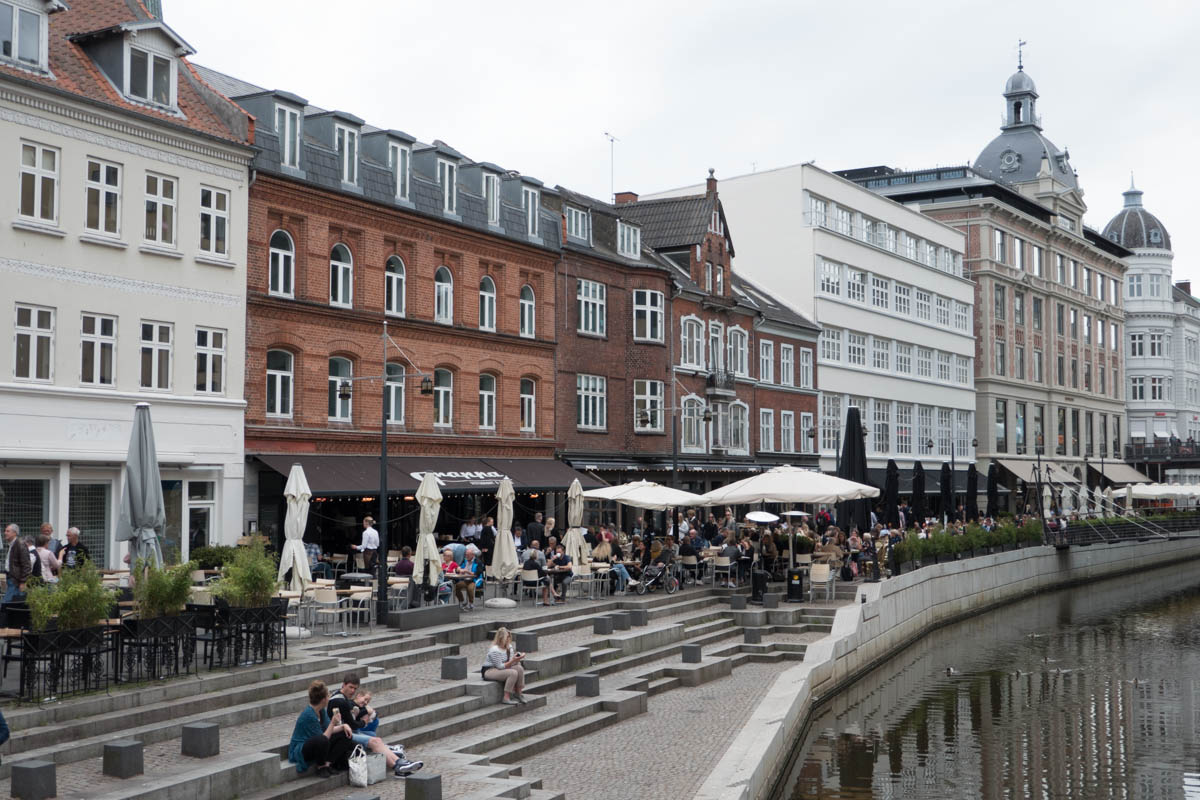 One of the things we noticed about Aarhus was the number of retro fashion stores. In fact, shopping seems to be a thing to do in Aarhus. Visit Aarhus claims "Aarhus is recognized as the best shopping city in Northern Europe," and doing some research it appears that it is correct as the destination to get some modern and of course unique retro pieces.
Legoland
It would be remiss not to mention that just 90 minutes from Aarhus is the home of Lego Company at Billund. With its own theme park of Lego, you can also stay on site at Hotel Legoland, which features ..you guessed it, lots and lots of Lego. Latest prices to stay in Legoland are here.
Where to Sleep in Aarhus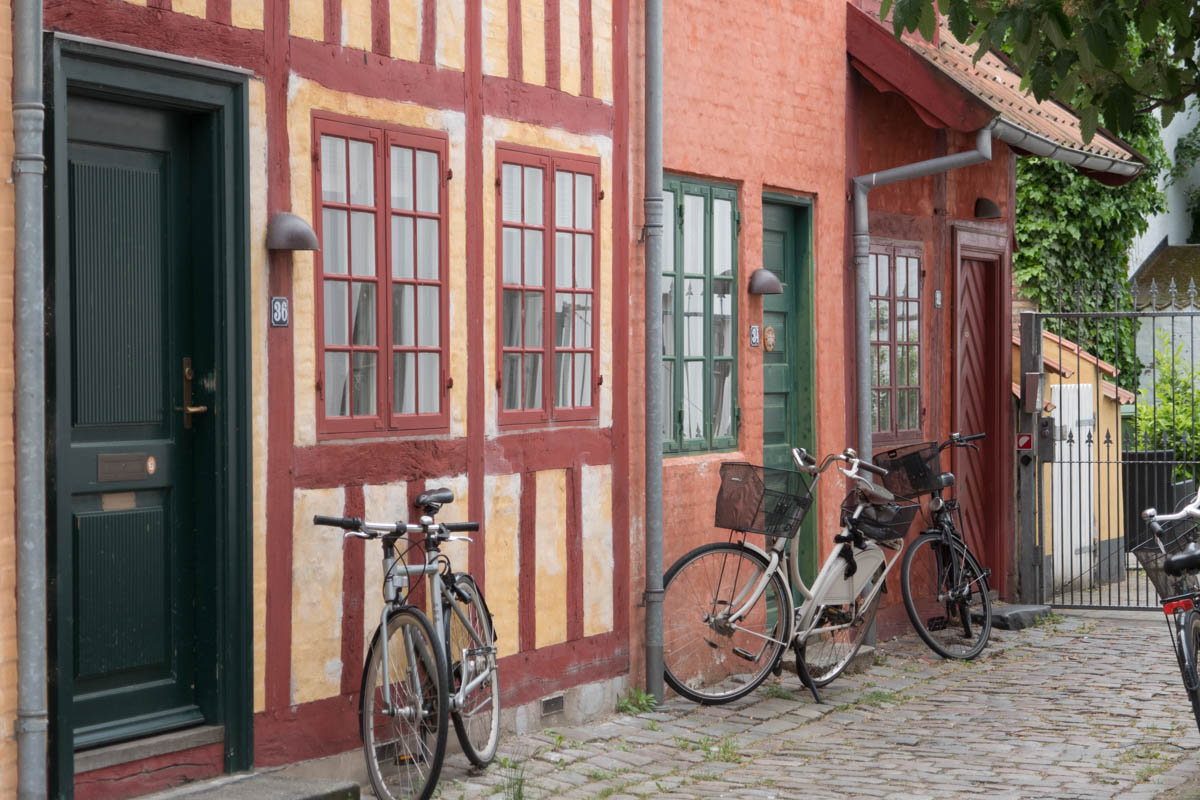 With attention to Danish Design and hygge, we have selected some unique places for you to get that cozy loved up feeling.
City Hotel Oasia is a perfect example of Aarhus cultural style. For latest prices, check here
Hotel Royal is a luxury hotel located in an 1838 Neoclassical building. It features stained glass windows, and 300 art pieces and glass chandeliers. For latest prices, check here
Marselis Hotel Aarhus is located on the beach, Marselis Hotel Aarhus is a 15 minute walk from Marselisborg Palace and 10 minutes' drive from Aarhus city centre. You can also visit the amusement park, Tivoli Friheden. For latest prices, check here
It is not difficult at all to Spend 24 hours in Aarhus in Denmark. The city has a lot to offer and an unconventional feel to it. It also has a large dose of hygge going on, making it a well-considered choice as the 2017 European Capital of Culture. Yep, we loved Aarhus and look forward to returning to explore more, shortly.