Sarah is a thirty something travel blogger from Melbourne Australia who spends a majority of the year in South East Asia for it's affordability, warm climate and beautiful beaches. A love for travel and fitness Sarah created the website Fit Travels and she shares information on the best places to workout on the continent along with general travel advice and tips. When back in Australia, Sarah divides her time between her family in Adelaide, the in-laws in Gippsland and also calls the bay side suburb of St Kilda her home.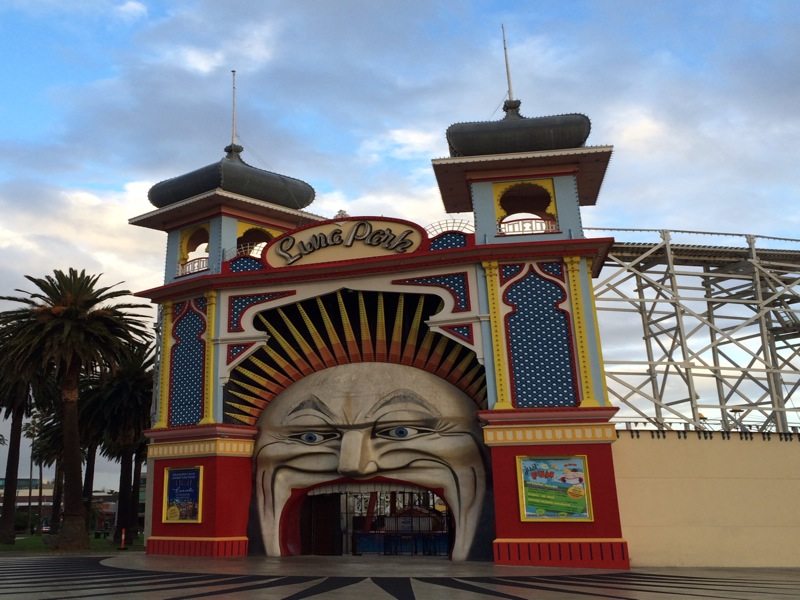 St Kilda, Melbourne
If you've think you've seen everything, you haven't been to St Kilda. Located on the beach, approximately 6km from Melbourne, I've stood in line for coffee behind top fashion designer Alannah Hill, crossed the road alongside comedian Dave Hughes and up until his passing, got a hearty 'Good Morning' from Australian Football League legend Tom Hafey when he was out on his morning run. Apart from being home to these notable folk, a dark side to St Kilda exists. Prostitution, crime and drug abuse are present and I have many stories of public fornication, witnessing drug deals and that one time I caught a young lady stealing my car! Despite these social issues, St Kilda, a community of the affluent and disadvantaged, just seems to work.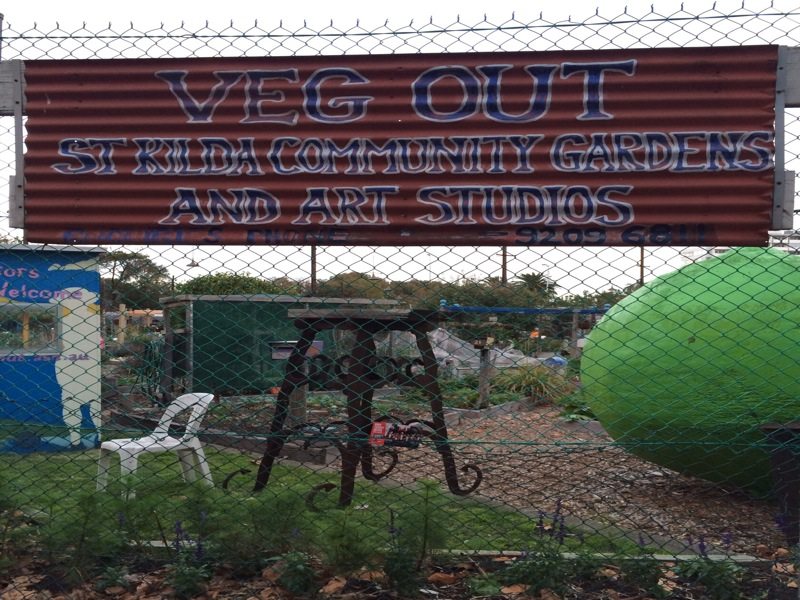 Having the beach close by is a big draw card for backpackers and I sometimes wonder if Ireland has any citizens left given that they all seem to be here! Plenty of bars, cafes and restaurants along the main drags of Fitzroy and Acland Streets provide short term employment opportunities for those here on working visas. High rents and fickle crowds do see a lot of businesses change hands but some, such as Leos Spaghetti Bar, which has been in operation since 1956 remain strong and are full most nights.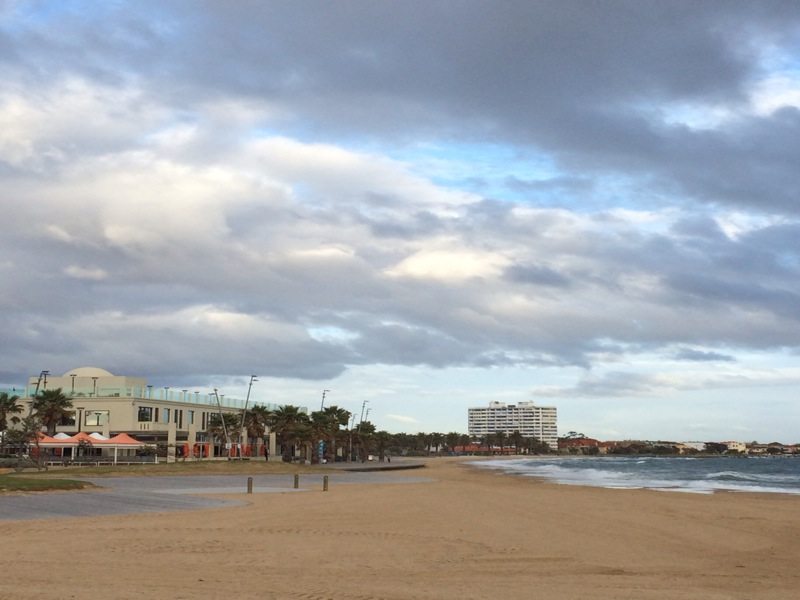 A morning walk along St Kilda Pier is a favourite past time of mine. A colony of little penguins live within the breakwater located behind the historic kiosk and tourists can take part in guided tours at dusk. Popular activities such as fishing trips, paddle boarding and kite surfing all take place along the beach and thousands flock here in the summer months to sunbathe.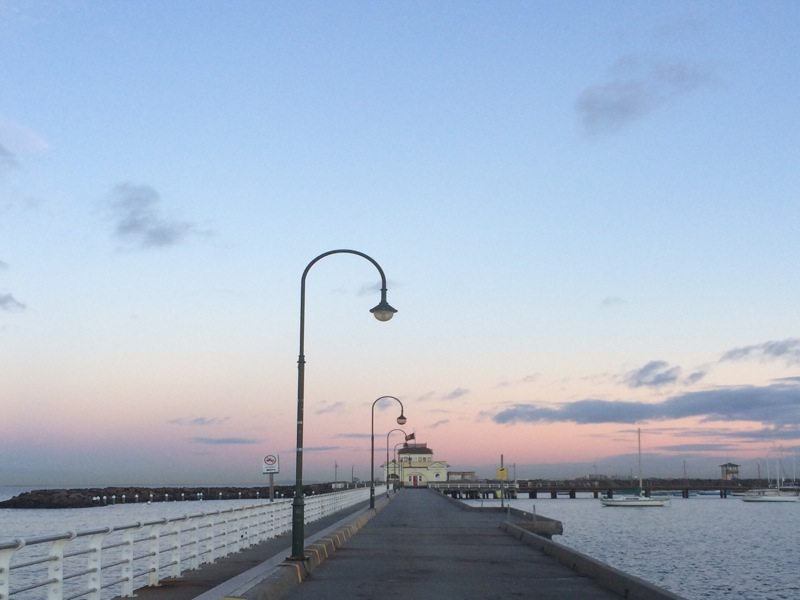 Like myself, a lot of St Kilda residents live in apartment blocks, thankfully well maintained parks and even a community veggie garden provide the opportunity to relax and connect with nature.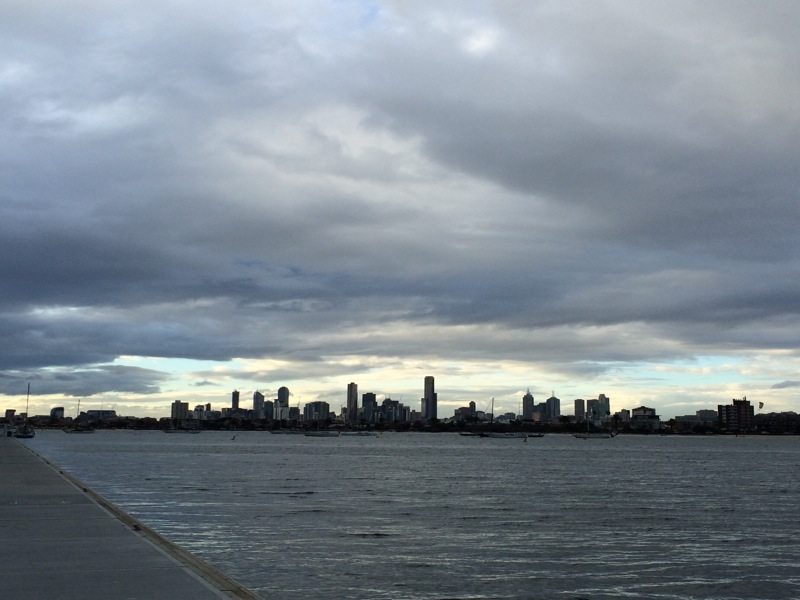 Given my love of fitness I'm lucky to be able to witness events such as the finish line of the Ironman competition and part of the Melbourne Marathon course. Fun runs and triathlons are a regular occurrence on the weekends and the foreshore pathway is packed most mornings with locals out on their morning walks. From fitness to cake! No visit to St Kilda is complete without a stroll past the cake shops on Acland Street, floor to ceiling windows allow patrons to gaze at sugary and chocolate goodness that awaits their taste buds.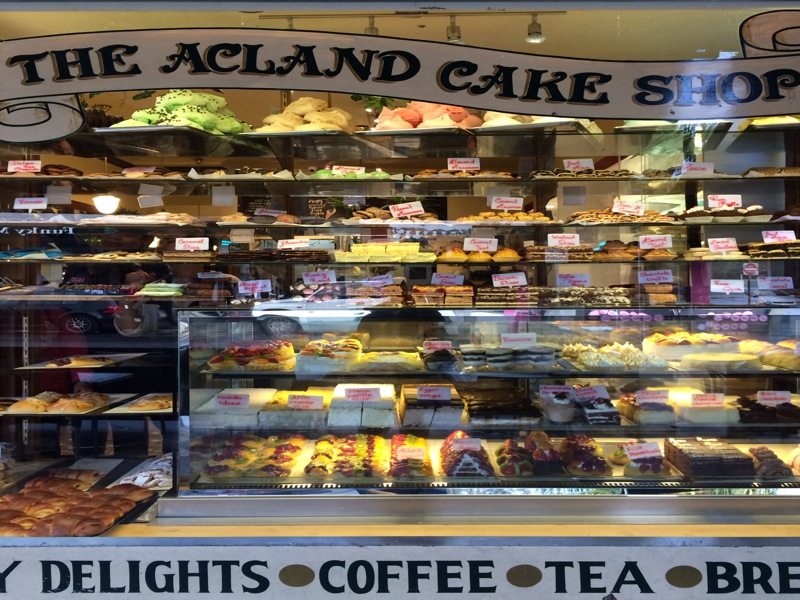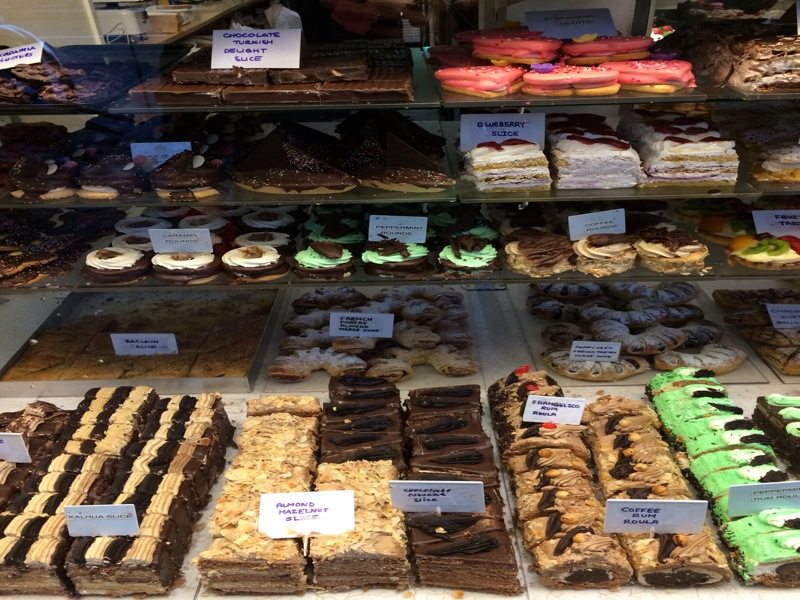 St Kilda is home to 102 years young Luna Park. An exhilarating ride on The Great Scenic Railway provides fantastic views across the bay. It's free to enter the park and worth a look around, even if you don't go on any of the rides. Other iconic buildings in the area are The Palais Theater, The Prince of Wales pub and The George Hotel. St Kilda's varying architecture of old and new adds to it's character and is evident on most streets.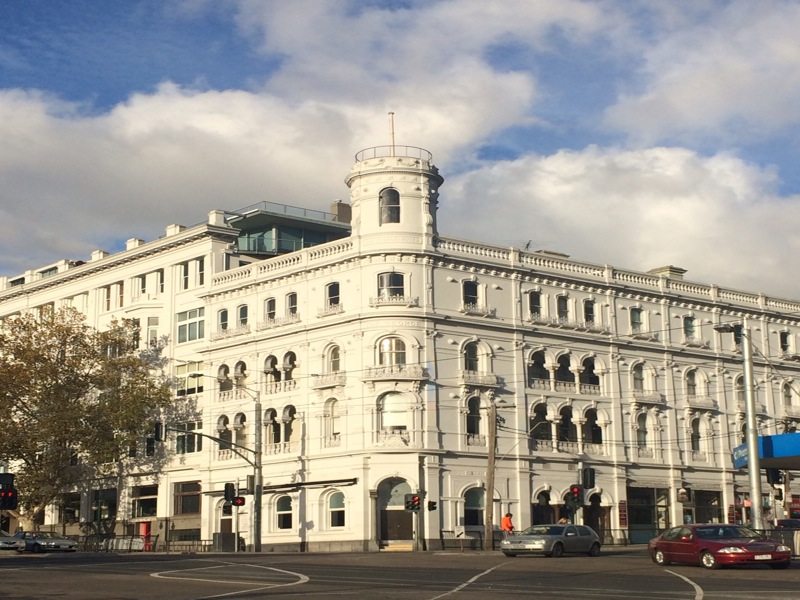 Annual events such as The St Kilda Festival and the Gay Pride March see the area overflow with visitors from all over Melbourne. St Kilda goes into party mode and they are fantastic times to be here. Great coffee, weekend markets, live music, the beach and international cuisine make St Kilda a wonderful place to return to after my international travels.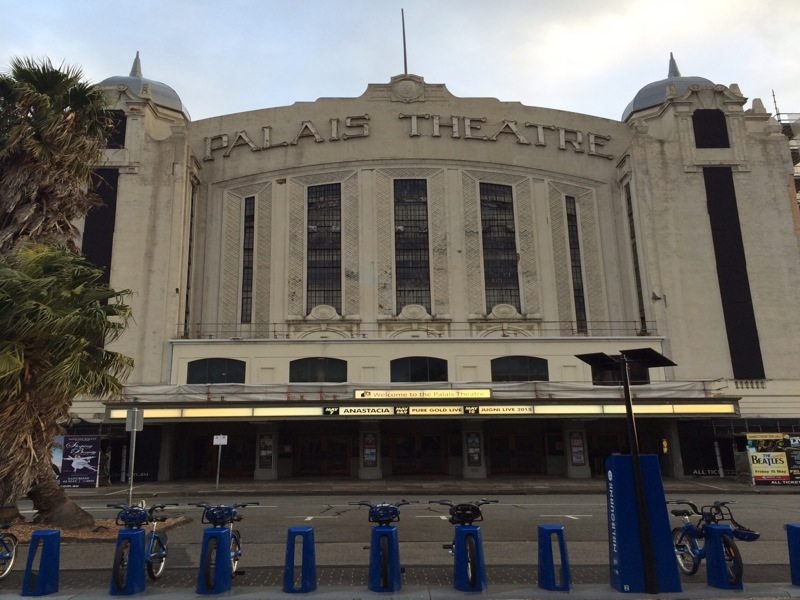 Read more of our Outside my Front Door series right here