The snow monkeys of Japan are Japanese Macaque and are internationally renowned for bathing in the onsens or hot springs in the Nagano prefecture of Japan. We have had the good fortune to see them a number of times and they never fail to intrigue.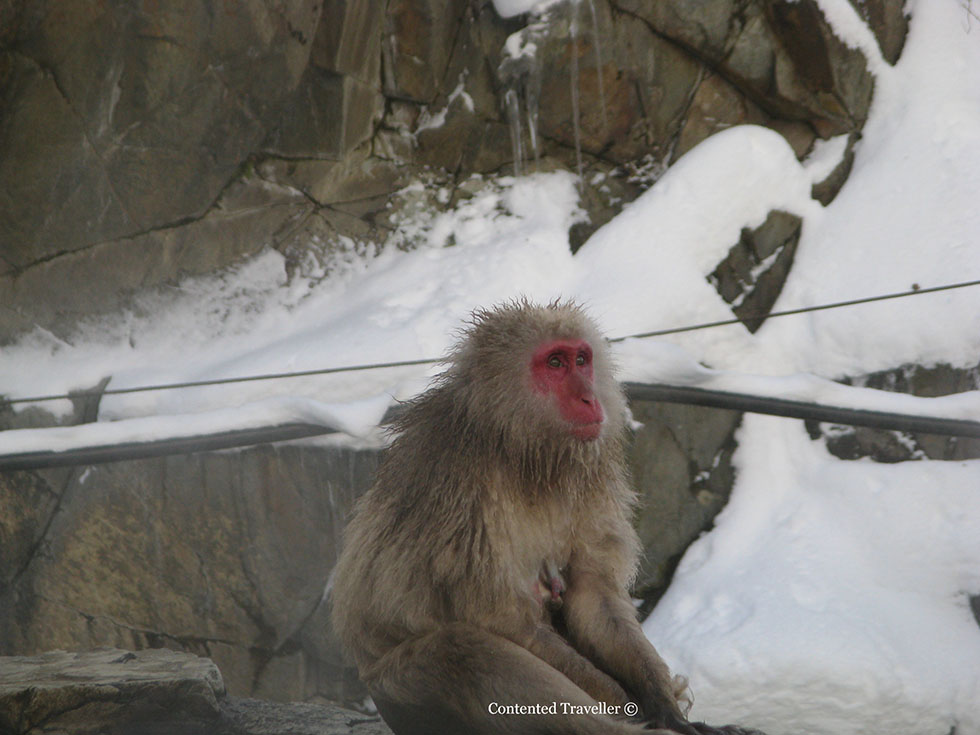 Where to See the Snow Monkeys of Japan
Located in the Jigokudani Yaenkoen Park, which opened to the public in 1964, the snow monkeys are able to be seen by the public. These delightful creatures (except one, the boss) are viewed in their natural surrounds. This monkey species which is native to Japan, can survive temperatures of below -15 °C.
They spend most of their time in the snow covered forest, hunting and gathering seeds and fruit and bathing in the very hot onsens.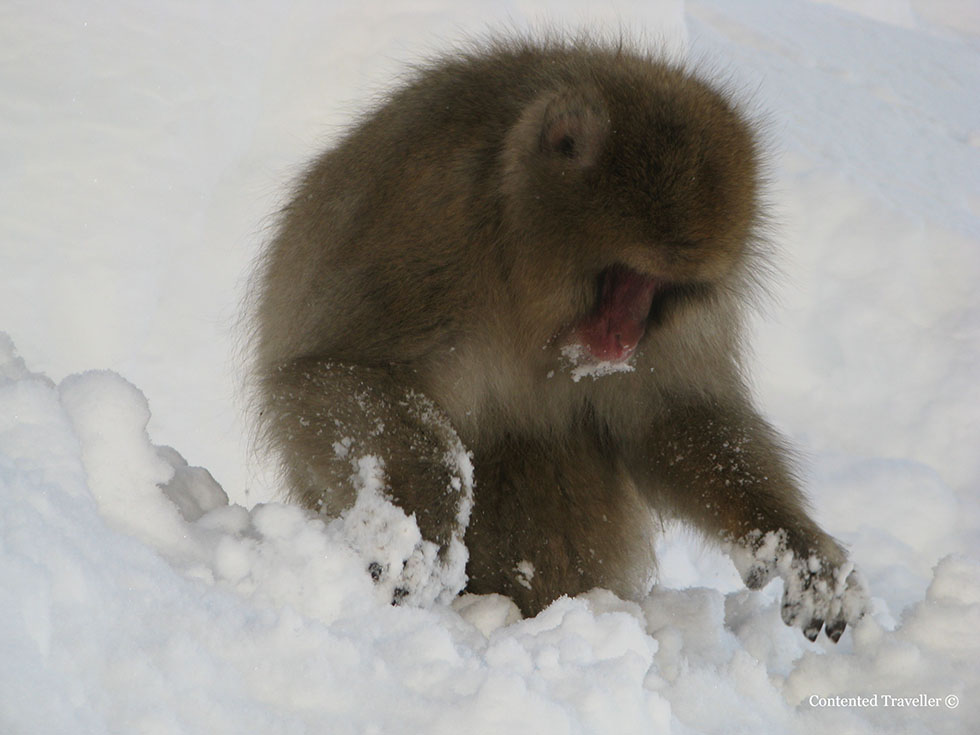 The park is located in the Yokoyu River valley near Shiga Kogen, and the name of the park is  Jigokudani, which means generic cialis online pharmacy "Hell's Valley" because of the steep cliffs and hot water arising from the onsens.  This is an environment that is conducive to the monkey's survival and it is covered in snow for the majority of the year.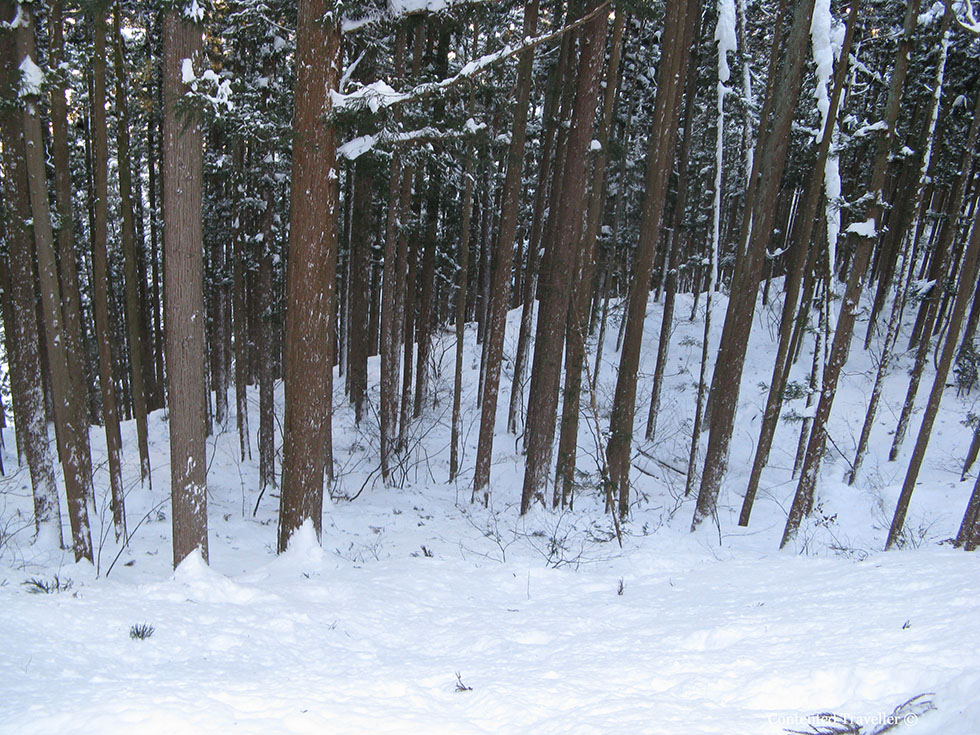 Walking through the forest to The snow monkeys of Japan
The walk through the forest itself to get to the monkeys, is seriously beautiful and seriously cold so it certainly pays to dress the part, but then you get to see interesting things along the way. There is a ryokan located in this quite remote valley where you can see 'humans' bathing in the outdoor onsens.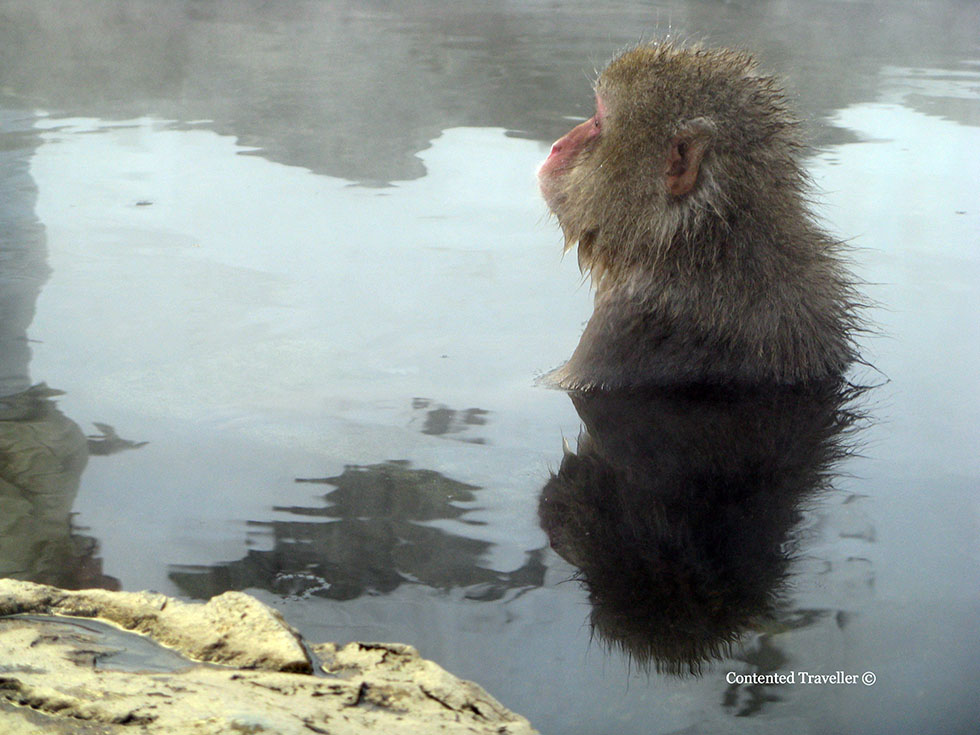 You arrive to watch the monkeys going about their daily business all watched over by the "boss" who does not wanted to be trifled with; and why should he. This is a beautiful experience and worth embracing and taking a few photographs of these truly remarkable animals.