[clickToTweet tweet="The Top 12 Towns in the Eurobodalla Region, stretch 100kms down the south coast of NSW, Australia." quote="The Top 12 Towns in the Eurobodalla Region, stretch 100kms down the south coast of NSW, Australia."]
This region has 83 beaches, coastal villages, islands including the nature reserve of Montague Island, rivers and lakes, heritage towns, and many nature reserves,and National Parks. Eurobodalla really lives up to its reputation as nature's playground,  with a good dose of history and culture thrown in.
Let's explore the towns in this area.
Read more about great road trips to do on the South Coast of NSW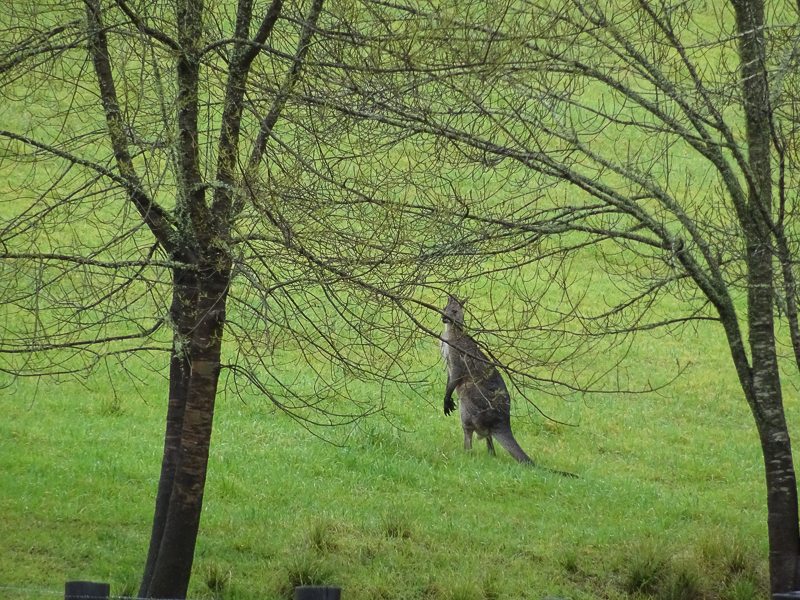 1. Nelligen
This historic village lies on the Clyde River. It is very popular with anglers. There are some excellent and challenging bush walks like  Corn Trail that traverses some demanding terrain of the Monga National Park.
Hint: Stay in a houseboat on the Clyde River
2. South Durras
This is the gateway to Murramarang National Park and home to Durras Lake. This is a very attractive area for campers and anglers, and Wasps Head has some incredible rock formations.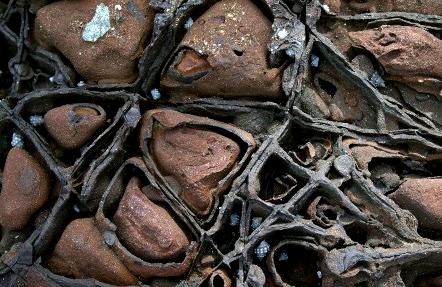 Hint: Look for the clusters of shell fossils.
3. Batemans Bay
Batemans Bay is set on The Clyde River and close to many beaches and national parks. It is a popular tourist destination and a great spot to eat some of the local food.
Batemans Bay is an ideal place to enjoy golf, sailing, fishing, and many other outdoor pursuits.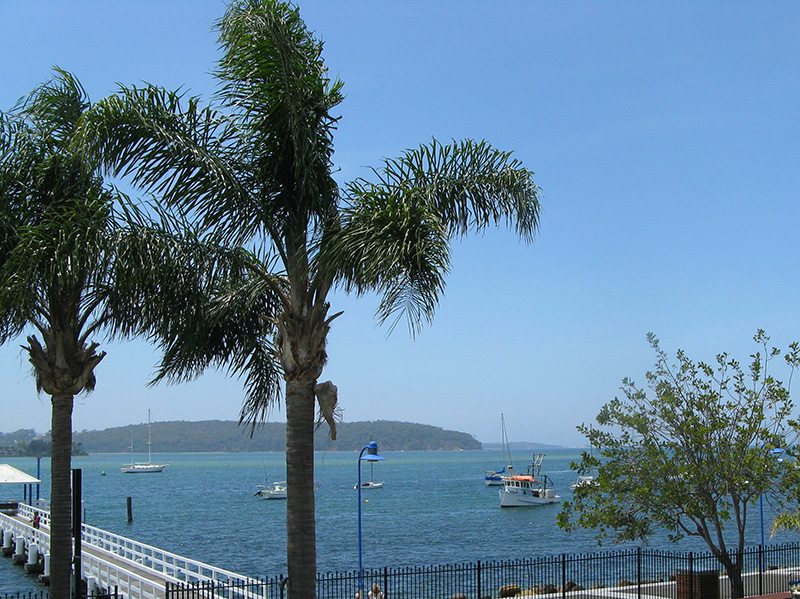 Hint: Eat at Little Restaurant for excellent food and ambience.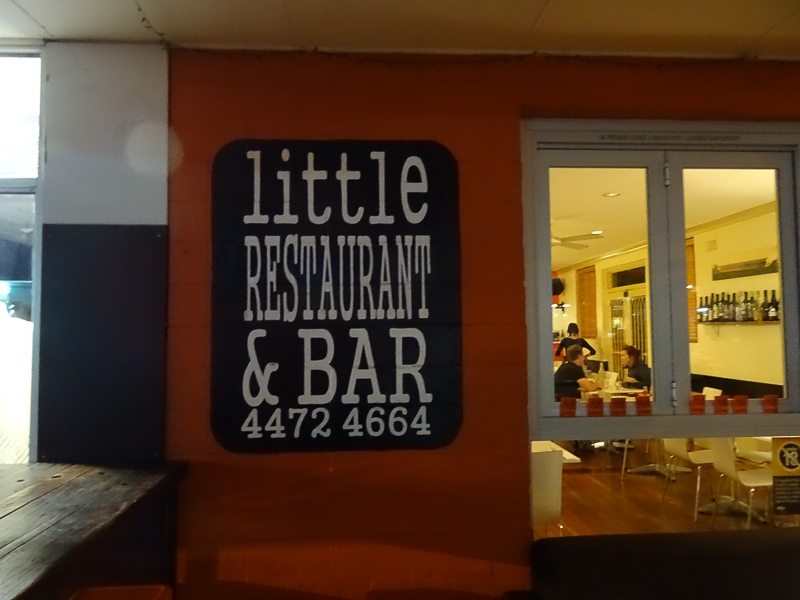 4. Mogo 
Old world charm at this very traditional old gold mining town. Do a little gold panning while you are here. Visit the Mogo Zoo is located here. Stop and have some home made food at Grumpy and Sweetheart's.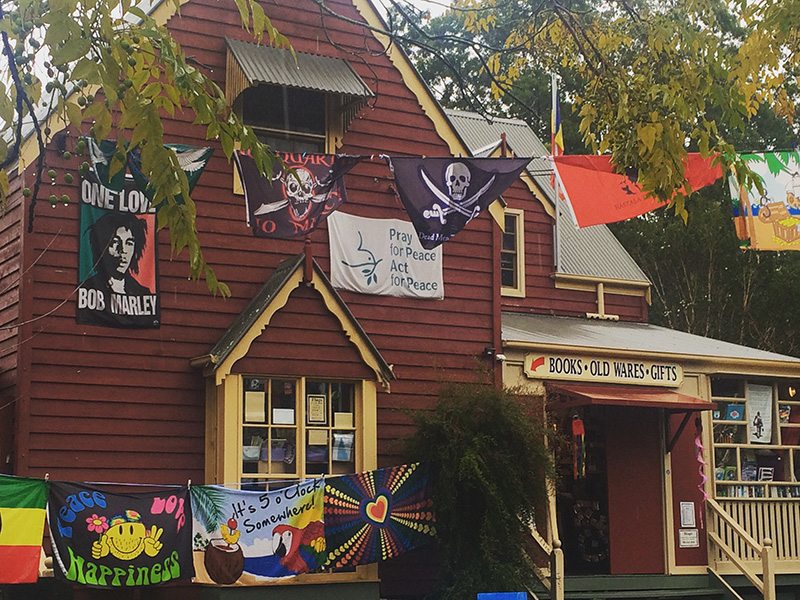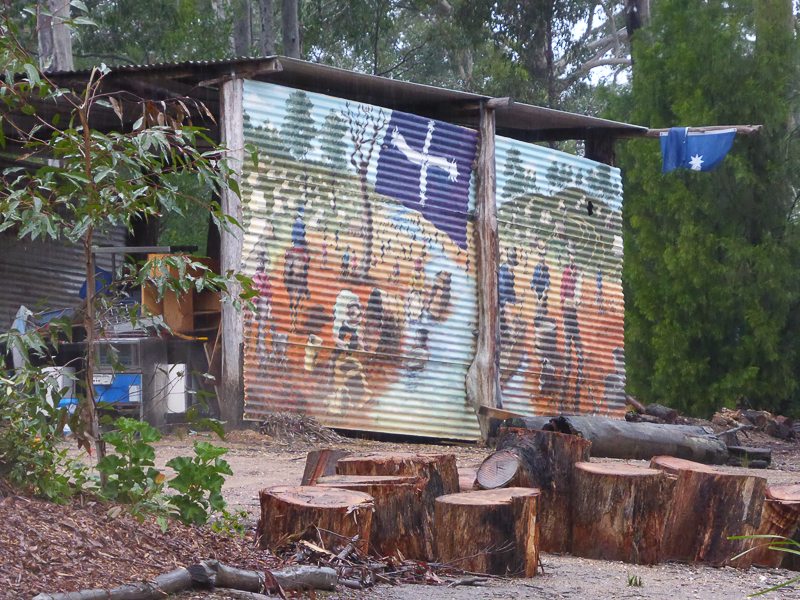 5. Broulee 
This was our base for the trip, staying in the eco-friendly, and 5-star luxury bower, at Bower of Broulee, where nature's playground was all around us.
Read all about what a bowers is. and more on this beautiful accommodation.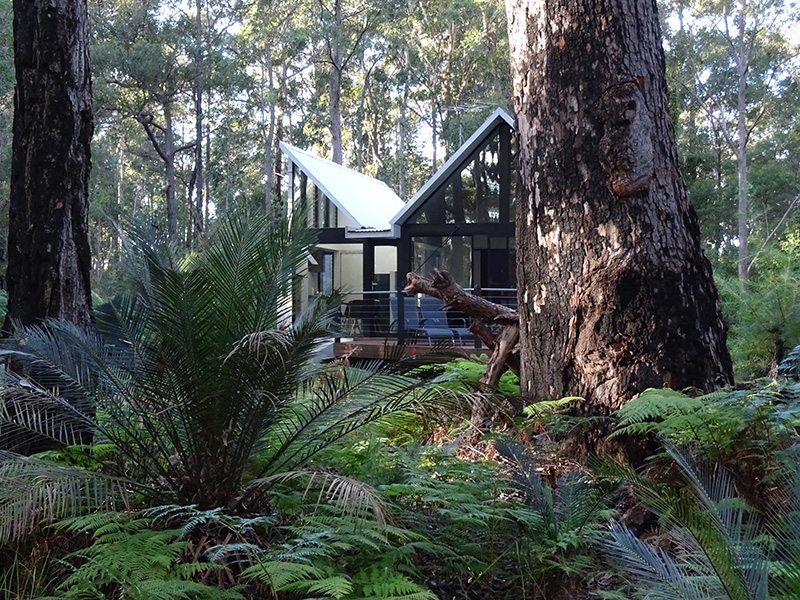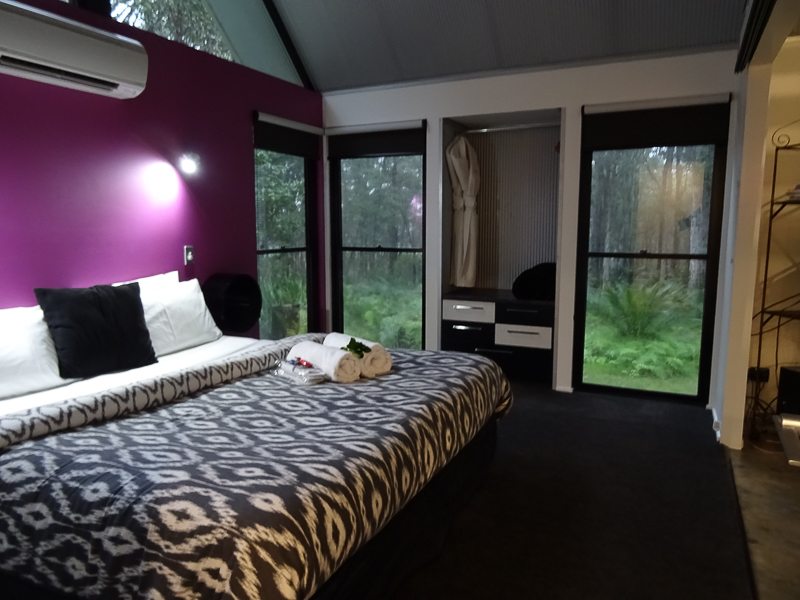 6. Moruya
It is not on the coast, but is still an interesting place. There are large wood carvings by Bryan Carrick an internationally recognised wood carver along the main street. He used to work in Mogo.
Random but interesting fact: 245,000 tonne of exquisite granite used in the pylons of the famous Sydney Harbour Bridge was quarried in Moruya. This old gold mining town is rich in oyster farms and pastoral land.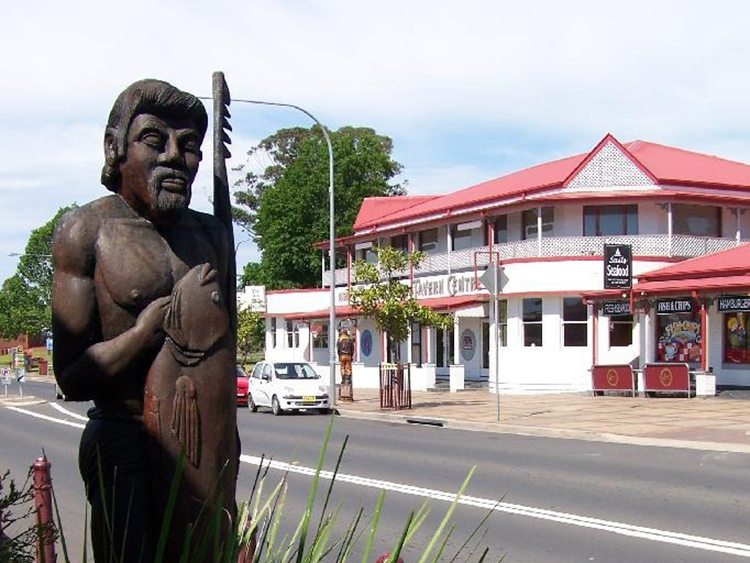 7. Tuross Head
The locals asked us not to tell how very lovely their village is, so we won't but it is between two stunning lakes, Tuross Lake and Coila Lake.
Kangaroos do hop down the main street, and you can walk on the dreaming track used by the Brinja-Yuin people and you can see the whales frolicking in the water, other than that I am keeping this place a secret.
8. Bodalla
Cute little hippy town with a cheese factory. Bodalla is also famous for the All Saints Church, which was designed by Edmund Blacket and built in 1880, and stands as a memorial to Thomas Sutcliffe Mort, a pioneer of Australian dairying.
Hint: nice friendly local people at the coffee shop, and you can read about it here, Bodalla Bakey, Bodalla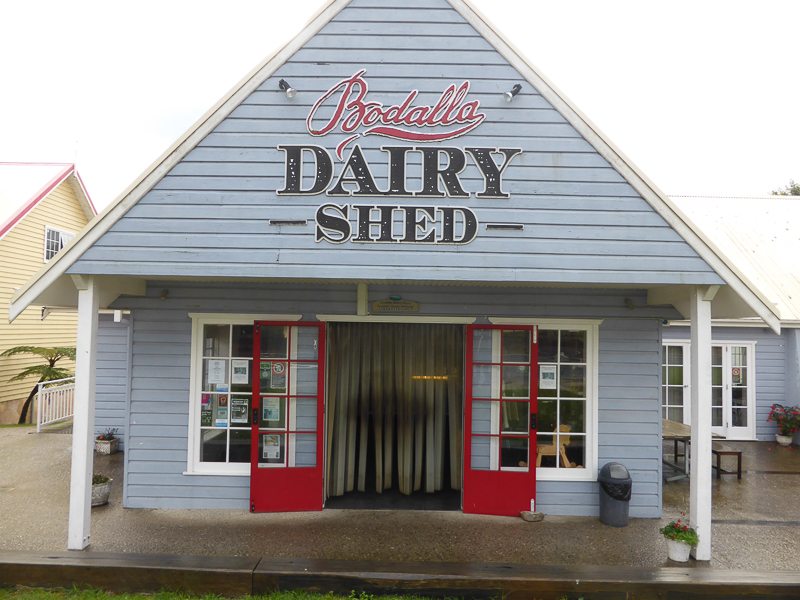 9. Narooma
Launching place for visiting the seals, whales and Montague Island. From here the view of Gulaga or Mount Dromedary and the mist that seems to rise continually makes it quite mystical.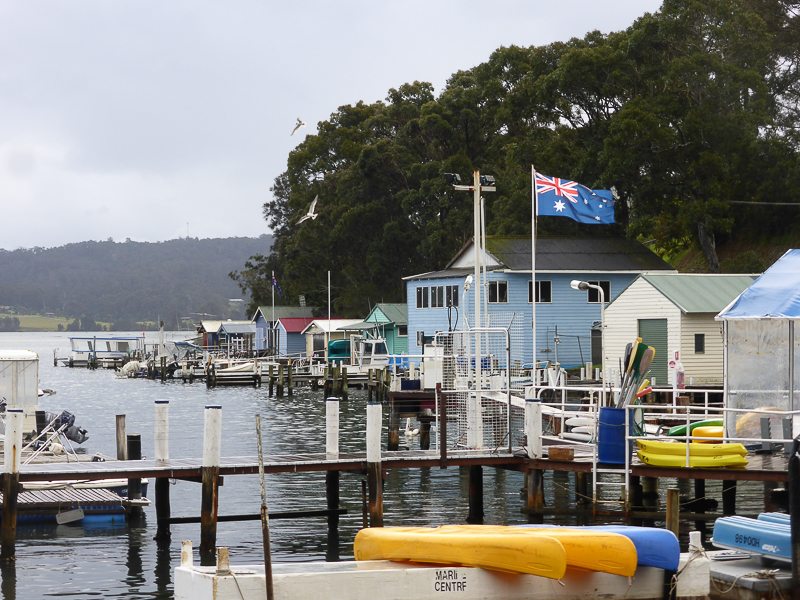 This is the view from the Narooma Golf Course where the 3rd hole, known as Hogan's Hole, because Australia's own Crocodile Dundee, Paul Hogan shot a commercial here is one of the most challenging and spectacular golf holes in the world. This is because players have to hit over the ocean to a cliff top green.
10. Montague Island
Montague Island Nature Reserve, sitting just 9km off Narooma, is a haven for marine and animal life. Go out for a trip with Island Charters Narooma and see the magnificence of the marine and bird life and also find out the fascinating history of the island.
Montague Island is home to NSW's largest colony of Australian and New Zealand fur seals and one of the largest little penguin breeding sites in Australia. The NSW National Parks & Wildlife Service manages Montague Island to help maintain its amazing natural features and to preserve its geographical, European and Aboriginal history.

11. Central Tilba 
Central Tilba is a thriving arts and craft center. Expect to see the mist rising amongst the prettily coloured artisans shops. Drive a little out of town and see the fertile land where River Cottage Australia is filmed and see exactly why this destination was chosen to showcase the fresh produce of the region.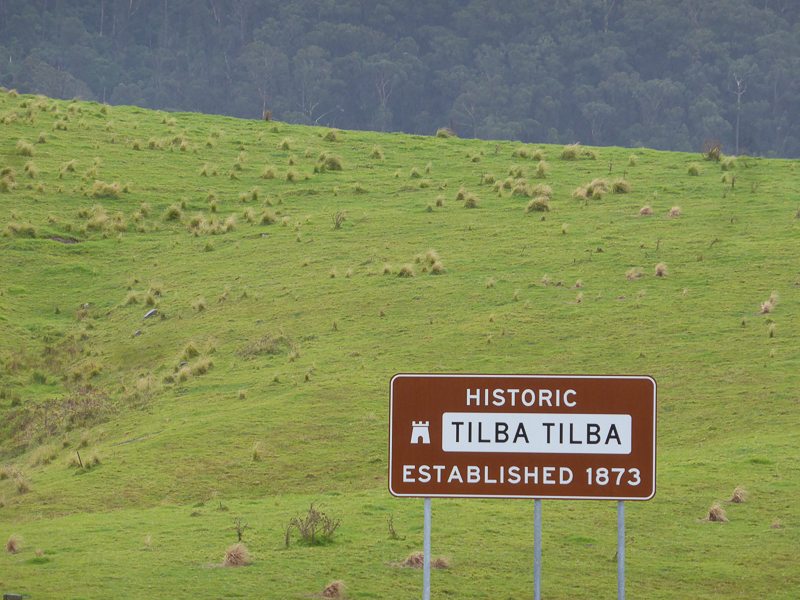 12. Tilba Tilba
This little village is also located in the foothills of the majestic Gulaga (Mount Dromedary), the Tilba region is very popular with visitors. There is 3.5 acres of romantic woodland gardens in this idyllic setting.
Hint: Drop in for a wine tasting at Tilba Valley Wines
It is certainly worth visiting this very unspoilt area of NSW on the South Coast. It is not only nature's playground to some of the most interesting Australian fauna and flora as well, but there is such a diversity to be seen in the major towns of the Eurobodalla region.

Link up to #wkendtravelinspiration . It is easy, just Copy and paste our badge and  link to this page.  It would be great if you could comment on 2-3 posts.
[inlinkz_linkup id=533509 mode=1]