Useful, if trivial, information about London and Londoners
London is one of the most historic and beautiful cities in the world. There are many articles about what to see and to do and these are invaluable.
This, however, aims to help you with little things that may help you to understand London and Londoners a little more and make your visit that much easier.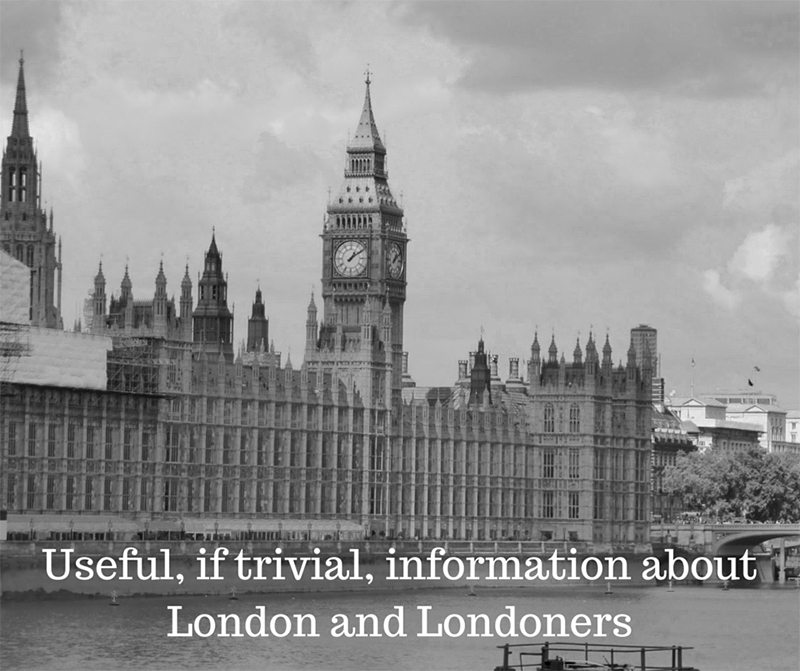 BUSES
You need to flag a bus; no matter if you are standing there, as so many buses come along, you need to indicate which one you are after.
You enter at the front, swipe your Oyster Card, and exit from the back. It works.
People stand in an orderly queue at the bus stop – equidistant from one another. We are used to the mad dash.
You can pick a real Londoner on the buses because they can apply their make up beautifully and know how long each red light lasts for, thus not smearing their mascara.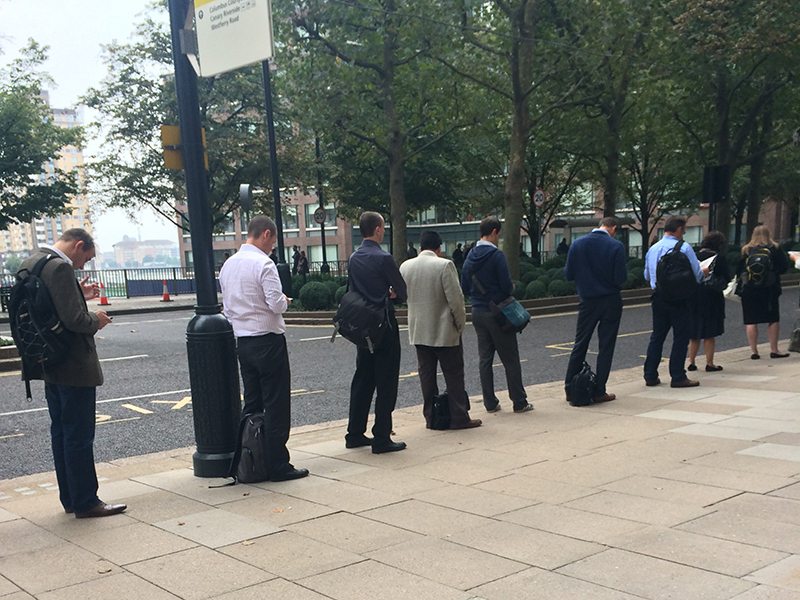 WALKING
There is no beeping to indicate that you can walk across the road as we have in Australia, so you could …like we kept doing ..stand for ages ..waiting. I don't know how people who are blind understand when to cross.
In saying that, people walk across the road whenever, even if the red man is showing. The red man is a suggestion only in London.
There is a lot of dog poop around, despite many signs and doggy poop packets available so mind your step.
London is not as manic, traffic wise as what I expected
London is very very easy to walk around.
The people of London are not as good at multi-tasking as Australians are.
You rarely if ever see a Londoner walking to work while talking on their mobile/cell phone AND carrying a takeaway coffee.
Whether this is an indictment of the coffee ..I don't think so. See Brick Land Coffee and look mum! no hands.
Maybe it is an evolutionary process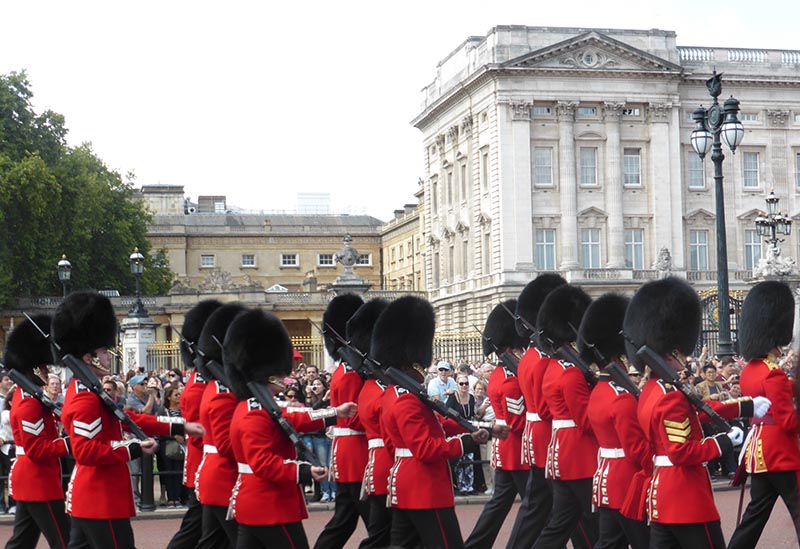 The TUBE or UNDERGROUND
The people at the tube stations know exactly what they are talking about, so talk to them. They will tell you exactly which train to get and where to get off .in the nicest possible way
The trains are clean and are very punctual though we may have well got very lucky. However coming from a country where a train buy cialis black online timetable is just a work of fiction; think 50 shades of crap.
In case you forget anything, there are non-stop announcements to help you to know what to do. "mind the gap", "mind the step", "breathe"
SECURITY
There are CTV cameras everywhere, and I am saying everywhere. A lady told us once that she was confronted by an unsavory person, and just pointed at the CTV camera, and said "really". The thug walked away.
There are literally signs everywhere warning you about everything. The classic one was "this is non climbable paint" … seriously. Gordon would not allow me to test whether this was true or not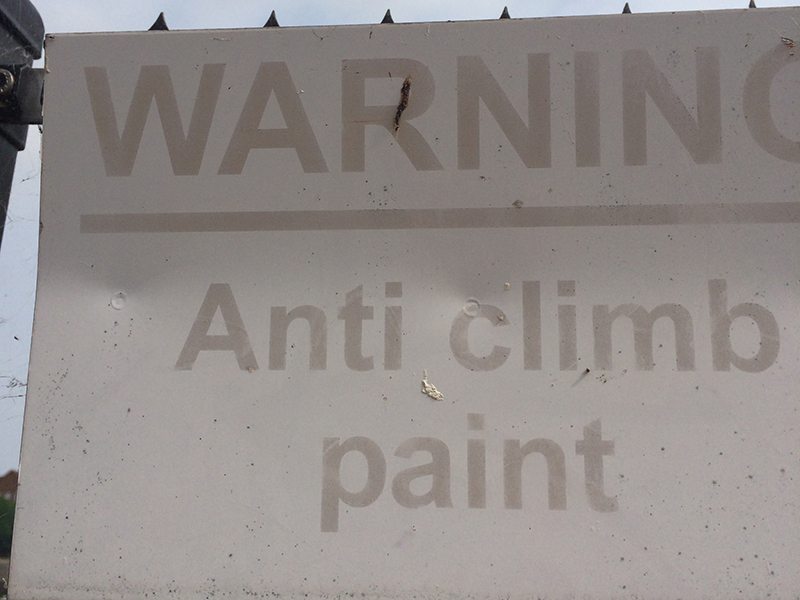 LOCAL PUBS
I am talking local pubs here and maybe where we went, but it was like an episode of East Enders, which I had not seen but after one pub visit went and watched one. Pub grub at really local pubs is not good at all. The beer is not as warm as we were expecting. They seem to argue about anything yet it is not a fight. Sometimes we saw some argy-bargy (see it is catching), but it ended with another patron removing the offender.
GARDENS
There are beautiful gardens everywhere, some large and some very small. All that we have seen on extensive walking around are beautiful, and we found some Notting Hill (as in the movie) secret gardens, everywhere.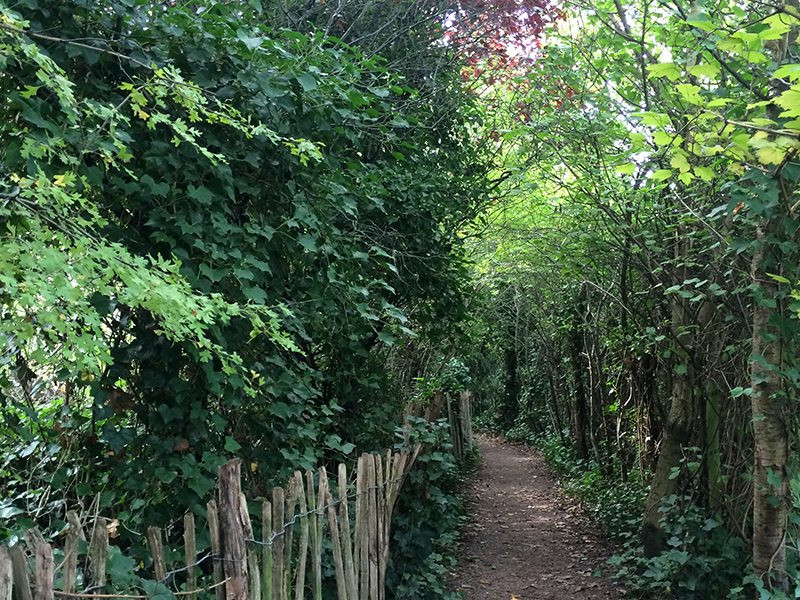 THE PEOPLE
The Londoners that we met are friendly. They don't mind helping you out at all.
They do seem to like to be told what to do and they seem to do what they are told to do. … except obey the red man at pedestrian crossings.
This goes to show that Londoners may well have a bit of a rebellious streak…if they are told that this is ok.
Visitor Information for London
The London Pass is a sightseeing city card ,which gives you entry to a choice of over 60 popular tourist attractions in the city. Available for either 1, 2, 3 or 6 days, it makes sightseeing easy and affordable by giving you access to top sights in the
A swipe card to get you around the city of London city –
London Tourism Bureau.
See here for all information about what to see and do in this great city.