The first question most people research is where to stay in a city or place. This was no different when we went to Spain, and to the capital city of Madrid. Travellers want to know where to stay in Madrid, and to have a travel guide to Madrid's neighbourhoods.Travellers want to know where the best place to stay is so that they have easy access to transport, or more importantly to be able to walk to the different sites of the city.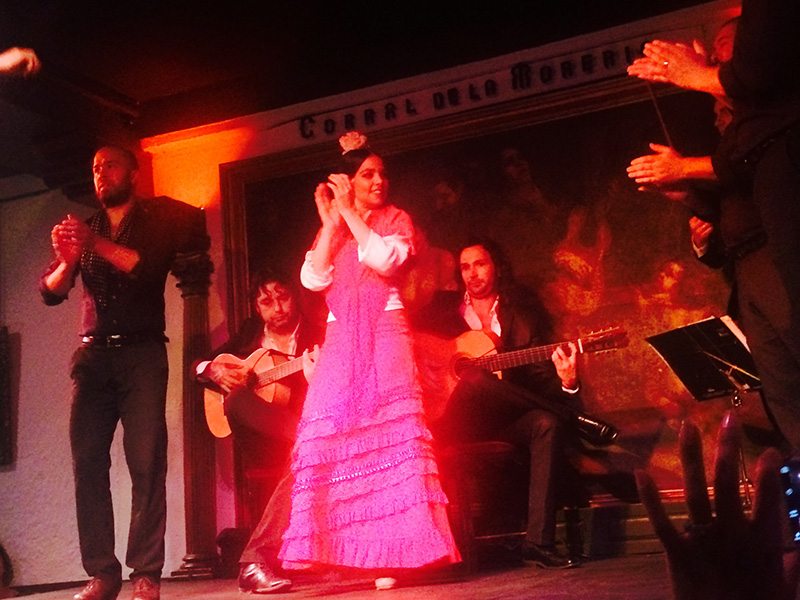 This is a travel guide to Madrid's neighbourhoods or Barrios
There are some very exciting barrios begging to be explored, and these are just some of them.
La Latina
It may well be touristy, but that is with good reason. It is very traditionally Madrid. Local people, local food, exciting architecture, and a way of life. La Latina is the oldest and one of the most beautiful neighborhoods in Madrid. La Latina is an excellent place to settle down with some tapas and sangria. It is also home to some drag queens and some other interesting people, but the people watching is totally fun.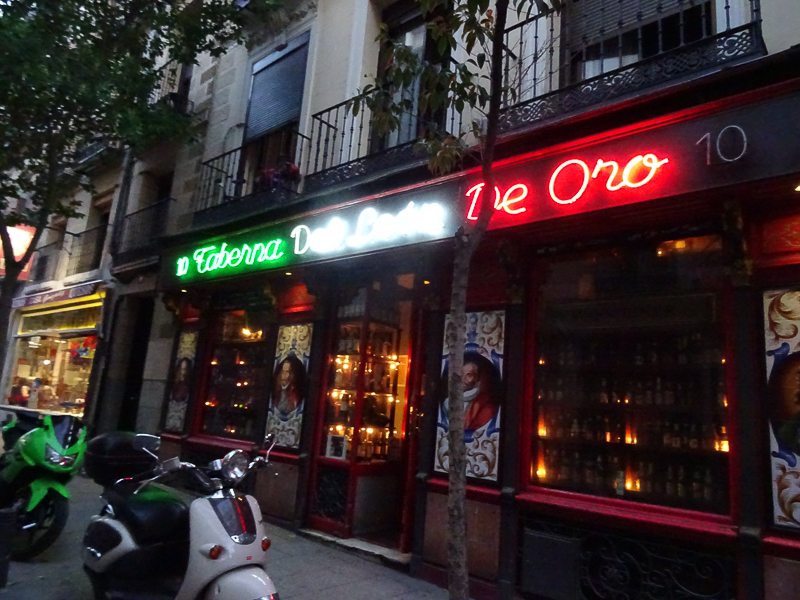 Barrio De Malasaña
While some see Malasaña as quiet and residential, it is a totally trendy and alternative barrio. Malasaña is multicultural and just a cool place to go. Some of the best international restaurants are on San Bernardino. You will also find the international food market, and lots of bars, cafes and people watching opportunities.
Lavapiés
Lavapiés is a neighborhood of extremes. It is the heart of multicultural Madrid Here you'll find young and old people, resident Madrileño's and new people to the city. This barrio has a reputation for being lively and at times a little dodgy.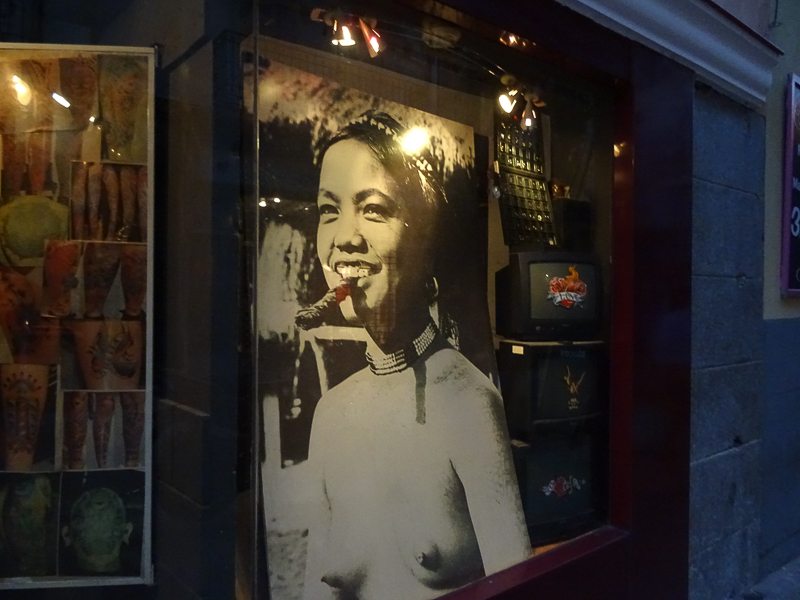 El Rastro
Many of the traditional fiestas happen in the Rastro barrio, and it is also home to the very popular flea market on Sundays. Rastro is multicultural and very diverse. You will find stall vendors all along the streets, and people come to explore and spend an afternoon with friends. Unfortunately because of it being a magnet from everybody on a Sunday you do need to be a little more cautious with your belongings. However, it is full of fun and totally worth going to. Grab a seat and just people watch.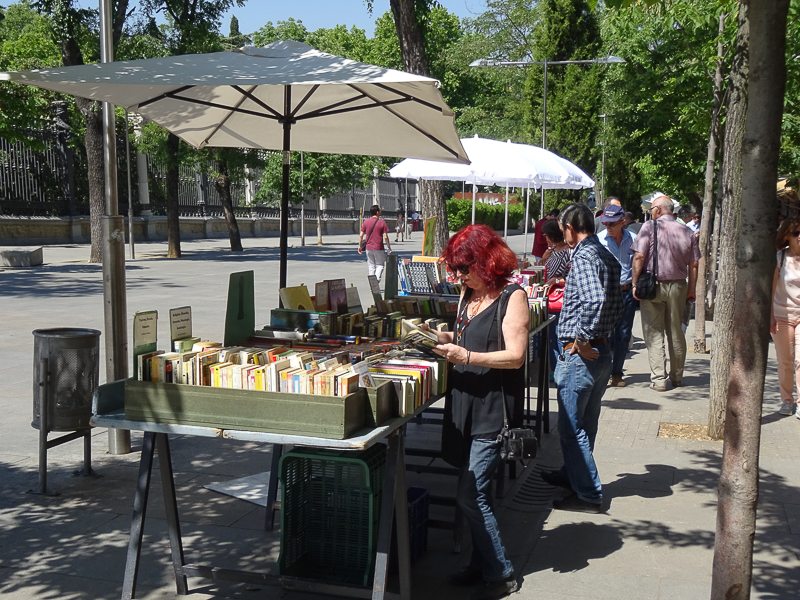 Chueca
Chueca is primarily known as the gay district of Madrid. It's chic, multicultural and has a great nightlife. Chueca is the city within a city, with a lot of little streets, little shops, and the hustle and bustle of ordinary life. Chueca remains a favorite barrio. Spain has been named as the most gay-friendly country by Pew Research Centre, and while Chueca may be the centre in Madrid, the Spanish reputation as an LGBT-friendly nation is all over the country and not just Madrid.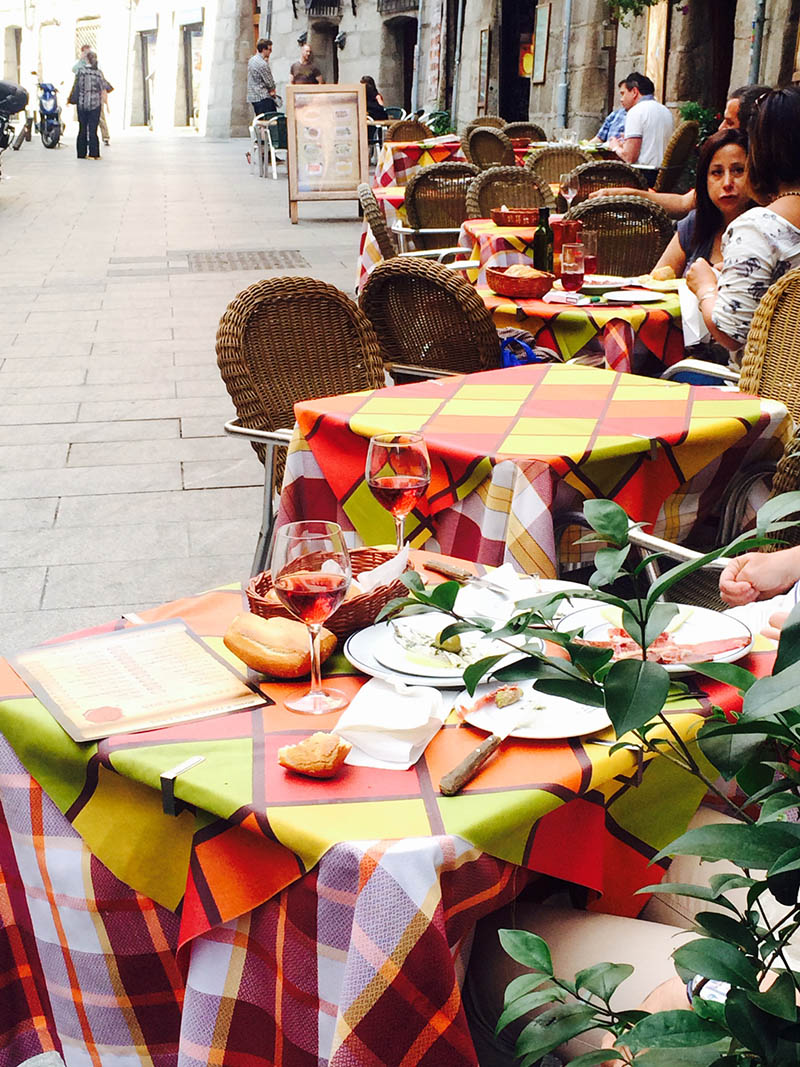 Barrio de las Letras or the Literary Quarter
This is a lovely neighborhood or barrio of twisting little roads and many opportunities to get lost. You will find Plaza Santa Ana here, and this is where the great writers of Madrid's 16th-century Golden Age of letters, liked Cervantes lived. It is boho-chic with some excellent cafes and bars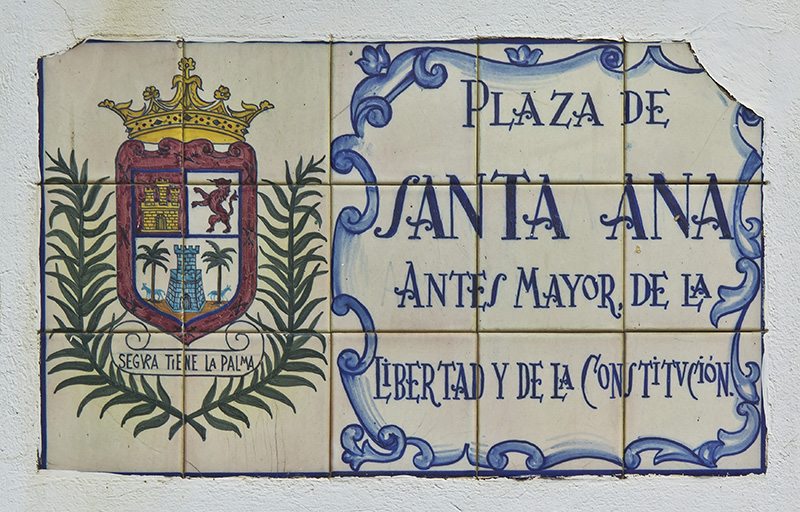 If you asked Where to stay in Madrid, then hopefully this travel guide to Madrid's neighbourhoods has helped you.