That's correct, you won't get Champagne and Caviar on Tigerair Australia because it is a low-cost, budget airline and does not pretend to be anything else.
With Tigerair Australia, you pay for what you want. If you want extras, then that is up to you. If you are expecting more than this and paying very low fares, then you are unrealistic. Simple.
What Most Passengers are Looking for?
We travel a lot, as one would expect in our jobs. What travelers do not want or need is to pay for services that you don't need on flights. Passengers want the lowest fares possible. What you want is to get through check-in as quickly and as seamlessly as possible. You definitely want the flight to leave and arrive on time, to be comfortable, and not to be waiting around for your bags at the end.
Our Experience Sydney to Cairns
Most international visitors to Australia will make their way to the iconic Great Barrier Reef. Domestic travelers will also travel to the Great Barrier Reef, as this is the world's largest coral reef and one of the seven wonders of the natural world. This is one of the reasons that we were making this trip, the other being to sample the culinary delights of the Atherton Tablelands.
The easiest way to get to Topical North Queensland and the Great Barrier Reef is to fly into Cairns. This is a 3-hour flight from Sydney, 3 ½ from Melbourne and 2 hours from Brisbane. If you are flying from other cities in Australia, you will go via one of these cities. You don't want to pay a lot for this flight, considering that Australia is not the cheapest country though it is the most beautiful country in the world.
Our experience with the low budget carrier Tigerair Australia was seamless because it positively addressed all of our needs. But then, we did read what Tigerair, tell you when you make the booking.
We did not exceed baggage allowances, and we turned up on time. This appears to be simple.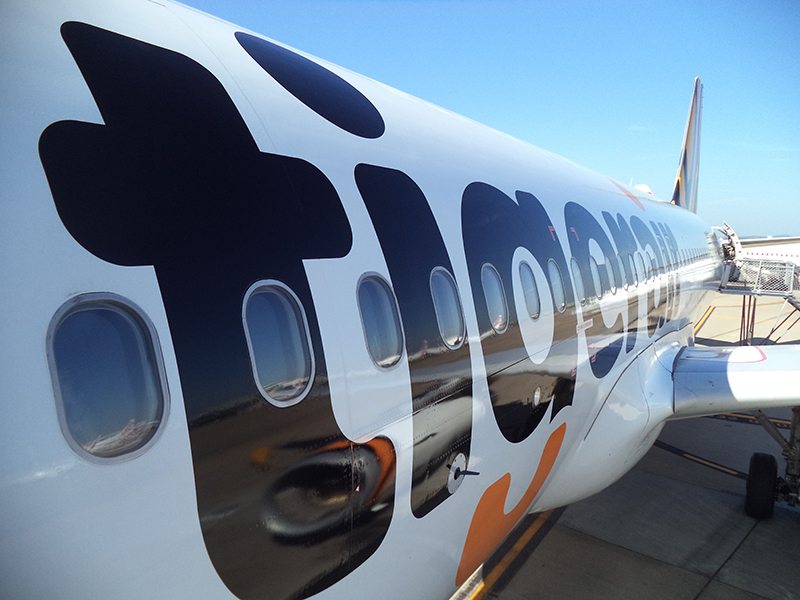 Check-in
We arrived at Sydney airport at 6.30am, 60 minutes before the flight. There was a queue at the check-in counter, with people who had check-in baggage. There were 40 people in the queue in front of us.
There was a lady from Tigerair with an iPad, checking people in the queue and printing boarding passes on the spot for those with carry-on luggage and thus thinning out the line considerably.
This is a Tigerair initiative. Max Airport by Levarti is an app, and this means that they can move out from behind the desk and engage with customers from anywhere in and around the terminal. If you want assistance to change flights or purchase optional add-on items such as extra luggage or extra legroom seating, then this can be done on the spot. If you don't, then you don't have to.
We checked our bags, went through security and were drinking coffee by 6.45am. We were in shock. We then made our way to the gate as our plane was leaving at 7.25am. And it did. On the dot as we had been told it would. It also arrived in Cairns at 10.30am as it said it would.
On Board
On board, our seats were comfortable and wider than seats we have had on non-budget airlines. Service was attentive and pleasant from the check in and on the flight itself. The staff came around with the food trolley, called the Tigerbites menu, where you can purchase if you choose or even pre-purchase if you select this option. As the flight was only 3 hours, we didn't bother, and I slept most of the way anyhow. The big advantage of Tigerair is that you only pay for the services that you want.
Baggage Collection
Because Tigerair turns around quickly, the bags were on that carousel as we sauntered towards it. The bags beat us there. We travel all of the time and never has that happened before, and you know what? We loved it. We were out of there to explore the Atherton Tablelands of Queensland before the Great Barrier Reef and some serious snorkeling.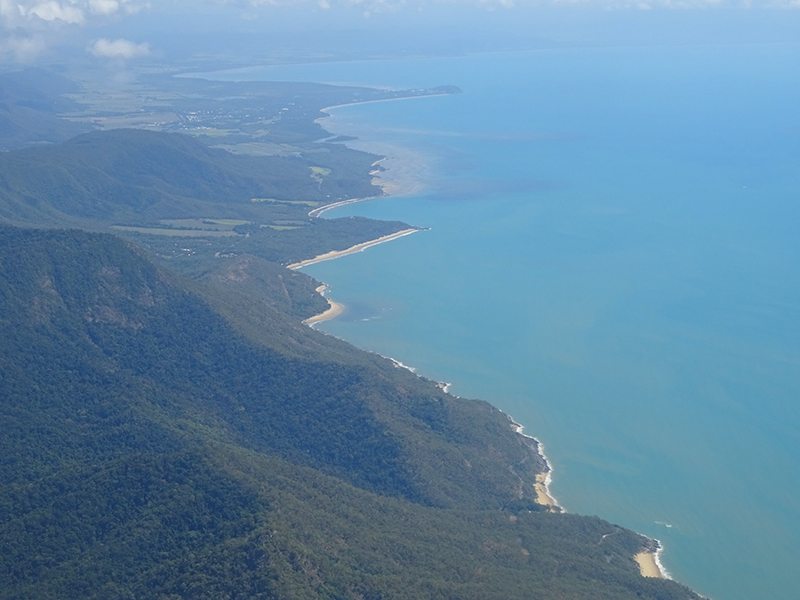 "Good luck with that one".
So, it begs the question. Why are people still bagging out Tigerair Australia?
I posted on my Facebook that we were flying with Tigerair from Sydney to Cairns, Queensland and got back the response "good luck with that one". Another response was from a friend who uses Tigerair a lot and loves them, particularly in the last year or so, who said, "They are fantastic". The disparity needs to be addressed.
Tiger Airways Australia is now a subsidiary of Virgin Australia and with that acquisition; there has been an enormous change in everything that they do.
Tigerair is the major competition to the other low budget Qantas carrier Jetstar, and Jetstar are not too happy with the dramatic improvements shown by Tigerair.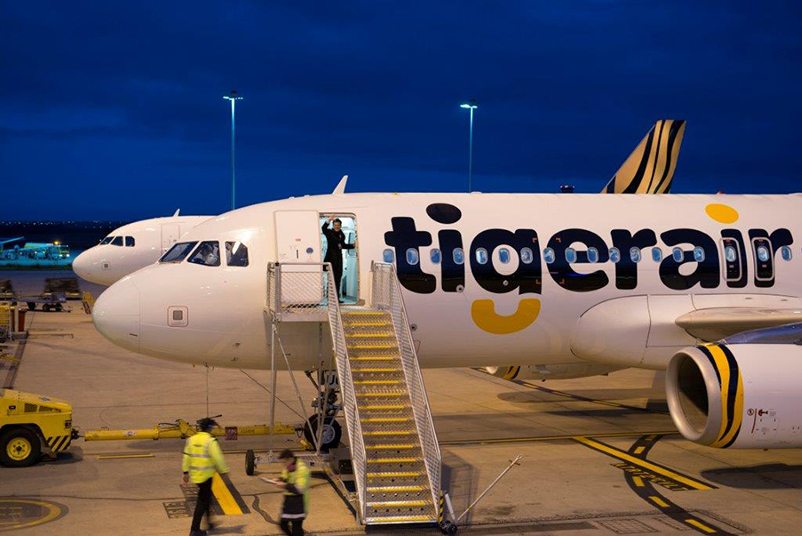 Why Tigerair is the Player to Watch
This year Tiger led Jetstar on on-time departures, something we applaud. Too many times we sit on the main carriers waiting for all of the customers to show the courtesy of arriving on time so that we can all leave at the designated time.
Customer satisfaction also rose 11 points to 75 percent, meaning the majority of passengers are happy with what Tigerair is doing. I had a look online at some of the complaints.
No people, you are not going to be served champagne and caviar on a budget flight that you paid very little for. Budget means budget.
Tigerair has also expanded their product offerings considerably, far beyond just offering affordable fares. These include web check, self-serve check-in kiosks, and automated bag drop facilities in key ports. There is also the opportunity to purchase queue jump priority boarding and Express Fares. Check their user-friendly site.
Even the hardened industry watchers are now saying that Tigerair Australia has dramatically improved under Virgin's reign.
Tigerair Australia will fly to Bali
Bali has long been a very popular destination for Aussies. Tigerair Australia has recently announced new international services from Melbourne, Perth and Adelaide to Bali commencing 23 March 2016.
This is going to put a cat among the pigeons on this very popular route. A cheap fare, seamless check in, paying for what you want, leaving and arriving on time. hmmm watch out other airlines.
Still no Champagne and Caviar
If you expect champagne and caviar, then this will be reflected in the fare that you pay. I don't want these things, and if I did, I would add them on, at my expense, and not at the cost of all of the other passengers.
We will fly Tigerair Australia again. We will look forward to getting through check-in quickly, leaving and arriving on time, being smiled at, and having our bags riding round the carousel waiting for us.
So yes, "good luck with that one", because it was.