15 Reasons why Americans are Flocking to Tasmania, Australia
There has been an influx of American travelers coming to visit Australia's only island state, Tasmania. Since March 2011, US visitors to Tasmania have soared 43.8%, and this is due to different factors. The current exchange rate means that it is great value for Americans to make the long haul trip down under. The fact that influencers, Oprah Winfrey, and Ellen DeGeneres love, love, love Australia and have showcased the diversity of the country.
While many Americans also visit Sydney, Melbourne, and the Great Barrier Reef, there are many flocking to Australia's only island state, Tasmania. They are drawn to the unique natural environment, the Australian animals and the history of this remote island.
Here are 15 reasons why Americans are flocking to Tasmania Australia and are loving it. We concentrate on the natural environment here.
1. Tasmania and Australia has amazing light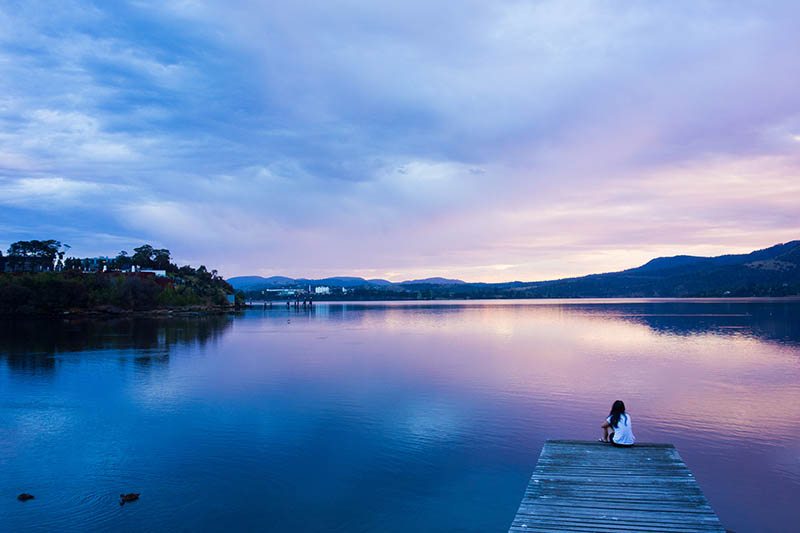 Photo by Xianyi Shen
2.  You can see Tessellated Pavement – Eaglehawk Neck – Tasmania, and the light is amazing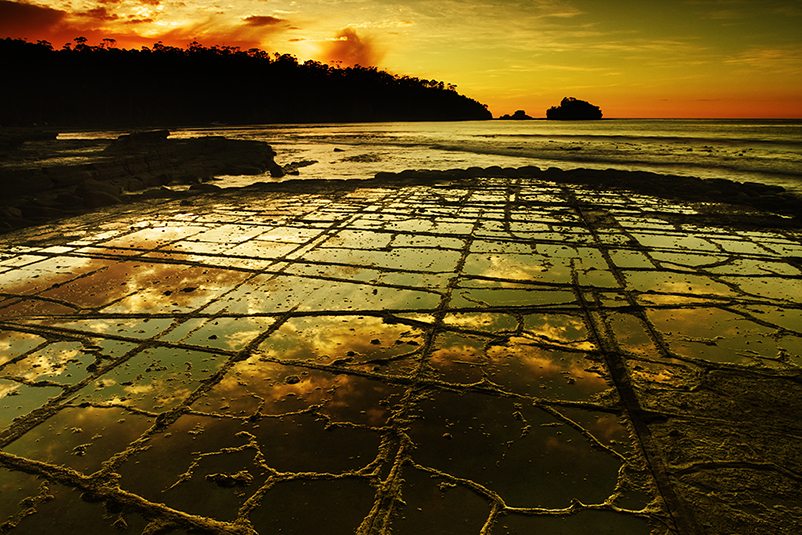 Photo by ccdoh1
3. Wild, windswept and rough, yet strangely exhilarating – Queenstown, Tasmania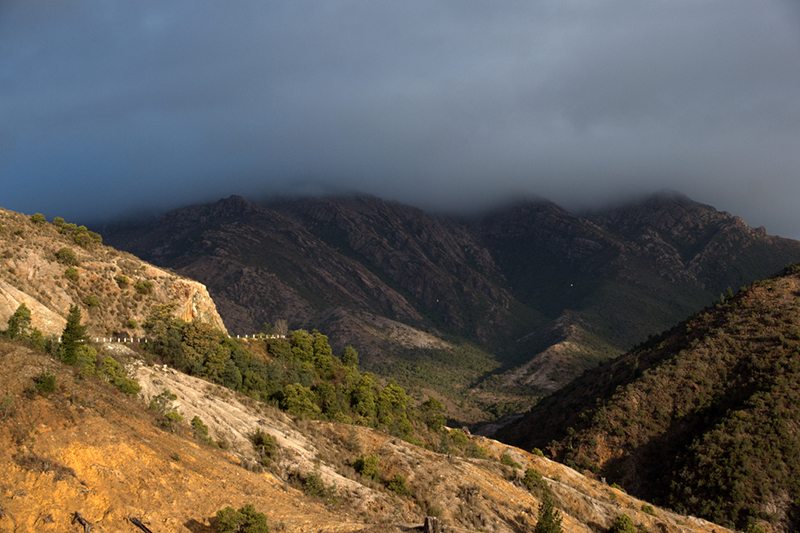 Photo by rjcox
4. Cradle Back Mountain – a bush walkers paradise – from wild landscapes to alpine conditions – it has it all.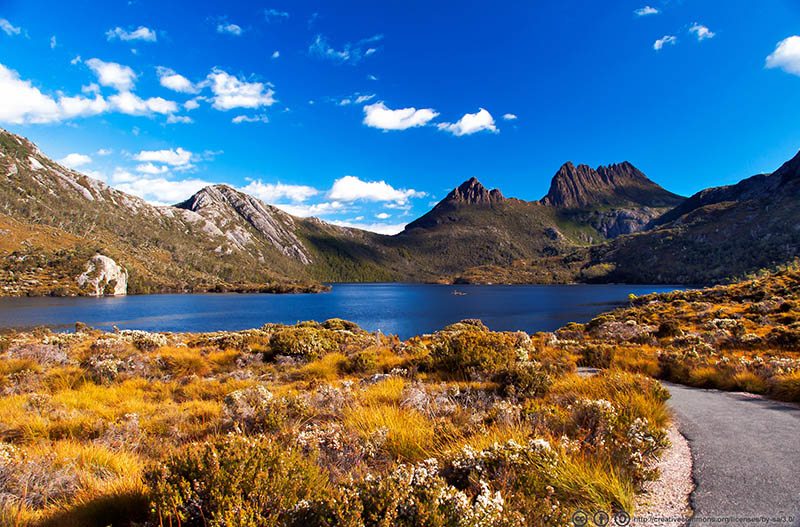 Photo by HK.Colin
5. Think beaches, fishing, national parks in the very laid back towns of Bicheno, Scamander, Maria Island, Freycinet, etc

Photo by mariusz kluzniak
6. Lavender as far as the eye can see ..and the smell. Bridestowe Lavender Farm in north-east Tasmania.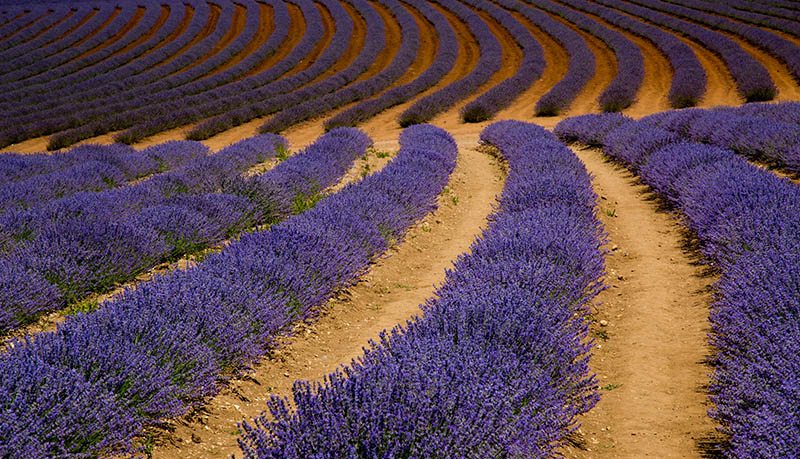 Photo by Keith Midson
7. The Tasmanian Pademelon create runways or cleared tracks. The name  came from the first Euorpean setlers who thought they saw a "PADdock full of MELONs"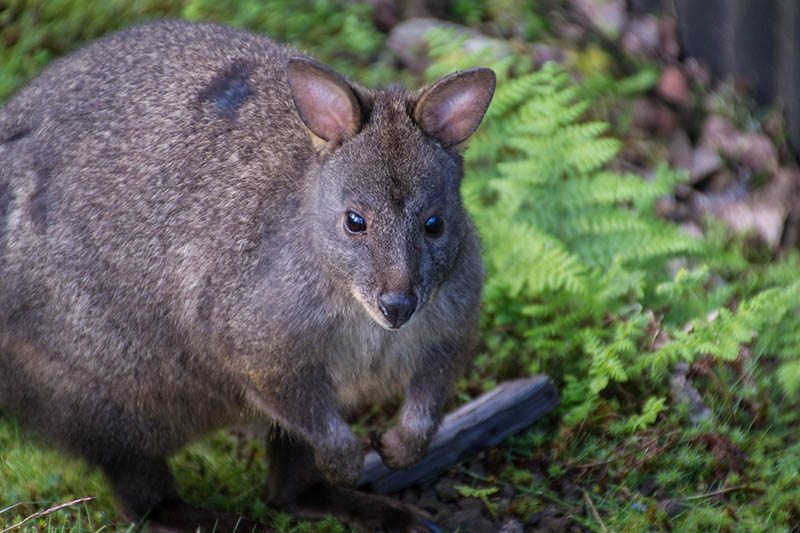 Photo by Leonemoff
8. An Overland Track in Tasmania, a bushwalkers paradise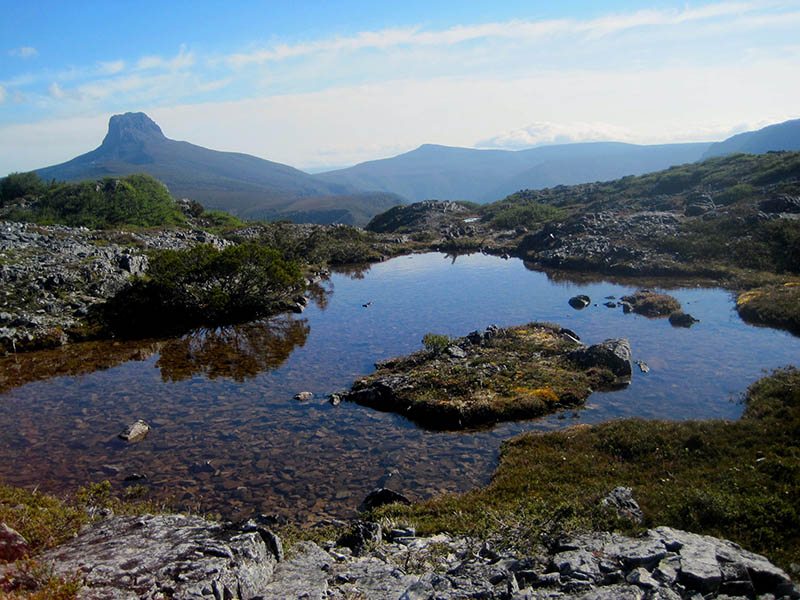 9. As an island you will see many lighthouses in Tasmania especially on the wild west coast. This is the Mersey Bluff in the more sedate, Devonport.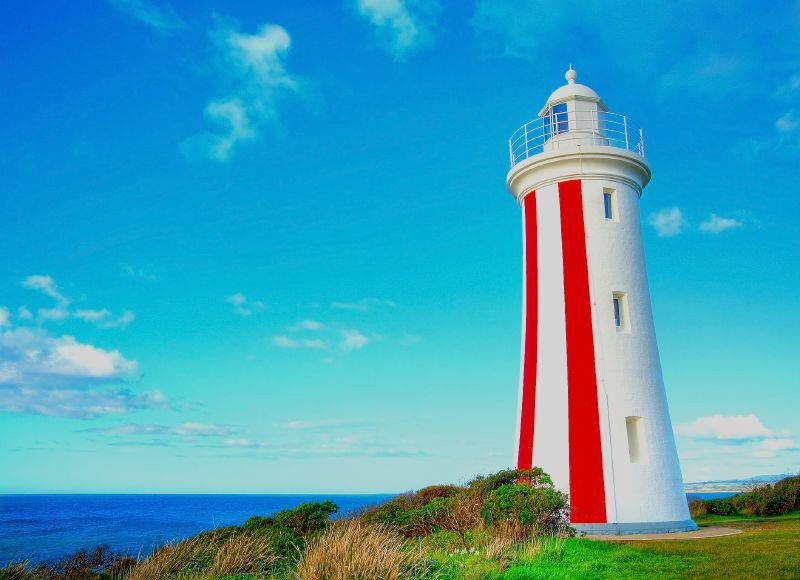 Photo by DCCXLIX
10. Bay of Fires shore line, East Coast of Tasmania. The spherical granite boulders rest on the white sands, speckled with colours.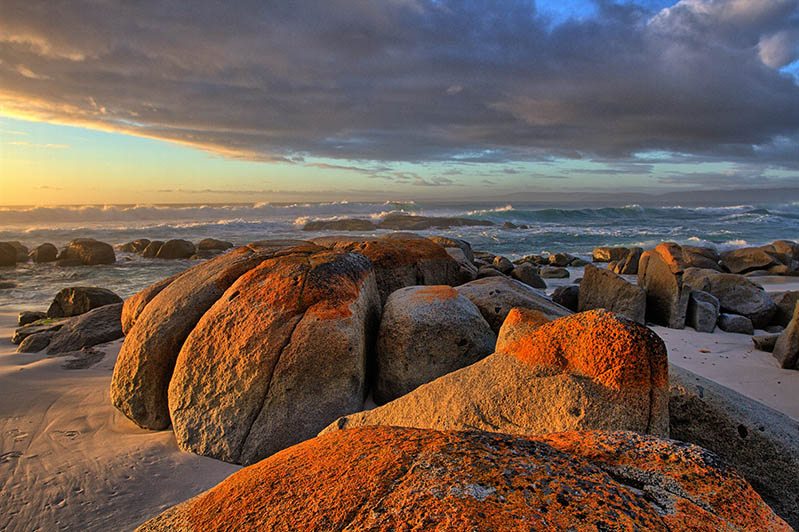 Photo by Tassie Eye
11. The capital city of Tasmania is Hobart, and is a mecca for foodies and wine connoisseurs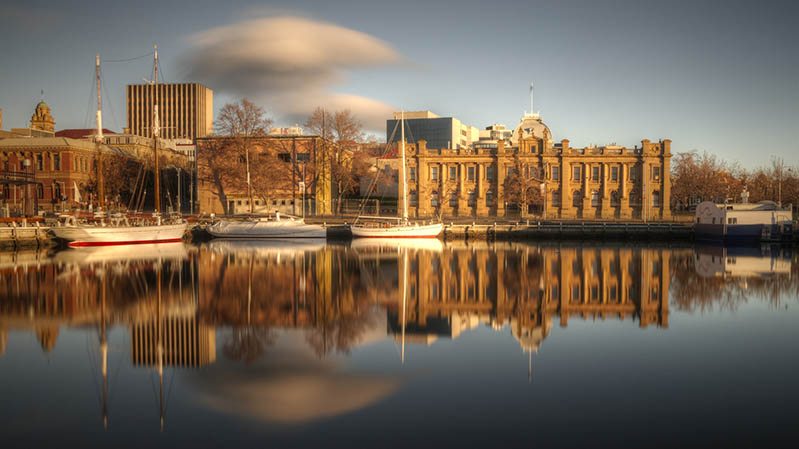 Photo by mariusz kluzniak
12. We have a convict past and Port Arthur is a former convict settlement.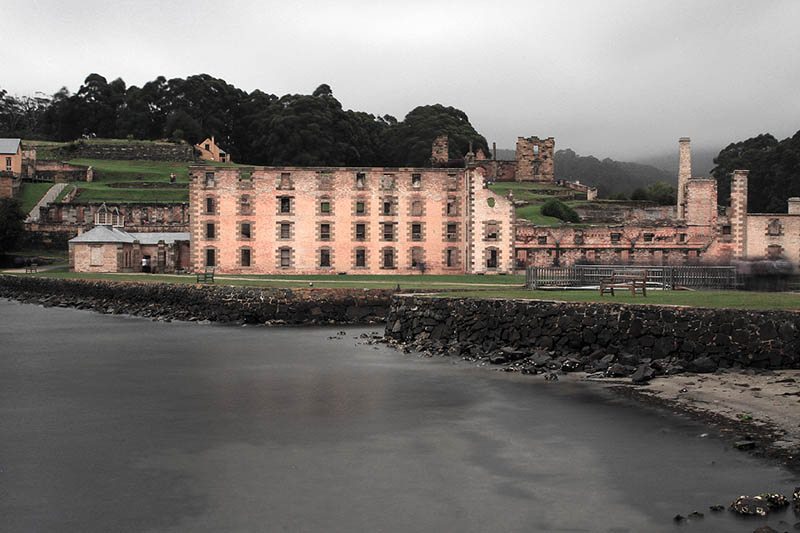 Photo by Glenn Hand
13. The platypus is a remarkable mammal found only in Australia. They are venomous. Shame because they are unique.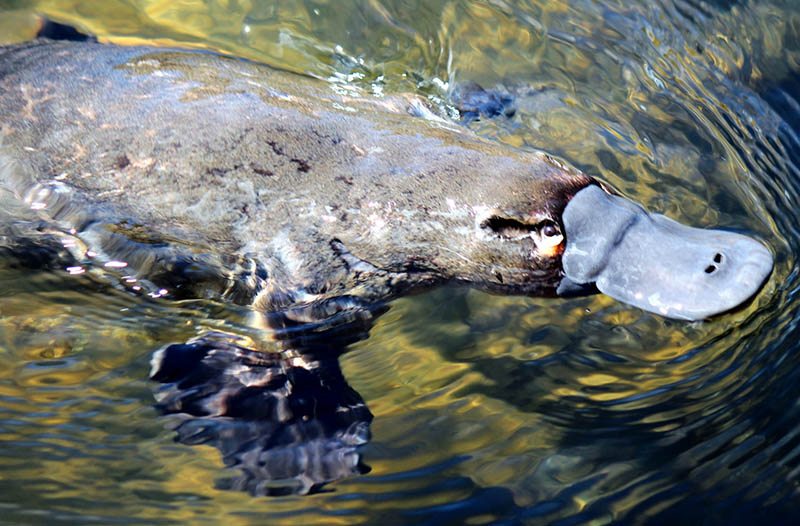 Photo by Trevira1
14. Wild Tasmanian devils can only be found in the wild in Tasmania, Australia.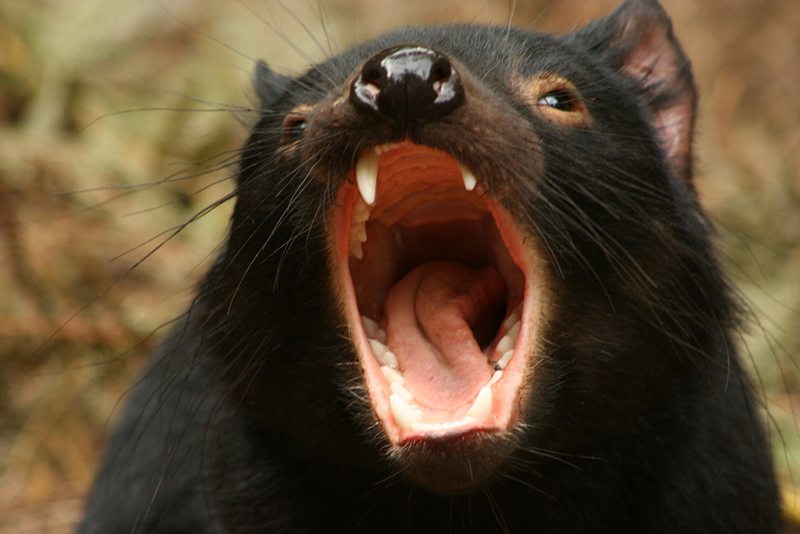 Photo by Adam Tibballs
15. Tasmanian's know how to party and when the Sydney to Hobart Yacht Race finishes at Constitution Dock, Hobart, it is party time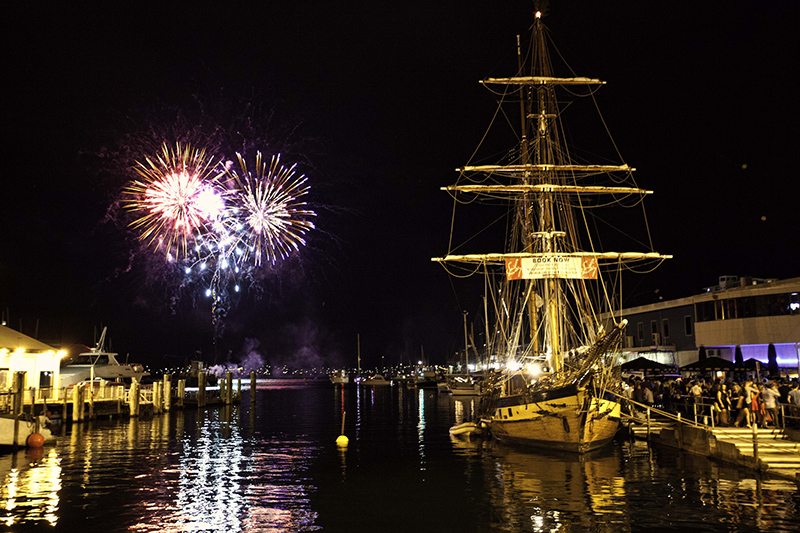 Photo by Charles Van den Broek
These are just 15 Reasons why Americans are Flocking to Tasmania, Australia. Welcome.