Sydney Australia is worth the long flight. Sydney is one of the most beautiful cities in the world and that is said with and without bias. It's setting on the harbour make it undeniably spectacular. Yes, we know that it is a long flight but with very justifiable rewards at the other end. It is also an easy place to be because there is so much to see and do. The people are easy going, and the dining options are endless as are shows, performances and general people watching. The multiculturalism of Sydney is a big draw card. These are just some insider favourites.
Top Things to Do in Sydney
Take A ferry Ride in Sydney, Australia
A ferry ride around the harbour affords a spectacular view of the city. There are many choices but an excellent one is to take the ferry to the beachside and very chic suburb of Manly, where bronzed Aussies rub shoulders with the well heeled. Choosing a restaurant or café is serious business as there is some major competition.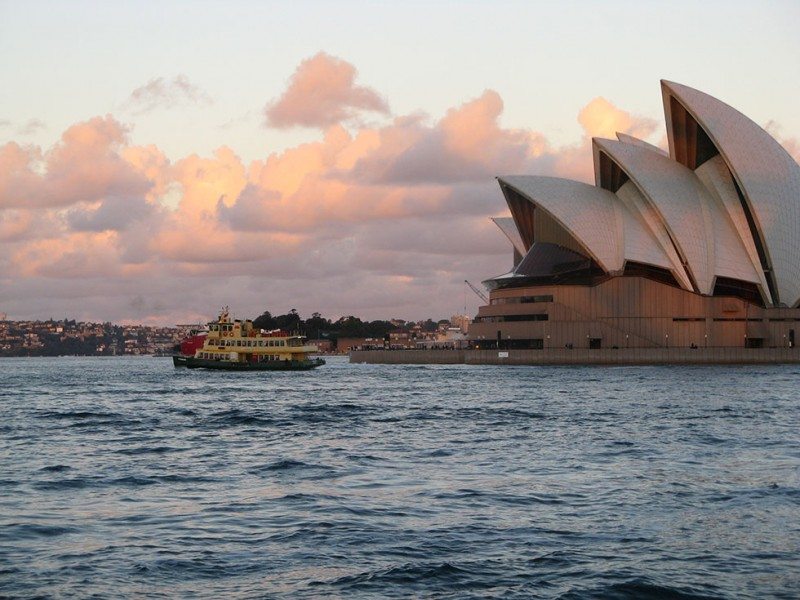 Eat at Harry's Café de Wheels, Woolloomooloo
This is an iconic place to stop for a pie floater. This is a good old Aussie meat pie, with peas, mashed potatoes and gravy. Surprisingly good, yet a little difficult to eat. It is pleasant again to negotiate eating this while watching the Navy at play who are docked in Woolloomooloo and often doing various activities.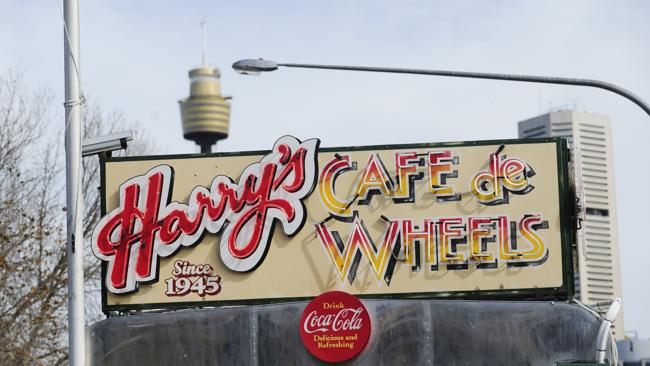 Swim at Bondi Beach
You know you want to! Want to see some of the best looking life savers ever, both male and female? Join every backpacker and beach lover for a look, but SWIM BETWEEN THE FLAGS. Like seriously, the amount of people who come here for a swim, and have to be rescued because they can't follow very simple instructions, is simply ridiculous. Catch the 380 bus, because parking is a nightmare. You will be spoilt for choice with restaurants and cafes from uber chic to affordable. A people watching mecca.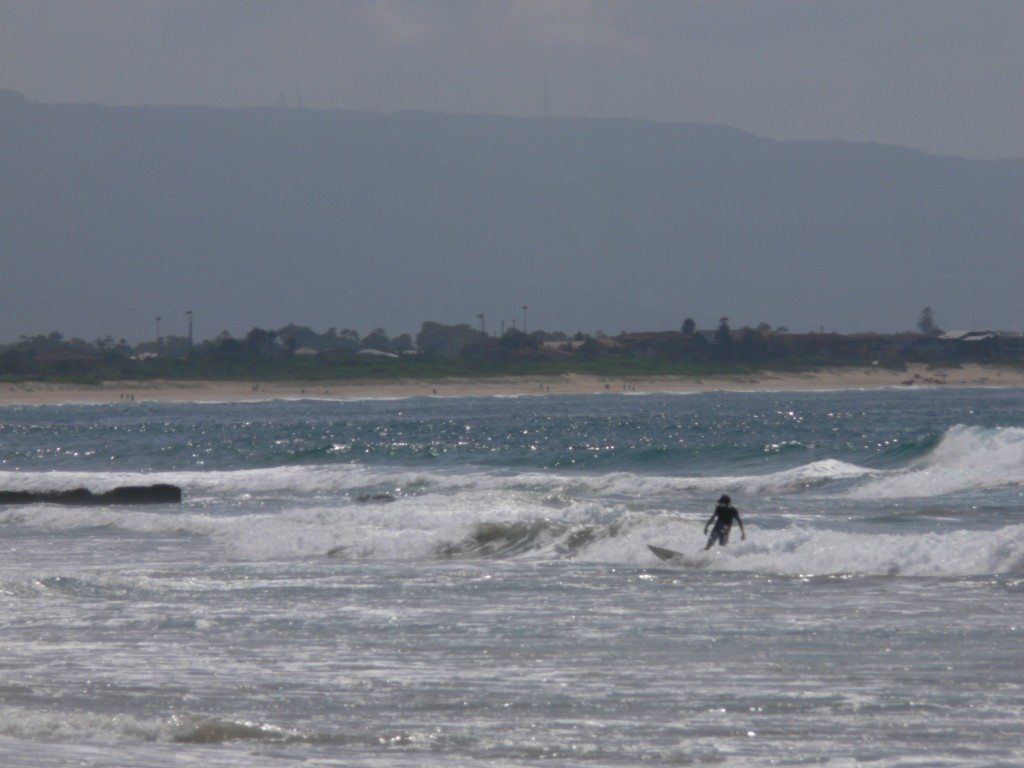 Enjoy Paddington and Surry Hills
A total mix of bohemian, gay, rich and all proud. These are very attractive little suburbs and Oxford Street is home to the Gay and Lesbian Mardi Gras Parade, which is a not to be missed spectacle.
Read about the Sydney Mardi Gras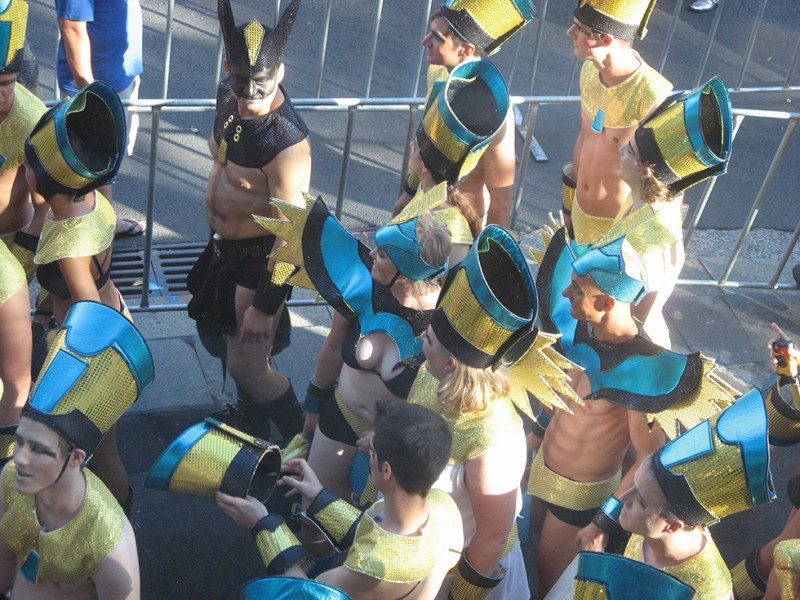 Eat and Explore in Newtown
One of the inner west suburbs that ooze alternative lifestyles. Like nearby Redfern and Enmore for a small example, these places cater to every need and want, from little bespoke cafes and boutiques to some amazing galleries and exhibitions, theatre and music. King Street is the main drag of Newtown, and it would take over a year to visit every restaurant, without a re-visit. Love it. The Enmore Theatre has excellent and avant garde shows.
Discover China Town, Haymarket
As every capital city seems to have a China Town, this is a great little spot right next to Darling Harbour. It has fun festivals and funky little restaurants and some serious competition in the yum cha stakes. Look for where the Chinese people all gather as these are the best.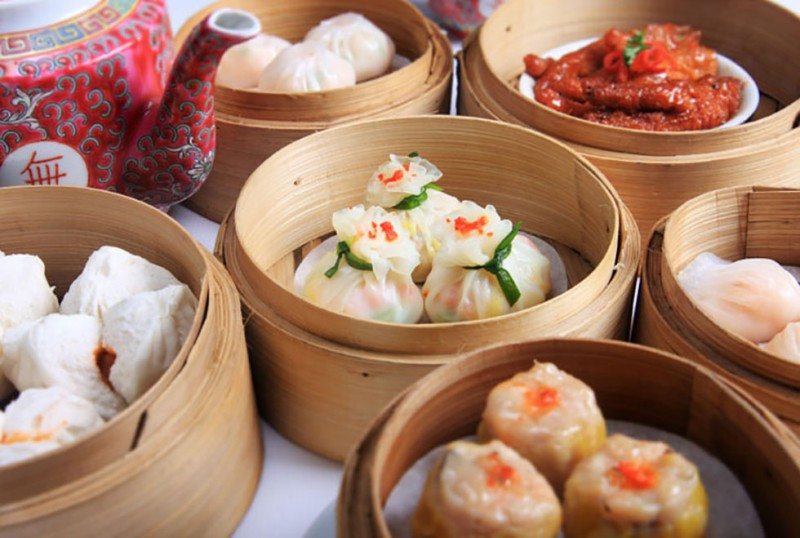 Immerse yourself at Darling Harbour
Quite touristy but then there are some crowd pleasing venues here like the Maritime Museum, the Sydney Aquarium and more. There are also some excellent bars to watch the fabulously wealthy sit on their yachts drinking champers. They are pretty laid back so it wouldn't be difficult to get an invite on board. The setting again is beautiful and King Street wharf is hyper trendy.
It is worth being in the centre of the action in Sydney by staying at Darling Harbour. It is always an excellent choice. It is very easy to walk around the amazing parts of this vibrant and cosmopolitan district, and you can also walk to Chinatown easily. Circular Quay is an easy walk though a spectacular way to get there is by ferry – pier to pier. Cockle Bay Wharf at Darling Harbour has you covered with a vast array of dining opportunities, as well as a lot of shopping outlets. Staying in Darling Harbour means that you are close to the Sea Life Aquarium and Wild Life Sydney Zoo, where you can see some of Australia's amazing wildlife.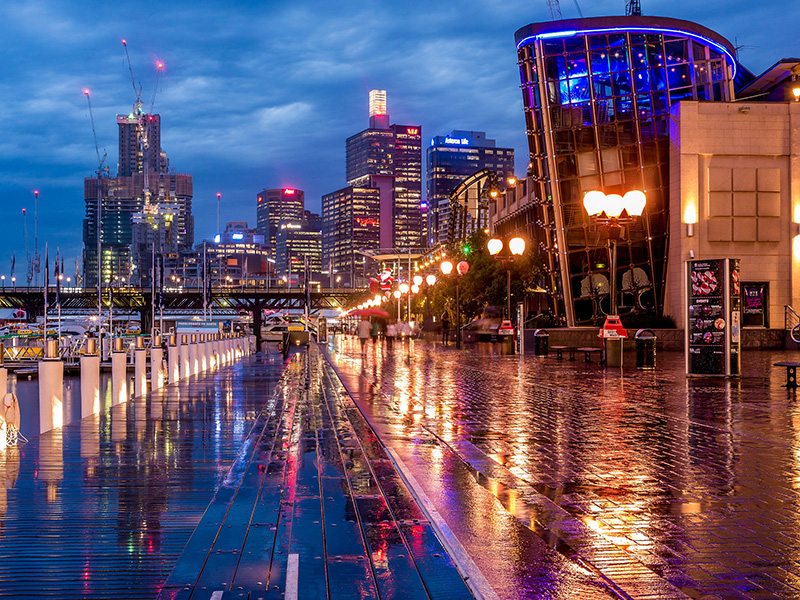 These are but a snippet of all that Sydney has to offer. It might be a long way away for many, but ultimately worth it. Plus we are a pretty friendly and relaxed bunch, and the sun shines a lot.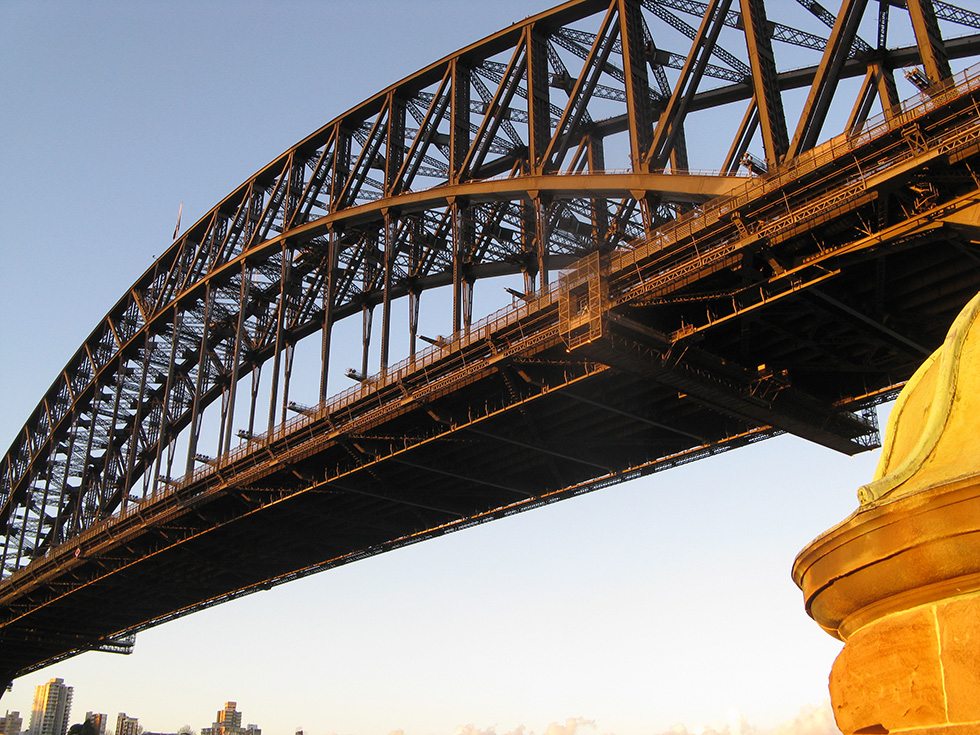 Sydney Australia is worth the long flight. Is it on your list to visit, because we don't do bucket lists at Contented Traveller?
Research has shown that people who follow us on Facebook are much happier than those who don't. You can't argue with questionable science like that.