A Venezuela Adventure Guide by Will Hatton, Writer and photographer at The Broke Backpacker. Adventurer and Vagabond. I asked Will Hatton to write about his adventures as a traveller in Venezuela for a number of reasons. One of closest friends is Venezuelan and has lived here in Australia for 4 years. He returns to his home country when he can, and that is not an easy feat. There are so many countries that he is not able to fly through due to visa restrictions and other airline restrictions, that what would be a relatively simple trip for us, ends up being an around the world zig-zag trip for him. Obviously he loves his family in Venezuela, but is also acutely aware of the issues there. While carrying money to pay off thieves is the norm for him, we did wonder what it was like for Will Hatton when he went to explore this obviously beautiful, yet tenuous country.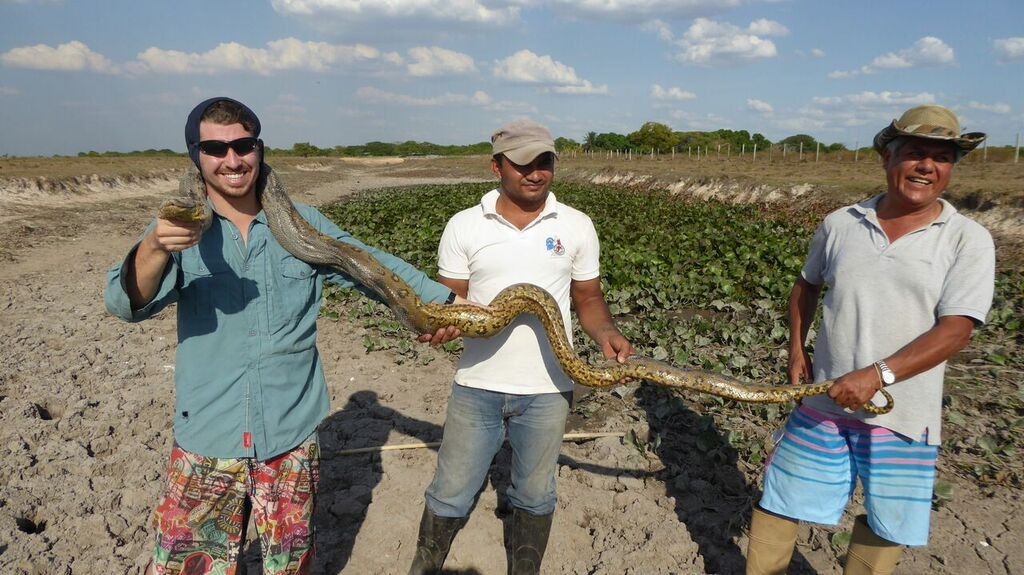 This is Will's account
 A Venezuela Adventure Guide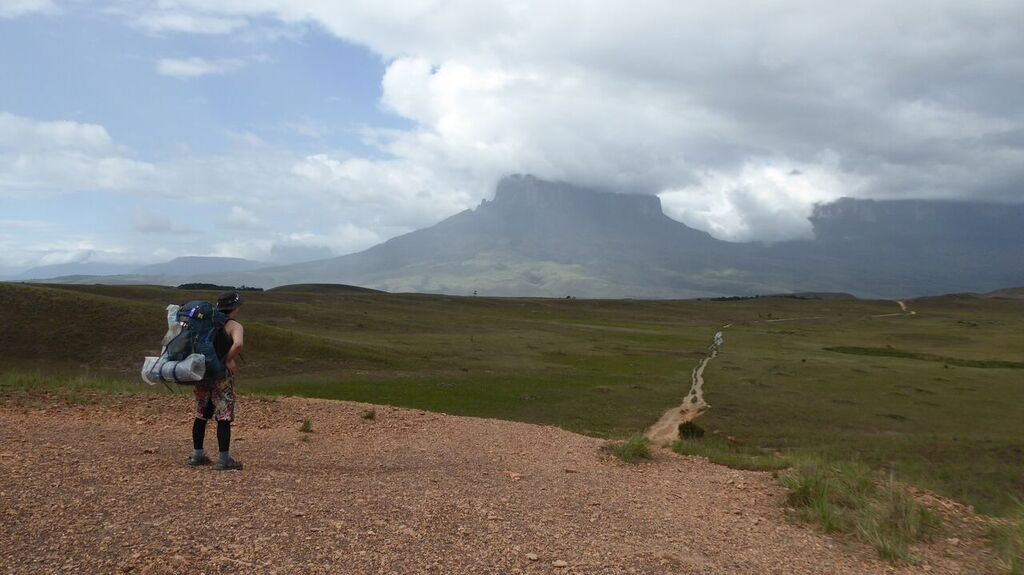 Venezuela, a land of towering mountains and steaming forests, pristine beaches and dirt cheap beer…. From the moment I stepped foot into this often misunderstood country, I knew I had made the right choice.
Venezuela sees very few backpackers meaning that if you do venture to this adventure playground, you are likely to have it all to yourself…
Why Go?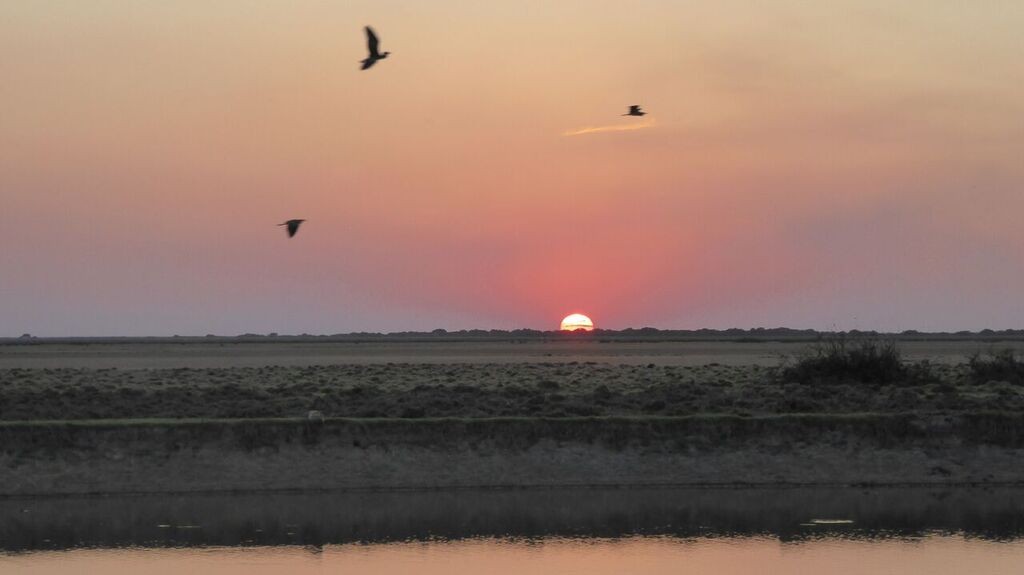 Venezuela has some of the most beautiful countryside I've ever seen. Untouched wilderness, the tallest waterfall on earth, cloud forests, pristine beaches, and crystal clear Caribbean seas! From Paragliding, to white water rafting, to laying on the beach, Venezuela has it all. The best thing about it? It's super cheap…
Choroni is a good place to come and relax for a couple of days, since it has a wonderful beach and is famed for its Cocoa. Merida doubles as a party town and is a handy HQ to organize treks, whitewater rafting and paragliding excursions.
I myself am all about about exploring jungles and mountains, hacking my way through tangled undergrowth and hauling myself up slippery slopes. Venezuela is a mecca for hikers like myself. Treks to the top of Roraima take five to eight days depending on how much of the mountain you want to see; be warned that this trek is relatively challenging; especially if it rains. When trekking in Roraima, take plenty of snacks and for the love of god do not take crystals off the mountain; you will be searched when you get down.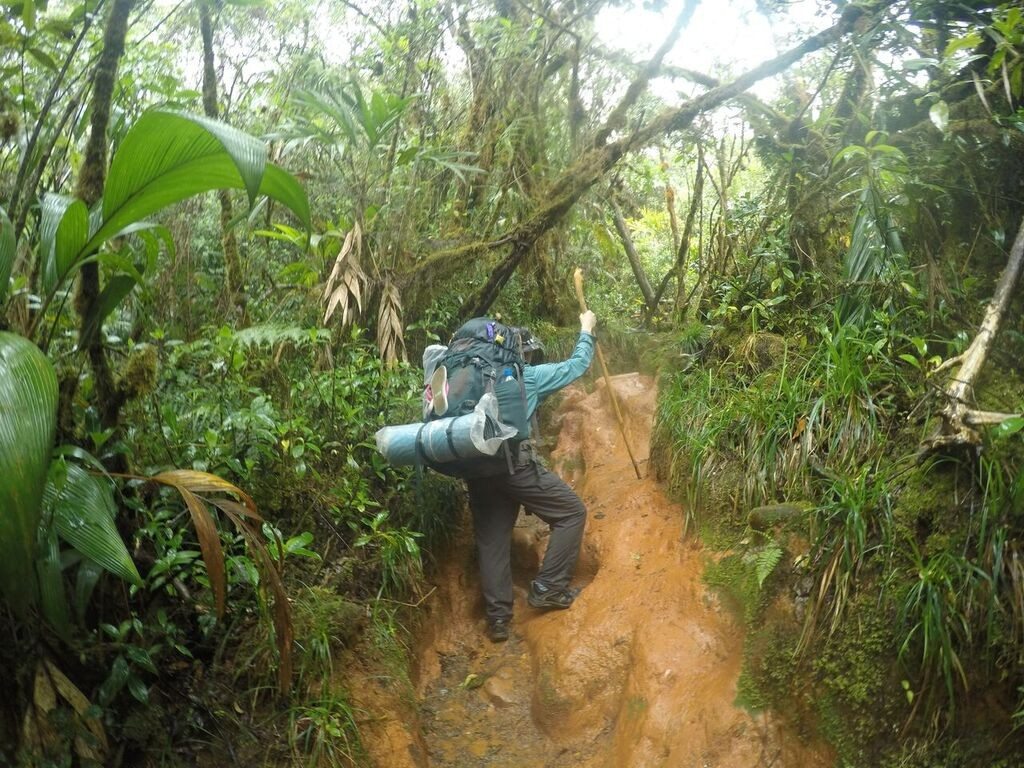 In Los Llanos, a stunning national park comprising endless acres of pristine wetlands, you can explore the area by jeep and horseback, fish for tasty piranhas, see heaps of wildlife, catch an anaconda and take to the river by dug-out canoe. Providing you have USD to change on the black market, Venezuela is the cheapest country in the world and even the most broke of backpackers can get stuck in to some truly gnarly adventures.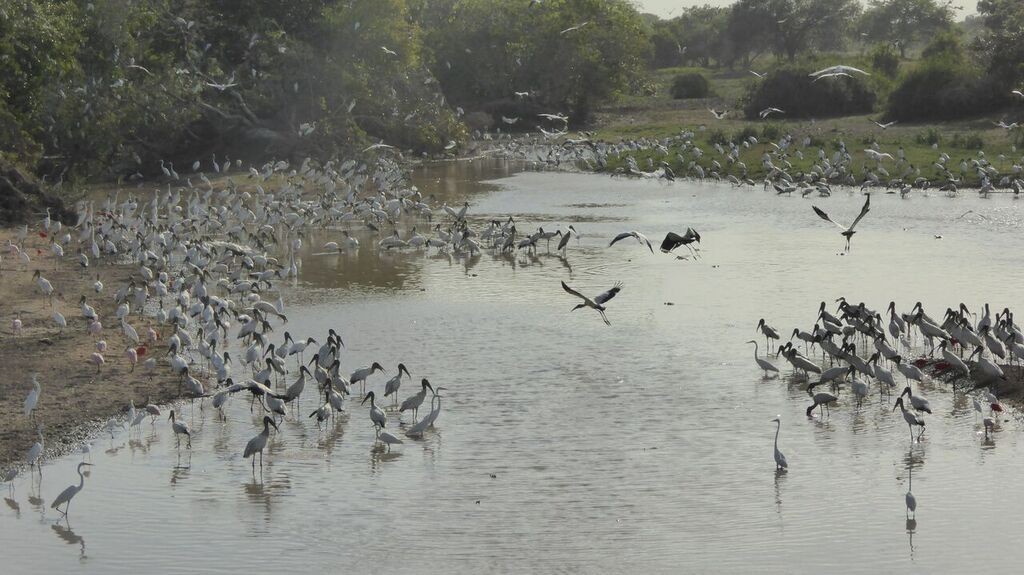 Money in Venezuela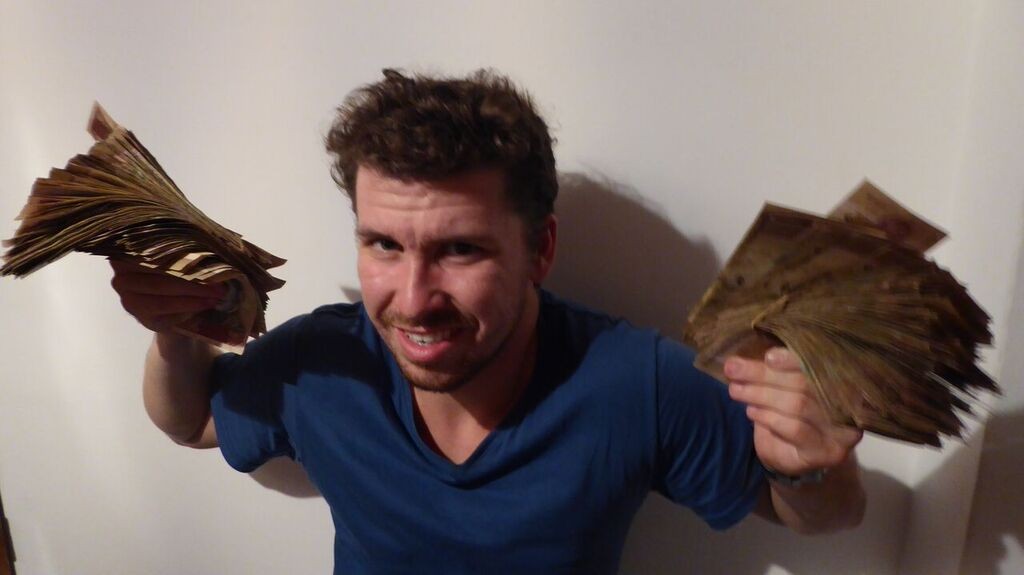 I was told about the dangers of getting robbed in Venezuela, and naturally I was fully aware of what to expect. There is a bit of a particular way to obtain Venezuelan Bolivars though. I checked on dolartoday.com to see what the going rate for cash was before dealing with any money handlers. The best place to exchange money is at a chemist store, guesthouse or tour operator. At one point I had exchanged so many US Dollars, I ended up amassing a mountain of Venezuelan cash, and I didn't know what to do with it. Since everything is so cheap in Venezuela, I was stock-piling cash and couldn't spend it fast enough![clickToTweet tweet="Beers in Venezuela were 2 cents, a main course meal, $1.50. A flight across the country was $2. " quote=" Beers in Venezuela were 2 cents, a main course meal was $1.50. A flight across the country was $2. " theme="style3″]You get the picture.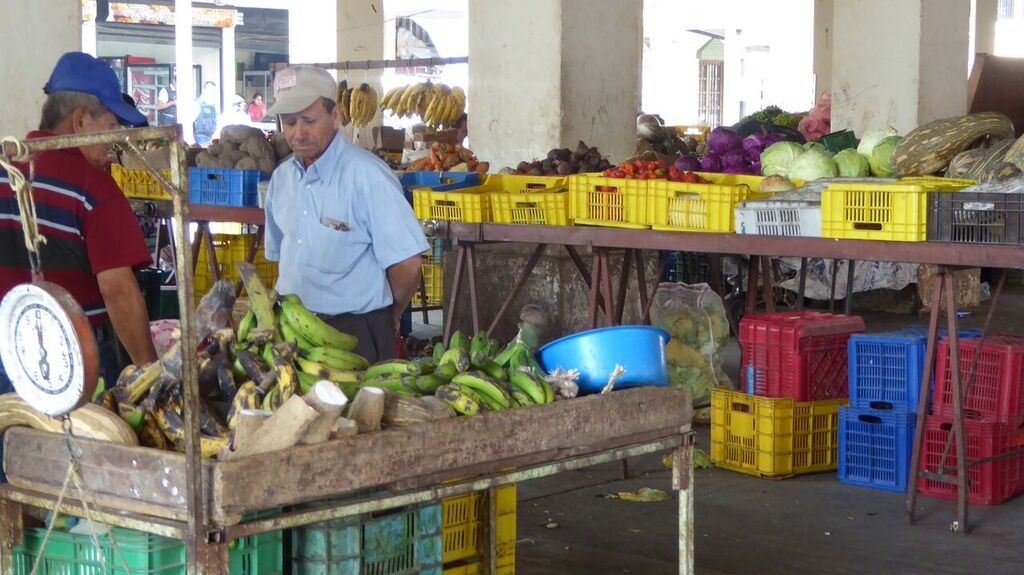 Playing it safe in Venezuela
Heading to Venezuela for the first time wasn't exactly easy. I looked up local Venezuelans on Couchsurfing forums to suss out the truth about getting in and around Venezuela. I'm not going to lie, I was a tad bit wary of bussing to Caracas and hitchhiking around the country so I reached out to those who knew best, the locals. Venezuela was not exactly the safest country in South America but if I wanted to go, the Venezuelans on couchsurfing were determined to help me get the most out of my experience. I geared up for the epic trip and planned my travel from Colombia to Venezuela.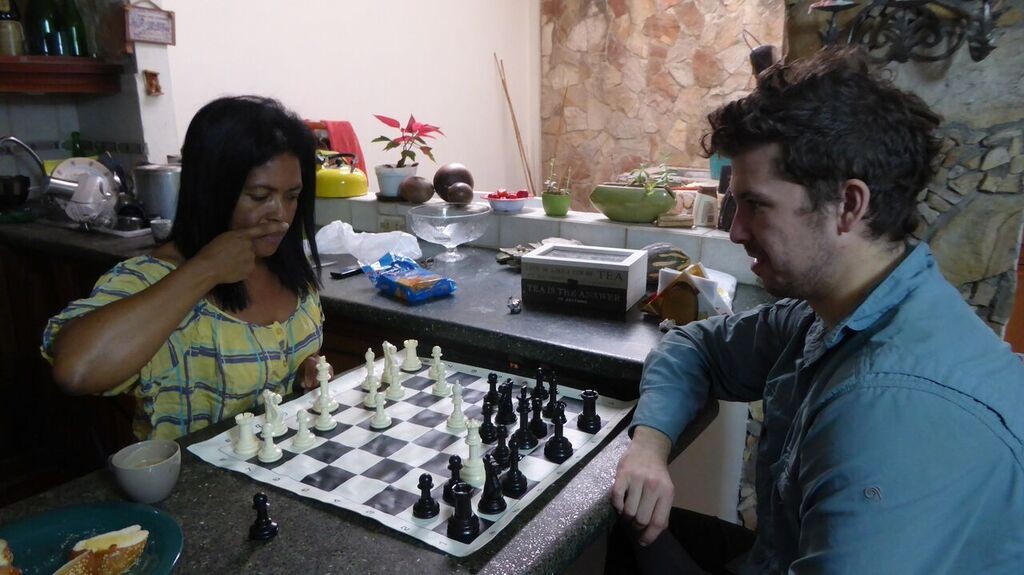 My Venezuelan couchsurfing hosts had asked me to bring gifts because some essential supplies in Venezuela were in short supply.
I packed my bag full of of powdered milk and coffee, both of which were worth more than their weight in cocaine on the black market.
When I was out walking around in the streets, I played it safe, I didn't wear my watch and I kept just 10 bucks in my wallet, I didn't take out my cards with me as this meant that if someone did point a knife in my face, I could give up my wallet with minimal hassle. I never had an issue in Venezuela. All the people I met were truly amazing and wholeheartedly welcoming. I sincerely recommend visiting the wonderful country of Venezuela. Be sure to check out my Destination guide for more stellar countries!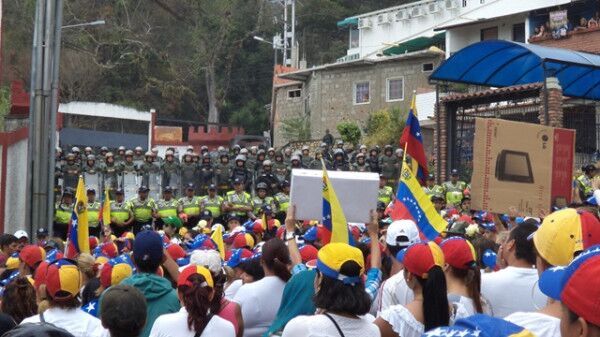 Will Hatton – Writer and photographer. Adventurer and vagabond. Master of the handstand pushup. Conqueror of mountains, survivor of deserts and crusader for cheap escapades. Will is currently hitchhiking from England to Papau New Guinea, a journey which will take over two years. Will blogs over at The Broke Backpacker about his adventures in some of the world's least visited countries, you can follow him on Facebook and on Twitter.