Angkor Wat in Cambodia is so well renowned and known that it is up there with the pyramids of Giza, the Eiffel Tower in Paris and the Colosseum in Rome, yet it is the entire Angkor Archaeological Park, Cambodia that will grab your attention.
Cambodia is one of the most remarkable countries that has shown a resilience in the face of so much adversity. You will find people who have lived through adversity, who are so very friendly , and who have a rich history as seen in the Angkor Archaeological Park, Cambodia as well as a troubled history as seen in the troubles of the Khmer regime.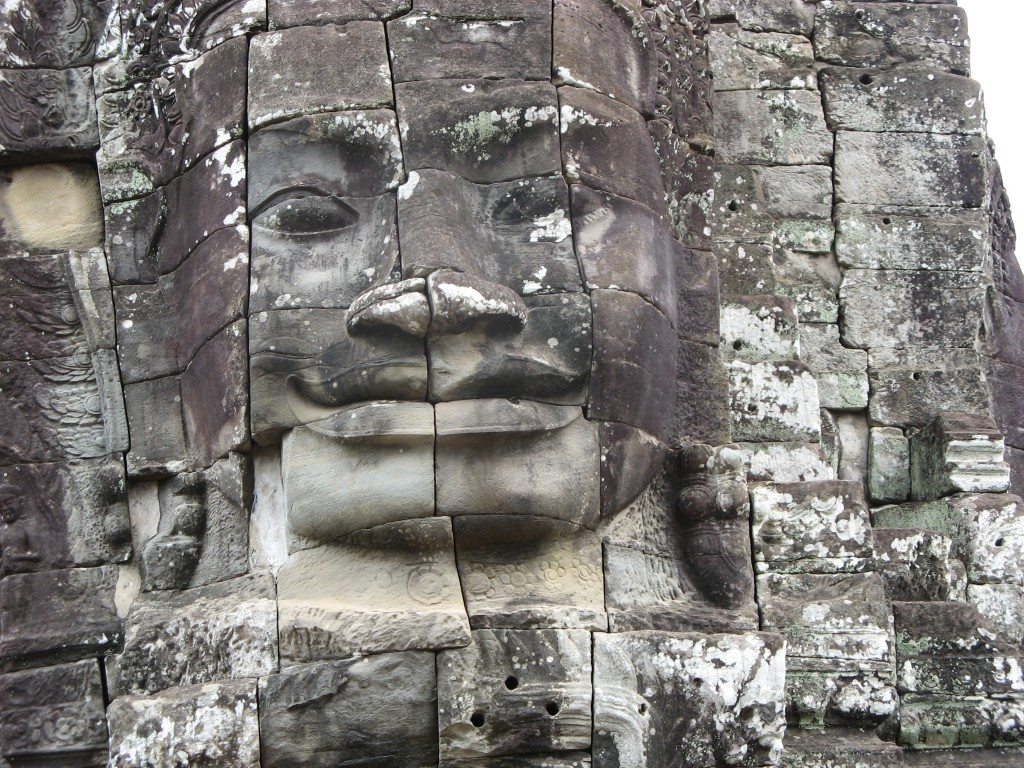 Siem Reap
The gateway city is Siem Reap, which is easily reached by many flight carriers, and accommodation options range from 5 stars to budget. It is a great little city, which you will appreciate after your days of exploring this massive archaeological park. And, you will need days, as there is so much to explore.
These sites are from the Khmer Empire, which lasted from the 9th to the 13th century. It still amazes me, as it no doubt will you, that they were able to achieve such magnificence in design and construction, without all the technological equipment that we have.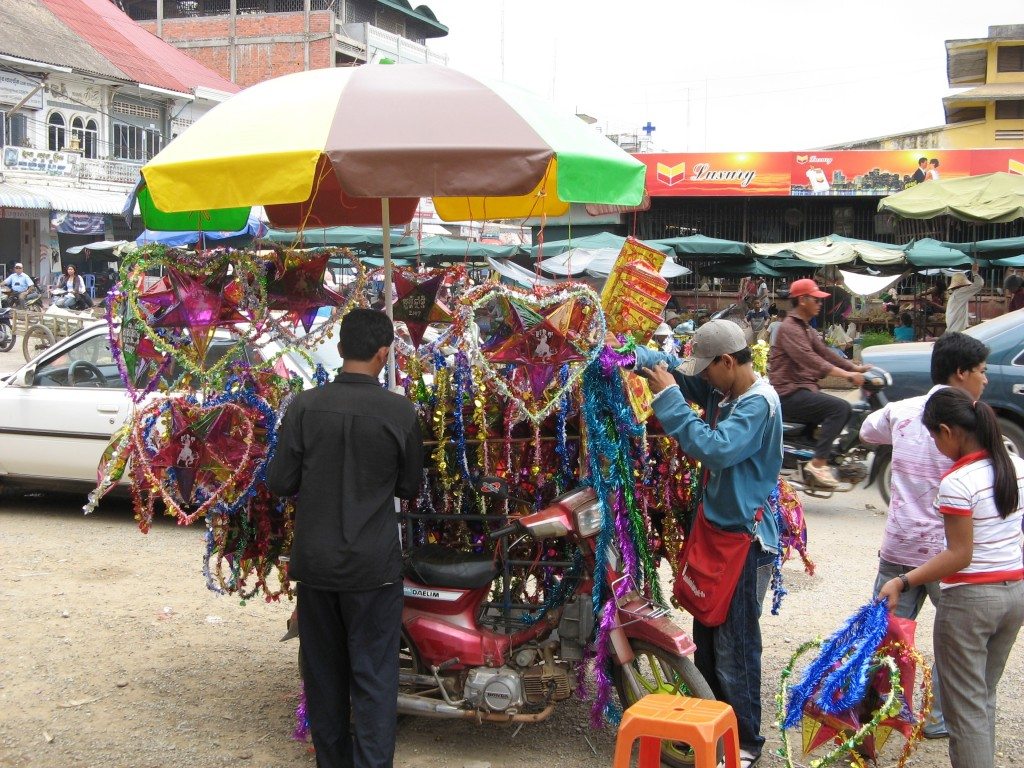 It is a full on experience that requires you frequenting Pub Street in Siem Reap after each day of exploring. This is a great area with many restaurants and bars selling cheap beer and reasonable food. Particularly good is Khmer Kitchen where the food is outrageously good.
The Dead Fish Cafe, is a place you would go to for the name alone, wouldn't you? Who can forget the massive pit of crocodiles that you stumble upon during a trip to the toilet? Or the rickety ramshackle levels where you fearlessly climb through to get to your cushioned seat? This place is an OHS nightmare, which intrigued (and worried) my engineer husband no end. The food was amazing and atmosphere was perfectly relaxing. The stuff they have all around the place and the Apsara dancers performing on one of the levels makes the place feel really authentic and seriously like a really bad tree house. Do not miss it!
Angkor Archaeological Park

Angkor Archaeological Park covers some 400 square kilometres and can be enjoyed by foot or by air –as in hot air balloon. The Park encompasses more than 400 square kilometres and is located just outside Siem Reap City in north western Cambodia, and is a World Heritage Site.