The Blue Mountains of NSW, Australia are justifiably a very popular destination and just 100km's from Sydney. The Blue Mountains are a World Heritage-listed National Park, and home to the famed 3 Sisters rock formation.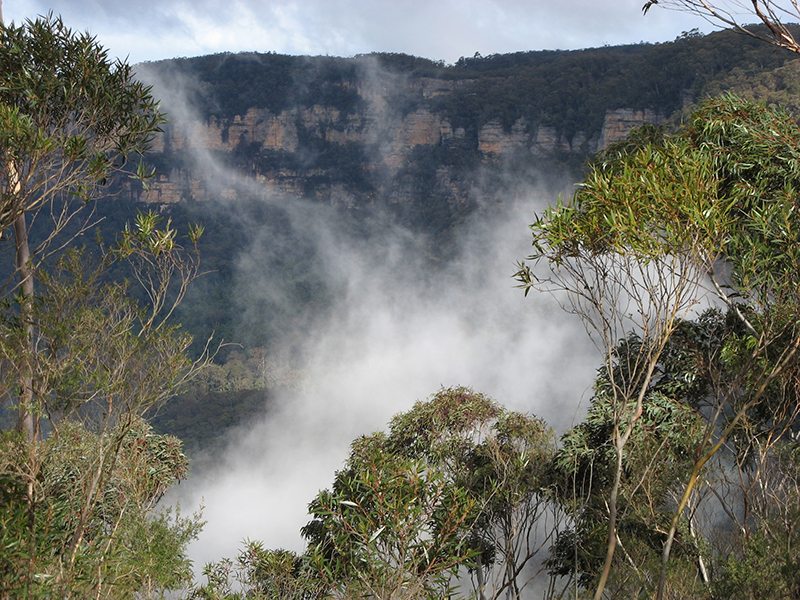 People come to the Blue Mountains because it is a natural wonderland and is popular with walkers, cyclers and for romantic weekend getaways.The area is rich in Aboriginal lore.
The story of the 3 sisters, according to Aboriginal lore and legend is that there were 3 sisters who belonged to the Katoomba tribe. They fell in love with 3 brothers from the neighbouring tribe. This was taboo so a witch doctor turned them into stone to protect them. He was killed before he could reverse the spell and now we have the Three Sisters.
What to see and to do in Blue Mountains of NSW
The spectacular view from Katoomba Scenic Point, the Katoomba waterfalls, and Echo Point. Make sure to test out whether the echo works – it does. Take your camera,
Get a Blue Mountains Hop on Hop off & Scenic World Rides Passand it will cover lots of the activities you want to do in the Blue Mountains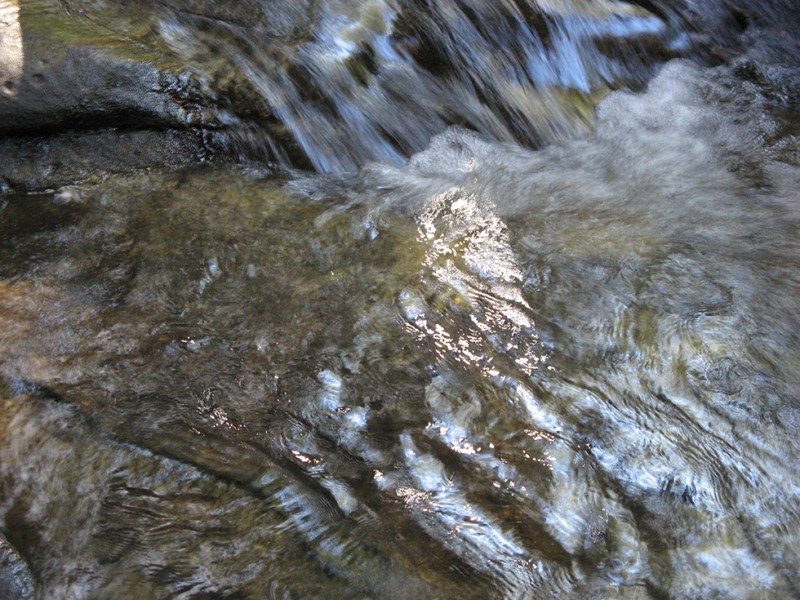 Scenic Railway – this is the steepest incline in the world, with a 52-degree incline and descends 310 metres through a cliff-side tunnel, coming out into the ancient rainforest at the Jamison Valley floor. It is terrifyingly good.
Scenic Walkway – 2.4kms through the rainforest and an experience when will a generic cialis be available that you won't forget. Rug up, no matter what the season despite is having a rainforest canopy. Beautiful experience.
Scenic Skyway – this is suspended 270 metres in the air giving you a 360-degree panorama – up, out and down to the rainforest floor.
Scenic Cableway – The 545-metre journey takes you to the bottom of the Jamison Valley in a fully enclosed cabin and also returns visitors to the top of the escarpment.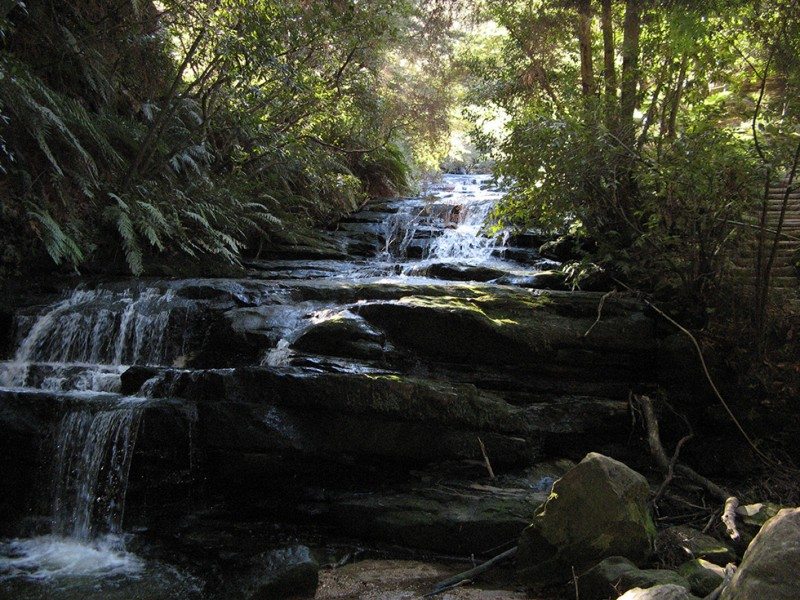 How to get to the Blue Mountains of NSW from Sydney
By Train: Catch the train from Central Station and travel to Katoomba, which is about 100 km west of Sydney.
By car: From Sydney's head west and the roads are clearly signposted.
By bus: there are innumerable bus tour companies offering day and weekend trips to the Blue Mountains NSW.
Stay: Katoomba and nearby Leura are stunning villages with 5-star hotels, B&B's and budget accommodation to suit all of the many domestic and international visitors who travel to experience the Blue Mountains.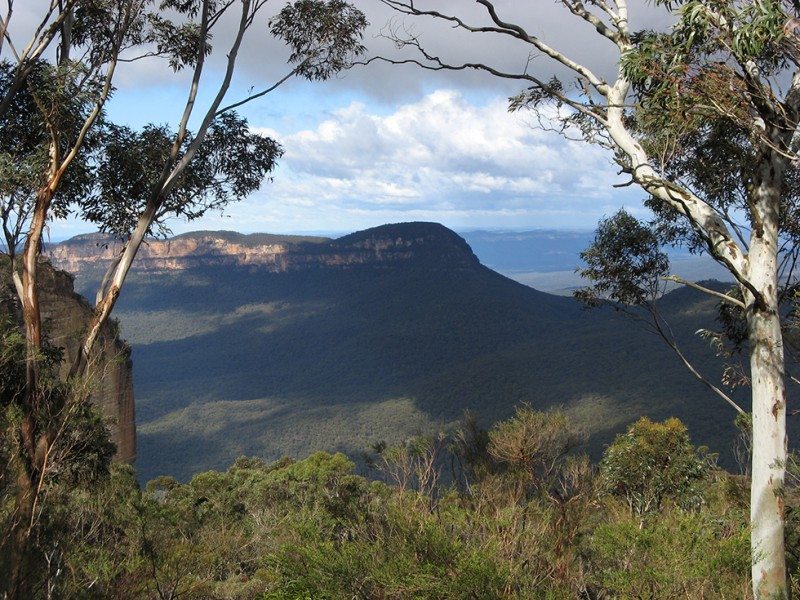 Why are the mountains blue?
Many believe that "the blue haze blanketing the mountains is created by the atmosphere whereby dispersed droplets of Eucalypt oil combine with dust particles and water vapour to scatter refracted rays of light which are largely blue in colour", however there are other more scientific thoughts