If you need a break from the city of Sydney, then the two charming seaside villages of Bundeena and Maianbar are close by and offer a totally different and refreshing experience.
Bundeena and Maianbar are set in the Royal National Park and are 10 minutes apart by car. Both of these villages are located on the southern side of Sydney and located on the Port Hacking River. You will need a car to access both of these villages and also to get around to other attractions located within this 16,000 hectare National Park. Some of the very popular places to visit where a car is necessary, are Audley, Wattamolla and Garie Beach.
The Royal National Park is the oldest national park in Australia, and the second oldest in the world. It is a mecca for visitors and there are many places to explore and things to do here. Staying at either Bundeena and Maianbar gives you a good base for your explorations.
These are just some of the many things that can be enjoyed at Bundeena, Maianbar and surrounds.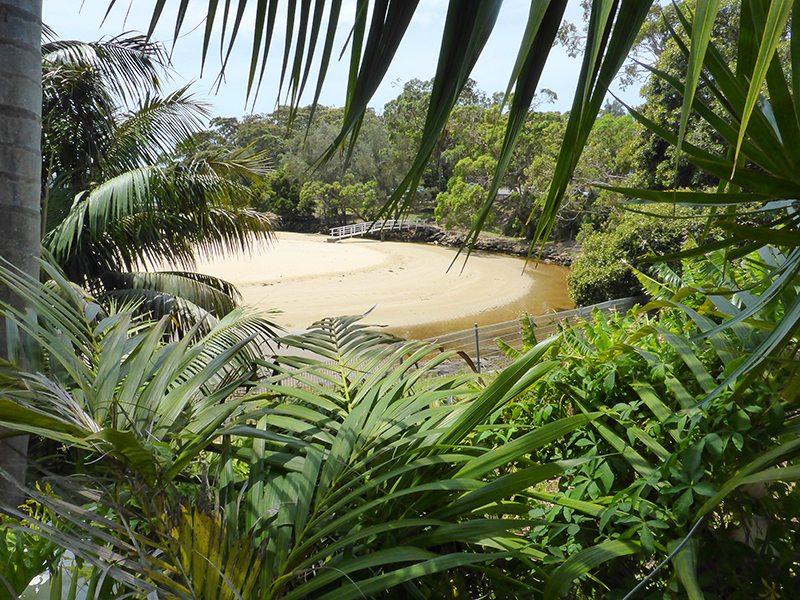 Bushwalk
A very popular walk is the Bundeena to Maianbar Heritage Walk where you can see the stunning sites of the city that you have escaped from. Along the well sign posted trails you will get a chance to see some of the magnificent wild flowers and some of our very special wild life.
For avid bushwalkers, of which Australia has many, there are 150kms of walking trails all over the National Park and trails to Audley, Wattamolla and Garie Beach are very popular. Many people do the 23km walk from Bundeena to Otford in the south. If you don't feel overly confident wandering this vast park there are many guided tours throughout the National Park. A very popular and informative walk is the Jibbon Aboriginal Tour where you are able to view rock carvings and listen to Dreaming stories of the spirits. There are many places where you can drive your car to and leave it and do a circuit walk.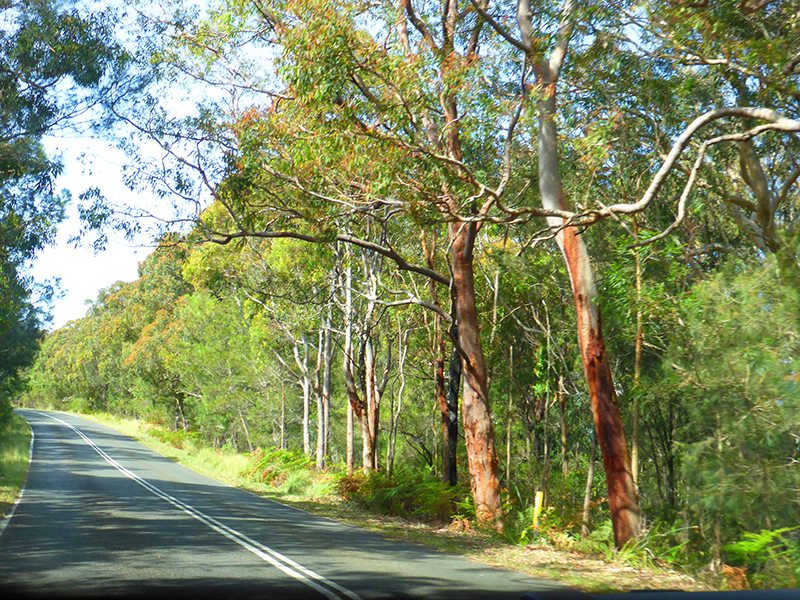 Go to a beach in Bundeena and Maianbar
There are four beaches that attract beach lovers to Bundeena and Maianbar. Bonnie Vale, Horderns, Gunyah and Jibbon are each unique and locals will guide you to the one, which is the best for families, for naturalists or for a picnic. Bonnie Vale does require a National Parks and Wildlife Services Pass as does going elsewhere in the park, though you don't need it for the villages of Bundeena to Maianbar. Explore the sand flats at Maianbar, where you can nearly walk across the bay.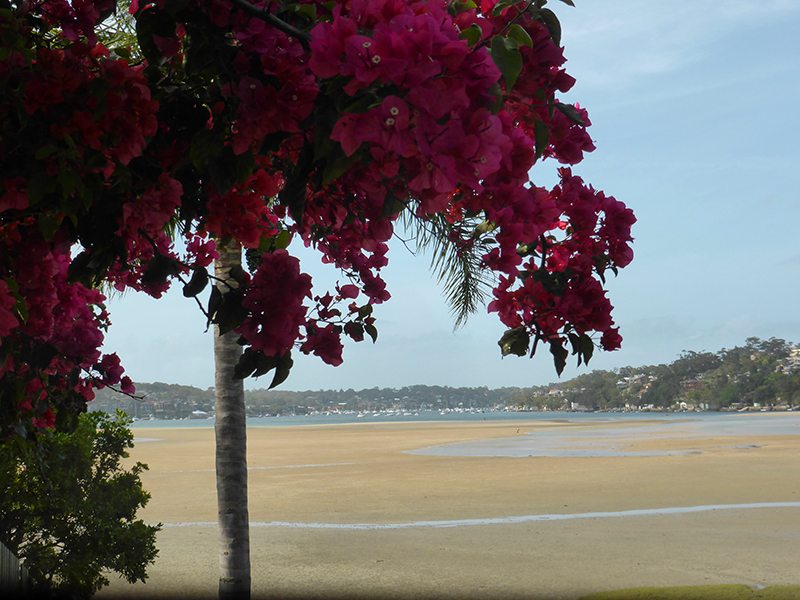 Go Fishing in Bundeena and Maianbar
Fishing is a very popular pastime for many residents of Bundeena to Maianbar and also for people visiting the region. Bait and gear are available from Bundeena Petrol Station and the Maianbar Beach Café. Bundeena's Bonnie Vale, Jibbon and Horderns Beaches and Maianbar's Fisherman's Bay are popular fishing spots. You will see pictorial signs around indicating the types of fish to be found in the Port Hacking River.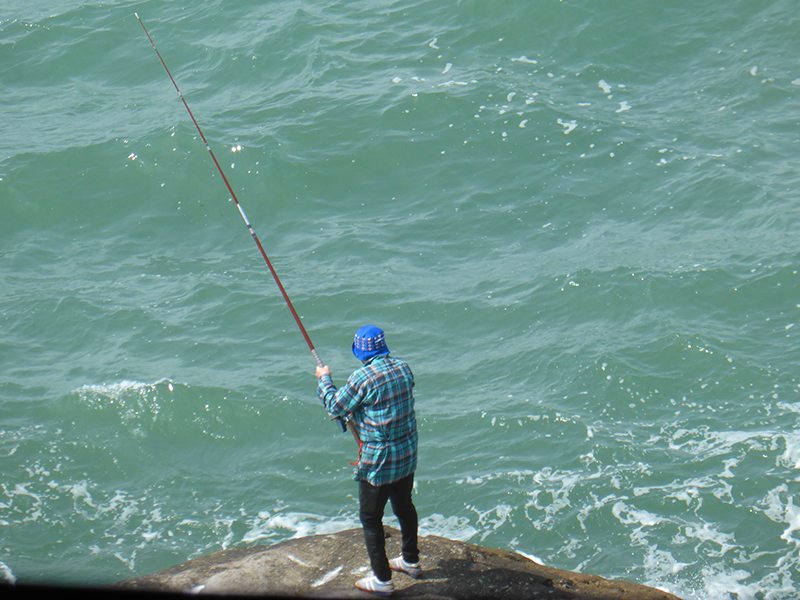 Row a boat
The historic Audley Boatshed is where you will be able to hire rowboats, canoes, kayaks, aqua bikes and mountain bikes and explore the river in the Royal National Park, and the beautiful Hacking River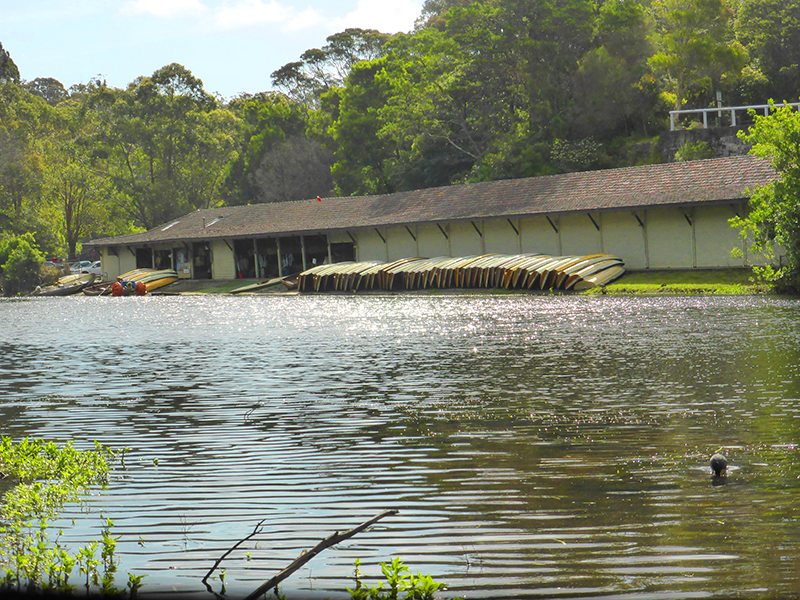 Have a picnic
Bonnie Vale Picnic Ground is a very popular area to have a picnic, but then any of the beaches or the many parks are well set up for this.
Catch the Ferry
The little green and yellow ferries cross back and forth between Bundeena and Cronulla, a southern vibrant suburb of Sydney. Cronulla & National Park Ferry Cruises also offer extended trips in the summer months giving an excellent view of the National Parks and often of dolphins and whales pass by.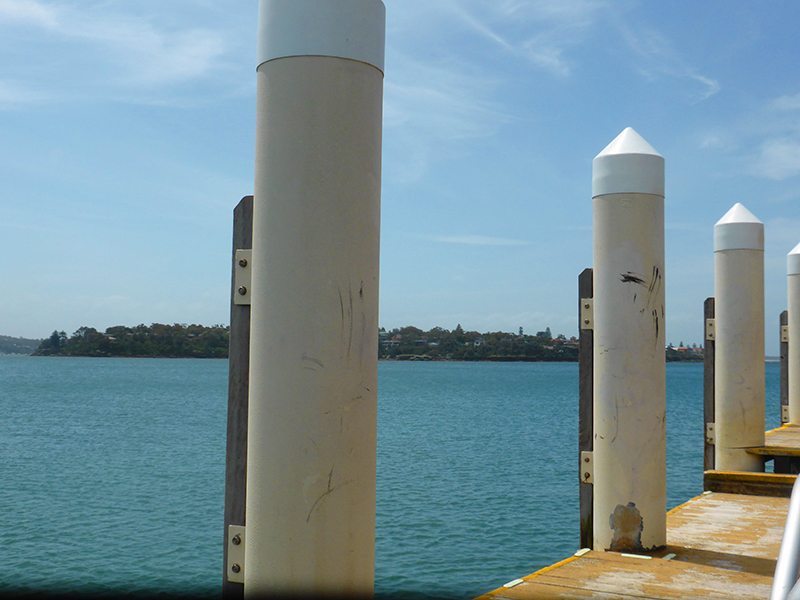 Get Arty on the Art Trail
On the first Sunday of each month there is a local art trail. This is when artists open their studios to the public and is called Art Trail Sundays. Bundeena and Maianbar and surrounding areas are home to some of the most talented artists, many inspired by the beauty and grandeur of their environment.
You will need a car to get around the expansive Royal National Park and Europcar have many available to hire. Basing yourself in Bundeena or Maianbar, where there are many accommodation options and cafes will give you a really enjoyable base and a different experience.