You don't have to do everything together as a travel couple
While Gordon and I do tend to like the same things when travelling, that is not always the case. Nor should it be. On paper we are quite dissimilar in nature and interests, yet in reality we do enjoy similar things and enjoying sharing them together. But not everything. I have no issue if Gordon wants to go and do something that I have little interest in and vice versa.
Gordon wanted to get his Padi diving licence but I didn't. So he went off and did an intensive 5 day course in Vanuatu. I wandered around the island, visited the markets and generally explored other things on my own. As the island of Effate is small, I was able to wander back to watch him go through different training exercises and went out on the boats with him for his virgin dive to cheer him on. After that he would go one way for another dive and I would do my own exploring. He doesn't worry too much about me and that is not said in a bad way. He just knows that I am capable. I do worry about him but that is because I am much nicer.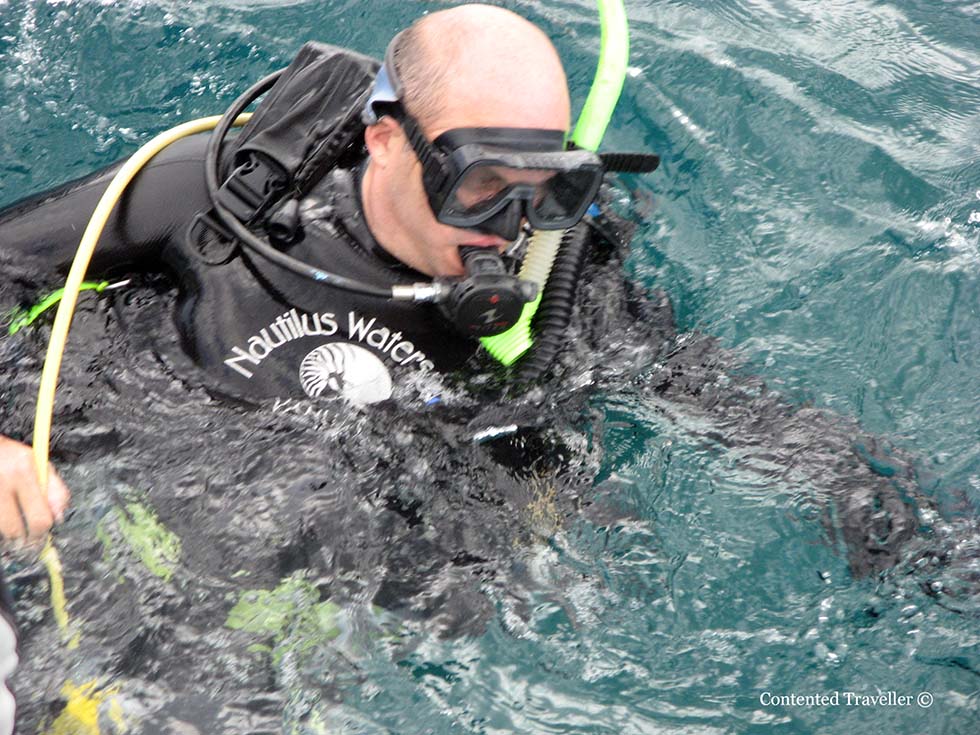 If he wants to take on some backwoods black runs and I want to cruise around some intermediate runs, then so be it. We decide which café on the slopes we will meet and a time and then we do. We tend to have a bit of a meeting if the place is new to us, so that I know that he knows where to go and he knows that I know where to go. If I choose not to go out for a day on the slopes he knows he will inevitably find me back at the lodge or hotel or whatever, if he doesn't find me in the village which is generally the case wherever we are. He does tend to check in by phone if it has been a while.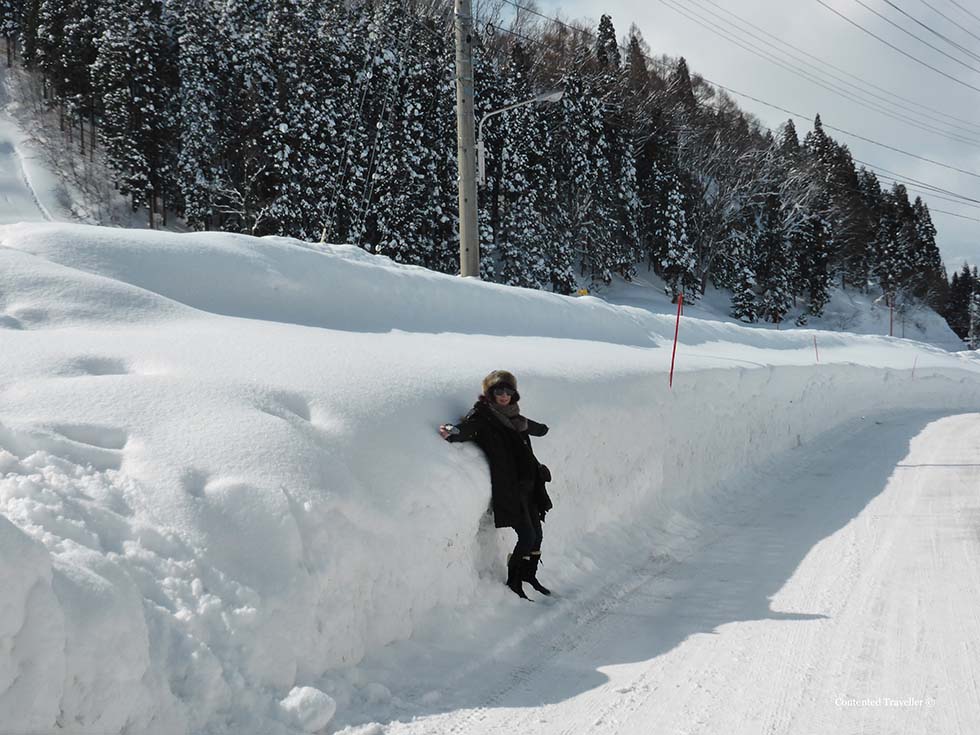 If I want to do a cooking course in Chiang Mai and he doesn't then he goes and does what he wants (I know he heads straight for a foot massage …) and then we meet up later.
I also have a tendency to wander off. I am constantly getting in trouble for this but Gordon is getting used to this, knowing that I will turn up.
The key to travelling as a couple is to not always be in one another's pockets. Some times some breathing space is essential.
Some guides to separating:
– have the confidence to know that you are quite capable of finding your own way around.
– do sensible things like writing the address of your lodgings on a piece of paper, because if you get lost, and it happens, then you can always get a taxi or some form of transport back. I have gotten myself lost a few times and then the sweating started and the panic started to rise. I always think my Mum is going to kill me and totally annihilate Gordon for losing her precious daughter.
– where possible and this is not always possible, have some type of communication like an active phone line.
– Just think before you get into cars with strangers; its a good story
– organize a meet up place
The other big advantage is when you do meet up again; you each have new experiences to share with one another. I might have seen something amazing or met someone incredible and I want Gordon to come and see or meet, as the case may be. He may also find something that he wants me to experience and I may or may not say yes or no.
We love one another's company and we do enjoy viewing things differently and discussing our interpretations. We also enjoy pursuing our own interests and then sharing this after.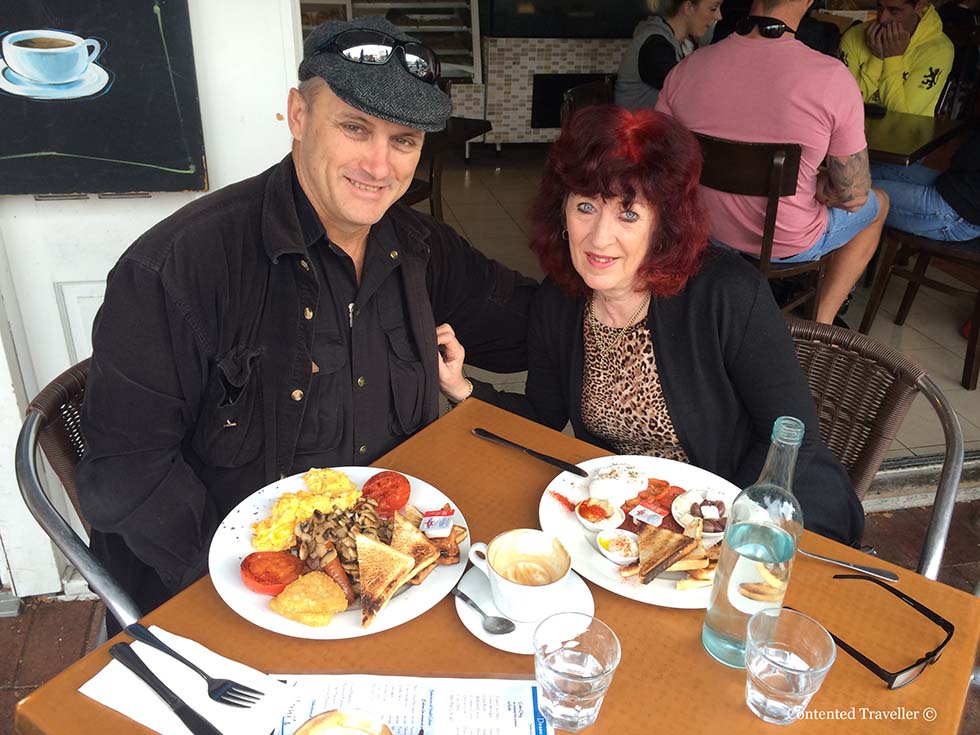 So do not think that you have to do everything together as a travel couple. It is both healthy and beneficial to your relationship to be independent.