We work at a lot of 5-star hotels, so we know what to expect of a hotel room
My friend loves 5-star hotels. We spoke with what her about what she expects in a hotel and a hotel room at this level. She mentioned two things straight away, which I believe sum it up perfectly.
You deserve the wow factor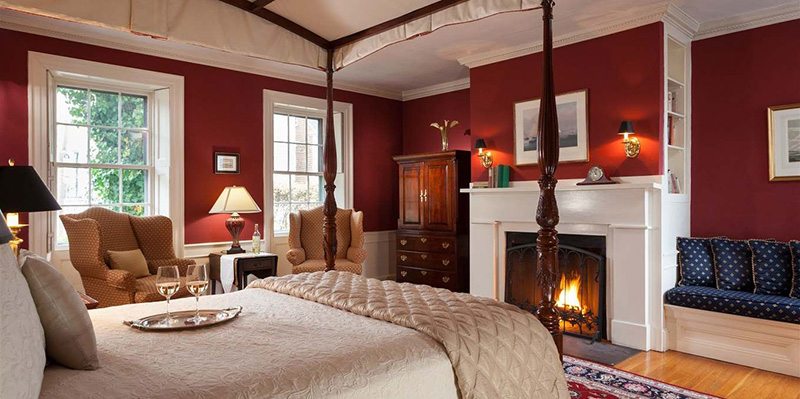 The first thing is that she wants to be "wowed" when she walks in. Pure and simple. She wants it to be visible straight away that she has walked straight into a classy establishment, and that the hotel room will follow this standard. If it is a 5 star, it should look that way in design and fittings, service and ambience. She tells us that this is not always the case and we would agree from our experiences also. There are vast differences in what are considered to be 5-star hotels, and despite trying to find out if there is a universal guide, I am still left wondering about the grading system.
It should feel like no-one else has ever been in there before.
Next and probably relevant to any level of hotel room, is that it "looks like no one else has ever there before." This is a really salient point that all hotels should listen to and aspire to. I think that she has nailed it. Yo don't want any reminders of past people. You want it to be all about you.
The hotel room should sparkle
I want a hotel room that is immaculately clean – and I am talking cleaner than I would even know how to do. I want to see a bathroom that is so clean it borders on the ridiculous.
It's all about service too.
If I am paying good money for a hotel, actually any hotel or accommodation establishment, then I want pleasant staff who do not have attitude, and that welcome me to their place with some manners, which is what happens most of the time but is not always the case.
Give me what I paid for with my hotel room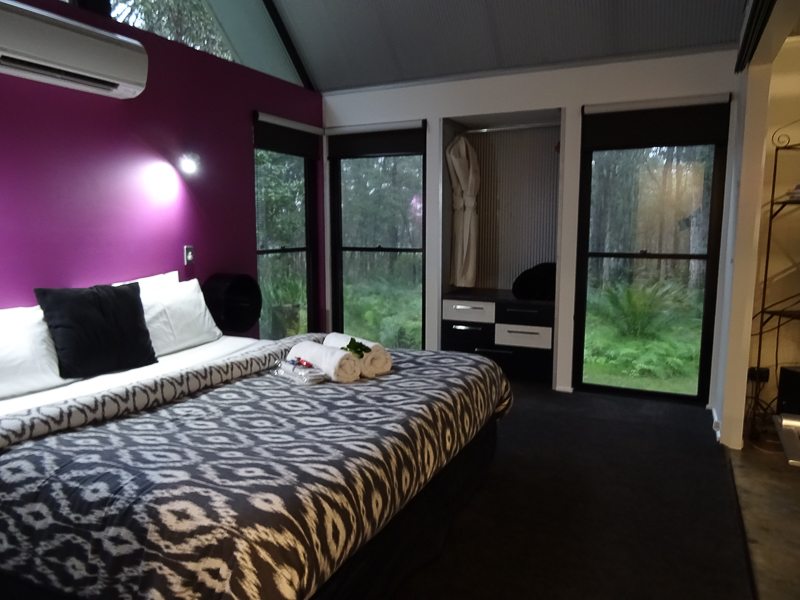 I expect the bed to be as requested and if they have to zip two beds together (which I seriously hate), then have a cover so that I do not fall down the crack in the night. The sheets have to be immaculately clean and hotel starched. I want extra pillows of varying softness or hardness.
If there are bathrobes offered then please, please, please learn to use a fabric softener so that I do not get scratched to death. Toilet paper, come on, make it soft people. I want tea and coffee making facilities in my room in case I wake up in the middle of the night, as jet lag can do to you. I also expect that there will be some form of relevant decoration in the room that speaks to the area. If I am in Paris, I want to feel like I am in Paris. If I am in Dubai, I expect to feel like I am in the United Arab Emirates. I do not want to wake up to some ubiquitous hotel room, that has me wondering where in the world I am.
Food at hotels
If breakfast is included, I want and expect decent and hot coffee for a start. As most hotels have a fairly ordinary breakfast, I can cope with fruit if it is fresh and cereal if it is not stale. However, if I am going high end, then please give me a choice that is different from what I can get at home. If I want room service, I want it 24/7.
Internet
If the internet is advertised, then I do want it to drop in and out.
People talk, and it does not take long before we can spread the news about a bad experience. From talking to our friend, we have knocked three hotels off our list and put another on the top of the list.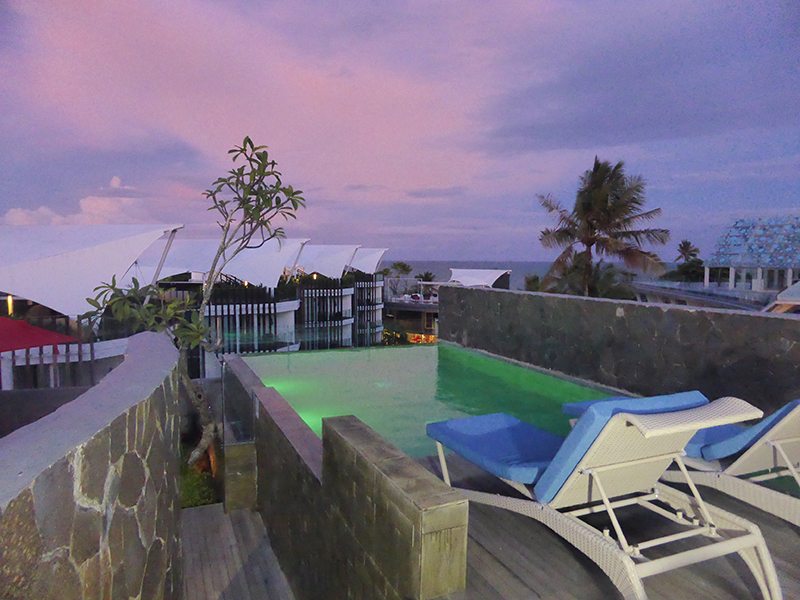 All the hotels we have included as photographs, are one's that met our criteria
What do you expect from a hotel and a hotel room?