There are many things to do in this archipelago of islands, and diving in Vanuatu is a huge draw card for visitors, with these volcanic atolls attracting people from all over the world. Gordon got his PADI licence in Vanuatu and was able to explore underwater, and test out his camera. I snorkelled on the surface. The reason that Vanuatu is so popular with divers is that there are many shipwrecks to be studied in this very clear water and an abundance of marine life to be marvelled at. We share Vanuatu Diving Information and the Top Dive Sites in Vanuatu with you.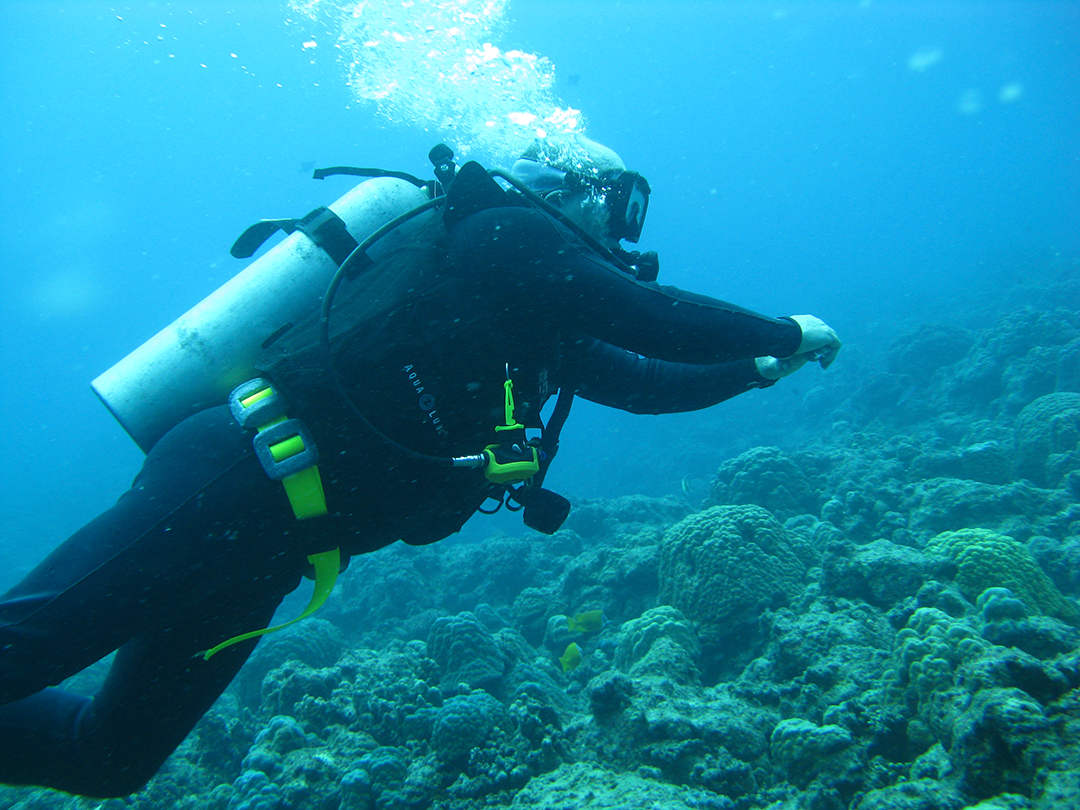 Where is Vanuatu?
Vanuatu is located in the Pacific Ocean and is not far from Australia and New Zealand. New Caledonia lays 230km to the southwest while Fiji is 800km to the east. There are over 80 islands, and it has a population of approximately 200, 000 people. It is approx. 3houra from Sydney.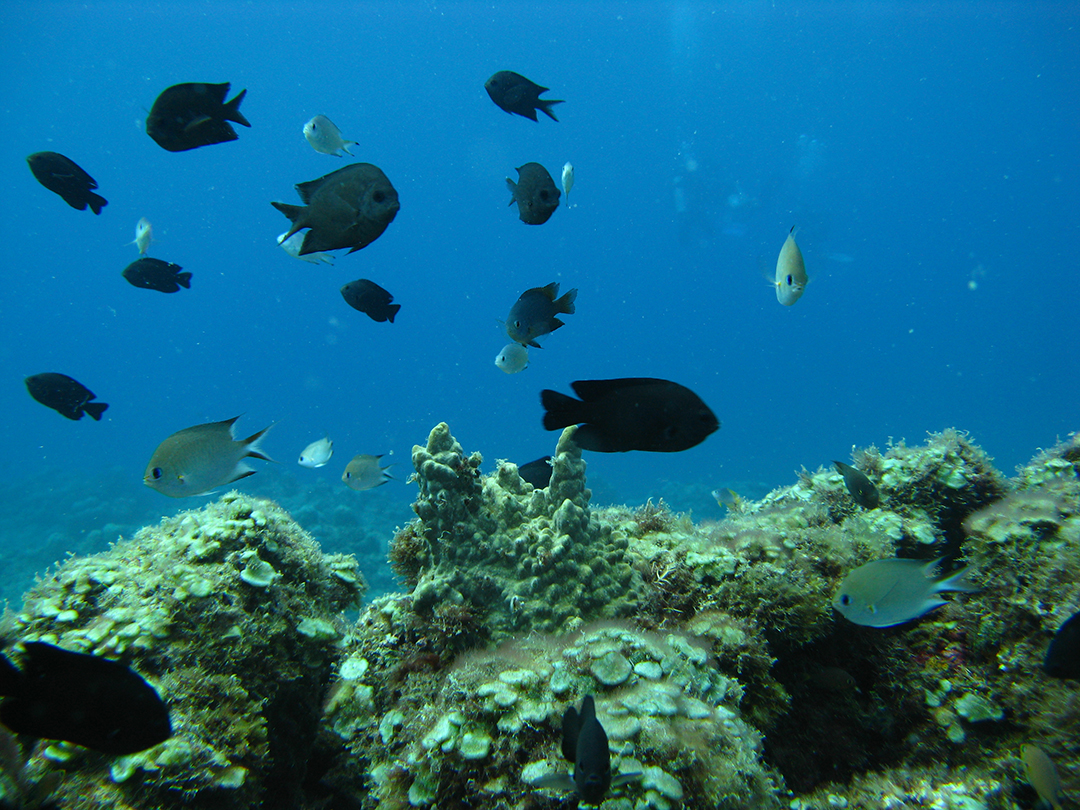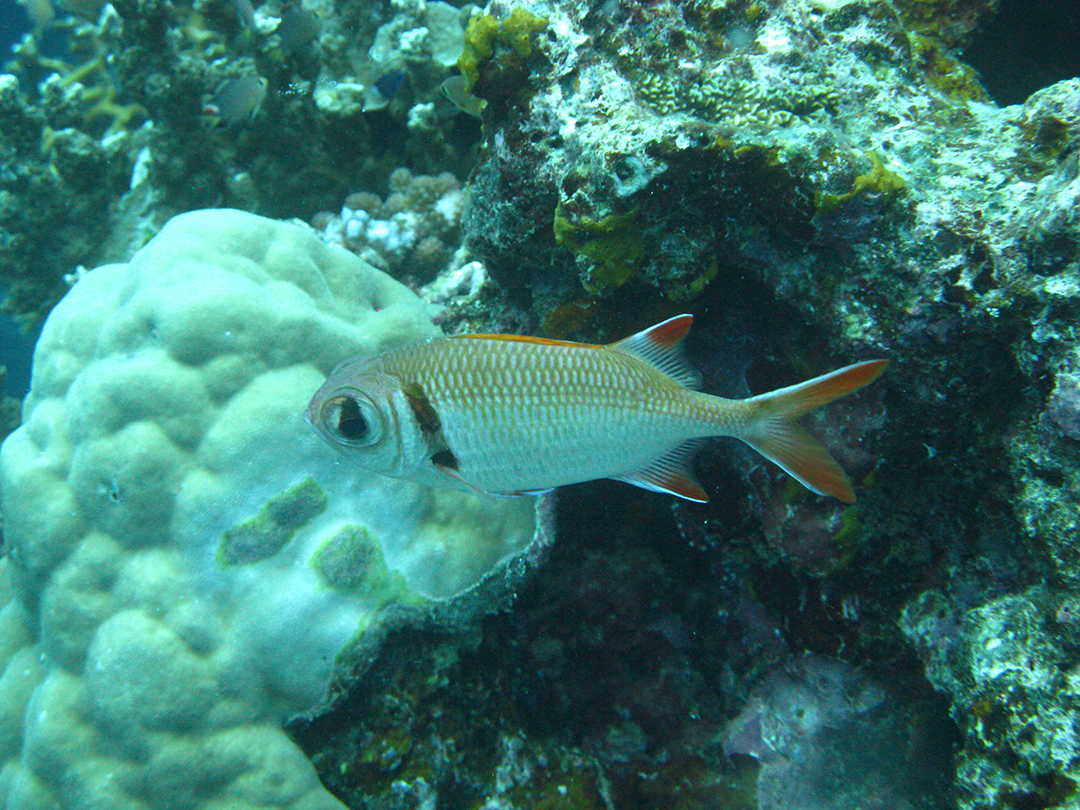 Visiting Vanuatu
Vanuatu is your archetypal paradisiacal tropical island that is not too overrun by tourists. While some cruise ships make fleeting stops on one side of the main island, the reality is that the islands that make up Vanuatu are largely not as much on people's radar as Fiji, and New Caledonia are. This is one of its greatest assets coupled with the friendliest of people and the sheer beauty of the islands; we think that Vanuatu hits it out of the ballpark.
The people of Vanuatu are of Melanesian descent. The island is a very typically Pacific Island – swaying palm trees, blue waters, long beaches, and operates on island time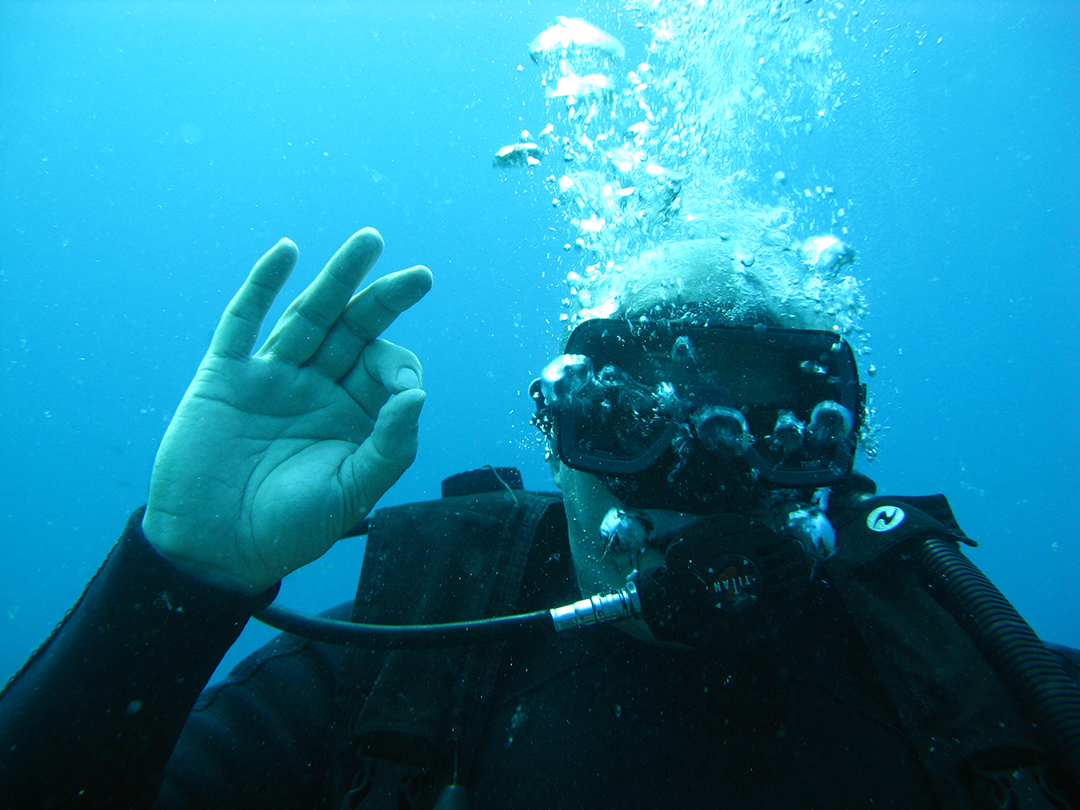 Where to go Diving in Vanuatu
The SS President Coolidge in Espiritu Santo
The SS President Coolidge is the largest and most accessible wreck dive in the world. This 22,000-ton luxury liner is almost entirely intact, and you can swim through the many holds and decks, from the island of Espiritu Santo. Another reason that diving in Vanuatu is very popular is because of the clear waters and high visibility, and because above the water is just as spectacular as below the water. It doesn't hurt that the people are some of the friendliest people you will meet in this laid back Pacific group of islands.
About the island of Efate in Vanuatu
The main island is named Efate and is where the capital Port Vila is located. This is a cruisy little capital city, which doesn't look like a capital city. The pace is slow, and the people are lovely. There quite a few dive spots just off the shores of the laid back Port Vila, discount cialis viagra these are just a few.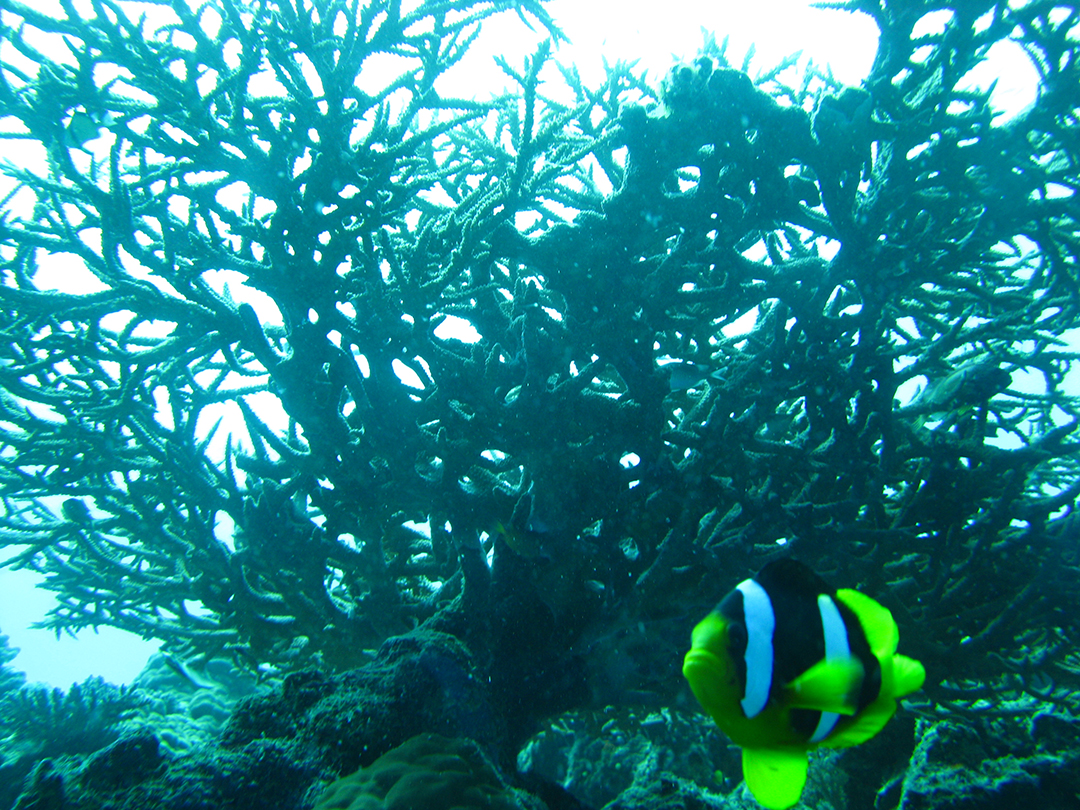 Diving in Vanuatu- Efate
Star of Russia, Port Vila – At the bottom of Port Vila lies The Star of Russia, a relatively intact square-rigger. This ship was built by the designers of the Titanic and is now home to a variety of fish species.
Twin Bommies – A reef dive centred around two coral bommies side by side that attract large numbers of fish.
Konanda – A 45-meter ship, formerly an island trader, was severely damaged by Cyclone Uma in 1987. Later the Konanda was sunk as a dive wreck.
Tasman– The wreck is an old Qantas Sandringham flying boat that hit a reef on takeoff in 1951.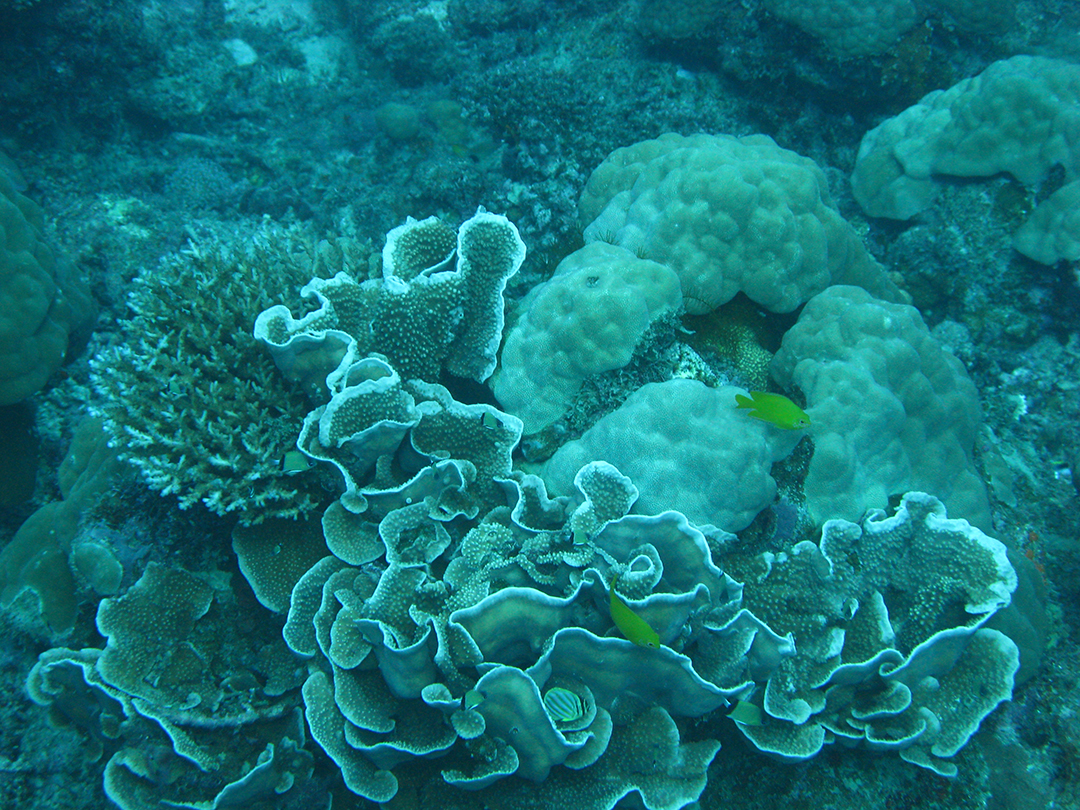 About the island of Espiritu Santo, Vanuatu
Espiritu Santo is the largest island in the nation of Vanuatu. The island of Espiritu Santo is known as the island of hidden treasures. As Vanuatu's largest islands it has some of the most beautiful white sand beaches, amazing blue holes, caves, and world renowned diving.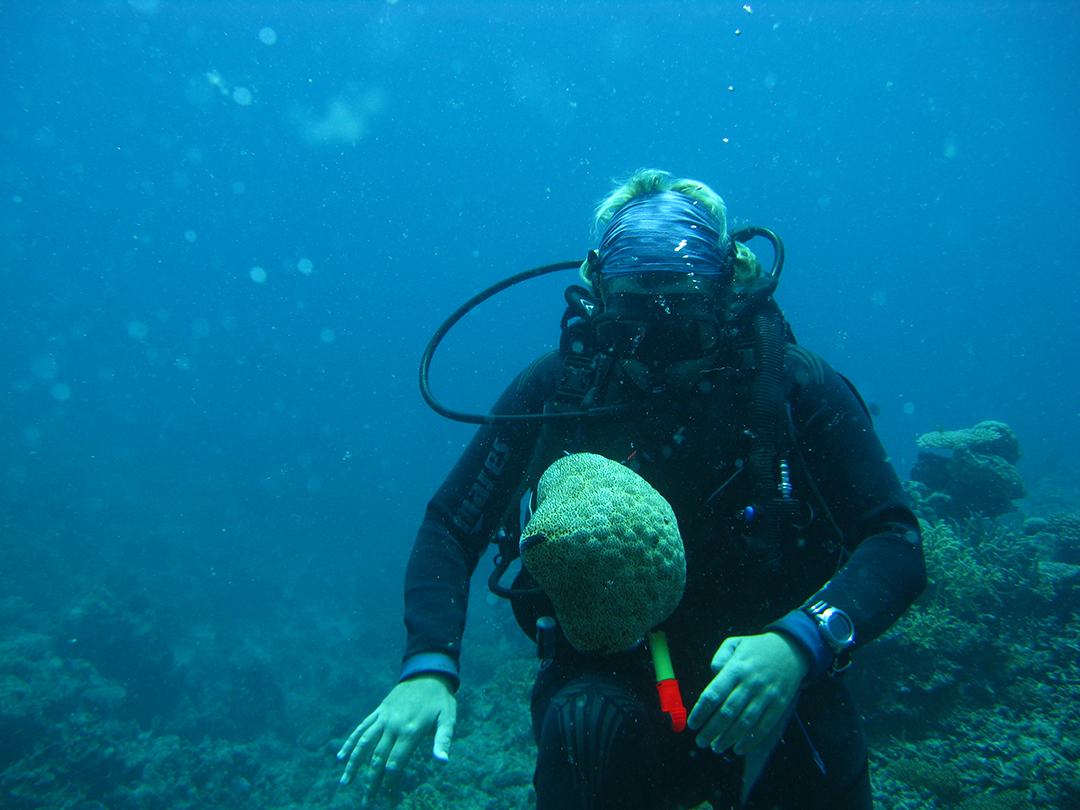 Diving in Vanuatu- Espiritu Santo
– the well-known wreck SS President Coolidge is at Espiritu Santo. Many divers come to Vanuatu to dive this wreck, and many others.
There is also the Million Dollar Point. After WWII, the United States military disposed of a large quantity of war machinery such as trucks, cranes, and bulldozers here. There are many interesting wrecks, as well as many fish and corals.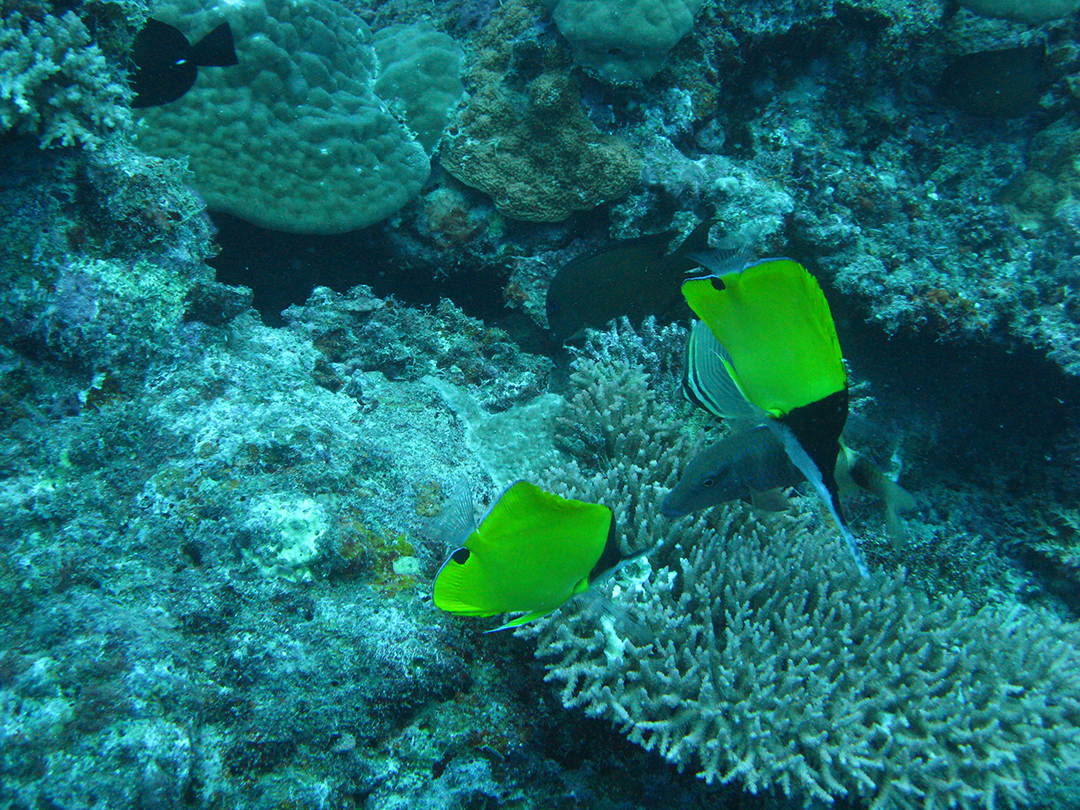 About the island of Tanna in Vanuatu
Tanna Island is a 45-minute flight from Vanuatu's capital Port Vila, The island of Tanna is well known for its active volcano, Mt Yasur.
Diving in Vanuatu -Tanna
Tanna is one of the world's newest diving locations, with Volcano Island Divers opening in 2015 offering blue water caves, reef walls and drop offs.
About the island of Malekula in Vanuatu
Malekula is known as the island of custom. It is here that you will hear the stories of cannibalism but also get a real feel for the culture of this country. This is also where you will find the Small Nambas and Big Nambas where the nambas is the name of the woven penis sheath worn by the men. It is also billed as from wrecks to rainforest.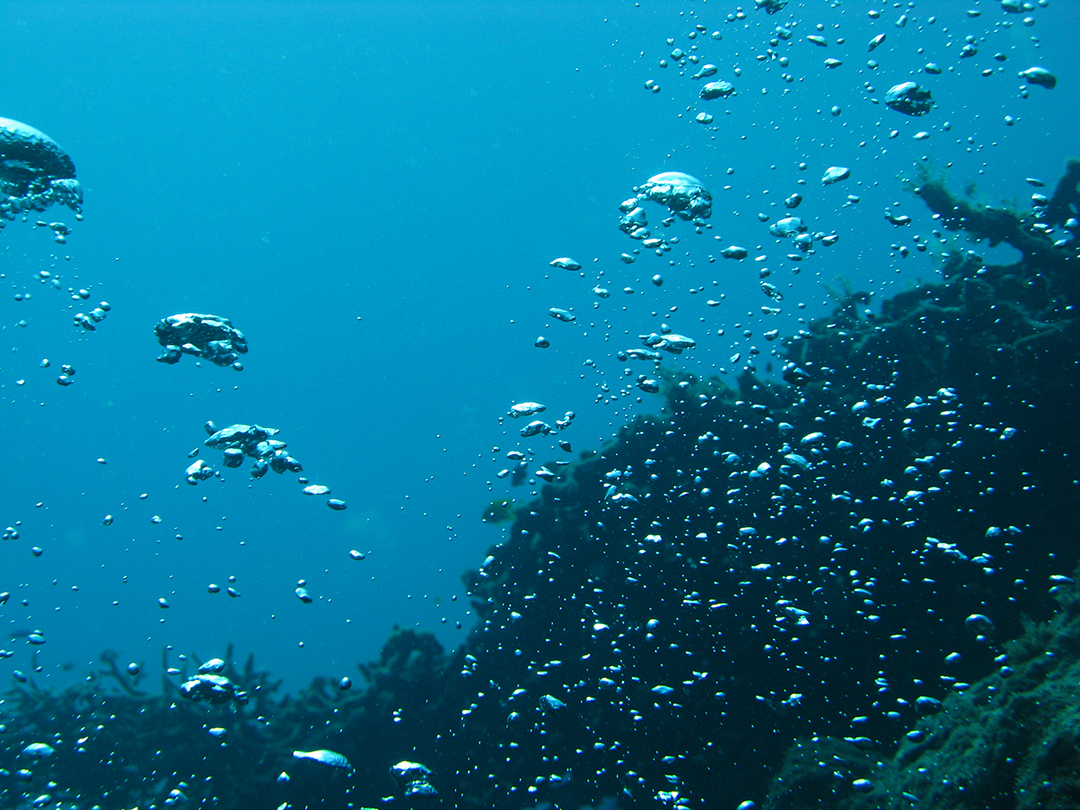 About the Pentecost Island, Vanuatu
Pentecost Island is famous for its remoteness but also as the home of bungee jumping or land diving.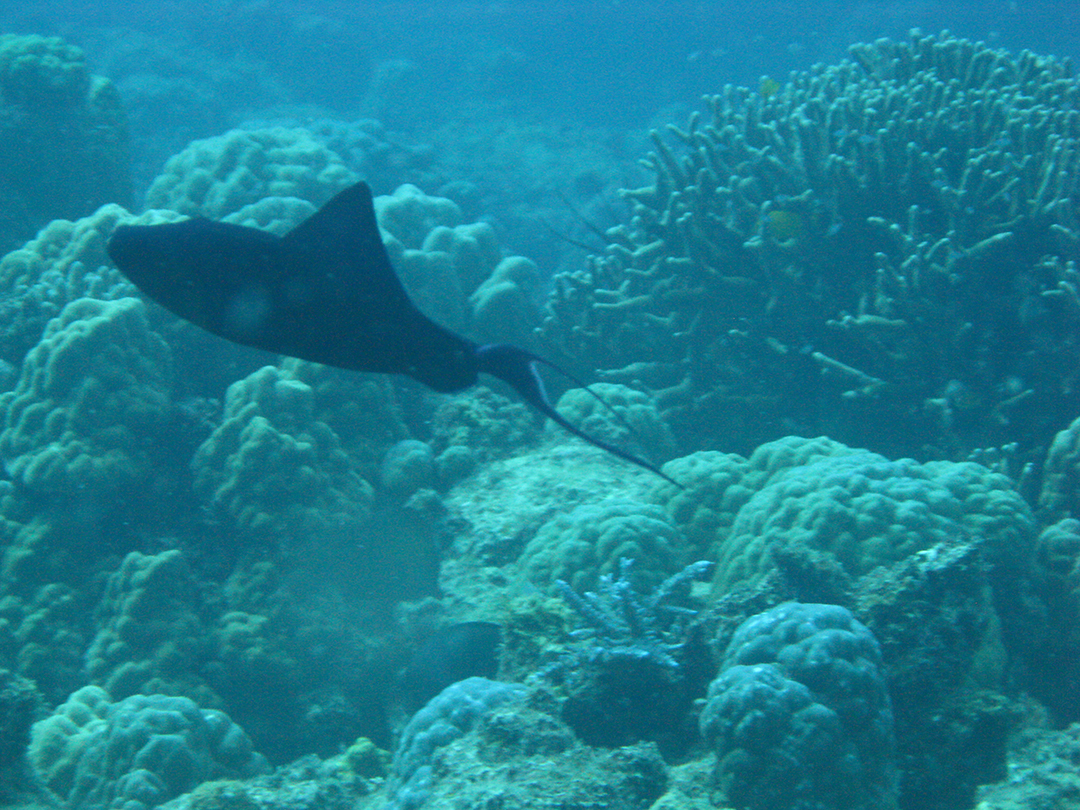 Snorkeling in Vanuatu
Vanuatu is very popular for divers and snorkelers. It is also a popular destination because it is an archetypal Pacific island with a rich culture, stunning landscapes, and friendly people. You can't go wrong visiting this Pacific island, particularly if you are a diver.