When in Hoi An Vietnam – visit a tailor. Visiting a tailor in such a stunningly impressive town as Hoi An Vietnam seemed to me to be a waste of my time there. Hoi An is one of the places that you read about that exceeds expectations as far as atmosphere, history and food goes. Set on the Thu Bon River, which is as manic as the roads are, it is a typically Vietnamese town in that it is noisy, bustling, and hectic. But ..it exudes charm. Like a lot of Vietnam, there are so many different things to see and to do, which you can read abut here.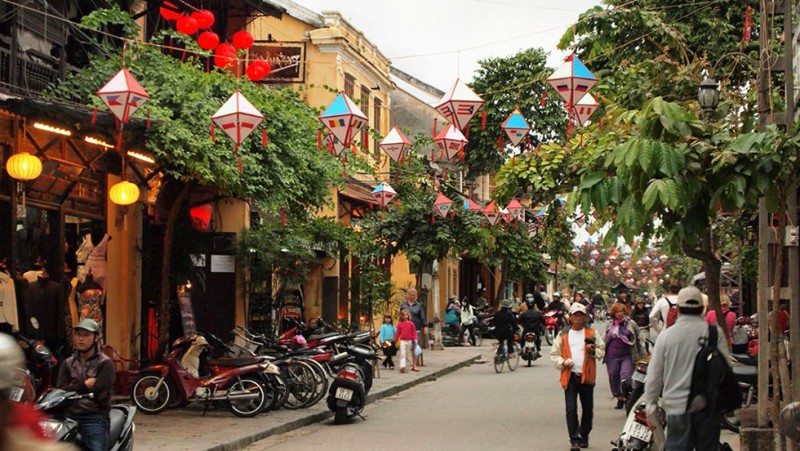 About Hoi An
Hoi An is a UNESCO site and was an important trading port in the 16th and 17th century. The city is old and therefore a charming change to the hustle and bustle of Ho Chi Minh City. It is laid back in a frenzied way.
Hoi An Cuisine
One of the really excellent finds in a country of remarkable cuisine is that Hoi An shines. I did a cooking school there at the oldest street cooking school, Morning Glory, and learnt a lot and loved it totally. The people are easy going and are very sharing with their culinary skills. In addition you get to go to the markets and to eat all of your great dishes.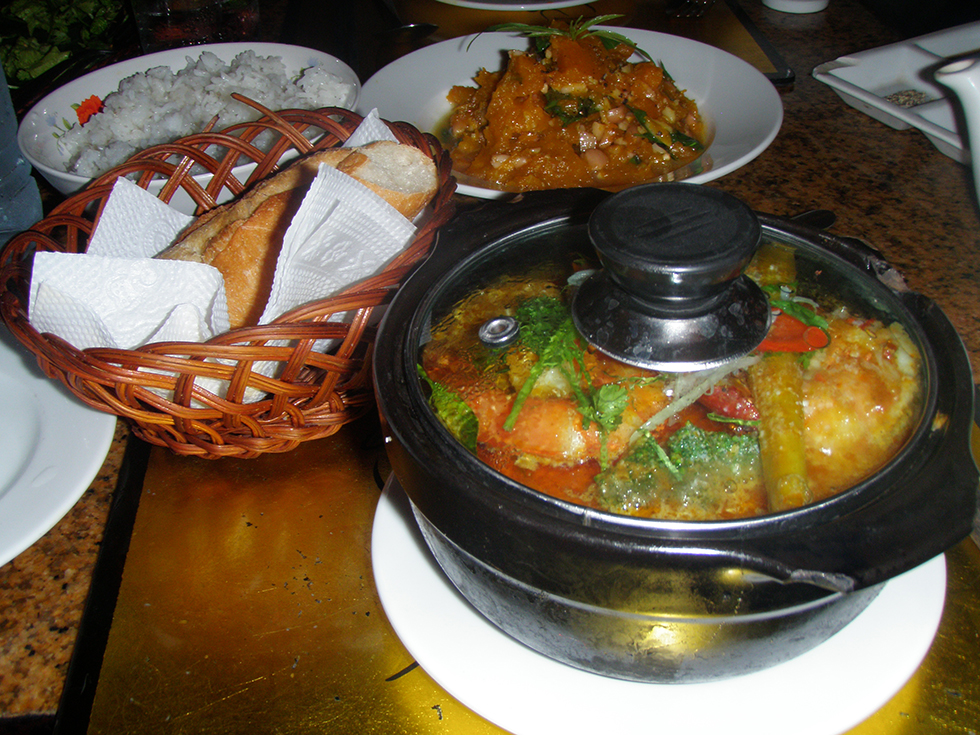 When in Hoi An Vietnam – visit a tailor
However Hoi An Vietnam is renown for its tailoring and because it is, it is something that it seems you should do. To say that I was skeptical is an understatement as I wondered at how they could produce quality at the prices. However I did go to get something. I really didn't want or need anything but Hoi An and tailoring seem to go hand in hand.
I went in with some friends who were going for the whole wardrobe package of suits, coats and dresses. I have a very short attention span for things like fittings and measuring and going back for a 2nd fitting and all of that. I saw a dress that they had on a mannequin, and it looked like it would work well for school. I indicated that I had would have one of those made please and as the size looked about right, I tried to leave. They generic cialis oral jelly 5mg wanted to measure me up but I thought that if it fitted well, and if it didn't I wasn't overly concerned at the price. So I left much to their dismay and my friend's amusement and went exploring.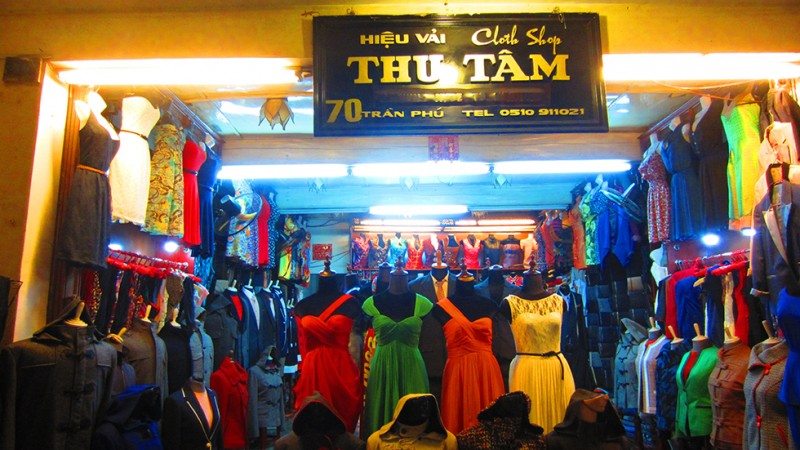 Exploring Hoi An
The Old Town has many old Japanese merchant houses, Chinese temples and ancient tea warehouses. The markets were just a series of discovering new and different things, mostly food. This is where I tried pineapple that had been coated in chilli. The cold and the hot remain a firm favourite to this day.
The town is worthy of the rap it gets. My friends were still at the tailors as I went for lunch. This is a tailoring post and not a food post, but I think on next weeks #TastyTuesday I will definitely feature a Vietnamese dish. We caught up and they told me I was in trouble from the tailors, and that they had to go back for a second fitting the next day. I was also to come.
After further exploration along the river and the Chinese Temple and a ride out to the beach of Hoi An, we all presented ourselves to the tailor. Mine was ready and looked perfectly stitched so I paid the embarrassingly low price. As my friends started to try their things on again I left. We met up later at dinner and they were all happy with their purchases. One had to go back that night because she had chosen another shirt.
I did go with her because I am nice and it was dark. They said she would have to go and select another fabric and told her to get on the back of the bike to go the grandmother's house, we think, and for me to wait 10 minutes. She went and I waited. She arrived back an hour later all fine because she had stopped for a meal while I worried.
I still have my dress from Hoi An Vietnam 
So there are different experiences to be had with tailors in Hoi An. All I know is that my dress is still perfect many years later, and that I have worn it to death without any sign of wear. Maybe I got lucky but every time I put it on I think I should have bought more.