We have been nominated for the Liebster Award, which is given to bloggers by other bloggers.
The word "liebster" has several definitions like kindest, nicest, beloved, lovely, kind, pleasant, valued and welcome which are all feel good words.
From what I can gather it is designed to encourage fellow travel bloggers and to introduce them to an even wider audience.
Though some have said it is like a chain letter, I tend to think that it is a way to help one another meet new and different people. This is how I met Cecilie of No-Backpacker . A big thank you to Cecilie, for nominating us for the Liebster Award.
This is also how I will meet other people nominated. I cannot see that this is a bad thing.
How the Liebster award works
When I answer the questions that Cecilie has asked, I will then nominate travel bloggers for the award that I think have lots to offer to us all. I will then ask them 7 questions ( I changed the rules because I think that is ok) which they will answer in a post. They will display the Liesbster award on their site, nominate the bloggers that they wish to promote and ask them 10 or whatever of their own questions. And on it goes ….
Cecilie's questions and our responses for the Liebster Award
What do you do, besides writing your travel blog?
When we are at home we are found walking along the beach and trying every out coffee shop and café. We are quite bad but I think that this is exercise and hedonism combined. When Gordon goes to work, I go to work also on this blog. On our 3-day weekends we see family and friends for lunch and we have dinner parties because I love to cook.
What is your favorite place/country and why?
We love Australia because we live here and the weather is really very good and the lifestyle very laid back. We also really like the Netherlands and those quirky Belgians, and of course our second home Japan, where we go every year to ski and to continue our exploring.
Are there places you would never go back to, why?
Yes and I don't think it was because they were bad but maybe other places take precedence. Is that diplomatic and avoiding the question?
Are you an adventurous eater? What is the strangest things you have eaten?
We, and I speak for both of us, will try pretty much anything. There are many occasions when we have no idea what we are eating and that is probably a good thing. If it is clearly stated or clearly identifiable as something I might not really want to try (yes cockroaches in Cambodia I am talking to you) then I don't. In Japan we often have no idea what we are eating, and that is probably good because I have seen some funny looking things at the back door.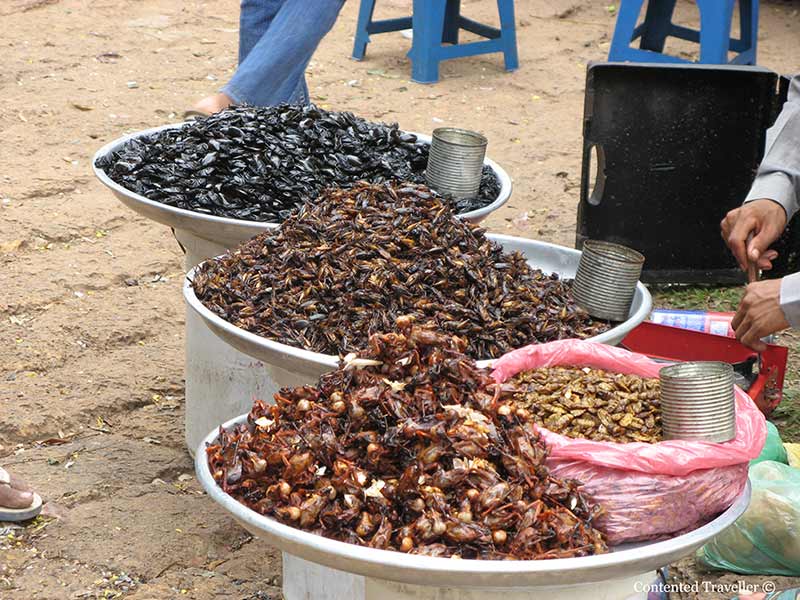 Do you collect anything when you are traveling?
No. When we had a larger house we would buy something for the downstairs room, which was a really lovely place to display things. They were generally the tackiest reminder of a country.
What is the most luxurious hotel you have ever stayed at?
I think that would be a hotel in either Bora Bora or Port Douglas, Australia on the Great Barrier Reef. I do like Port Douglas.
Tell me about a journey that you remember better than others!
Weird but I had a broken leg when we went to Europe last year. I was supposed to be in a wheelchair but went with crutches. I cried around nearly all of Amsterdam as walking on the cobble stones killed my leg, but it also fixed it. Our little houseboat on the Prinsengracht and the fact that everyone, and especially Gordon, were so kind and lovely makes me want to go back there again and again.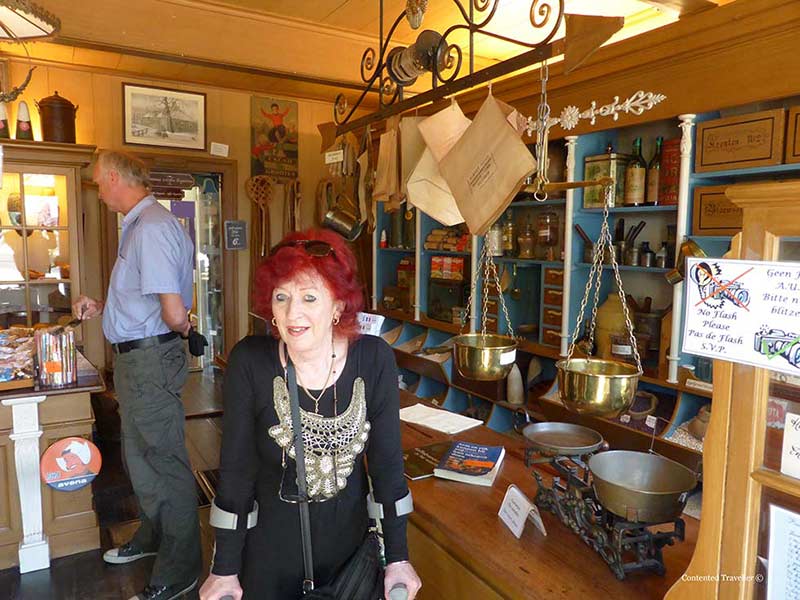 If I was going to your city, what would you recommend me to see, do, where to stay etc?
Wollongong is an hour south of Sydney and is located between the mountains and the sea. It is visually stunning and has a great and developing arts scene and cultural hub. Our city is so multicultural that this is the norm for us. We are used to hearing lots of different accents, seeing lots of different traditions and we also get food from everywhere around the world. Ethiopian food is really taking off well at the moment.
Do you miss anything when you are traveling, what?
Not really. I ring my mother and email or Facebook my siblings and friends. This is soppy but if Gordon is with me, I am at home wherever. Don't be sick because some times I could throttle him.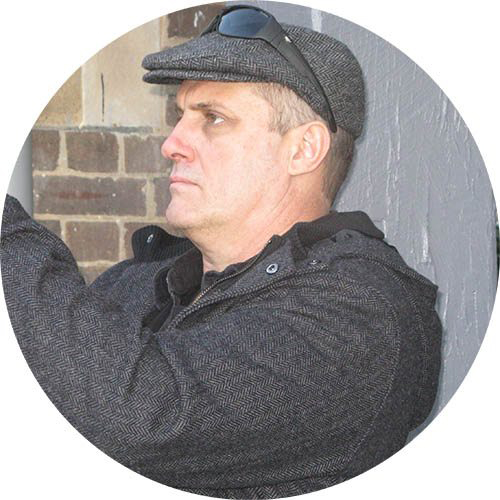 10. What is your next destination(s)?
London, Switzerland, France for a barge cruise and then a final week in Paris in August/September.
Now my turn to proffer the Liebster award to the following travel bloggers
The travel bloggers that we nominate are:
– 1000 places to fight before you die
– Lucy likes Travel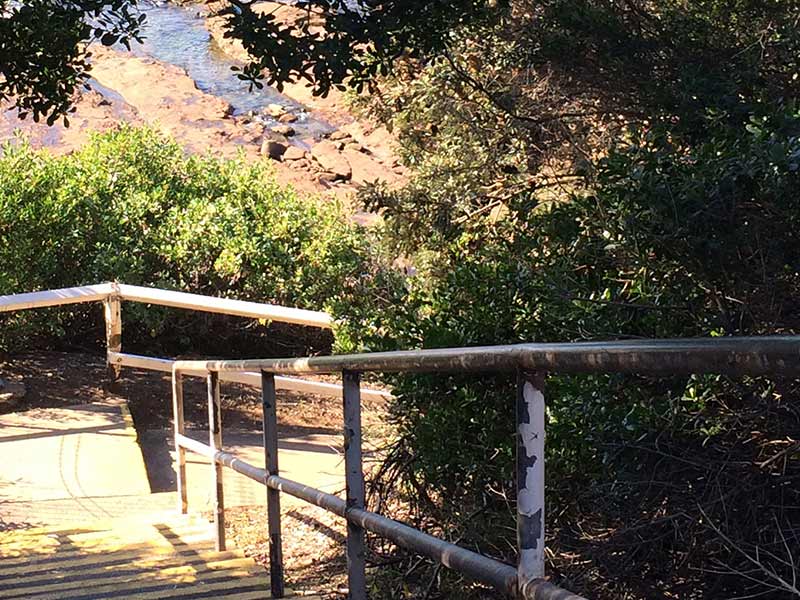 My questions to my lovely nominated travel bloggers
What made you decide to take up this wonderful gig of travel writing?
What has been the biggest eye opener in this endeavor?
When you read other travel blogs what is the first thing you look at?
What is one piece of advice that you can share with people that are thinking of trying to get into travel blogging?
How do you explain to your friends what you do?
How do you balance social media and writing?
7. How do you publicise how wonderful your blog is?
Congratulations to my lovely bloggers and good luck.