Discover London, with a family who know the place well in our Outside my Front door series.
Who Are We?
Alyson is the writer, photographer, webmaster, mum and educator at World Travel Family. She was a Biomedical Scientist in a previous life, now she is a full time travel writer passionate about educating her children. Her husband, Chef, is the dad, he's an occasional blogger, currently full time London Chef.
We are
World Travel Family
, I don't enjoy being called that, it was a blog name we picked for its availability and SEO value, but it seems to have stuck. We're becoming a brand. We are a hybrid British/Australian family with roots in Wales, London, Sydney and Canberra. We are lifelong travellers with a particular passion for Asia.
We spent 6 almost-stationary years living in beautiful Port Douglas in Far North Queensland before our backpacks called us out into the world again. We have two children, D is 9, Boo is almost 8. They were homeschooled long before we started travelling full time, travel is adding enormous depth to their education, that is one of the factors driving us to explore the world.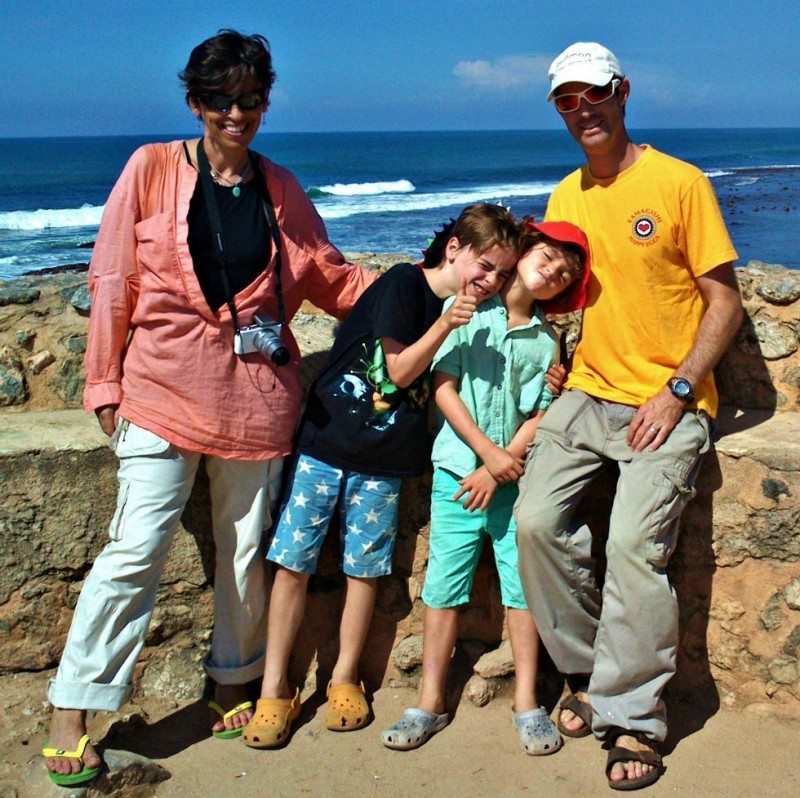 London is Outside My Front Door
What's
outside my front door
is bringing  enormous joy to my whole family right now. London, big, glorious, fun filled, diverse and wonderful, we're having an amazing summer in the UK's capital after 12 months of non stop travel and 6 years of expat life in Australia.
What Part of London and Why London?
We are on the border between beautiful Richmond-upon-Thames and Twickenham, the home of English rugby. We picked our summer base for its location, we can walk to Richmond and catch the District Line into the city or we can enjoy the peace, history, nature and activities right outside our front door.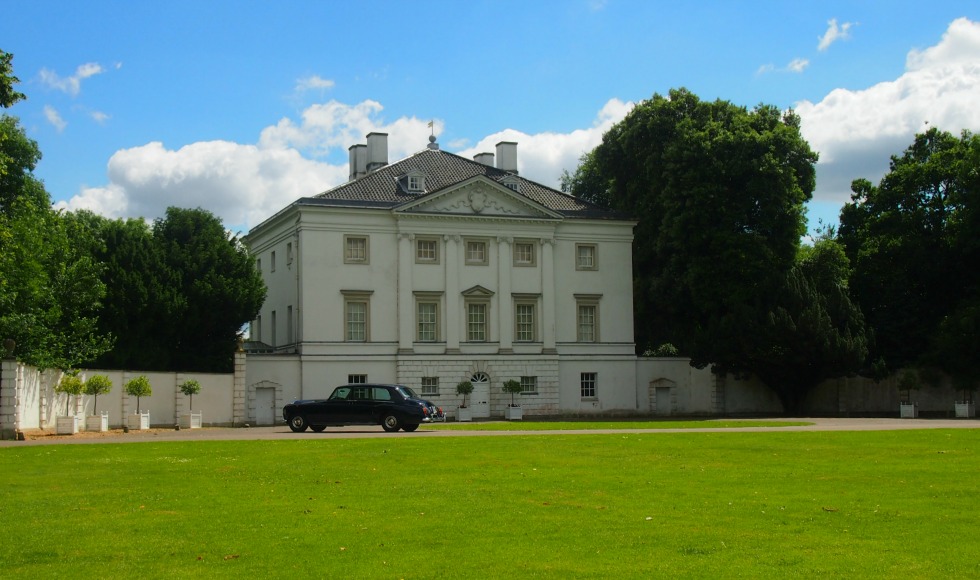 Our summer apartment is opposite Marble Hill Park. The house was home to King George II's mistress and the beautiful gardens and grounds are free for us to explore and treat as our own back yard. Marble Hill's gardens run down to the banks of the Thames, we can follow the footpath in either direction through natural woodlands and hedgerows bursting with birdlife, or we can take the little ferry over the river to Ham House, a National Trust property that once played host to Kings Charles I and later II.
Twickenham and Richmond offer us shops, farmer's markets, great riverside pubs and loads of family friendly activities.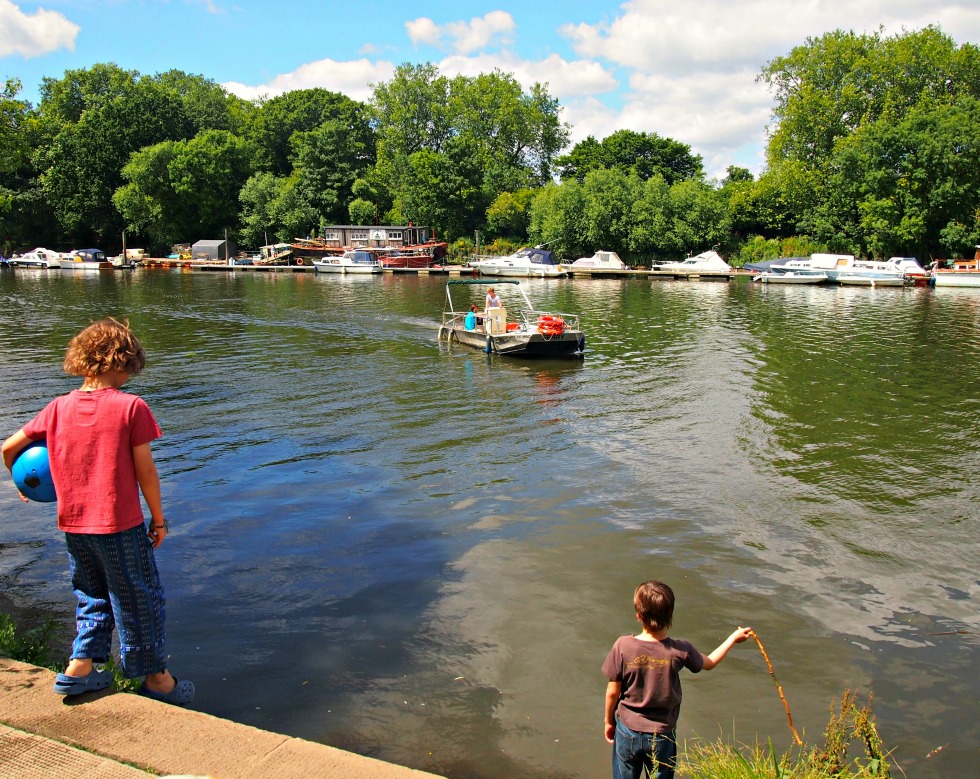 A day out in London for the children and I costs slightly over 7 pounds. There is a cap on maximum pending so we can take as many buses and trains as we like during the day. Children travel free in London.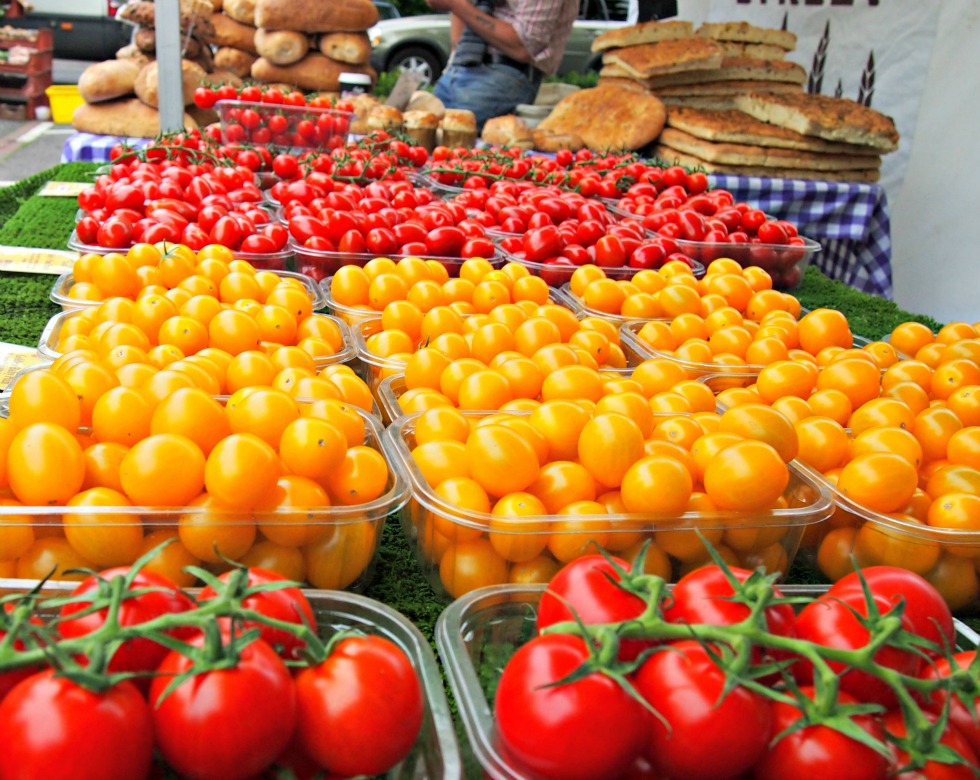 One of the fabulous things about London, there are many, is the abundance of free things to see and do. The Natural History Museum, the Science Museum and the Tate Modern have been amazing and frequent free days out, there are more museums we're yet to explore.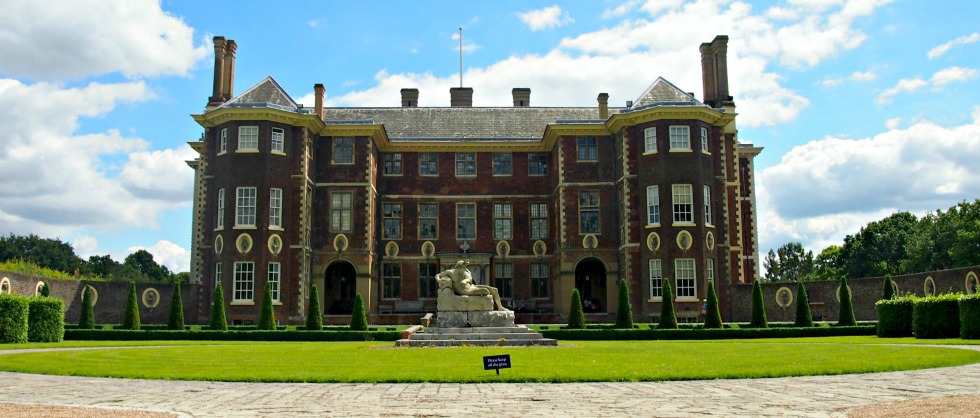 Just wandering around the city is a pleasure, we can eat our lunch sitting alongside the lions in Trafalgar Square, play in Hyde Park catching some educational verbal reasoning at Speaker's Corner, shop in some of the best shops in the world or hang out around Buckingham Palace and try to spot the Queen. It's hard not to see the military pageantry that goes on in the city, it's a daily spectacle.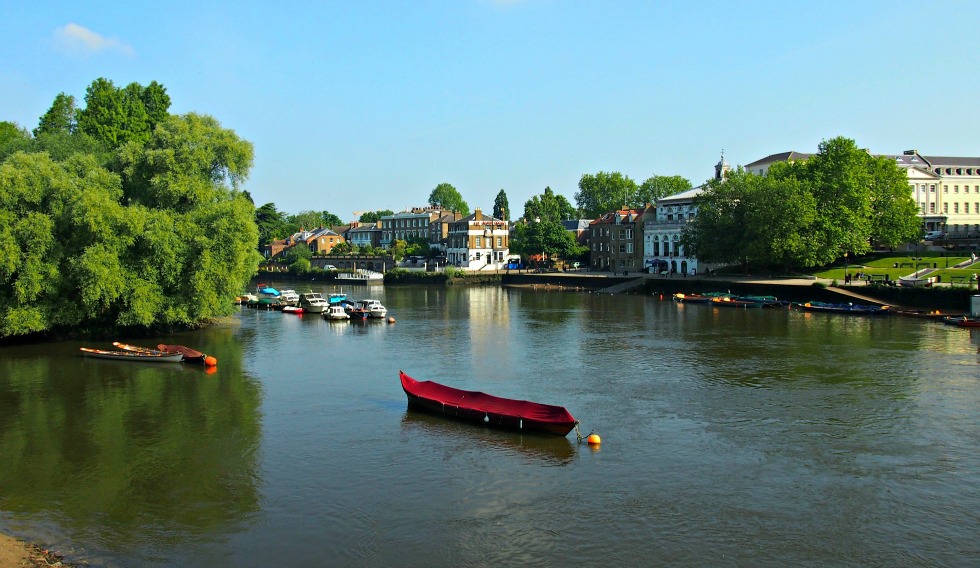 We're really thrilled to have this chance to enjoy London for a few months, it's an amazing city, our new frugal lifestyle and minimalism have made it possible for us to live here again, if you'd like to know more about how we do it and our London adventures come and check us out at World Travel Family.
We'll be back to full time travel in a few months, London's amazing transport connections will allow us to enjoy some shorter trips into Europe and beyond over the next few months.
Follow more of the adventures of  World Travel Family
See more "Outside my Front Door" posts on our site where we have taken you from Bolivia,  to Peru, Singapore and Somaliland – just as a taster.