Today we bring you Martinborough, New Zealand  in our Outside my Front Door series.
Jub of
Tiki Touring Kiwi
hails from New Zealand, a country he loves dearly. He knows the world has so much to offer however and has been travelling around Asia, Europe, Australasia and North America for the last five years. Simply being a nice person is his goal for each day as he currently explores his backyard, New Zealand before heading back to Europe for the summer.
Martinborough
New Zealand is a town in the South Wairarapa district of the Wellington region in the
North Island of New Zealand
. It is 65 kilometres east of Wellington. For a detailed itinerary on how to spend a couple of days in this wine town,
visit this link here
.
Outside my Front Door is a series of posts by fellow travel bloggers who share what is … outside of their own front door
Martinborough, New Zealand – Outside my Front Door
February saw me living 10km from Martinborough, one of New Zealand's popular wine growing towns in the Wairarapa region. Along with a few other seasonal workers from Brazil, Germany and Hungary we were living in a two bedroom house on Hillview Estate.
Waking Up In A Vineyard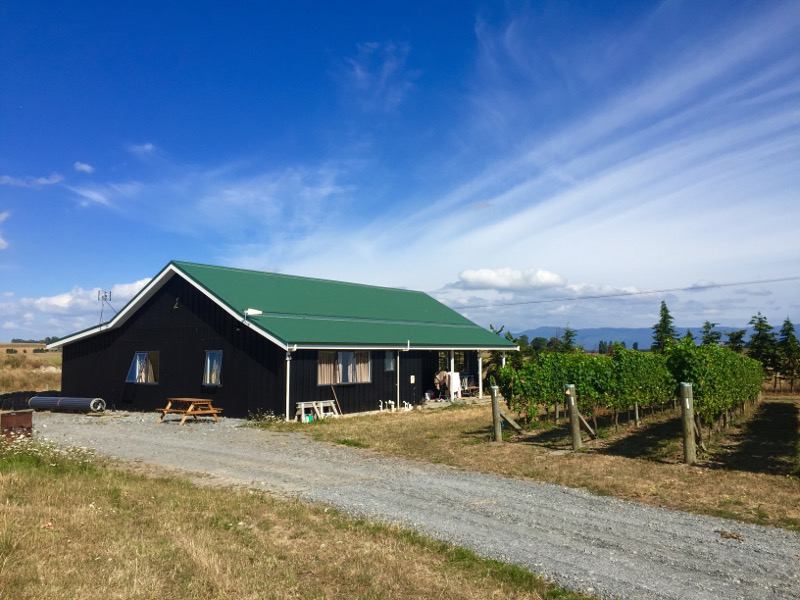 Each morning, I wake up to investigate what is outside the door. Of course the vineyards were are still there and seeing the progression of the different grapes was actually interesting to me. Forever going forward, I'll appreciate the amount of work that goes into making a bottle of wine. PInot Noir and Sauvignon Blanc are the two popular grapes grown here with the Pinot Noir grapes ripening well before the Sauv.
There isn't much else to see as I get the sleep out of the eyes, I might chat to the sheep if they're in the area. It's great banter of course.
In a few minutes I'll get in the car with the others to head to work for the day. February was all about putting nets over the vines to stop the birds coming in to eat all the grapes as they ripen.
Evening Relaxation in Martinborough, New Zealand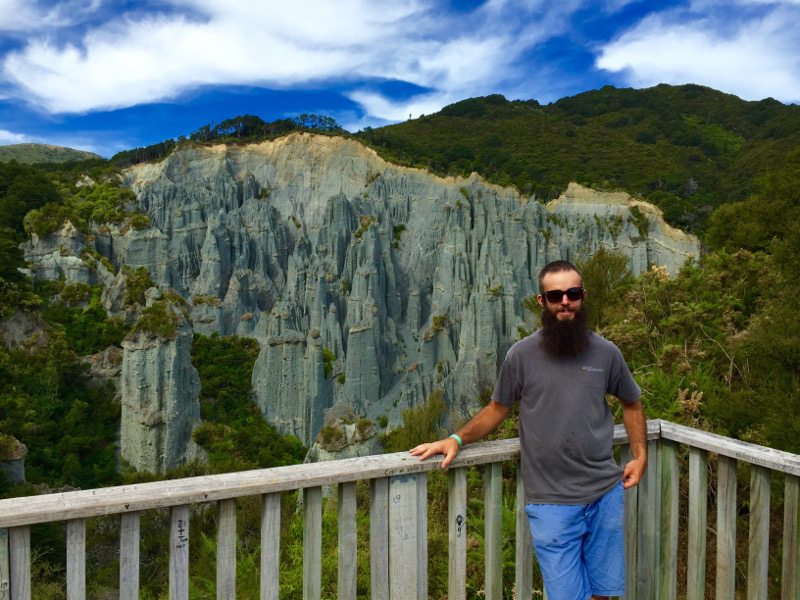 Martinborough is a small town generic for cialis that explodes on weekends throughout the year thanks to various events. Most shops have closed up by 6pm apart from a few restaurants. Given I don't drive and live 10km from the town, there wasn't a whole lot to do after work. Thankfully I was pretty exhausted anyways and would chill out and waste time on YouTube and making silly small talk with my new friends and flatmates.
A few times a week I'd go for a walk up into the hills, get to the top and just see more hills more sheep and more cows. Still, it was so peaceful.
Nightly Sunset Appreciation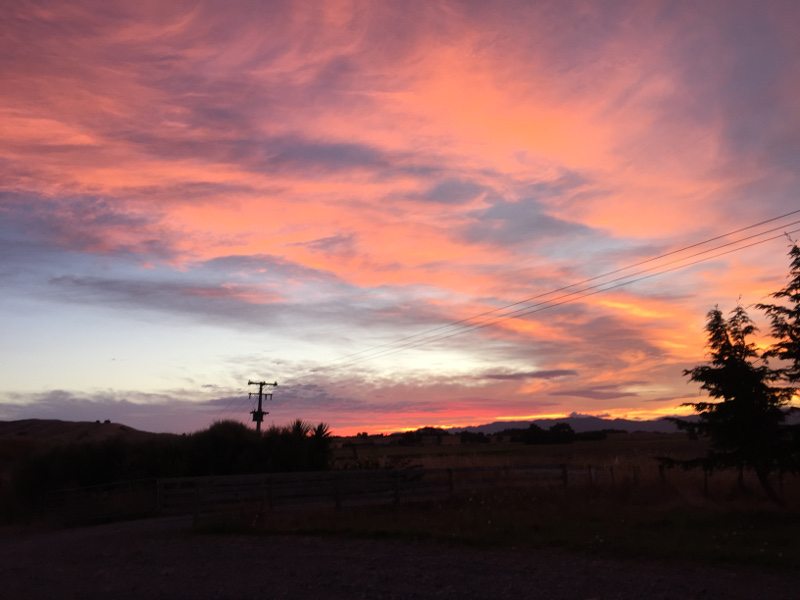 Martinborough is one of the sunniest areas in New Zealand thanks to the Rimutaka Mountain Range providing a great rain shadow to the west. This meant there were epic sunsets most nights and I purposely set my laptop up in the lounge on a table where it was impossible not to see the sky change colours.
When they did, I'd run outside to the amusement of my flatmates to take in the different colours and shades provided with each sunset unique to the next. Natural beauty at its finest.
Weekend Explorations Around Wairarapa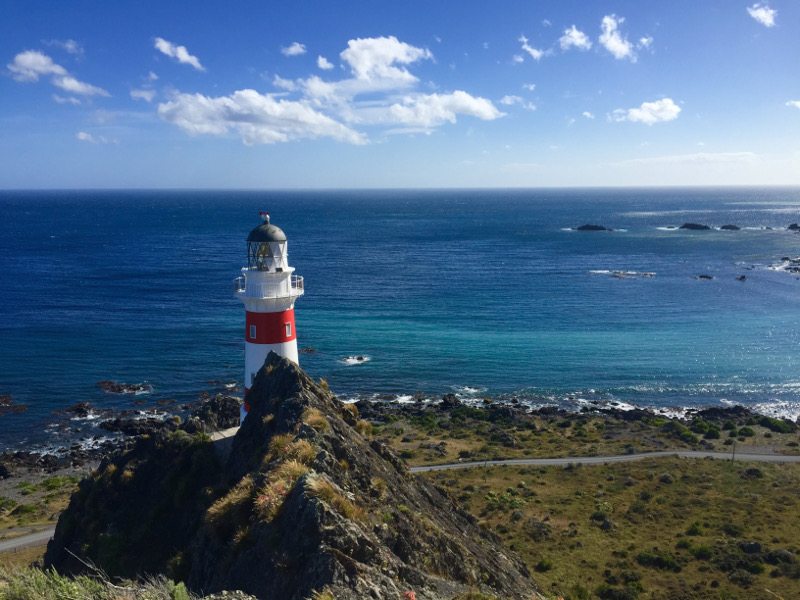 As contractors, we never knew if we would be working Saturdays or not. But we always had Sunday of which we used to go and explore some of the wonders in the Wairarapa region. Without a car, they aren't easy to reach but so far we have managed to visit White Rock, Cape Palliser, Lake Ferry and the Putangirua Pinnacles.
They are all within an hours drive of Martinborough, and are beautiful in there own way. If you were to visit Martinborough for a few days and needed a break from the wineries, I would definitely recommend checking out a couple of these places.
They aren't heavily touristed either which is a bonus.
I'll be spending the majority of March, April and May in Martinborough to experience a harvest and am looking forward to it!
Catch up with more travel writers sharing what is outside their own front door, from all around the world.