The Roundabouts in Oman are an usual discovering about this country, where the tourism slogan is, 'beauty has an address'.
Whoever their ad agency deserves to be paid a lot of money and for the sheer simplicity and impact of the statement. Oman is a country of vast mountains, caves, endless beaches and endless deserts. The slogan seems to be right on the money.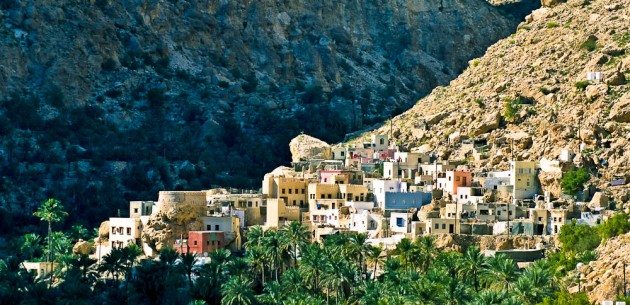 Where is Oman?
The Sultanate of Oman is located on the Arabian Peninsula. It has a strategically important position at the mouth of the Persian Gulf.
About the Roundabouts in Oman
Now this is something that I didn't know but apparently the term "going around the bend" originated in Oman because its beauty is defined by the bends and the curves of the vast and expansive roadways that traverse up hills and down dales. The British soldiers stationed there during the British Empire used this term, which is now a common expression.
A lot of these bends and curves in the roads are like the letter 'O' and the Omani have capitalized on this. They are also the kings or sultans of the roundabout, order cialis from mexico another 'O' symbol. That's right. They have so many roundabouts, possibly to break up the monotony of some of their endless roads, and it works. It doesn't hurt in their tourism … either.
These roundabouts are anything but common. They are works of art.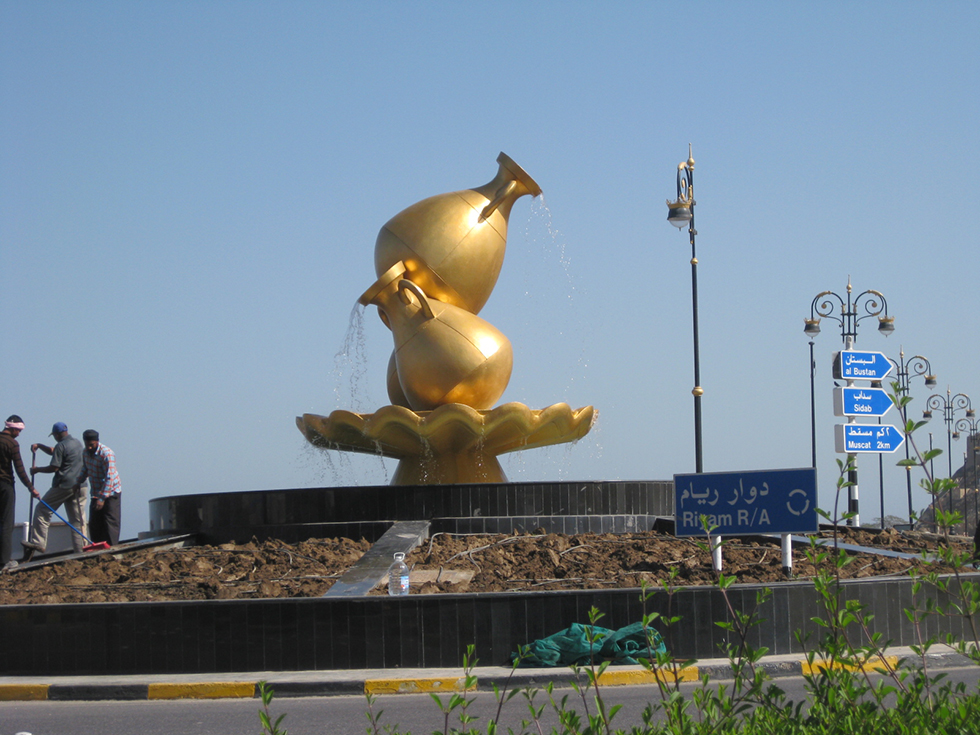 Sohar and Muscat
The highway between Sohar and Muscat is a great example of how an ornate roundabout can break up the drive. It is called Musannah. It is about 50m in diameter covered in lush green grass. On top of that is a lush lawn with two giant stone pillars topped with models of Omani dhows.
Nowadays there are so many roundabouts that the practice has grown exponentially.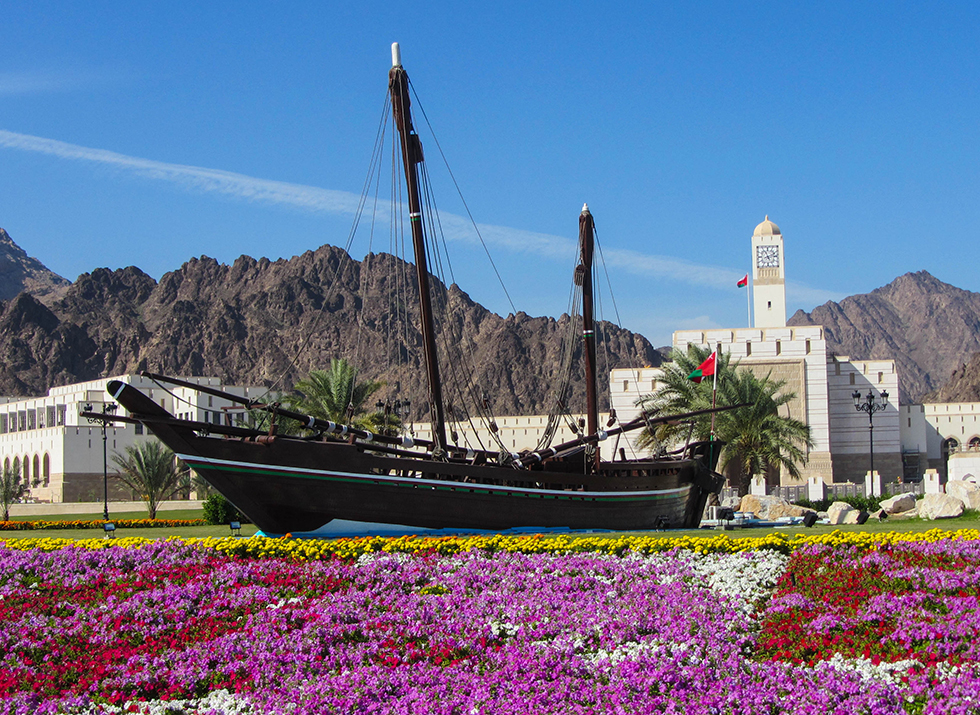 These roundabouts are decorated to the highest level – a form of street art in its exaggerated form.
From the monumental mabkhara, which literally means incense, burner to colossal coffee urns there is fusion of both history and modernity.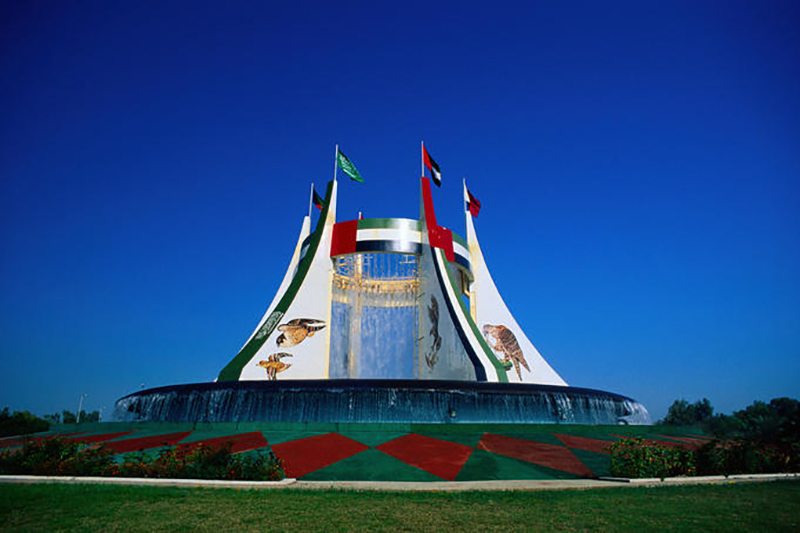 What can one say but "Oh" Oman, you are good.
This is our 'O' entry in the A – Z …