Where one size does not fit all – 'Geneva Amazing Experiences'
Geneva Tourism has come up with a marketing strategy that is both clever and tailor made for the individual traveller. It is a major innovation in tourism, where bespoke itineraries have been designed to suit different peoples wants and needs. These are called, 'Geneva Amazing Experiences'. Geneva is an amazing place and having some helpful information to assist you of what there is to see and to do is invaluable.
The 'Geneva Amazing Experiences' are customized pocket maps with suggested itineraries of what to see and do and each of these differ slightly.
Not all travellers want the same thing.
Most other places have 'a one size fits all' suggested set of activities and frankly one size does not fit all. This is why many travellers, our selves included, throw out the generic guidebooks, suggested ideas and plan our own itineraries.
What that requires however, is that you spend a lot of time researching to get what you want.
What Geneva Tourism has done is to talk to its visitors to ascertain what is important to them. This has been the basis of designing the … bespoke 'Geneva Amazing Experiences'.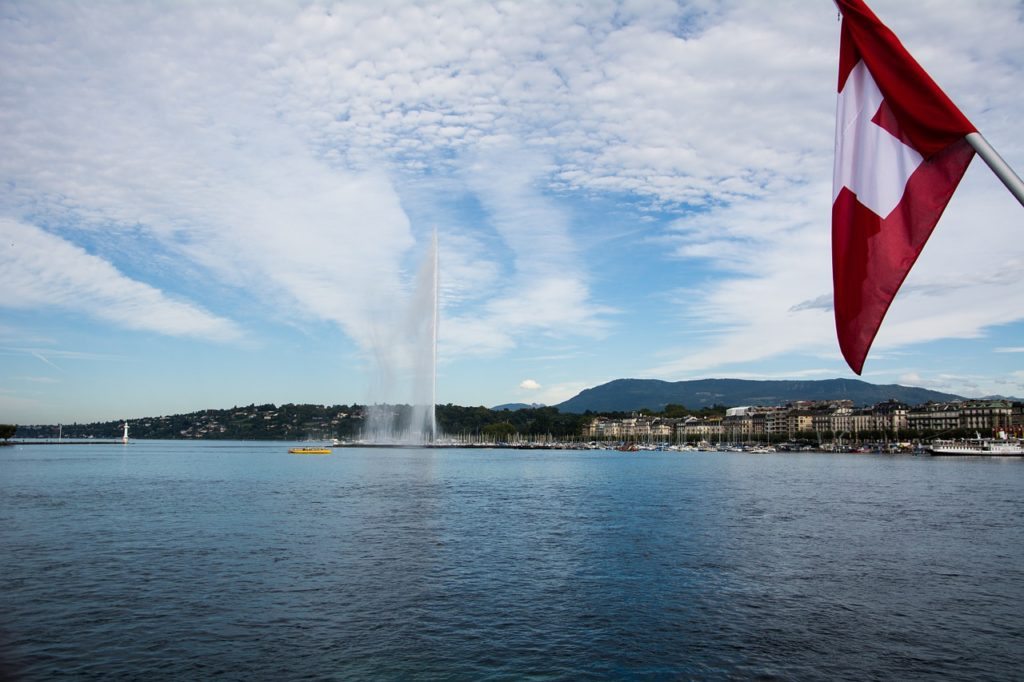 All Travellers are different
Let's face it, there are some very wealthy people who come to Geneva to shop and there are others who come to have a beer at the beach… yes, Geneva has a beach… and a pretty amazing one, with lots of funky bars set up along the banks of Geneva Lake.  Others come for business but still want to get a feel of the city, and others have a few days before heading onto the nearby ski fields. Others come here because they want to see more about the reformation. Many are coming to Geneva because it is the ideal city break city destination as it is accessible to so many places and there is a lot to see and to do in the city.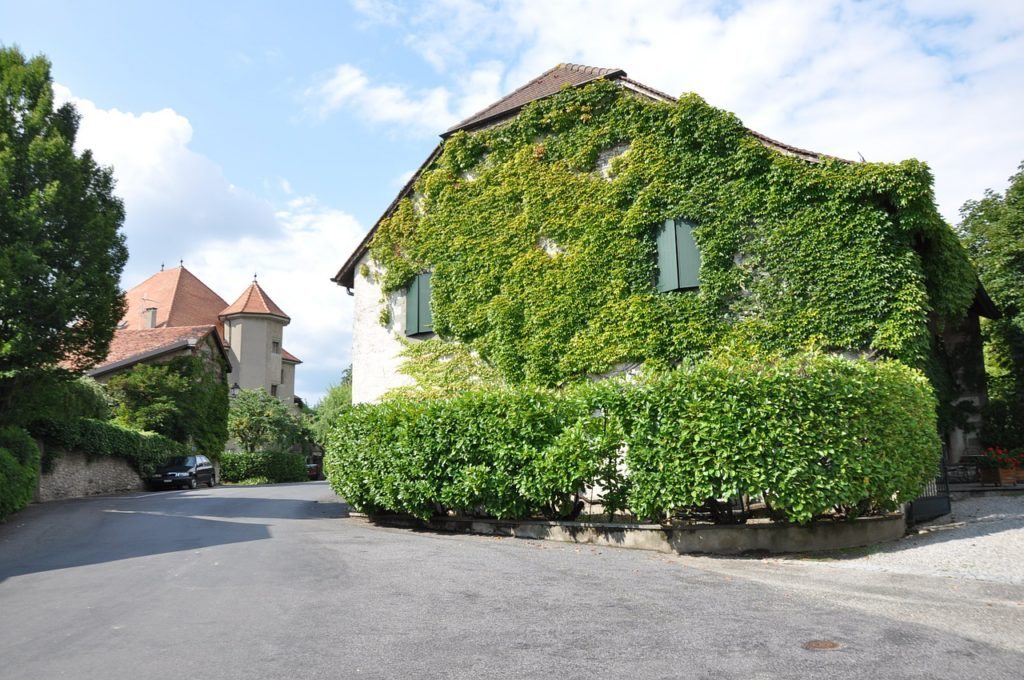 I don't like shopping so it is of no use for me to grab a guide where shopping is recommended first. However I do like Old Towns and eating and Geneva is brilliant for both. We mixed it up a little but the 'Geneva Amazing Experiences' was a very easy foundation and actually had some suggestions that we had not considered and that is a good thing.
With the free Geneva transport pass, giving us access to free transport for our city break weekend, it was not long before we were off exploring Geneva. The Geneva Pass also gives you considerable discounts on entry to many popular sites.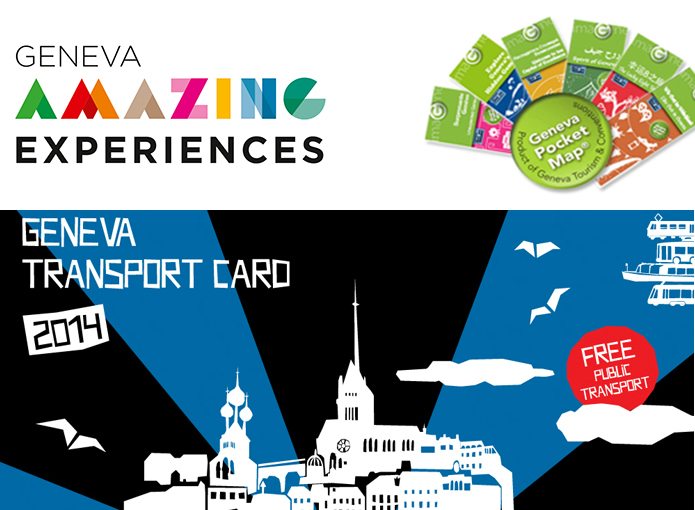 It is highly interesting however to have a look at each of these brochures and see what each group of people value on a city break. It is excellent that we as a global population are so very diverse in our interests, and what better place than Geneva to pull this one off.
I have no doubt that other tourism boards will also emulate this and why wouldn't they. Travellers are highly discerning people who appreciate if a city that goes that extra mile to make their well earned breaks a lot easier.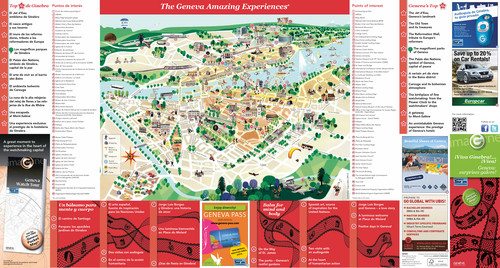 Having won the coveted award of Europe's Leading City Break Destination, 2014 they had to have some things in the bag to win this award. One of these is the 'Geneva Amazing Experiences'.
Getting around Geneva
The Geneva Transport Card
is your free passport to Geneva's transport network. When you stay in a hotel, a youth hostel or at a campsite, you receive free of charge a Geneva Transport Card. Taking the tram, the bus and the train on Geneva territory will not cost you a penny. You even can cross the lake with the yellow taxi-boats for free.