Outside my Front Door is a series of posts by fellow travel bloggers who share what is … outside of their own front door, and today we look at living in Germany
Jim and Corinne are an American married couple who have had the opportunity to live all over the world thanks to their work. They are both teachers, and currently we're working in Schweinfurt, Germany where they plan to stay for the next few years.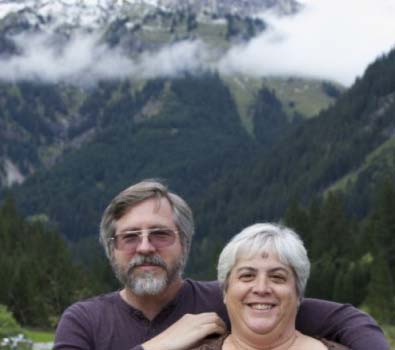 "We met in Bitburg, Germany in 1984, and married the next year. Our first trip together was to Copenhagen for a weekend tour, and we haven't stopped since. Together we've traveled to over 60 countries, and individually more than that. We've been doing this our entire married life of over 28 years, and during that time we've raised two daughters which we've taken everywhere, and they still accompany us whenever work and time allows.
We have some off-the-wall travel aspirations. In addition to going to as many countries that will allow us in, stepping foot on every continent, and eating a traditional dish along the way, we also have the curious goal of riding all modes of transportation on earth from camels in Mongolia, mules in Turkey, and elephants in Thailand to rickshaws in Vietnam, electric bikes in Cambodia, and ferries in Botswana, let alone driving on autobahns, the other side of the road, and every cow path that we come across.
Travel is about adventure and experience, and we want to do it all!"
Stepping out my front door, I have the whole of Western Europe in my sights.  Our jobs have given  Jim and I the opportunity to live in five countries in the last 14 years.  We've lived in the Netherlands, Japan, South Korea, and now Germany. We've loved to travel our entire lives, but there have always been two reasons that sometimes get in the way of great travel.  I'm sure you've experienced this as well.  It's always money or time, sometimes both.  Traveling, especially while you are part of the traditional work force, takes time.  And if you aren't in a 9-5 job then you might not have the money.  What a dilemma.  Lucky for us, this is no longer an issue.
As teachers, we get ample time off during the year.  We are guaranteed weekends off, which by itself is a bonus, as many jobs do not even have that luxury.  On top of that we get national holidays, spring, winter, and summer vacations.  We have plenty of time to travel, and of course with a steady paycheck, more than enough money as well.  Call it lucky; call it good planning.  We're just happy, it's us.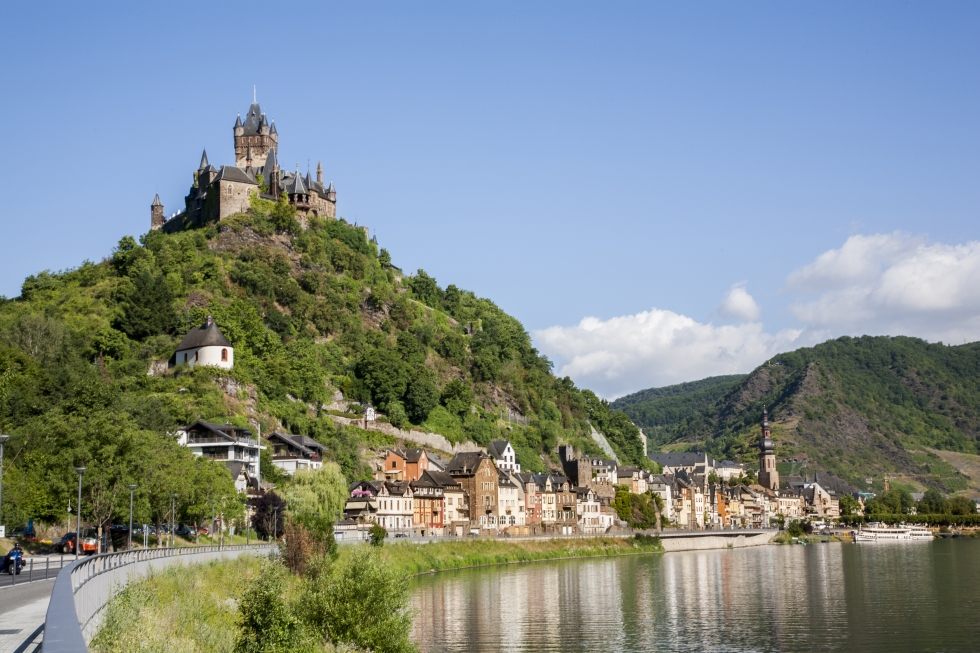 For the last couple of years, we have lived in a small Bavarian city called Schweinfurt.  We'll be moving this summer to an even smaller town in Bavaria, closer to the Czech Republic and Poland.  I am so excited about this.  We have had fun exploring the few parts of Czech that we have already been to, but now we can really see the whole country, weekend by weekend.  Poland is a little larger and little further, but very doable as well.  You see, we love road trips, and road-tripping in Europe is easy and fun.  Yes, petrol can be a bit pricey, but there are ways to keep the other costs down, like camping.  All of Europe has beautiful campgrounds with plenty of amenities.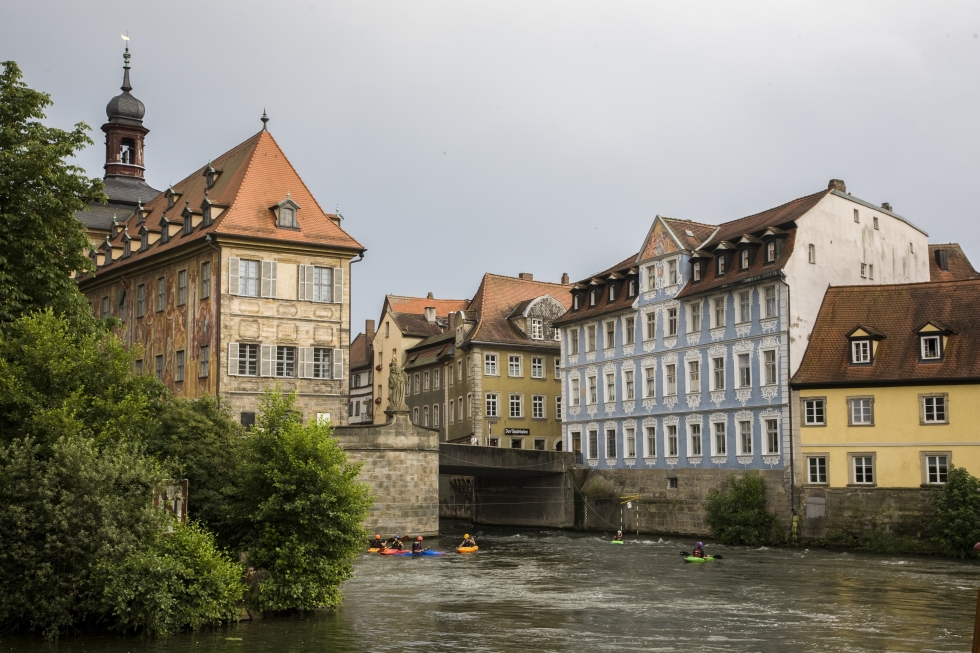 As Americans living in Germany, we also get to delve into the culture in a much deeper manner than if we were just passing through.  We learn about the different Christmas and Easter traditions, especially enjoying the many Christmas markets around.  We  get to visit all the great sites, like the World Heritage Sites of Wartburg and Lubeck, as well as other sites such as the Berlin wall, Rothenburg ob der Tauber, and Neuschwanstein Castle.  We even get to learn how to cook some of our favorite foods such as spargel and mushroom soup.  Of course, there's always time for wine and beer fests, wandering through quaint half-timbered towns, and taking a Rhine or Mosel cruise.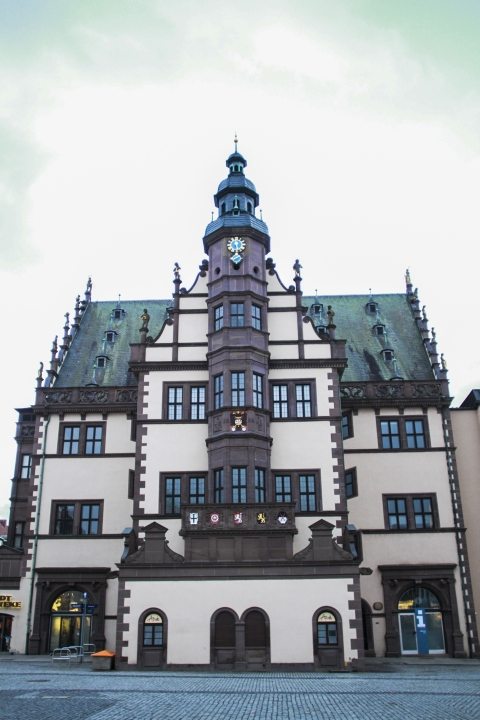 Follow Reflections Enroute on Twitter, Pinterest, Facebook, Instagram and Google Plus