Goreme in the Cappadocia's is one of those OMG places. Set in the stunning region of Antalya, Turkey it is an experience not to be ever missed. Goreme is surreal in every respect. Not only is the landscape totally unique, but it also a traditional village where you see the horse drawn cart going though the honey combed cliffs and farmers working the fields amongst the fairy chimneys.
About Goreme in the Cappadocia's
The surrounding landscape of Goreme in the Cappadocia's was formed by erosion, and now the valley is full of fairy chimneys, or so they appear. There is evidence of Byzantine art and that people lived in the natural caves, much as cave dwellers or troglodyte do. There are entire generic cialis 40 mg underground cities dating back to the 4th century.
The Derinkuyu underground city is located in the same named town Derinkuyu, which is situated 40km from Goreme (30 minute drive)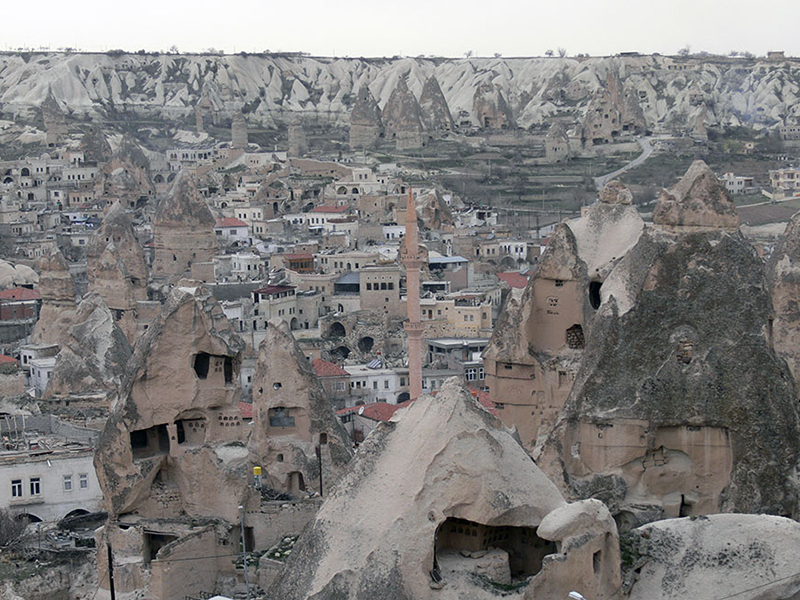 The people are lovely and still quite old fashioned and there is a sense of peace in the village and just a dash of mysticism. How could there not be, in this absolutely fantastical environment.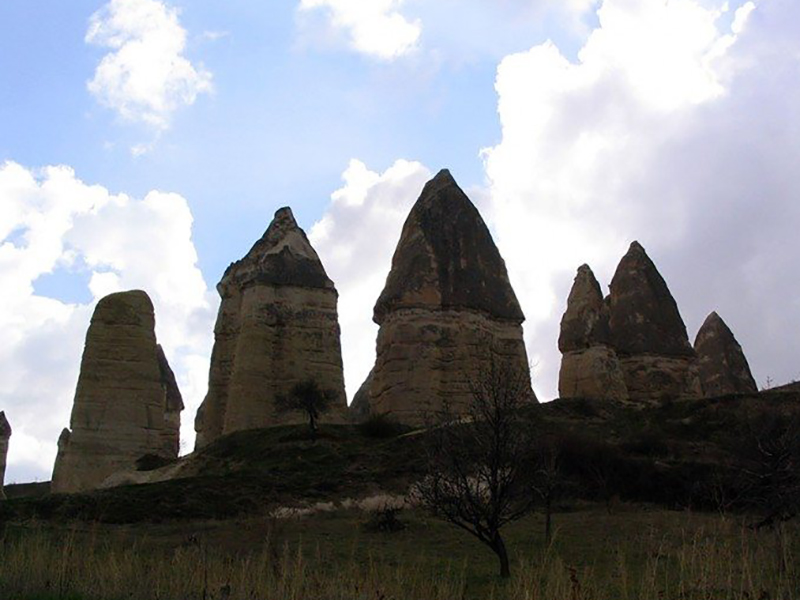 Goreme is a vast UNESCO World Heritage Site that houses spectacular 10th- and 11th-century cave churches. The Goreme Open Air museum gives testimony to its unique history.
Exploring Goreme in the Cappadocia's by Hot Air Balloon
The pictures will seek for themselves.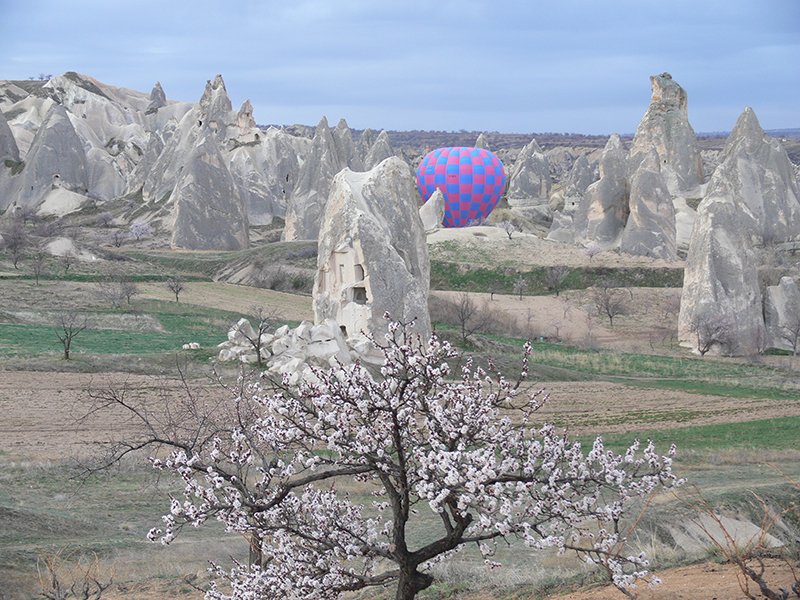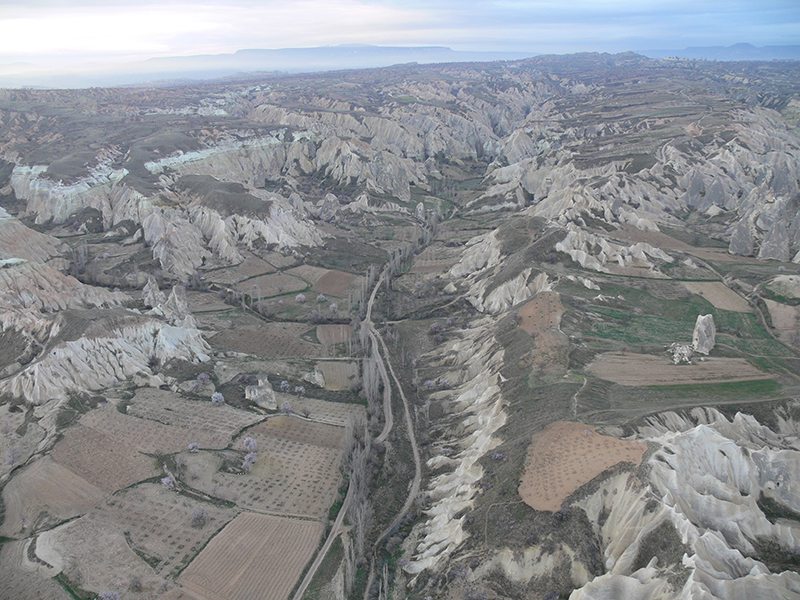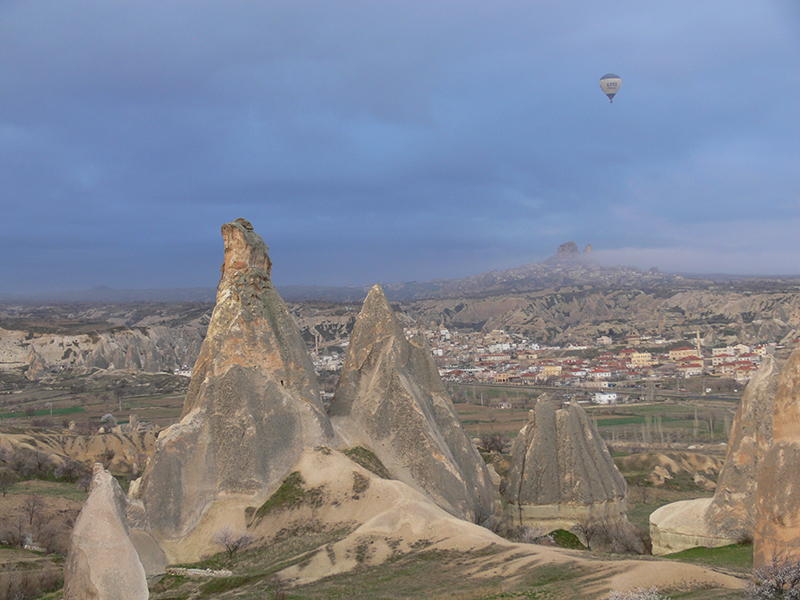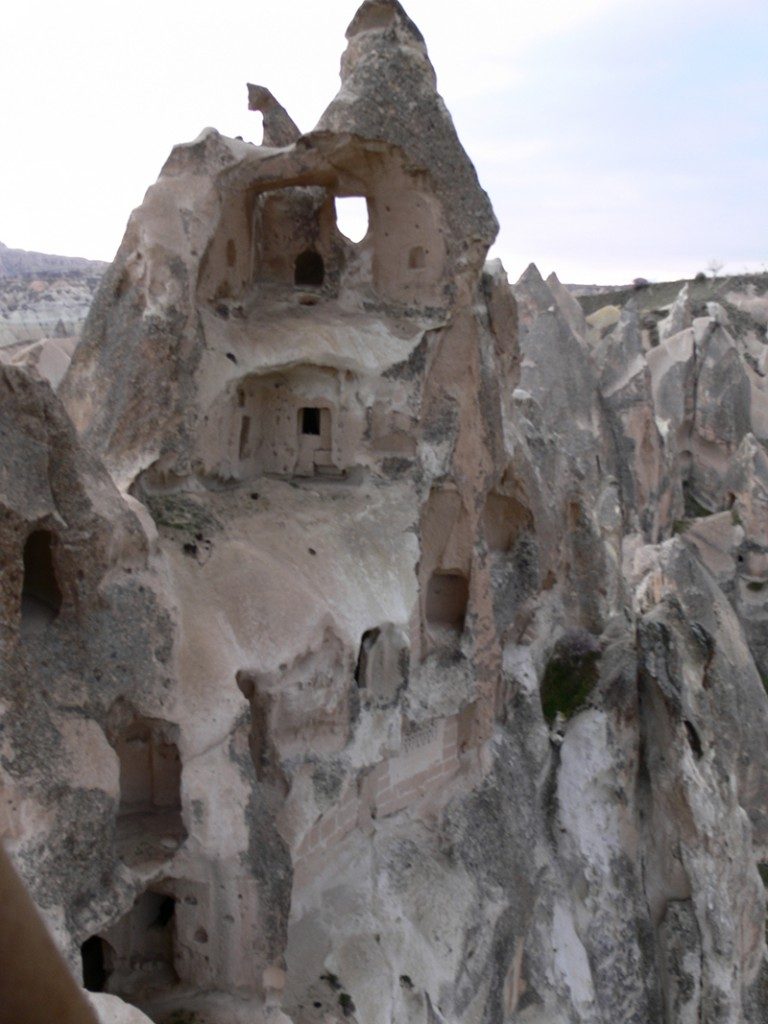 Turkey is our "T" entry in the Blogging A-Z challenge
A Video of Goreme in the Cappadocia's