Takayama, Japan has a lot to offer, but it is hard to go past the Hida beef.
This is city come Village that will have you enchanted with its culture and certainly with its food, specifically the Hida beef
Where is Takayama, Japan?
Takayama is located in the Gifu Prefecture of Japan and is home to the phenomenal Hida beef. Just as Kobe beef is renowned, so is the Hida beef of this region. Legend claims, (and it is quite a recent legend) that the origins of this sensational meat came about when a genetically perfect bull named Yasufuku, produced calves that had this most unbelievable meat. It is said that he sired up to 40,000 calves and thus the origins of Hida beef.
Highlights of Takayama, Japan
Takayama should be considered a high priority on any visit to Japan. Not only is the cuisine sincerely excellent but you can also enjoy this very traditional village where there are many Meiji inns, temples and shrines alongside a lovely river flowing through the town. The people are extremely friendly and welcoming, and the entire town has the easy going nice feeling about it.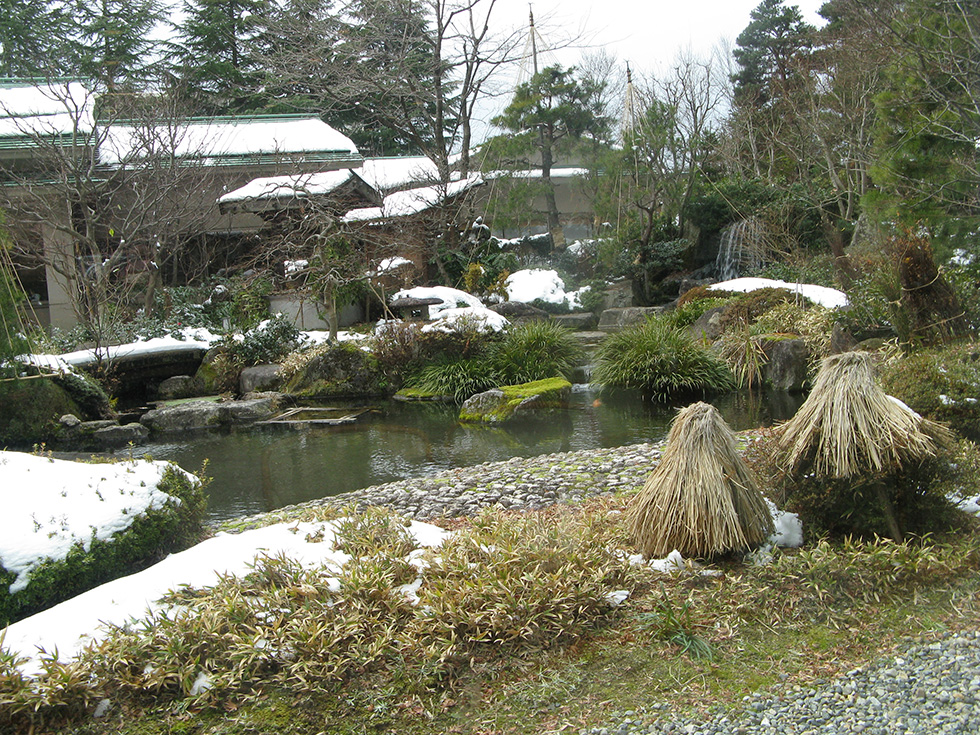 Takayama Matsuri
Takayama is also well known for the Takayama Matsuri, recognized as one of the three most beautiful festivals held in Japan. Enormous crowds come to see the stunningly beautiful yatai or floats, which are highly decorated. This occurs twice a year in both spring and in autumn. Takayama is also the gateway to the charming Hida Minzoka Mura Folk village, an open air museum featuring the very traditional architecture of the Gifa region, that is often a feature in its food presentation also.
Food in Takayama Japan
A huge draw card to Takayama is the food. This is where you get to eat Hida beef in all of its different forms, and there are many ways of preparing and eating this sensationally tender and flavorsome meat. As an added bonus there are many saki breweries in Takayama as well as excellent pickled vegetables. This is a city that takes its food very seriously.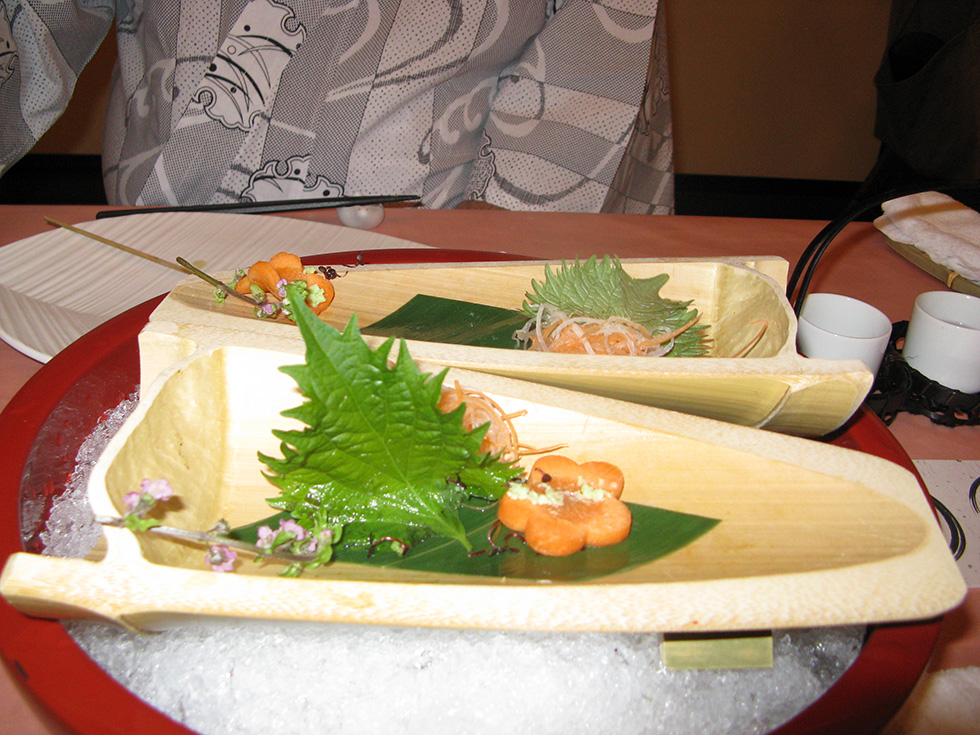 Hida beef  in Takayama, Japan
Hida-gyu or Hida beef is a highly sought after meat and comes from a specific cattle breed that has been raised in the Gifa prefecture for about 14 months. There is a very strict code about the quality of the beef, such is its renown, and this means that it is assigned a yield score and a firmness score as graded by the Japan Meat Grading Association. This means particular attention is paid to the marbling, the colour, the texture and smell to ensure that is always of the highest standards. Therefore, the farming and breeding of these animals is very sophisticated to meet the high standards that are expected.
It is said that the marbling gives the tenderness and the flavor to the meat.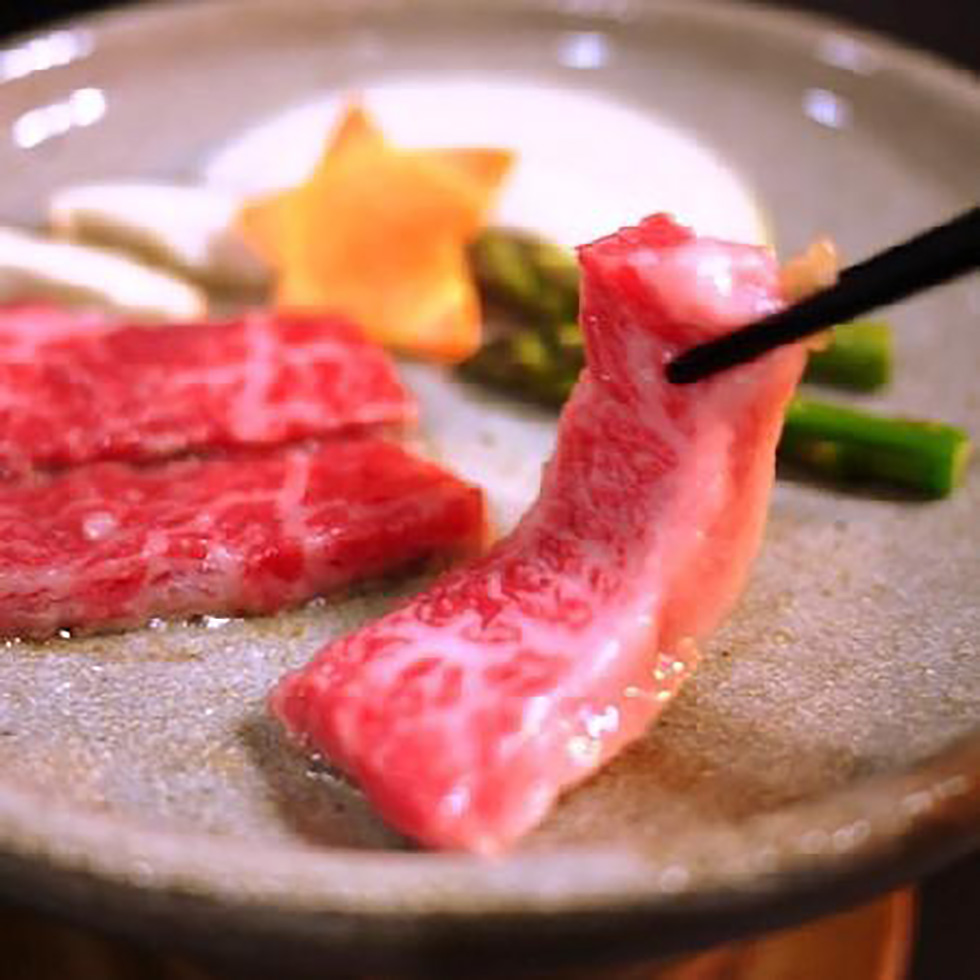 Hida beef can be enjoyed as fillet steaks, but my favourite is the thinly sliced beef for Japanese-style Sukiyaki, Shabu-shabu and Yakiniku. There are so many ways to taste and enjoy Hida beef.
Eating in Takayama
We were fortunate to eat quite number of meals there, each with the pomp and ceremony as befits a traditional Japanese feast, including dressing in traditional Japanese kimonos. They are actually quite complicated to put on and I was assigned a dresser to ensure that it was perfect.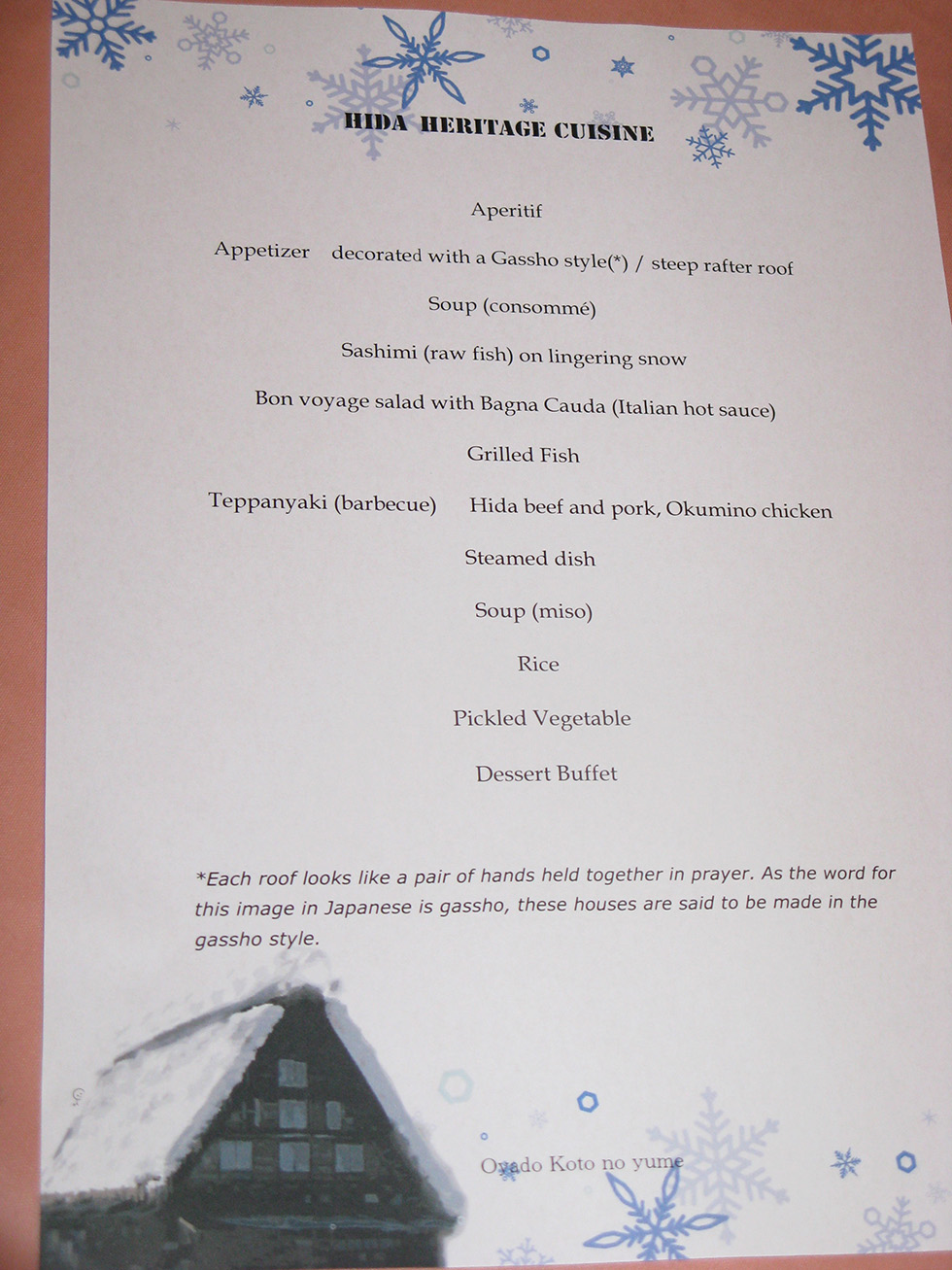 Each ryokan and restaurant has a certain approach to their presentation and delivery of the foods of the Takayama region of which they are justifiably proud but all feature Hida beef – and this is a very good thing indeed.