Takayama is in the Hida region of Gifu Prefecture and is often called Takayama Gifu so as not to confuse it with the other Takayama(s) in Japan. We had read about it and decided that we might to have a look, and all I can say is go .. rugged up.
Where is Takayama?
Takayama is a very appealing little city located in the heart of the Japanese Alps on the main island of Honshu. It is about 2 hours by shinkansen (bullet train) from Tokyo to Nagoya and then another hour on the JR Hida express through stunning countryside.
From Takayama you can then go back to Nagoya and then take a train to Kyoto which is just 40 minutes. This is a lovely round trip if you like. This is what we did. We also got into the swing of things by 'turning Japanese'.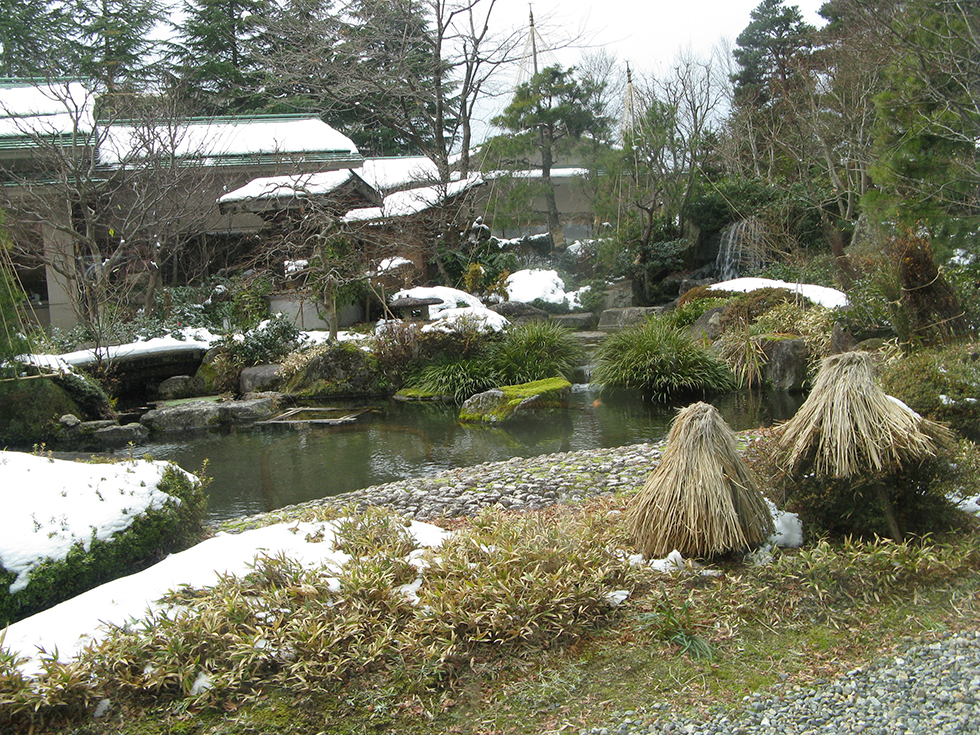 Takayama Matsuri
Takayama is becoming a sought after destination as people hear and read more about it. It is already very famous in Japan itself having one of Japans 3 most famous festivals, which are held each spring and autumn and are a really big spectacle. We are bigs fans of any type of festival and this one is very very good.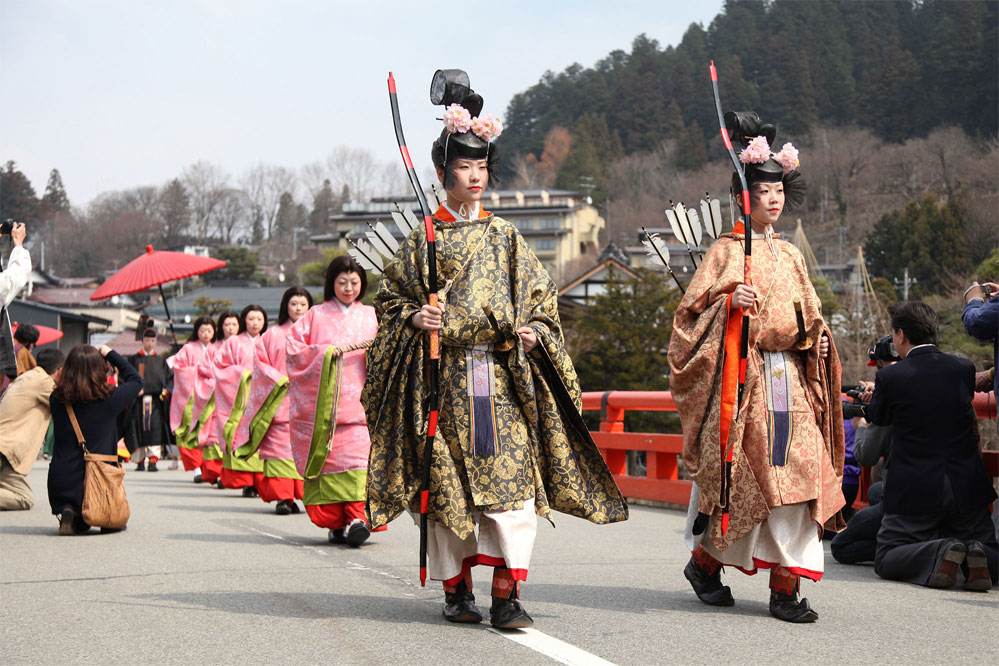 A discovery walk in Takayama
The town of Takayama is really lovely and just wandering around is a great way to discover it. There are many temples and shrines dotted on the hillsides and a beautiful little river which runs right through the town. We were just walking one day and saw a lot of fire engines snaking along the street. We followed them and it turned out that this was the fire brigades festival. It was not in any guide book that we had seen, so we had a great time watching this and listening to the music and the receptions that happened at the end.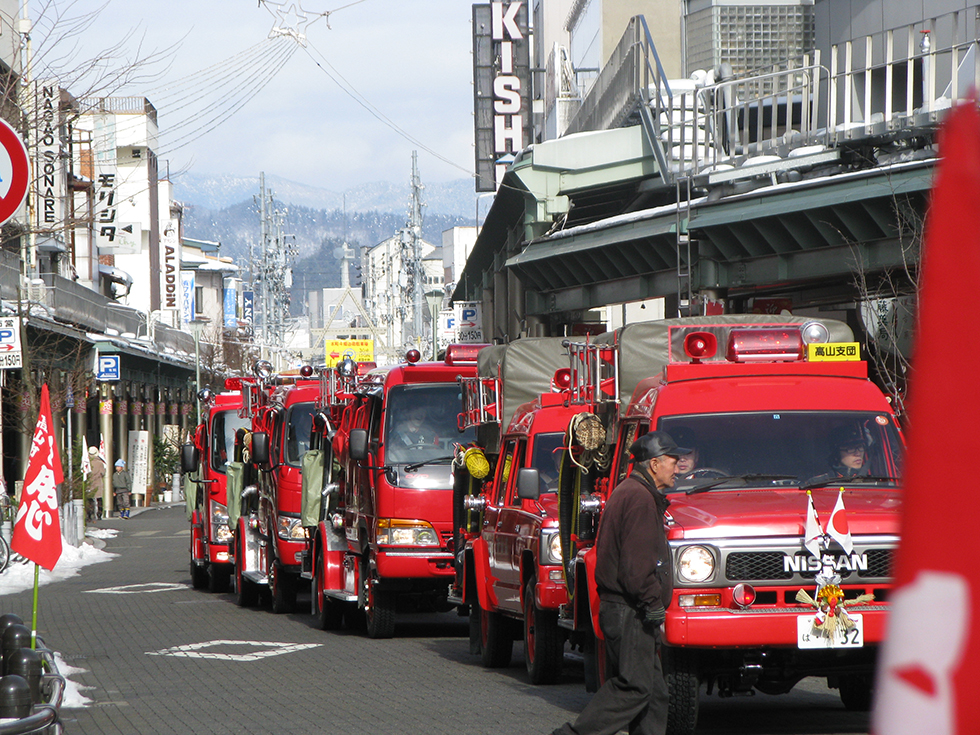 The food in Takayama
The town is also well worth visiting because it is has really phenomenal food. Along the banks of the river you will find a lot of food vendors and if this is street food, well it rivals some of the nicest restaurants that we have ever been to. Takayama is renowned for their Hida beef, which is much sought after, yet here it is available on the streets at really buy cialis singapore reasonable prices.
Historic Takayama
The historic part of the town just oozes charm and it is totally interesting to explore. The floats that are used in the parades are 'stabled' in enormous garages throughout the town being prepared and maintained for the big festivals. Some of these are extremely old and extremely valuable, so the towns people are pretty proprietorial about them. There is a museum where you can also see a lot of the old costumes, the floats and other items from Takayama's past.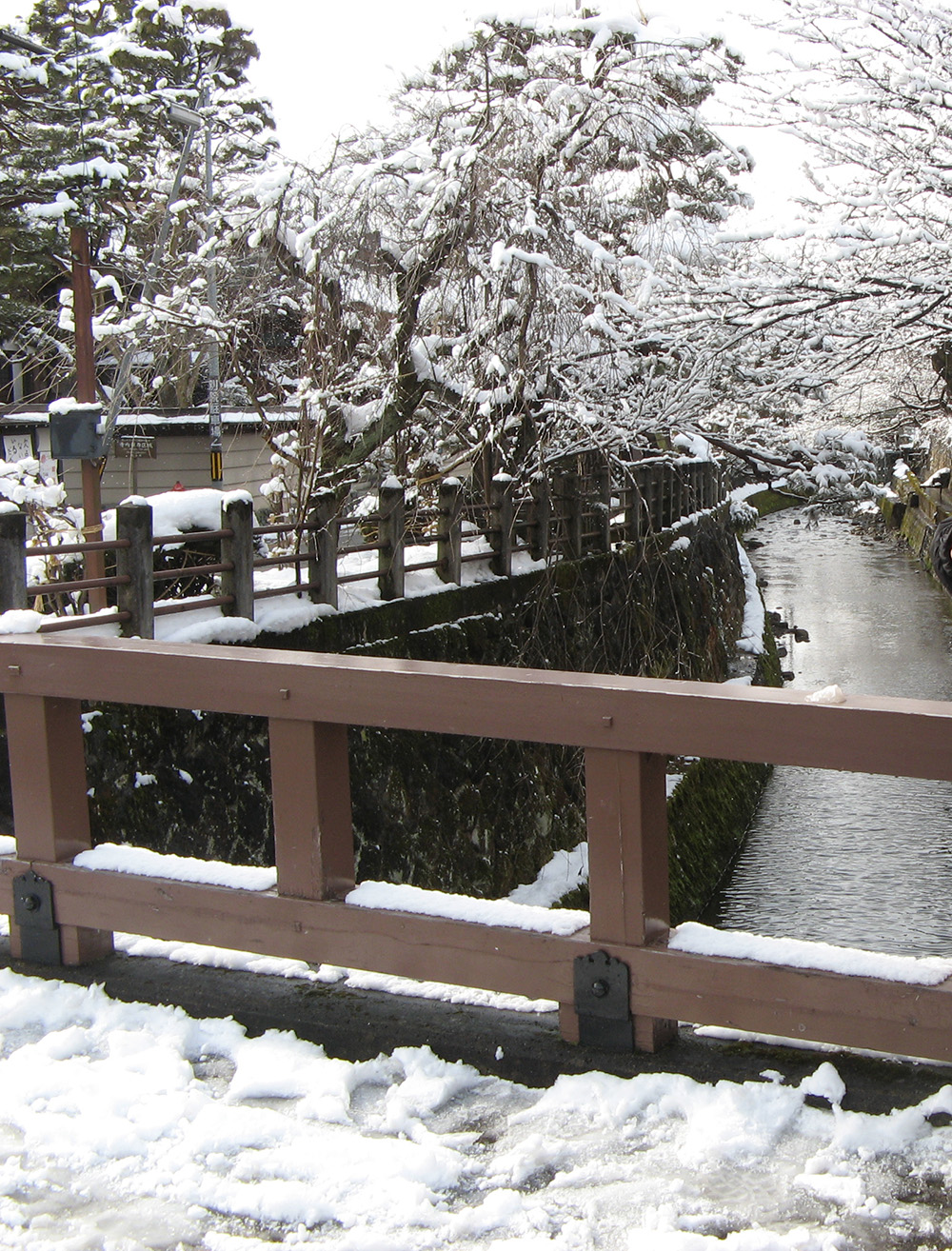 Staying in a ryokan
We stayed at a ryokan where we were extremely well looked after and learnt so much from the hosts. Takayama is a friendly town and they do go out of their way to make sure that you are enjoying yourselves. I think/know that they are exceptionally proud of their city, and with good reason. Yes, we did get dressed in traditional Japanese kimonos, which was a huge process. It took them 2 hours to dress me as this is a complicated and quite ritualistic ceremony. Cheesy but quite interesting nonetheless and we felt the part .. sort of.   Read about How to Stay in a Ryokan.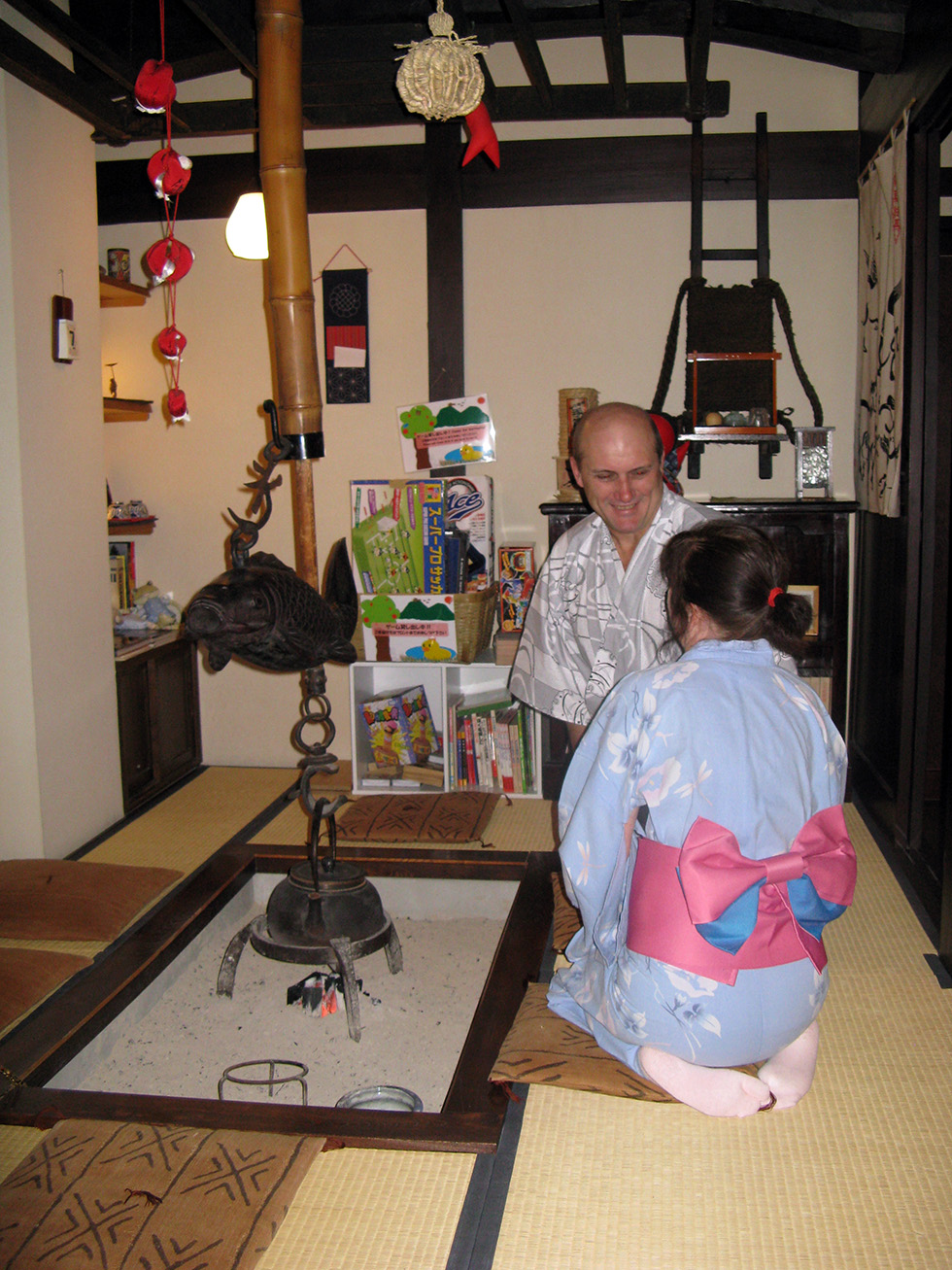 Sake Tasting in Takayama
Another area worth visiting is Sanmachi-suji which is a district famous for its sake breweries where there are many tours and tastings, and there are a lot of great little cafes, many set in the lovely old houses. There is an art to drinking sake.
Shirakawa-go
An easy and enjoyable day trip is to Shirakawa-go, a Unesco listed village, which is famous for its traditional gassho-zukuri houses. These houses are said to resemble hands held in prayer, but also and in reality to keep the enormous amount of snow from caving the roofs in. Shirakawa-go was used as the model for the Higurashi no Naku Koro ni game show and subsequent anime series. This has bought even more visitors the village, and not one that the villagers are thrilled about.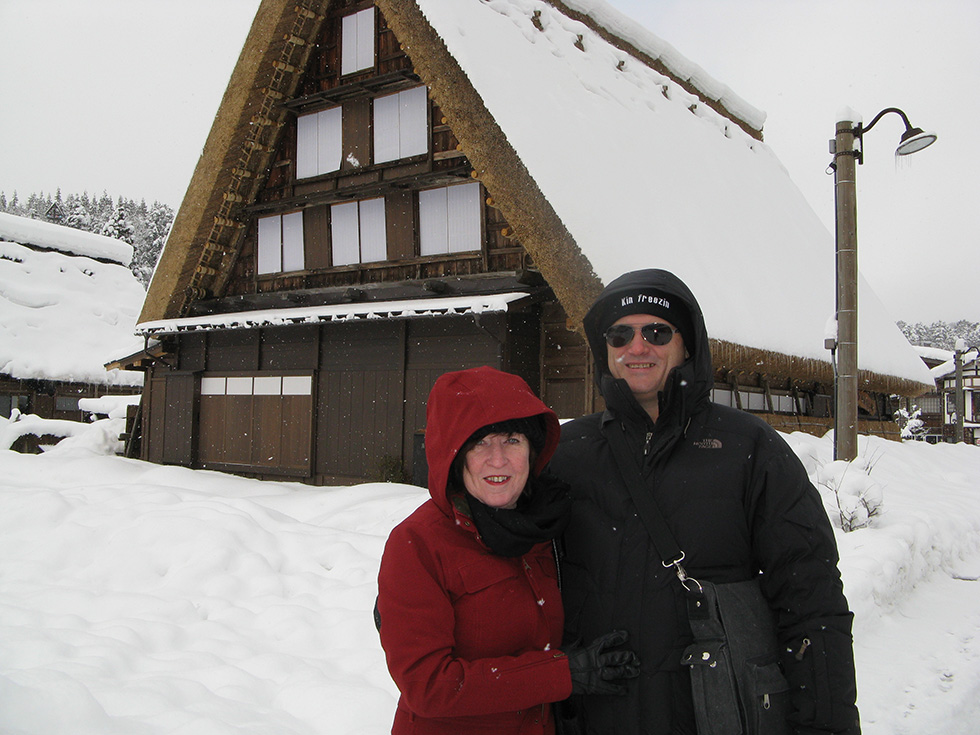 We were there in October and it was seriously freezing which did not take away from the enjoyment in the slightest, but do come prepared. Takayama is an enticing town to visit right in the middle of the Japanese Alps. It is different from other areas of Japan and certainly a great find.