Istanbul is a sensory overload, and these Top 10 things to do in Istanbul will keep you in a state if amazement. It is a full on destination that challenges all of your senses. As a major city of Turkey, it has some 13.9 million people, the majority of whom are of the Islamic faith. You will hear the call to prayer 6 times during the day, which is fascinating. You might also note that wherever you are staying will have an arrow in the corner of the ceiling pointing to Mecca so that you know which way to face when praying.
Istanbul straddles the Bosphorus—one of the world's busiest waterways, which is the border between Europe and Asia, ergo it is both European and Asian.
Brushing up on your history helps you to appreciate this vibrant and unusual city. In such a vast city, it is difficult to state everything that you should see, but I think this is a good representation.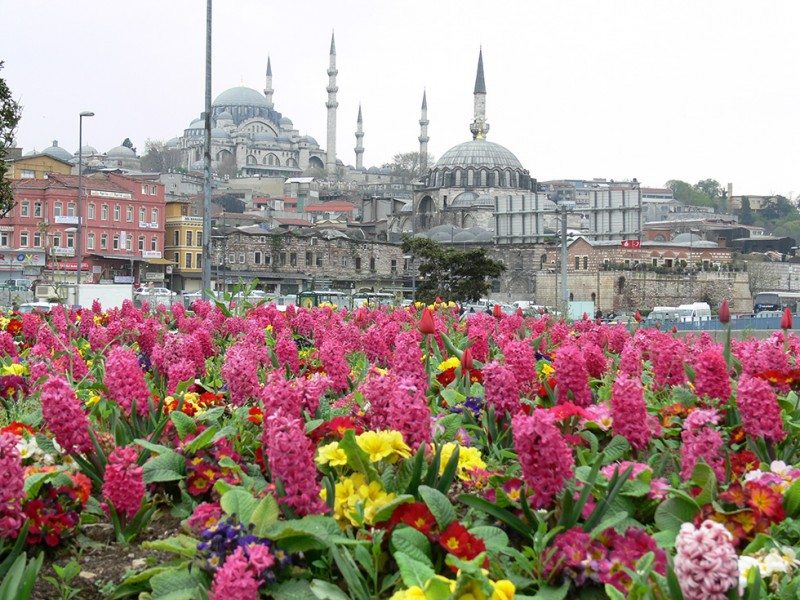 Top 10 things to do in Istanbul
The Grand Bazaar, and the other Bazaars in Istanbul
This absolutely massive market place has been operational since in 1461, and is among the world's oldest and largest covered markets. You will see, feel, touch, hear, and taste all that is Turkey. It is a lot of fun, and yes, you will get lost, but that is part of the fun. Have another cup of apple tea (free of course) and you will be fine, and you make get some Turkish sweets particularly if you purchase a carpet. The Mahmutpasha Bazaar is the major spice market of Istanbul having being in existence since 1660 and is definitely worth seeing.
This is where the aromas and colours are simply overwhelming. You cannot help but be overwhelmed by the experiences.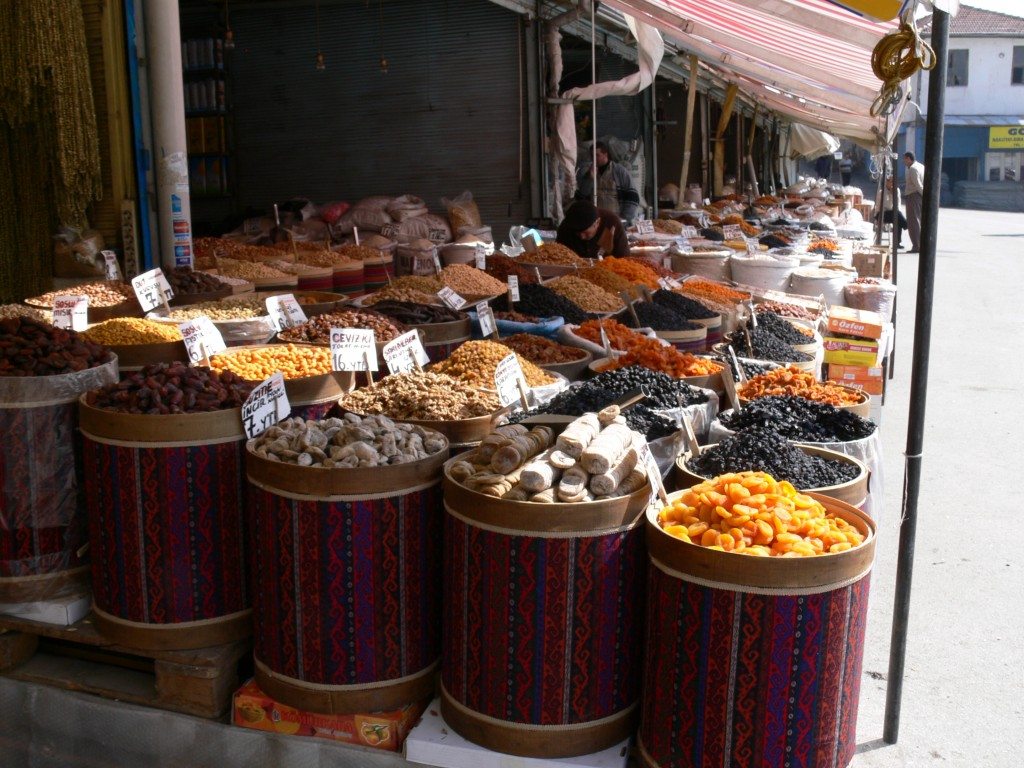 The Blue Mosque in Istanbul
The architecturally beautiful Blue Mosque is distinctive domes and six glittering minarets. Its name is due to the 20,000 blue tiles that adorn it. It was designed to outdo Hagia Sophia, but it just different. Not better, not worse. It is indeed beautiful.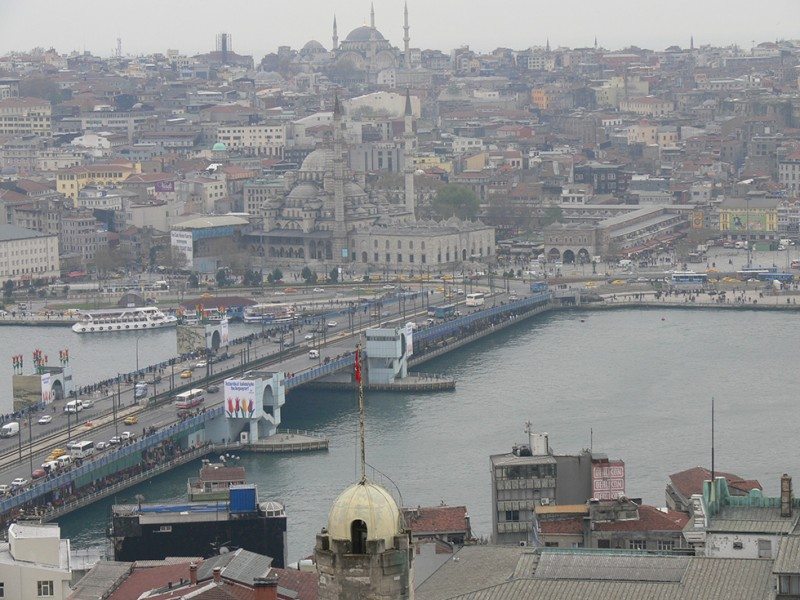 Hagia Sophia in Istanbul
Hagia Sophia is a great architectural beauty and an important monument both for Once a church, later a mosque, and now a museum Hagia Sophia is a worthwhile visit. It is directly across the park from the Blue Mosque.
The Florence Nightingale Museum in Istanbul
This interesting museum is located in the Selimiye Barracks, which is still operational. It was here that Florence Nightingale, an English nurse, tended to the wounded soldiers of the Crimean War. She achieved fame for her advanced nursing practices and earned her nickname as the "Lady of the Lamp." At its peak, the Selimiye Barracks had 5,000 patients and insufficient nurses. History does repeat.
As the Selimiye Barracks still operates as a military base, you will need to arrange your visit well in advance by writing to them to seek an appointment. Despite the fuss it is free and a very interesting insight into Turkish history and obviously a woman's determination!
Basilica Cistern
This was a surprise. It is a massive cavern with huge pillars that was an underground waterway. People have spoken of the magical feel of the place and they are not wrong. It is very surreal, and the upside down Medusa heads intriguing.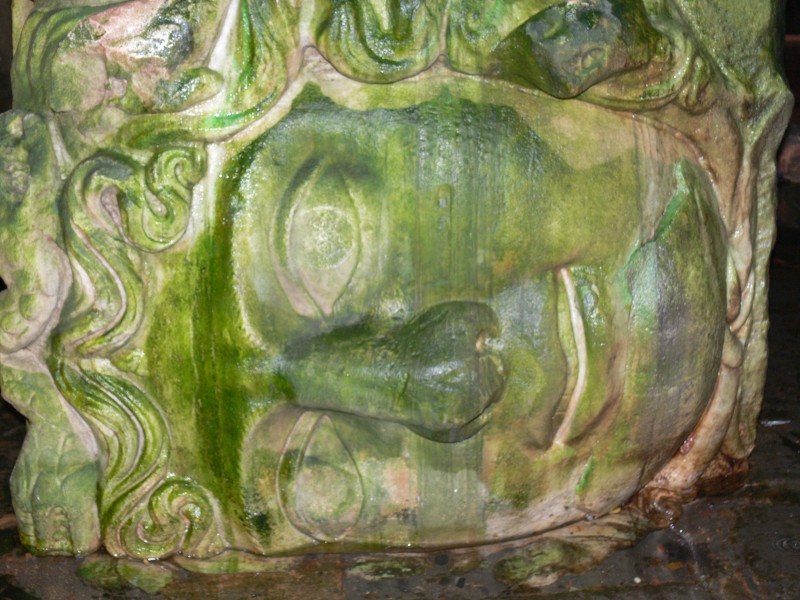 Gulhane Park in Istanbul
This park is a peaceful haven to stroll and observe the families of Istanbul relaxing and enjoying themselves, sitting underneath massive ancient trees, eating roasted chestnuts or sweet corn from a street vendor, and connecting with friends and family. It is here that you experience many things like women in their full hijab and others in their contemporary attire. Regardless the park is beautiful and a people watchers paradise.
Bagdat Street
Cross to the Asian side of Istanbul and experience the difference. This very long street has many western clothes shops, restaurants, and coffee shops. It is very busy and actually feels more European than the European side of Istanbul, if you follow my drift. Just do it and you will see what I mean.
Topkapi Palace
This palace has form! From drunken rulers to madmen and everything in between the palace is simply stunning. Here you can find our about the madmen and their notorious harems as well as admire the architectural genius and the stunning gardens.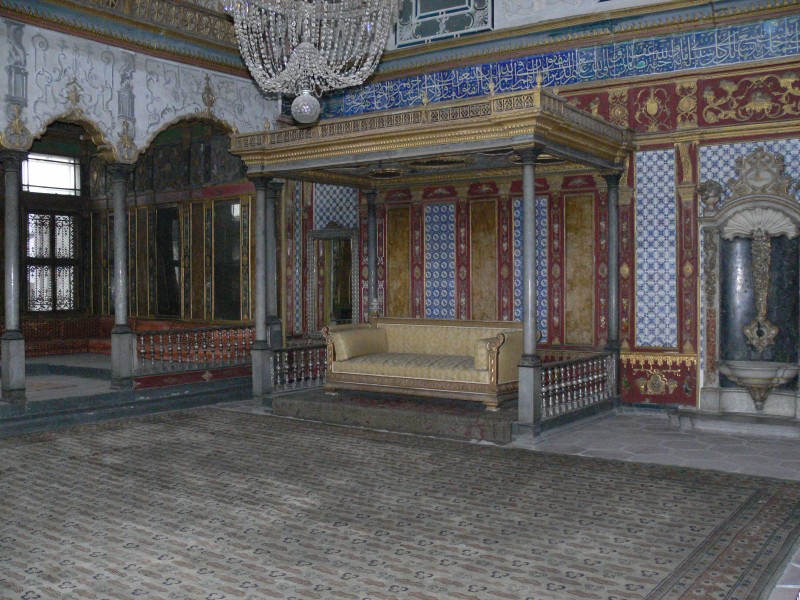 Galata Tower
This affords the most amazing view of Istanbul. You can see the Bosporus on one side and the Golden Horn on the other as well as the old city with the Topkapı Palace in front of you. It is highly informative of the history and development of Istanbul, the capital that belongs to both Asia and Europe.
Ortakoy, Istanbul
Worth visiting on a Sunday when everyone is out and about. This is a seaside area with many markets stalls to keep you entertained.  Street artists paint portraits while selling their work to passersby strolling through the narrow cobbled streets.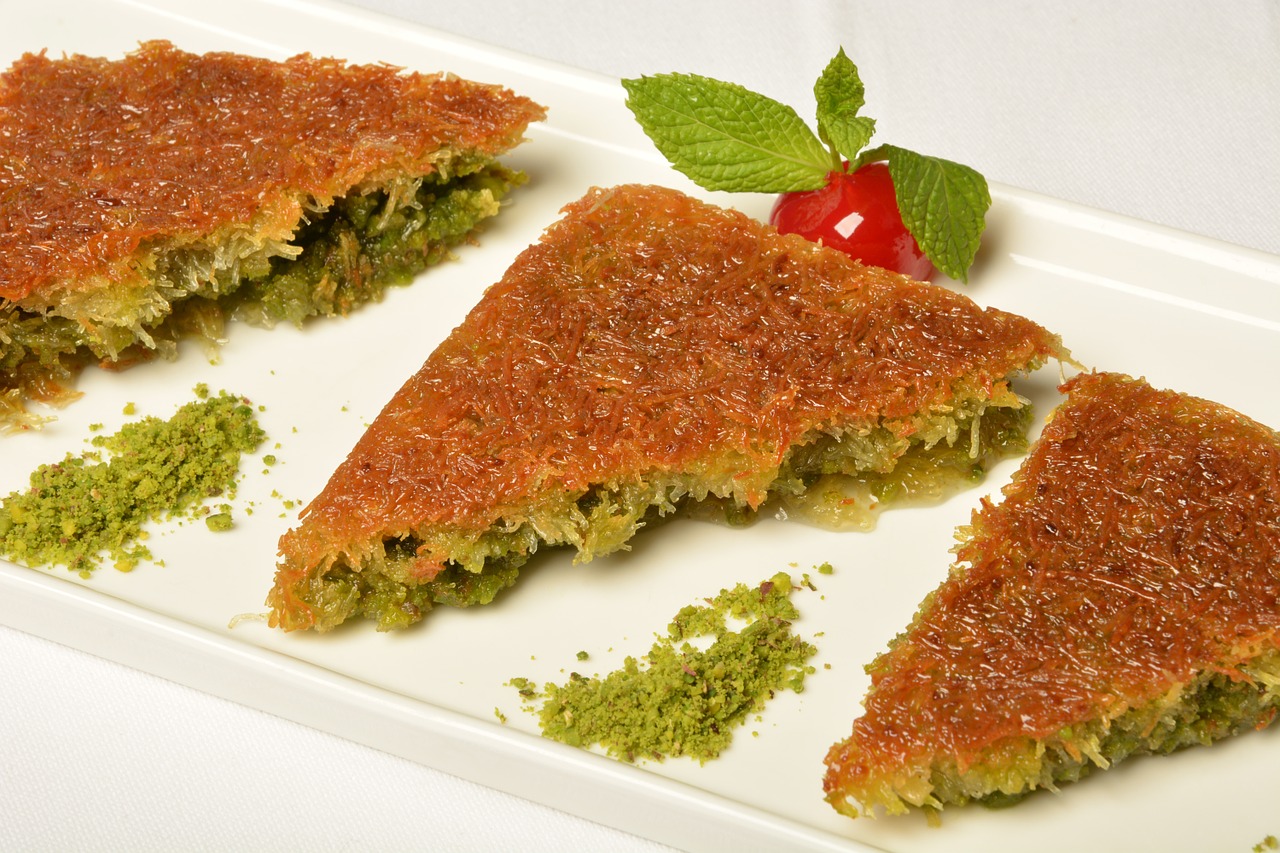 Just walk around
and discover that Istanbul is a sensory overload
Here you will undoubtedly see barrel organ grinders, fez wearers, and minarets, hear the calls to prayers, smell foods, and spices and a lot more. This is where you get to see the people of Istanbul at work and at play. Try a fish sandwich down by the Bosphorus, a local favourite.
Staying in Istanbul – here you will be spoiled for choice.
As I said at the start, Istanbul is a sensory overload and these Top 10 things to do in Istanbul, that will intrigue and continue to bring you back for more.