Mystic Country Connecticut is touted as being "a breath of fresh air". Mystic Country lies between the major cities of Boston and NYC and stretches over a 1,800 square-mile region. It covers the eastern third of Connecticut.
Please notice, it is Mystic Country and not Mystic COUNTY.
Mystic Country had me a little baffled.
The first one that caused me concern, and was hard to get my head around, is that a lot of Connecticut is a part of Mystic Country, but not all of it. It seems that there are two other areas of Connecticut, and they each have their own tourism focus.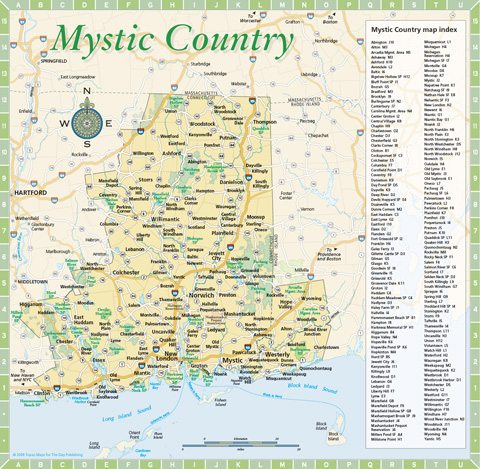 The second is that Mystic Country is a mix of hard-core casinos and relaxed and bucolic seaside villages. This dichotomy was a little confusing, when we stayed in nearby Niantic.
Mystic Country is a vastly varied landscape from country to coast. It also has some very interesting history and an interesting present. According to the tourism motto, Mystic Country, Connecticut, Still Revolutionary.
These are the Top 10 Things to do Mystic Country Connecticut
1. Visit Foxwoods Resort Casino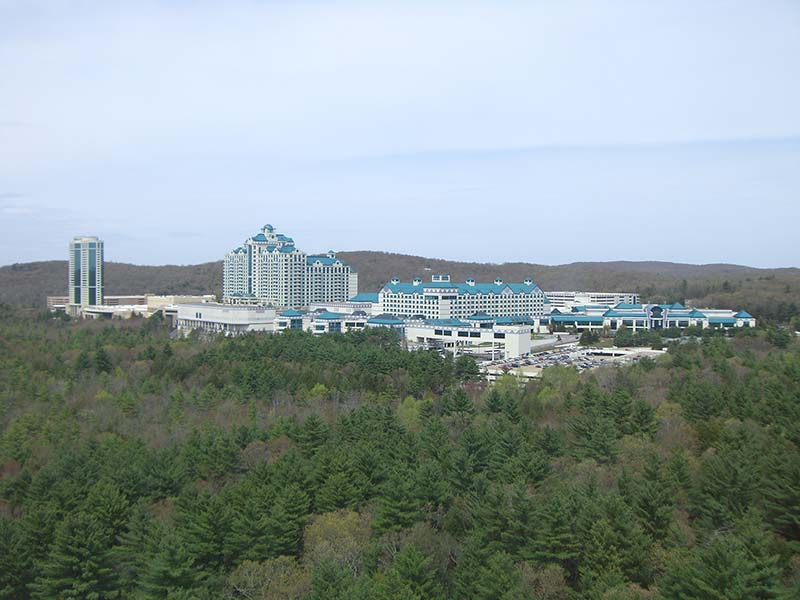 According to Bloomberg, America's biggest casino isn't on the Las Vegas Strip or Atlantic City Boardwalk, Foxwoods is a complex of six casinos managed by the Mashantucket Pequot Indian Tribe. It is Mystic Country, Connecticut ranked as #3/20 of the top casinos in the world.
Address: 
350 Trolley Line Blvd, MASHANTUCKET, CT 06338, United States
Another massive casino is the Mohegan Sun Entertainment Casino, where there are 40 buses a day that deliver patrons from NYC to Mohegan Sun Entertainment alone, and this is what makes it one of the biggest casino's in the world.
Website:https://mohegansun.com
Address: 1 Mohegan Sun Blvd, Uncasville, CT 06382, United States
2. Historic Downtown Mystic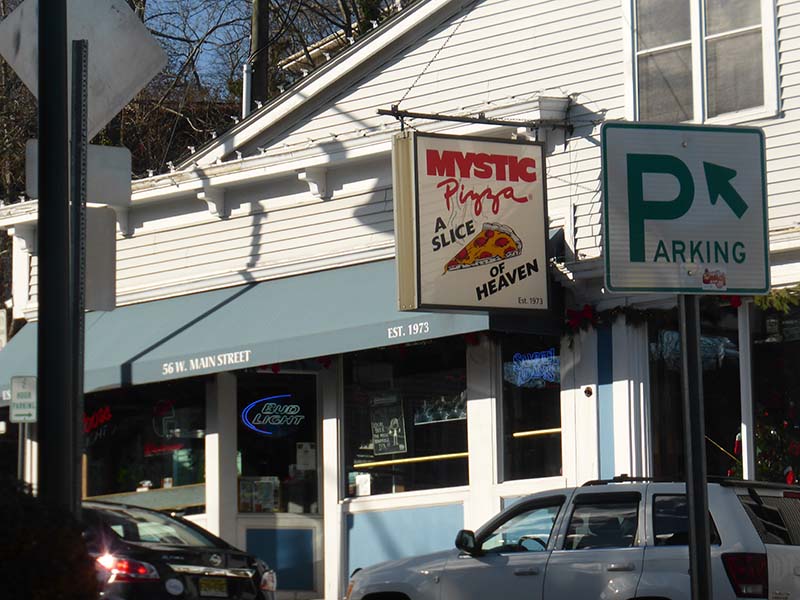 The cutesy town of Mystic Historic Village is rich in maritime history. You may remember Mystic from the Movie, Mystic Pizza, the coming-of-age movie with Julia Roberts. It is a town where you can often do some star spotting with Talyor Swift recently seen eating at the Mystic Drawbridge Ice Cream store and others dropping in to explore this area. It has been the filming location for movies like Mystic River, but that was obvious.
Website: http://mysticdrawbridgeicecream.com
Address: 7 W Main St, Mystic, CT 06355, United States
mystic
3. Mystic Drawbridge in Mystic Country Connecticut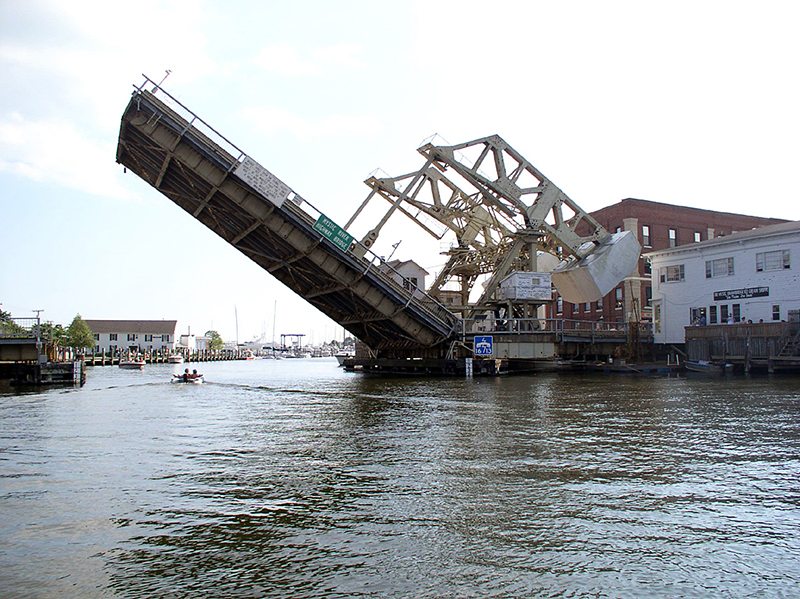 The Mystic River Bascule Bridge is a bascule bridge or drawbridge meaning that at different times in the day it opens to allow boats through. It goes across Mystic River.
4. Visit Mystic Seaport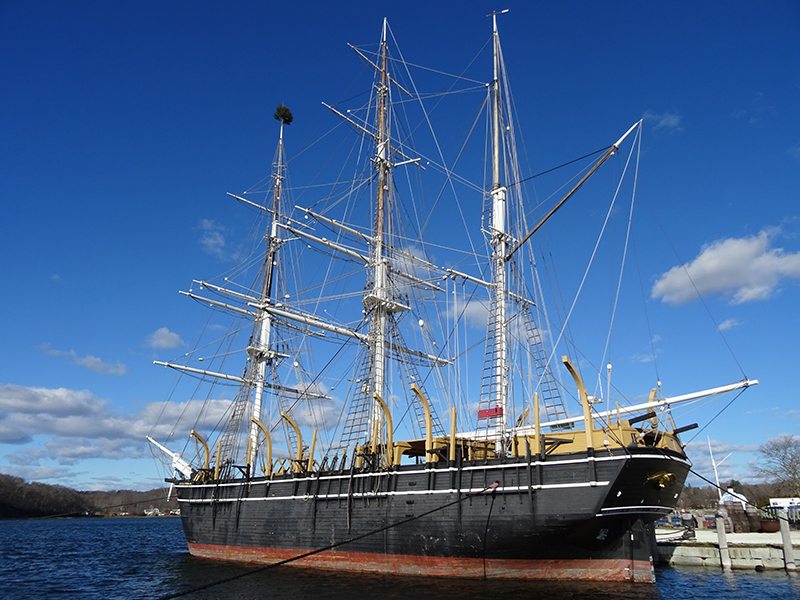 The Museum of America and the Sea is reputedly the largest maritime museum in the world. It is more than the highly impressive collection of sailing ships and boats because it is also a foremost ship repair center.
The Preservation Shipyard is an important part of the museum, and the skilled artisans can use both modern techniques as well as traditional tools and techniques to preserve the Museum's collection of historic vessels. Being repaired as we wandered around was La Amistad. The story is interesting. It was once a slave boat, but the slaves led a revolt in 1838 when they found out that they were to be killed and eaten. When they were finally captured the case went to the supreme court of the USA and they were freed.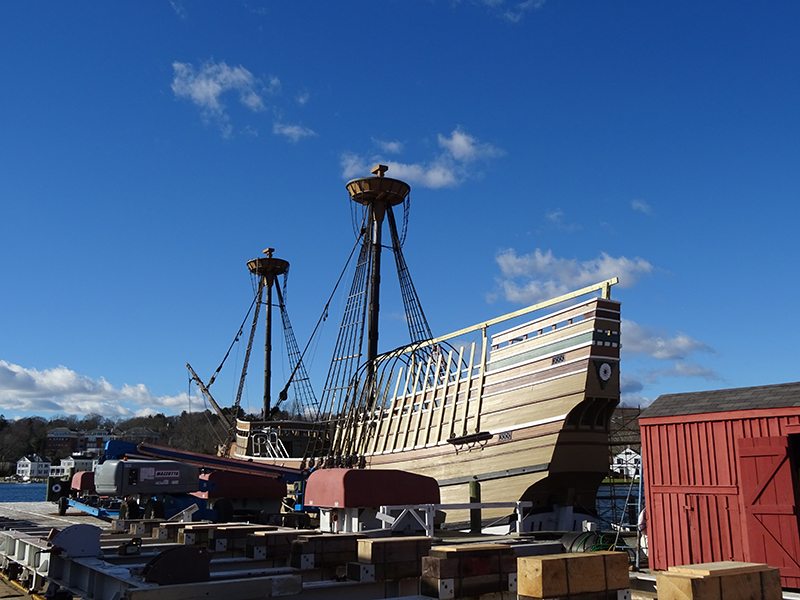 Mayflower II is owned by Plimoth Plantation and is undergoing a multi-year restoration in the Henry B. duPont Preservation Shipyard at Mystic Seaport. The restoration of the nearly 60-year-old wooden ship is being carried out over several years with the ship spending winter and spring at Mystic Seaport and returning to Plymouth each summer and fall. The project is scheduled for completion before generic cialis manufacturers india 2020—the 400th anniversary of the Pilgrims' arrival.
Mystic Seaport is an entire village set on 19 acres and is the re-creation of a 19th-century seafaring village. It is a hands-on experience where visitors can do and try many of the activities associated with this maritime village as they like.
There are more than 60 original historic buildings, and many of them have been moved to this site from around the New England area to both preserve the history and to allow visitors to learn about the importance of the sea in our lives.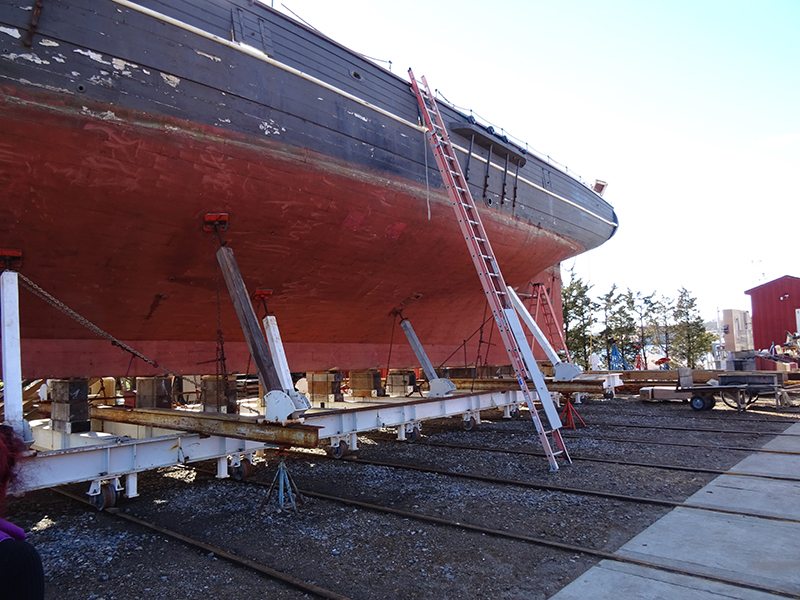 The museum was established in 1929 as the Marine Historical Association but came to prominence after the acquisition of the Charles W. Morgan, the only surviving wooden sailing whaler in 1941. This is the star of the show, without a doubt, and The 38th Voyage of the Charles W. Morgan took place in 2014 after much restoration and speculation as to what she would be like to sail. Sarah was a crew member and says she can appreciate the ingenuity that was used to create these vessels way back in 1841.
Website: http://www.mysticseaport.org
5. Take a Day Trip to Block Island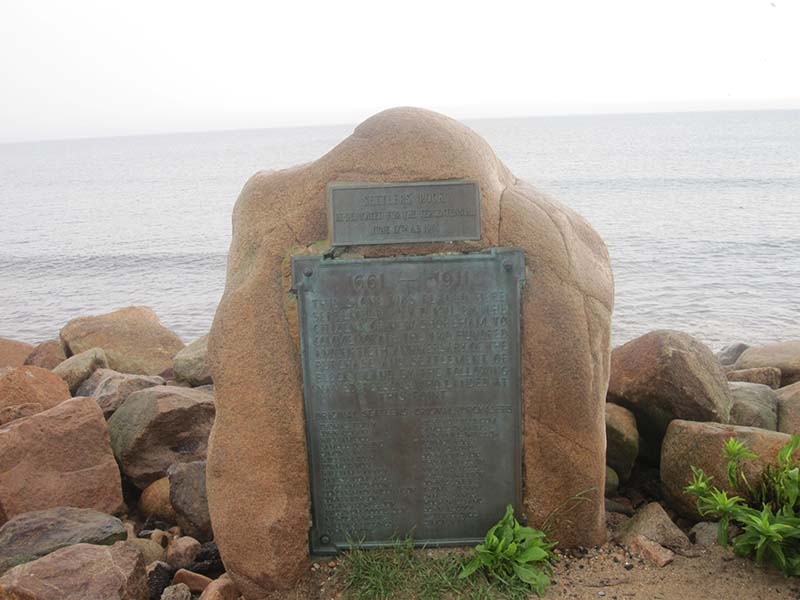 Block Island is home to many beaches, specialty shops, and art galleries. It is the perfect island to go bike riding, do some hiking, horseback riding, bird-watching, snorkeling, fishing, parasailing, kayaking, and sailing.
The Block Island Ferry provides year-round service from Point Judith, RI. This is the only Ferry that can take vehicles to the island and reservations for vehicles are required.
6.Visit Mashantucket Pequot Museum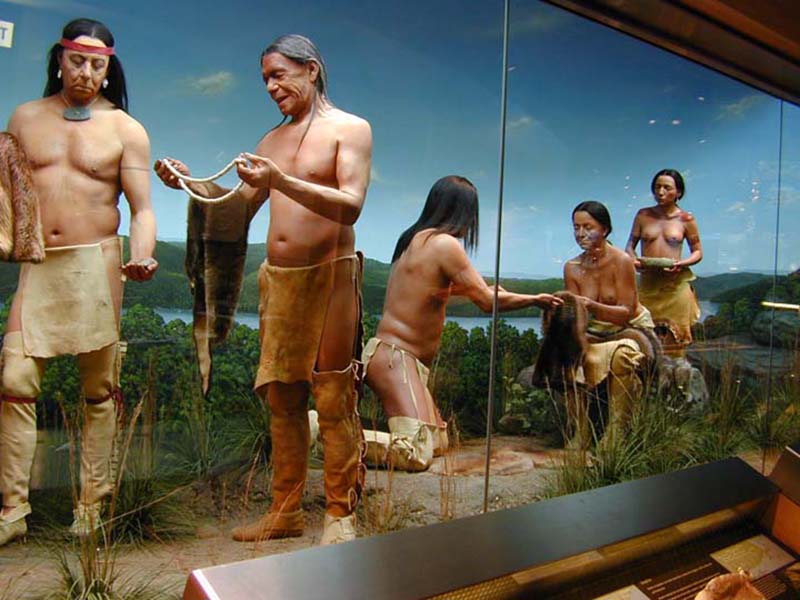 This state-of-the-art museum brings the rich history and culture of the local Pequot, and other native tribes come to life with interactive programs, archival materials, ethnographic and archeological collections, and commissioned works of art and traditional crafts by Native artisans. It is considered to be one of best museums in Connecticut.
Address: 110 Pequot Trail, Mashantucket, CT
Website: www.pequotmuseum.org
7. Bluff Point State Park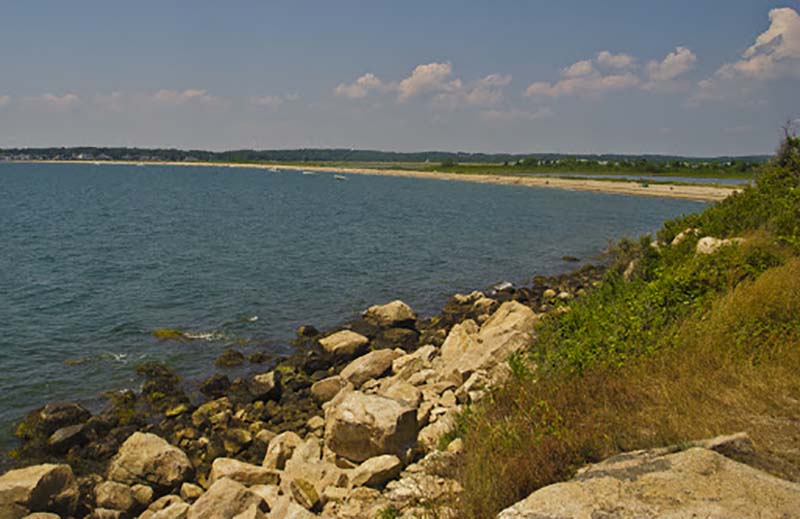 Bluff Point State Park is the historic site where John Winthrop made his homestead and founded the Connecticut Colony. .Bluff Point State Park is ideal for nature lovers and trekkers. It is an easy way to explore this part of Mystic Country and to see some of the amazing scenery of this varied state of Connecticut .
8. Find the lighthouses of Mystic Country, Connecticut.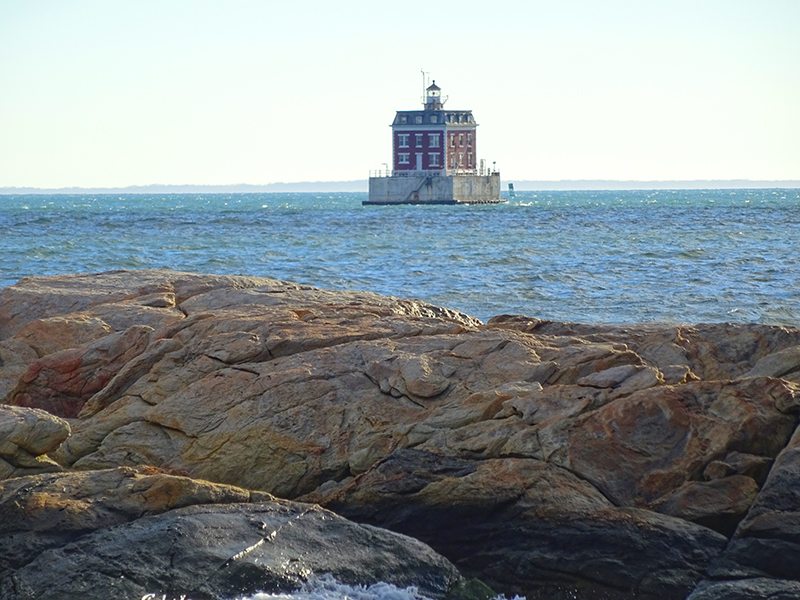 The lighthouses of Mystic Country, Connecticut are worth looking for. One of the more unusual ones to find is the New London Ledge. It is located in Groton, Connecticut.
"The unique three-story, eleven room brick and granite design of the house came about as a result of the influence of Edward Harkness and Morton Plant, two wealthy homeowners in Waterford and Groton. They wanted the lighthouse to be representative of the styles of their homes. Architects came up with a design incorporating both Colonial Revival and French Second Empire styles."
Reference: Ledge Lighthouse History
Other interesting lighthouses are at Morgan Point, Mystic Seaport's replica of Brant Point, North Dumpling, Latimer Reef, Race Rock, New London Harbor, Watch Hill, and Avery Point.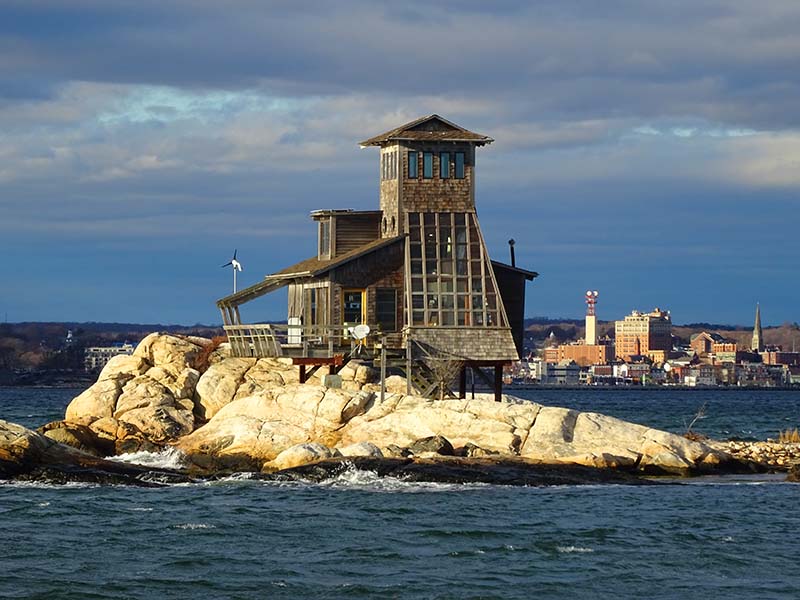 9. Do a wine tour of Mystic Country
There are many wineries in Mystic CT. It is easier to provide a link here to all of these Mystic Wineries
Wineries of the Mystic, Connecticut Region
10. Mystic Aquarium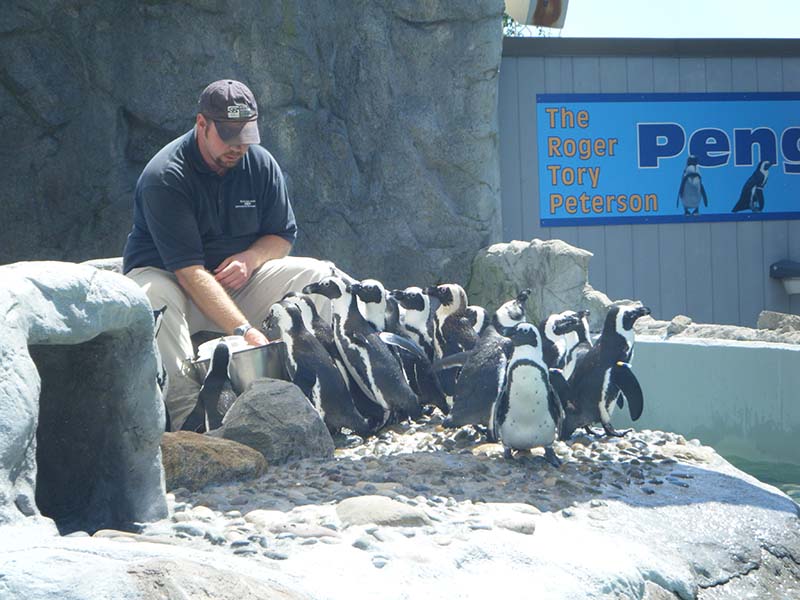 The Aquarium is one of three U.S. facilities holding Steller sea lions, and it has one of the largest, outdoor Beluga whale exhibits in the United States
Address: 55 Coogan Blvd, Mystic, CT 06355, United States
Website: http://www.mysticaquarium.org
Undoubtedly there are many more things to do in Mystic Country Connecticut. Let me know what you like too.
Pin This For Future Inspiration