We were very pleased to have had the unique experience of whale watching in Sydney Australia.
I didn't have any expectations about this, but what I did discover was that seeing whales in their own environment was incredibly unique. We were able to see the whales up close and personal, as they were on their annual migration. What was equally as important as seeing these enormous and majestic creatures, was learning more about this annual migration, where an estimated 15,500 whales make the 2,500+km long journey.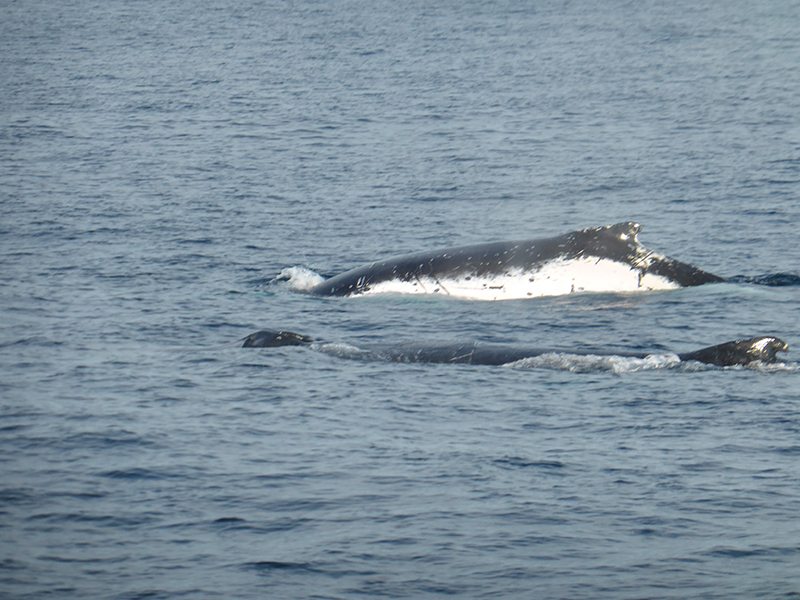 Why are so many whales migrating in Australian waters?
Each year in Australia the majority of Whale species in the Southern Hemisphere migrate to warmer waters and go up the east coast of Australia. During the summer and autumn months, December to May, they spend their time in the freezing cold waters of Antarctica where the whales feed on the enormous quantities of Krill.
In late Autumn, as the water temperatures of the Antartic get even colder and ice forms on the surface, they begin this northward migrations up the East and West Coasts of Australia. This mass migration takes them to more temperate, subtropical and tropical waters where the Whales will mate, and the female Whales, after 12 month gestation period, will give birth to calves. The Whales will then begin the migrations back south along the same route with their babies, and to the colder waters of the Antartic and to their food source of krill.
The females would already be pregnant prior to them reaching the warmer waters where they give birth. However, the gestation period is 12 months meaning that the conception would have taken place the same time last year when they were in the warmer migration waters.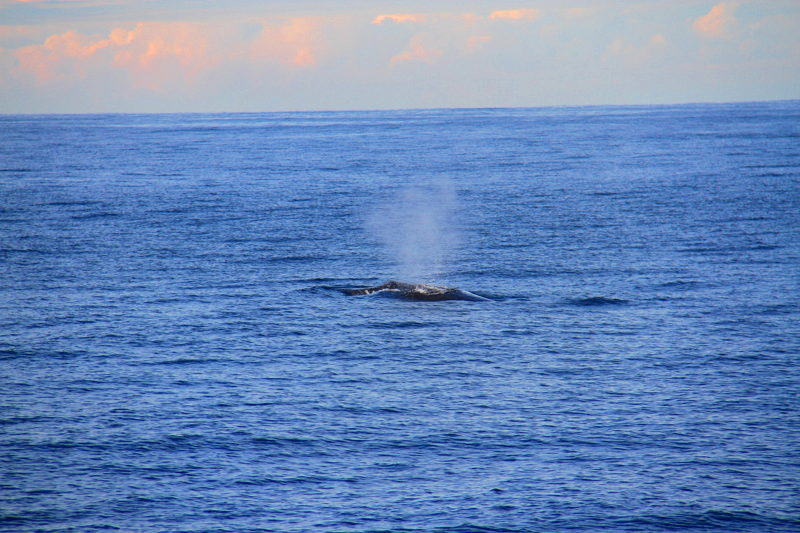 Humpback Whales and other whales
The main whales that can be seen, and the ones that we saw are the Humpback Whales, though there are other whales that join this migration. What was amazing was how big these animals are, and how quickly they actually go through the water. This is a very long trip for them. Whales on average spend about 2 to 3 months travelling from Antarctica to the warmer breeding grounds. The exact time it takes depends on the type of whale and migration route. Humpback Whales can travel at up to 20km/h, however generally they average between 5 to 10km/h as they make their way north up the coastline.
It is a most spectacular sight to watch as they jump out of the water called breaching while migrating though we didn't get to see this.
This can be because it is a competitive display between males, or it may be a warning for perceived threats, such as predators, or even unwanted attention from vessels.
Our Experience Whale Watching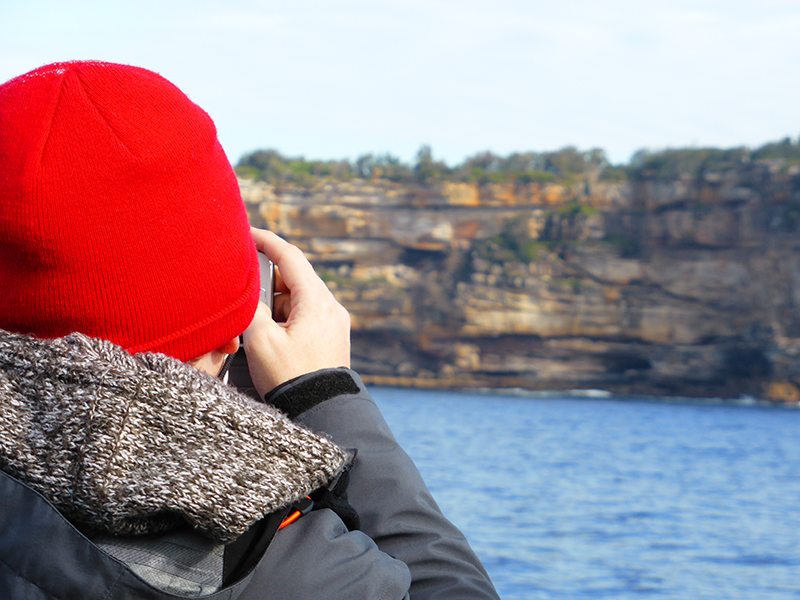 It was an extremely exciting experience waiting to see our first whale, and all of the people on the boat were on lookout alert. It was one of the passengers who first saw the tell-tale steam go up in the distance.
Interesting tidbit: whales release the used up air, back into the atmosphere just like all other mammals do. This results in a spout, but it isn't water, at the beginning. The air inside the whale is quite warm from the whale's body heat. When the whales exhale, it meets the much cooler temperature of the air outside and immediately condenses, making it look like a spout of water.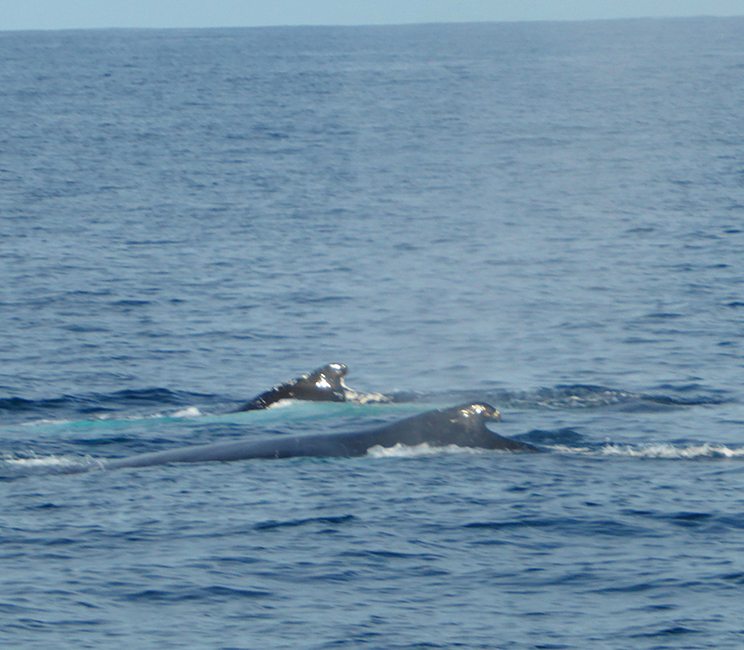 We also were estimating the times between when the whales would resurface for oxygen and blow the air through their two blowholes (humpback whales have 2 blow holes). The finale of each set, and there are defined sets of movements, is when they put their tales high in the air to go back down for a while to cover more distance before re-surfacing for more air. It was thrilling, and I do understand why people travel from all over the world to see this amazing spectacle.
Going out through the heads of Sydney Harbour also offered an amazing view of just how beautiful this city is, and why you all need to make the long haul flight and come and see us in the Land Down Under, where not only do we have koalas, and kangaroo but also whales who migrate up the coast.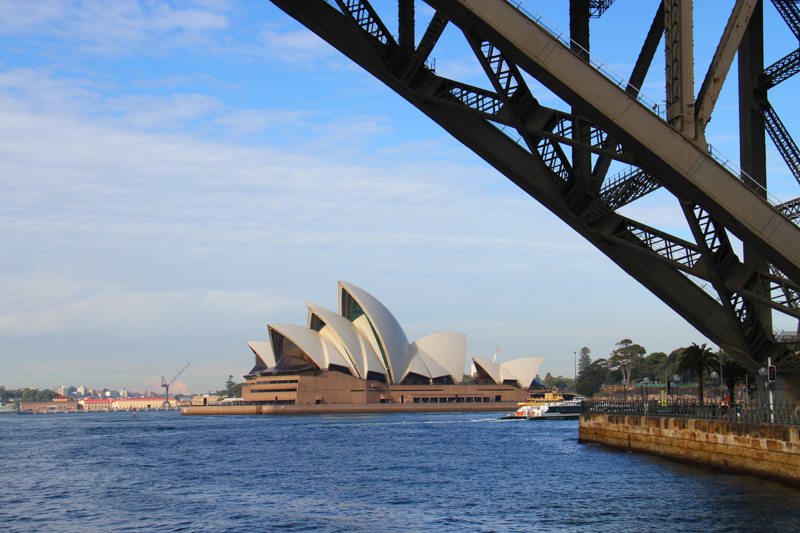 When you come to Sydney, and we want you to, stay locally so that you are in the midst of all of the action, yet in a quiet oasis. We stayed at Adina Apartment Hotel Crown Street in the boho chic Surry Hills, Sydney. This TFE Hotel has recently entered the TripAdvisor Hall of Fame, because customers like the street to suite, slick organisation of this lovely hotel.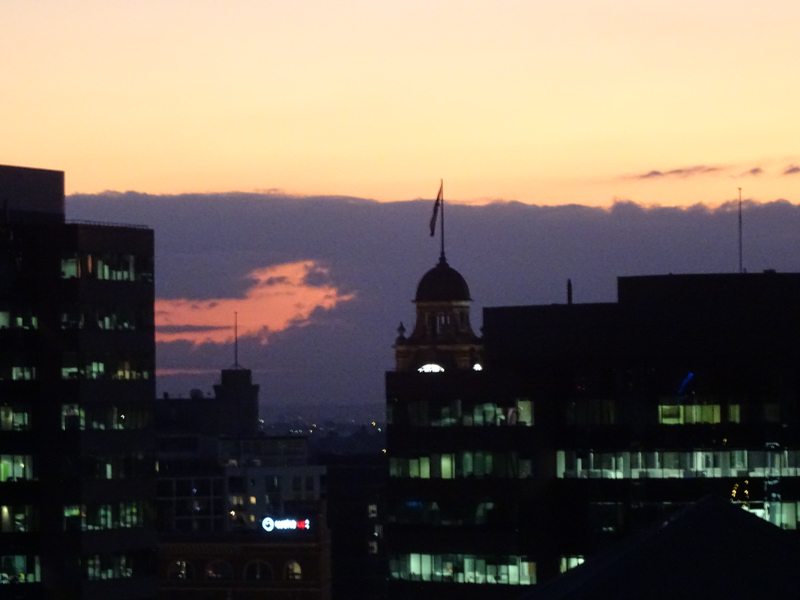 Choosing a reputable whale watching company.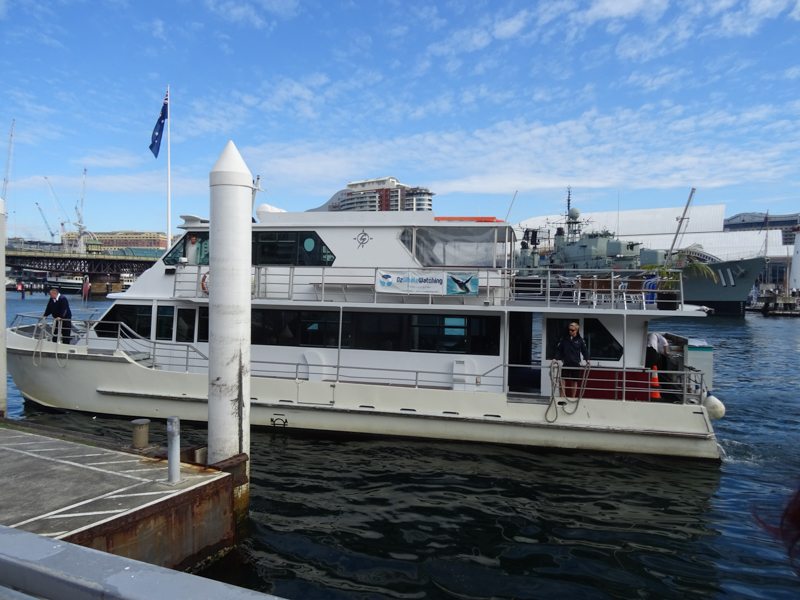 Whale watching is a major tourist attraction in Australia and with that comes a lot of people and a lot of whale watching operators. Choosing a whale watching company needs to be a carefully considered. Some will go too close to the whales causing them considerable distress. We recommend Oz Whale Watching, who are very aware of their responsibilities to the whales and demonstrate their respect for these creatures of the deep.
You learn about the whales habits, their habitat as they provide an extensive educational program to help you understand exactly the phenomena that you are seeing.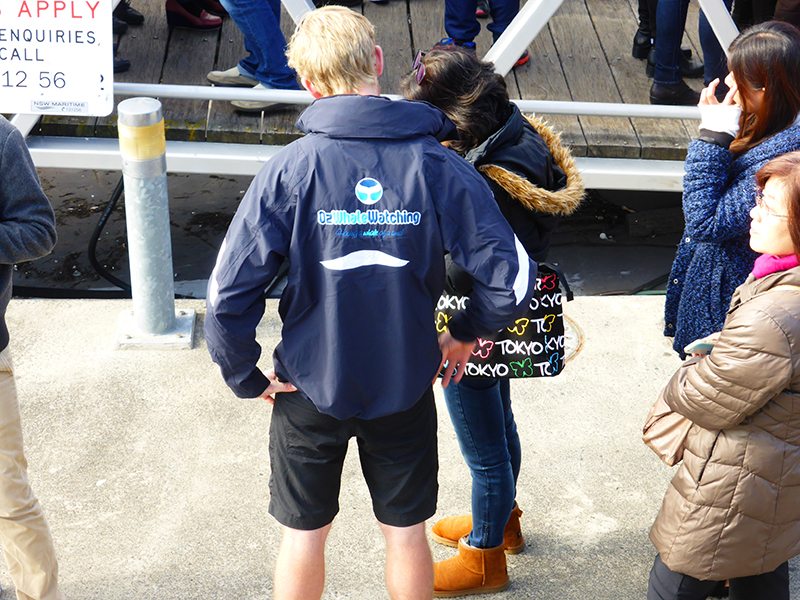 Oz Whale Watching also are strict adherents to Maritime guidelines. They do not go too close to cause distress to the whales, who let's face it, have an enormous job ahead of them to make this big trip.
However, you definitely get money back guarantee that you will see whales because I suspect that the staff are as close to whale whisperers as you would ever find.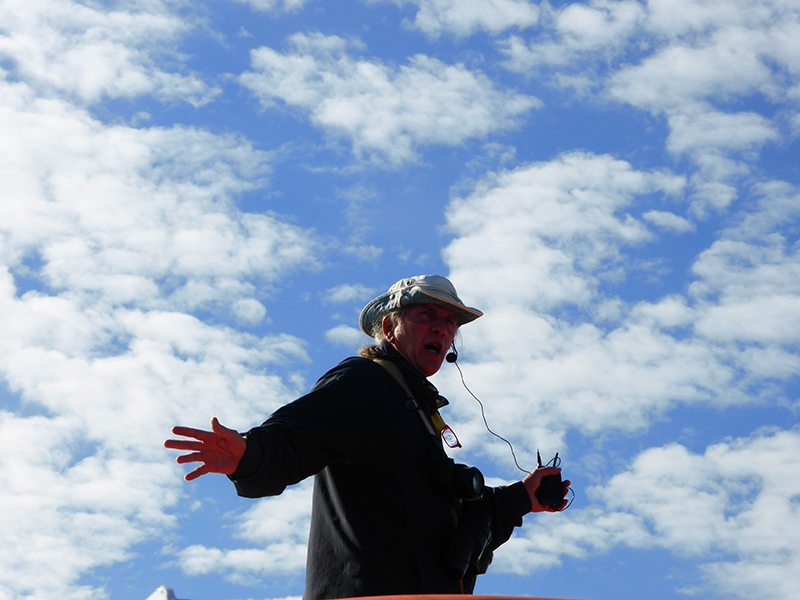 We got to follow carefully and respectfully, one whale for over an hour and then we got to see 2 whales swimming beside one another. One seemed more playful and headed towards the boat and did a very impressive roll for us.
Fast Facts

Best Time to go Whale Watching in Australia

June, to see them go north
September, October to see them come south and often closer to shore with their babies

Where?

While we went to Sydney, there are many great vantage points to see this spectacle. Click here Top 10 Whale Watching Spots in Australia

Recommended Company

Oz Whale Watching.
Leaves from King St, Wharf, Sydney
7 Bank Street, Pyrmont NSW 2009, Australia

Phone:
02 9518 7813
Fax:
02 9518 8757
Email:
info@ozwhalewatching.com

STAY

Adina Apartment Hotel Crown Street

Address: 359 Crown Street, Surry Hills NSW 2010

Phone:(02) 8302 1000

Respect for the whales.

.
HOW TO GET HERE?
Oz Whale Watching departs from King St Wharf 9 Darling Harbour, approx. 100 metres north of Madame Tussauds Wax Museum and Sydney Sea Life Aquarium and located in front of Cargo Lounge.
BY TRAIN: Alight at Town Hall or Wynyard Stations and head down Market St or King St – approx. 10 minute walk.
BY BUS: Sydney Explorer Bus Stop NO 22 drops you at Sydney Sea Life Aquarium.
BY FERRY: Ferries to Darling Harbour depart Circular Quay wharf 5 about every half hour.

FOR ALL PUBLIC TRANSPORT INFORMATION

Harbourside Darling Harbour Carpark Directions
Citipark Kent St Carpark Directions
Darling Park Sussex St Wilson Carpark Directions
CBD Sussex St Carpark Directions
Darling Quarter Car Park Directions

WHAT TO BRING?

Your email confirmation from Oz Whale Watching (you can show the email on your smart phone)
Camera/Camera Phone – Don't forget to tag us #ozwhalewatching and #sydneyprincesscruises when posting your photos online!
A sense of adventure.
Seasickness tablets if required.
Weather appropriate clothing ie a waterproof jacket
Sunscreen and a hat
Some dollars if you would like to purchase a drink from our fully licensed bar