Paris is as diverse as it is fascinating and we wanted to show you what a Royal Suite in Paris looks like at the Mandarin Oriental Paris.
We have so far featured two very traditional Parisian Hotels, rich in history and character, the elegant Hotel Westminster Paris and Hotel Napoleon, the hotel based on a love story.We dined at Camelia Restaurant at the Mandarin Oriental Paris on  the menu by Chef de Cuisine Thierry Marx and were more order cialis usa than impressed. The hotel inspection provided us with some wonderful insights into the modern and considered design of this sophisticated hotel.
The Mandarin Oriental is distinctly high-end, with a very unique appearance, and this is what makes Paris itself so special, its diversity. There is obvious and well considered design flair shown throughout the property…and whimsical touches here and there that are totally appealing.
The Mandarin Oriental Paris is on the exclusive Saint-Honoré close to the Louvre and Place Vendôme. This is an area where you can expect to see all of the latest and established designers, and as many people carrying their luxury shopping bags with them, possibly as statement pieces.
The hotel is built around a lush garden courtyard, and is a fusion of Parisian elegance and Asian refinement. The decor of the hotel is unique and contemporary. There are just a lot of those extra touches like the white flowers throughout, and butterflies appearing thematically throughout the hotel.
As with all Mandarin Oriental properties, The Mandarin Hotel Paris  has its own signature fan, a delicate, modern emblem.  This is the unique creation by Maison Lesage, the French haute couture embroidery atelier founded in the 1920's. The fan took more than 200 hours to make and the hotel is justifiably proud of this.
The irony is that like the fans in the Mandarin Oriental Hotels', there are huge amount of fans of the Mandarin Oriental Brand, and their unique decor and service. That includes us.
We wanted to share with you what a Royal Suite in Paris looks like at the Mandarin Oriental Paris.
Details:
"Situated at the top of the hotel, our 350 square metre two-bedroom Royale Mandarin Suite has been exquisitely designed with wonderful panoramic views of the city.
Using a palette of gold, white, beige and plum complemented by gilded oak, marble, lacquer, velvet and silk, the split-level suite enjoys an opulently beautiful 1930's feel.
With bespoke furnishings and artwork – such as a staircase fashioned from guilloche metal and a beautifully embroidered headboard featuring work by legendary artist Man Ray – the overall effect is breathtaking.
Spectacularly luxurious, this exclusive suite has a vast living room, dining room, kitchen, bar, study and private gym. There is also a huge master bedroom and a lavish bathroom with gold cabochons scattered across the floor, a steam room and oversized bath offering wonderful city views, which can also be enjoyed from the suite's stunning terrace.
In addition, guests have access to an adjoining split-level Panoramic Suite, which offers striking interiors inspired by Art Deco Paris, a living and dining room, bedroom, bathroom and private outdoor terrace."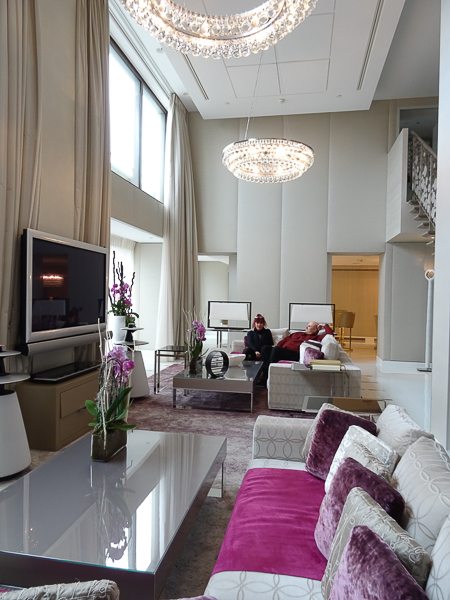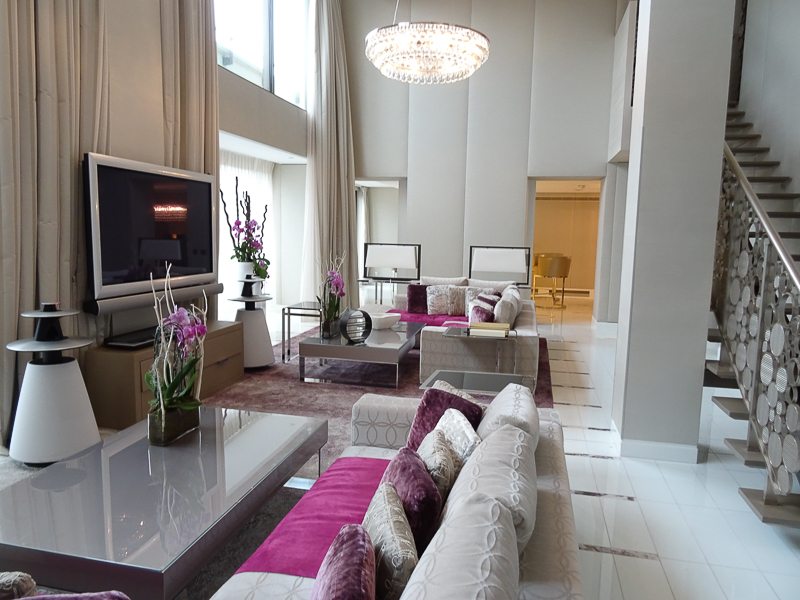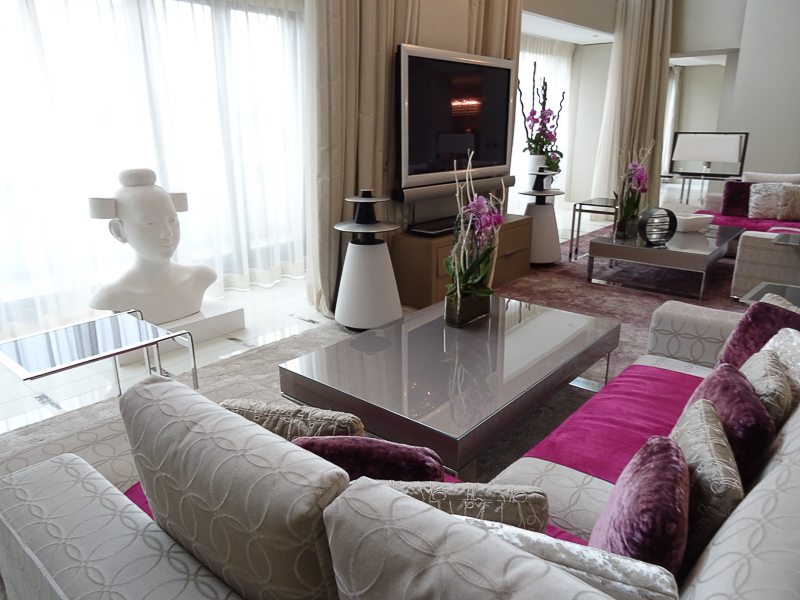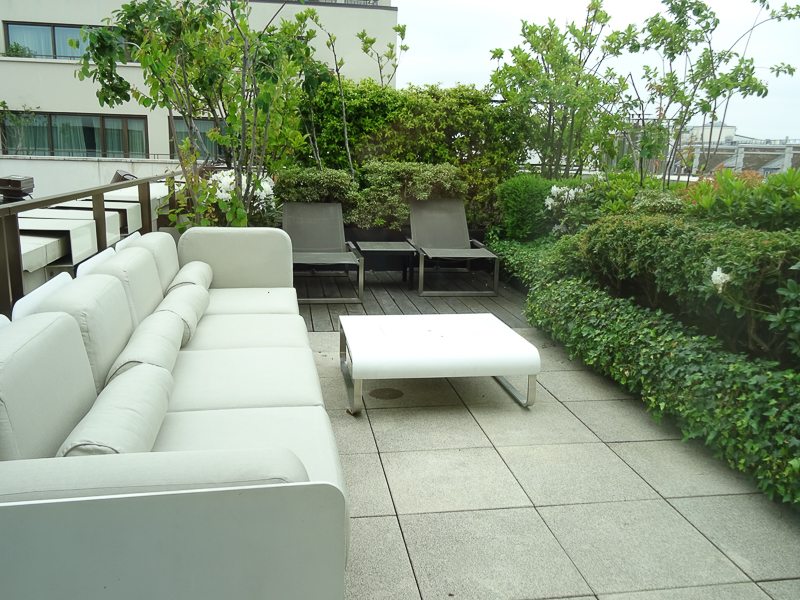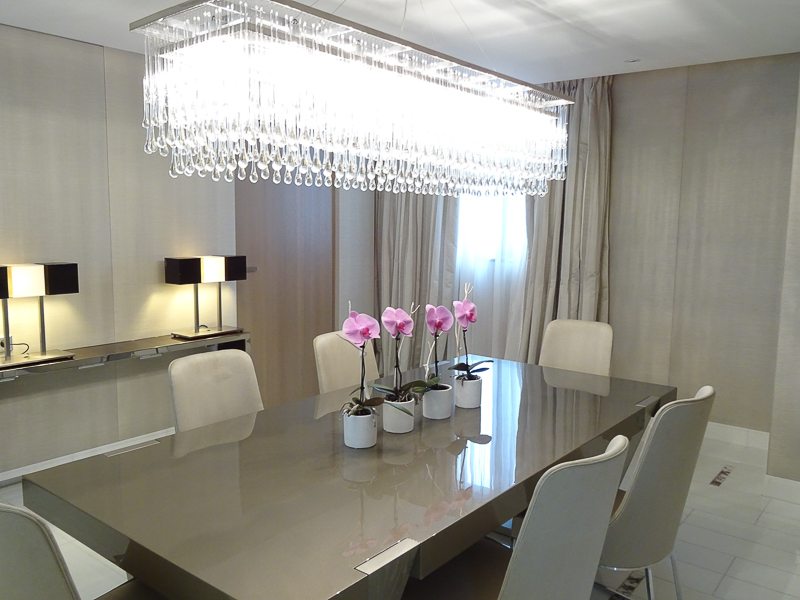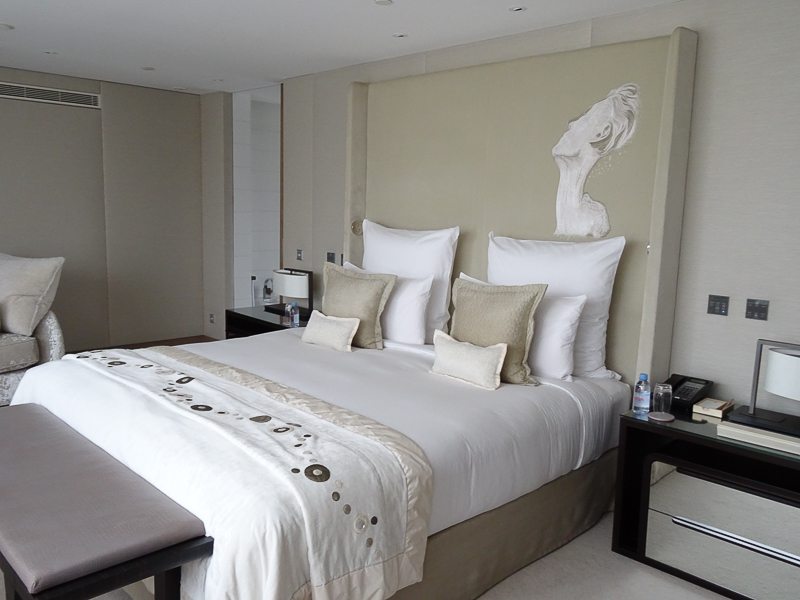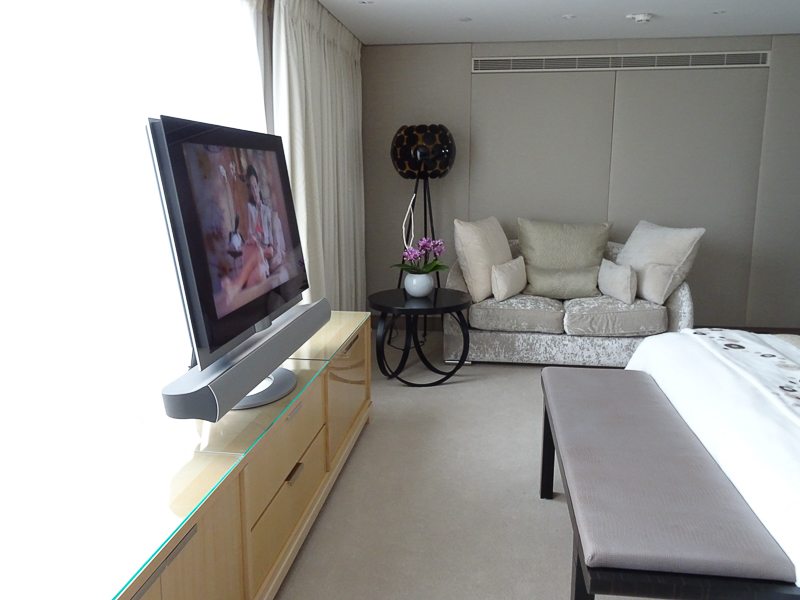 For all details on the Royal Suite, Mandarin Oriental Paris see the website on Mandarin Hotel Paris or call the hotel to discuss further.

251 rue Saint-Honoré, 75001 Paris, France
+33 (0)1 70 98 78 88