WONDERWALLS FESTIVAL
Wonderwalls is a 3 day street art and graffiti festival, in Wollongong, Australia
This is the 3rd time that Wollongong has been privileged to have this festival. Wonderwalls bring local, national and international street artists to Wollongong. The 1st was in 2012, and the next in 2013. The success of these can be seen in the living art gallery that Wollongong is becoming.
As Wollongong is a city in transition, Wonderwalls is bringing art to the people. Read about the New Wollongong.
The beauty of street art, is whether you like a piece or not, they are conversation starters. The way I see it, the choices are – a blank concrete wall or art on it. This is a no brainer.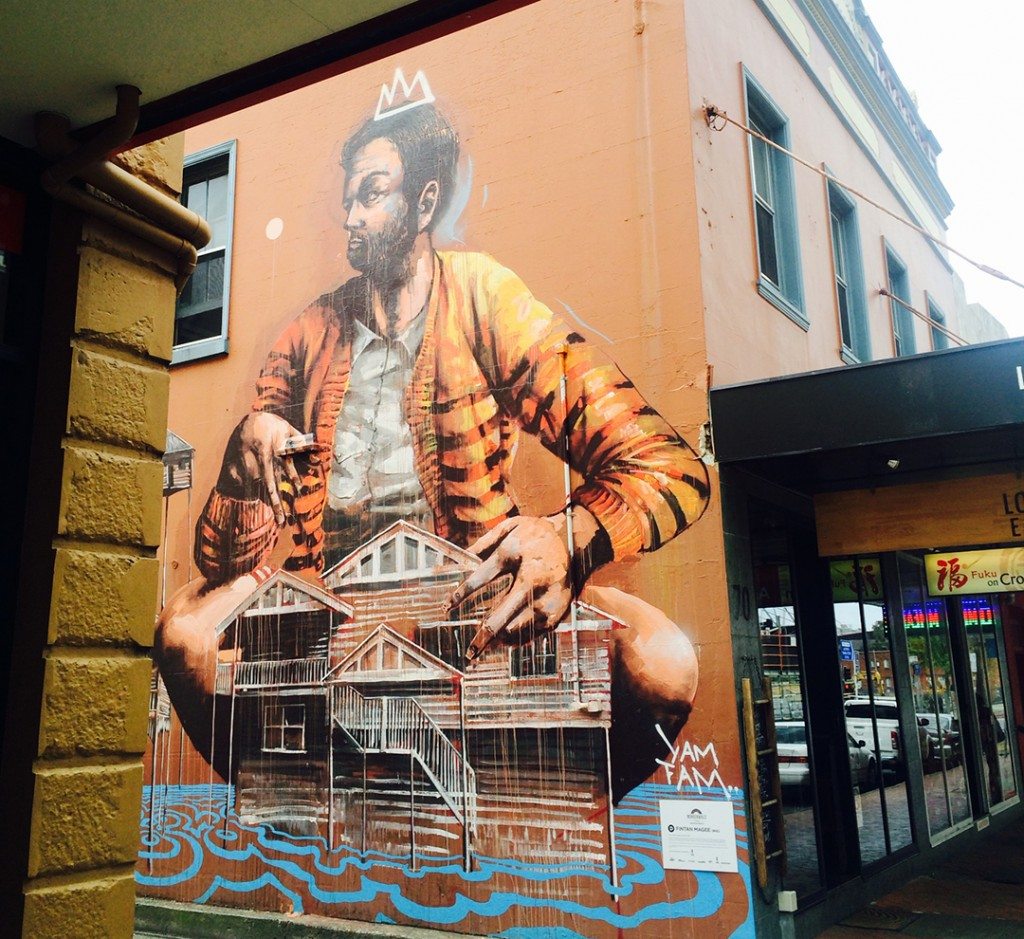 by renowned Street Artist Fintan Magee
STREET ARTISTS, WONDERWALLS 2015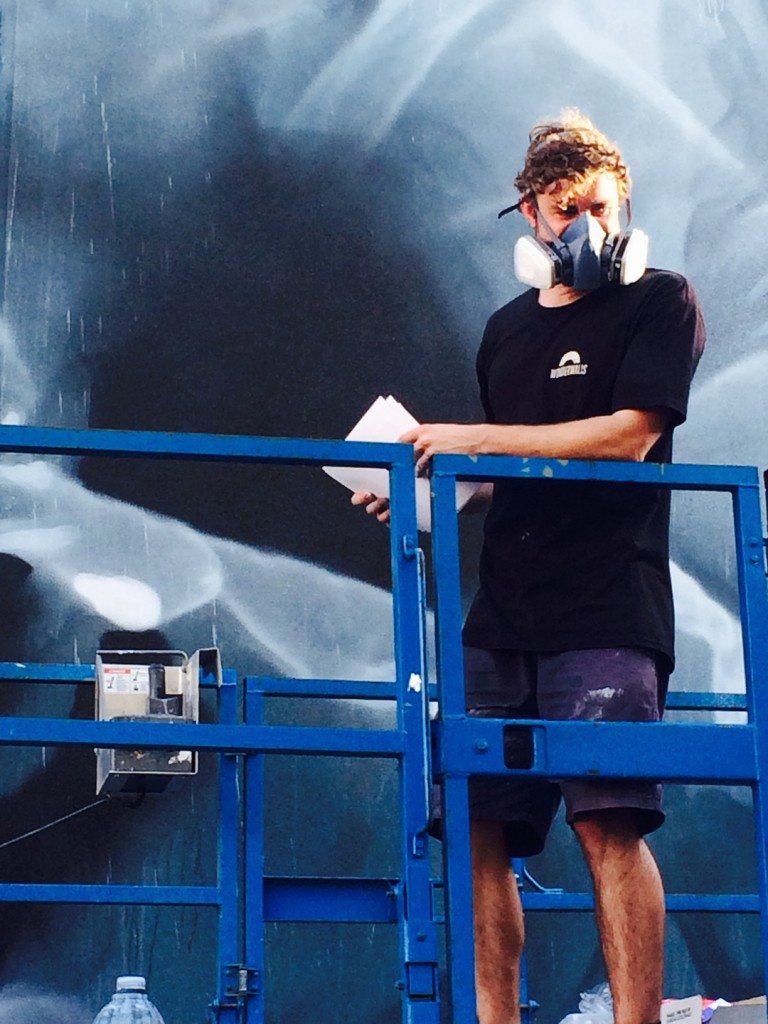 Up the scaffolding is Guido Van Helten
DVATE
FROM – MELBOURNE
WHERE – REAR OF AMIGOS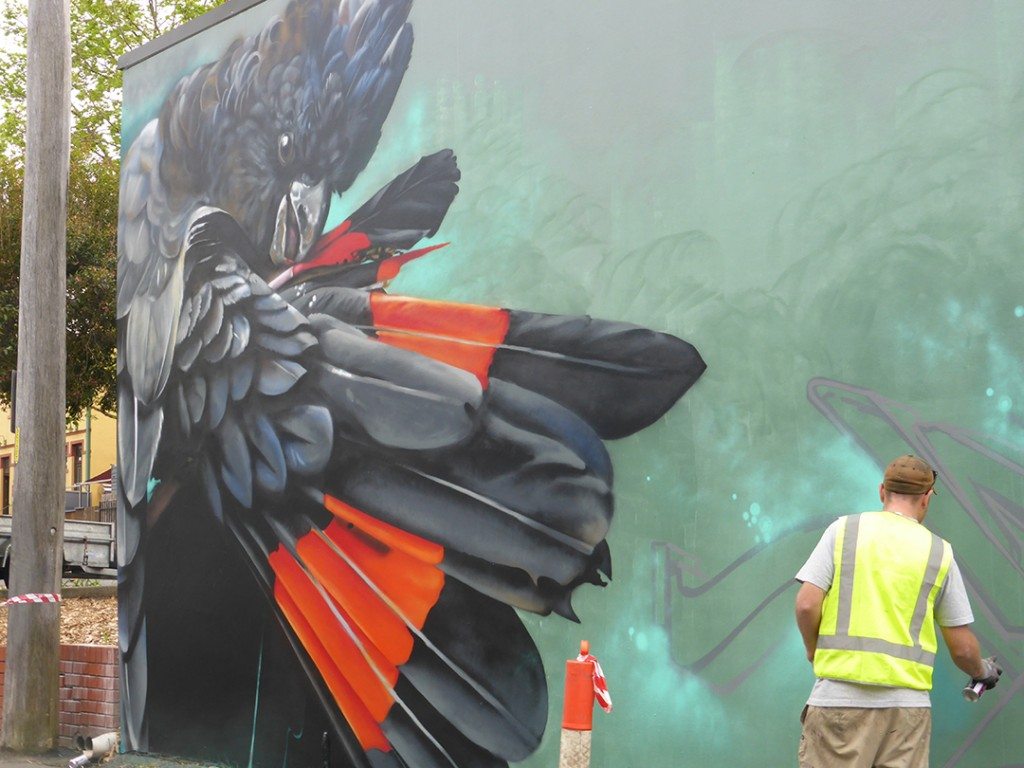 SAM CLOUSTON
FROM – WOLLONGONG
WHERE – KEIRA ST NEAR PARK AND SEND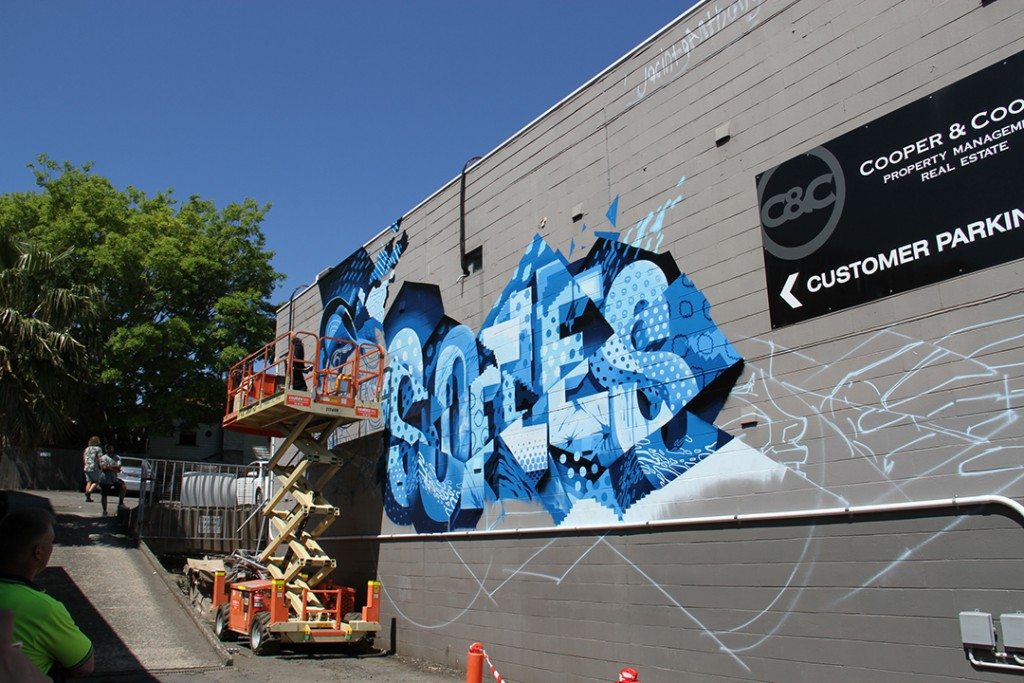 SOFLES
FROM – BRISBANE
WHERE – LORENZO'S DINER, KEIRA ST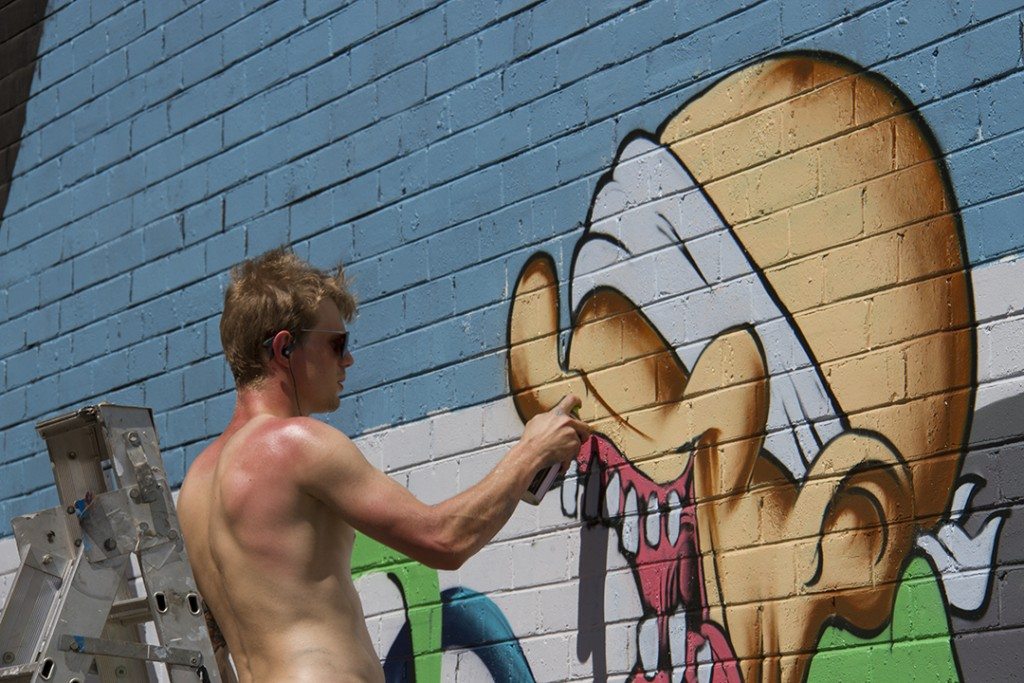 THE IRONLAK FAMILY
WHERE – MARKET LANE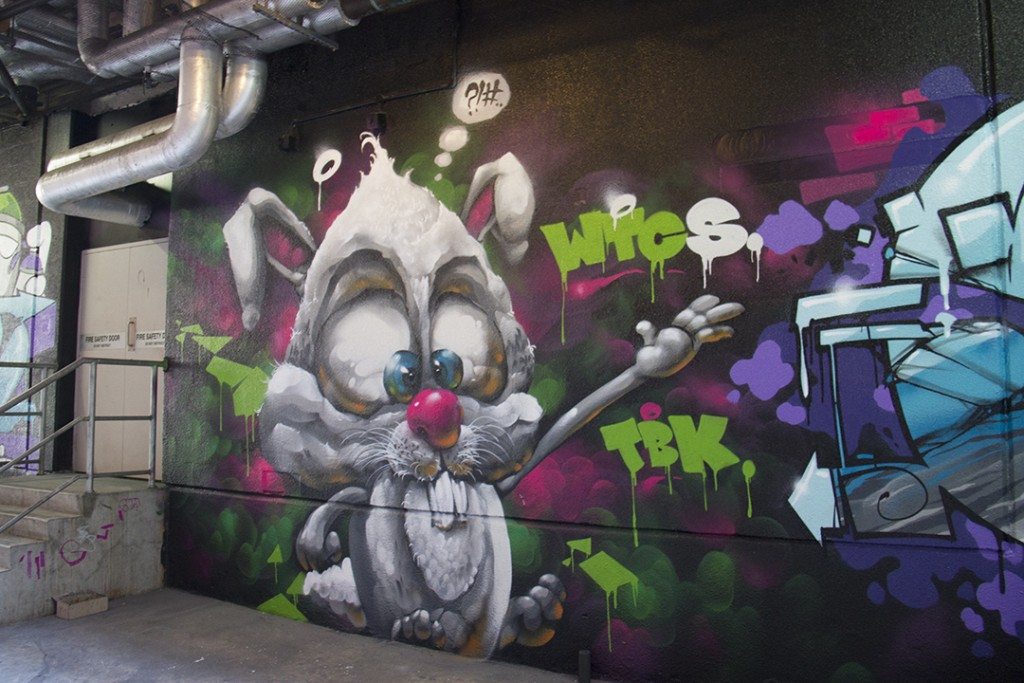 FELIPE PANTONE
FROM – VALENCIA
WHERE – MARKET ST CARPARK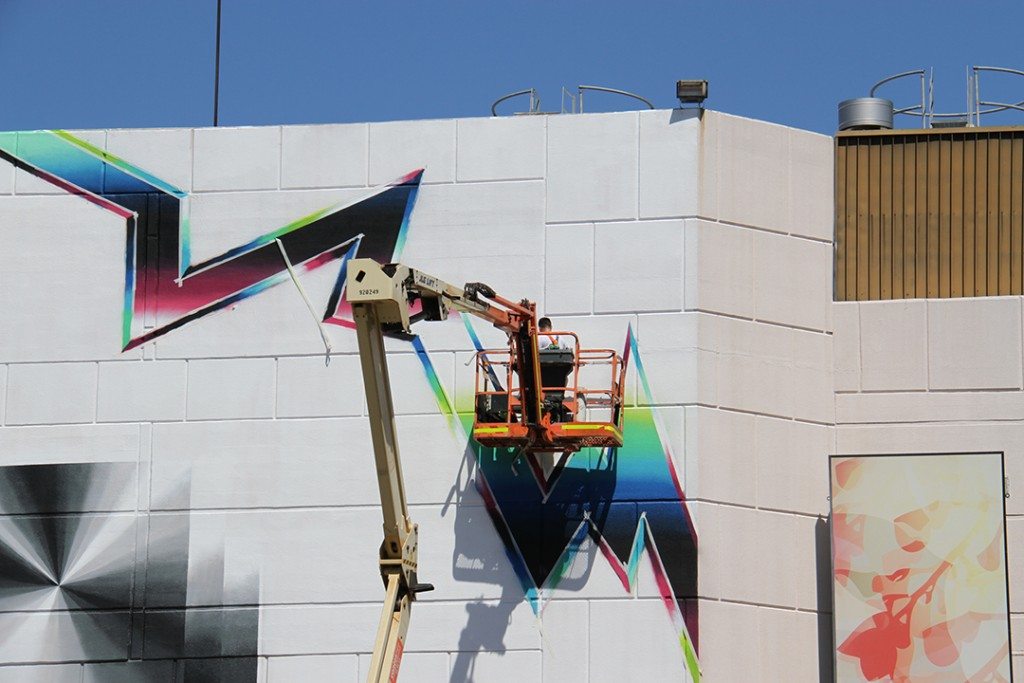 BMD
FROM – NEW ZEALAND
WHERE – MARKET ST CARPARK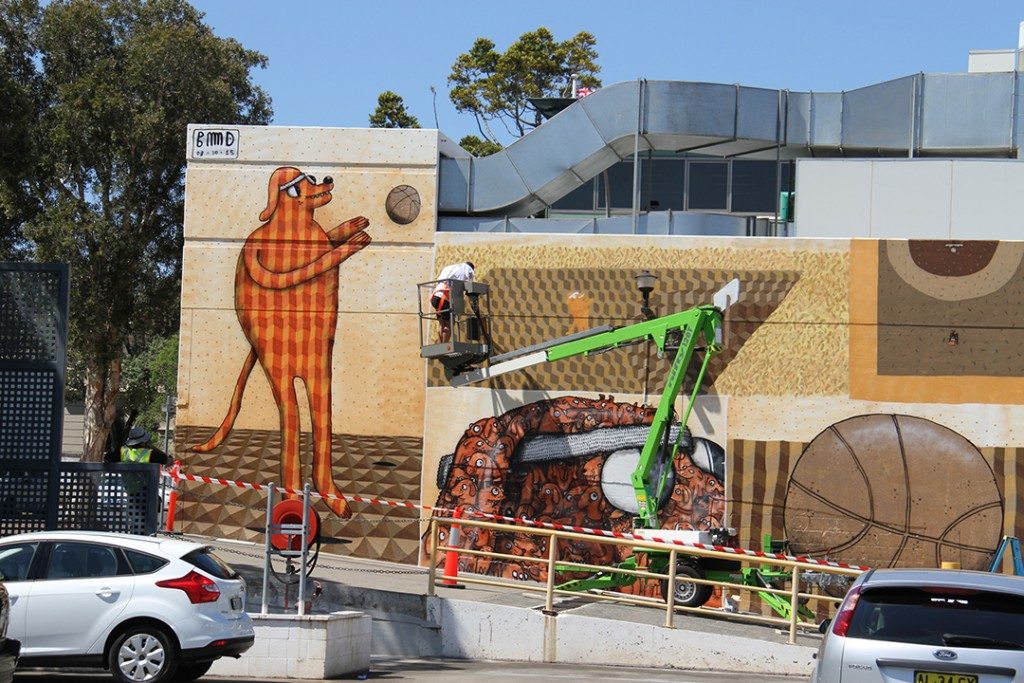 GUIDO VAN HELTEN
FROM – BRISBANE
WHERE – COOMBE ST, BEHIND MR CROWN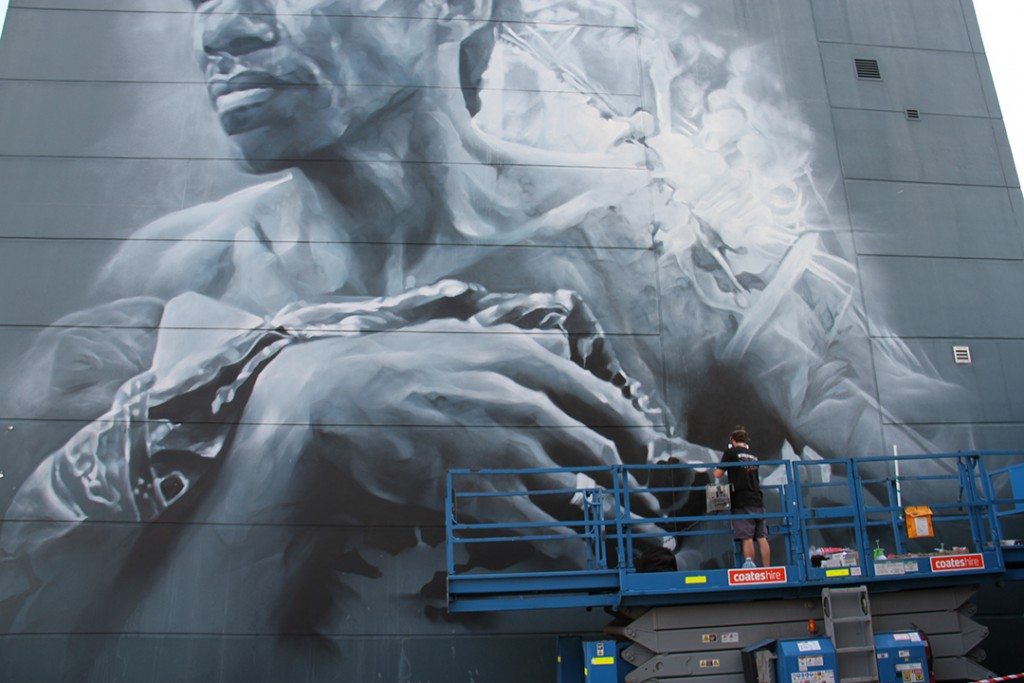 PUDL/SNARL/PHIBS/BONES
FROM – SYDNEY
WHERE – REAR OF HARP HOTEL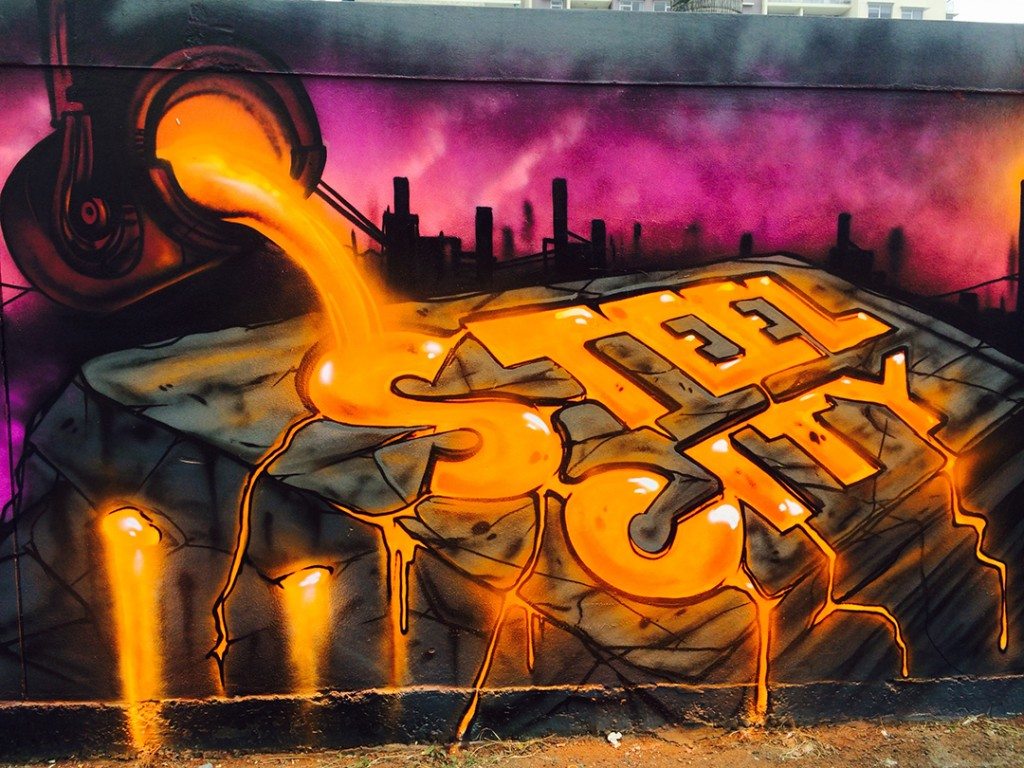 LEE HARNDEN
FROM – SYDNEY
WHERE – GLOBE LANE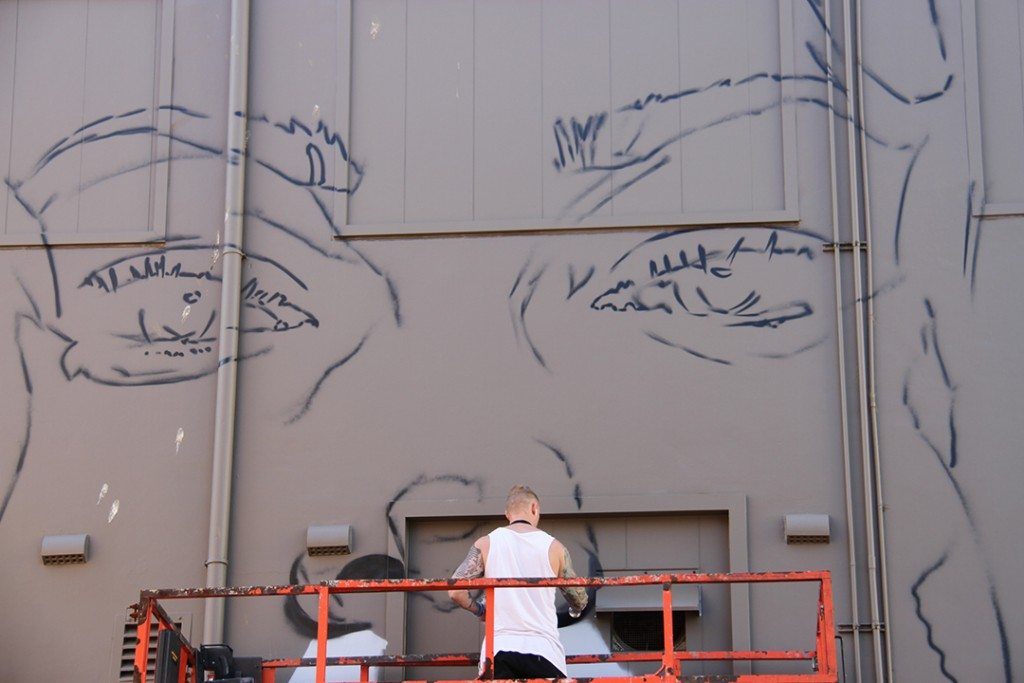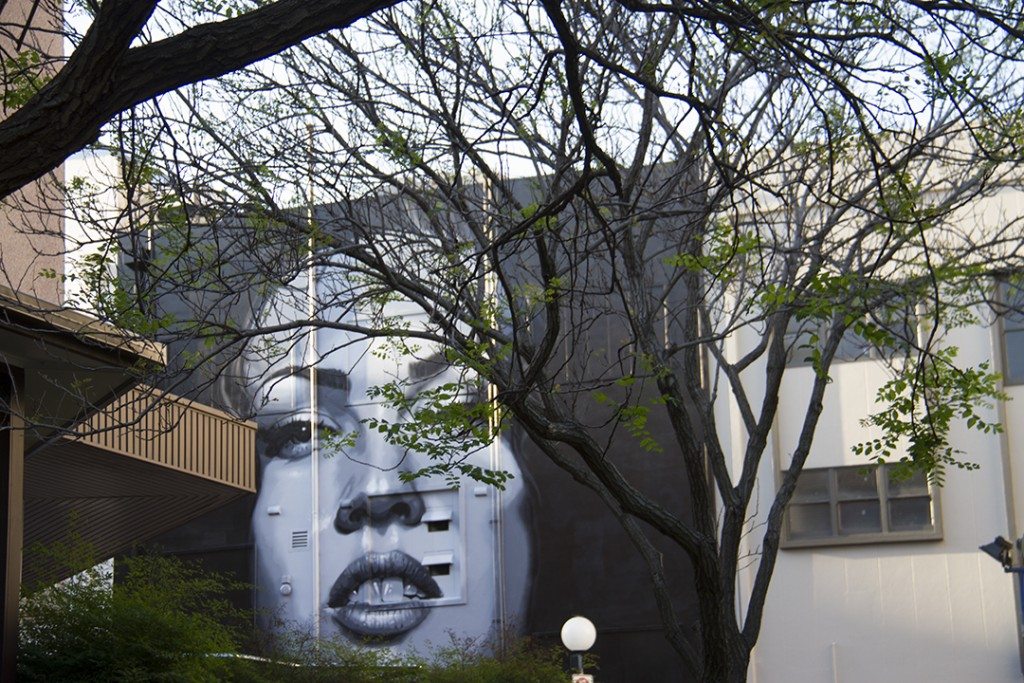 MIKEY FREEDON
FROM – KIAMA
WHERE – CLUB LIME GYM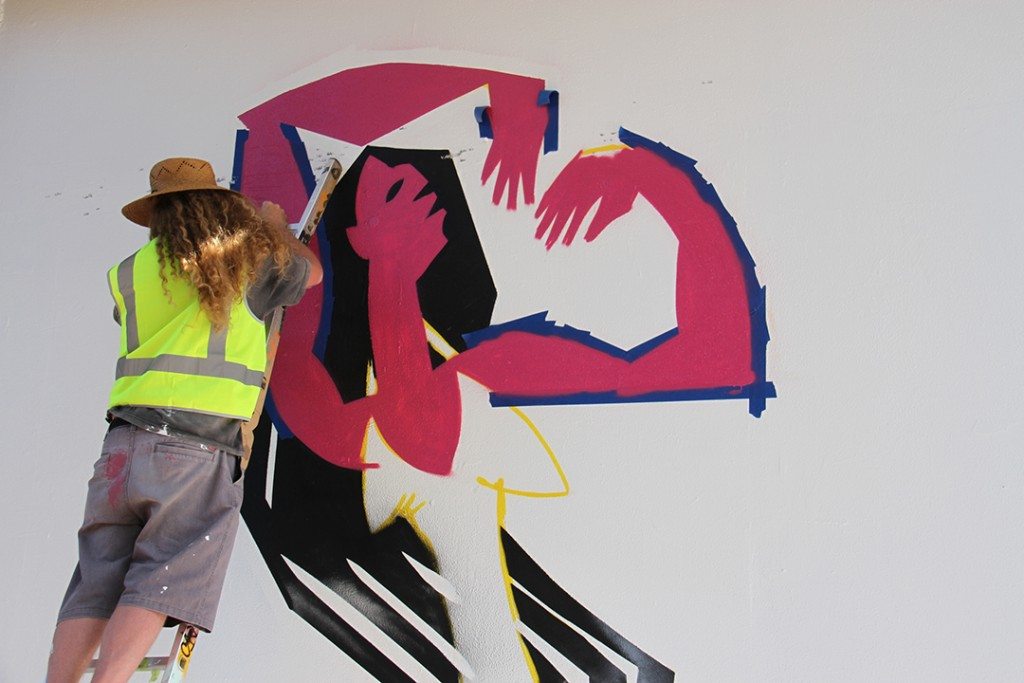 REUP CREW
FROM – WOLLONGONG
WHERE – KEIRA ST CARPARK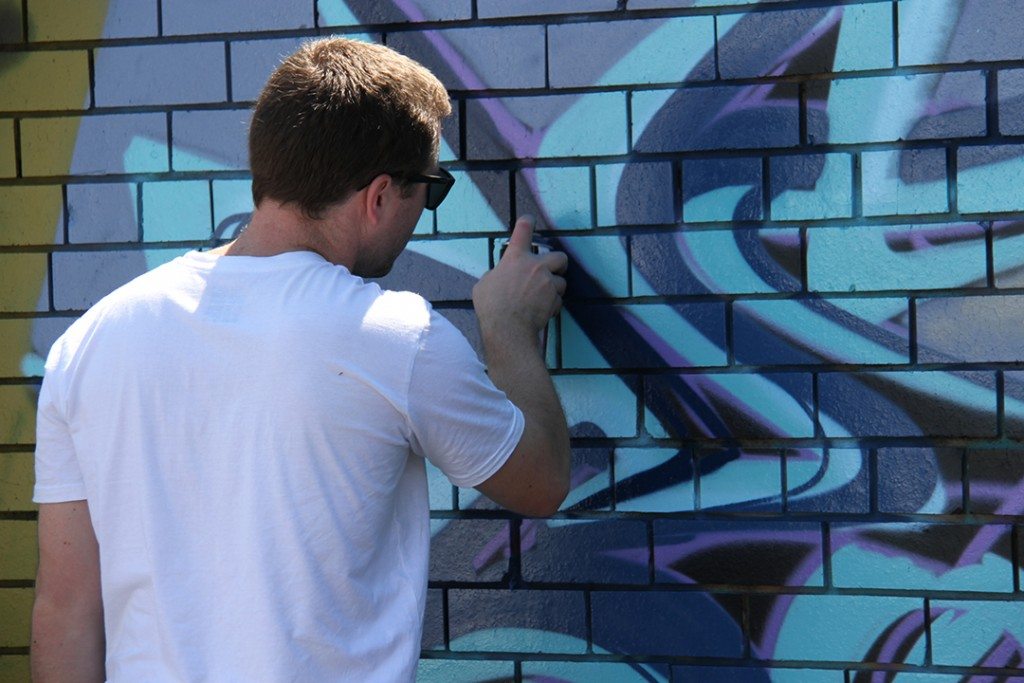 BAFCAT
FROM – WOLLONGONG
WHERE – WOLLONGONG CITY PRESCHOOL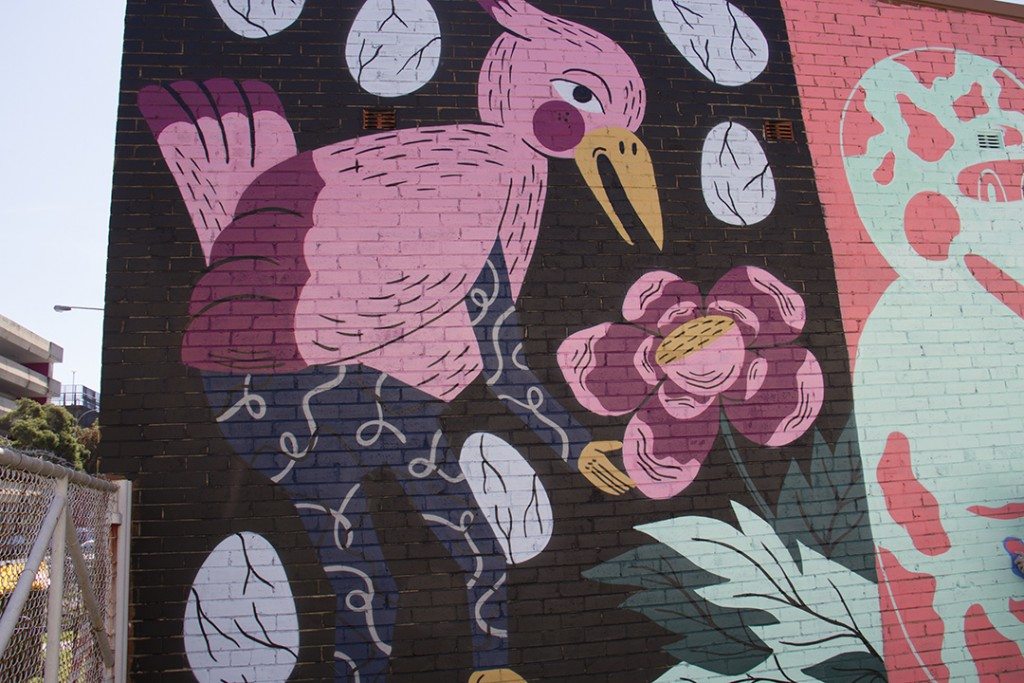 CAM SCALE
FROM – MELBOURNE
WHERE – SALT CHURCH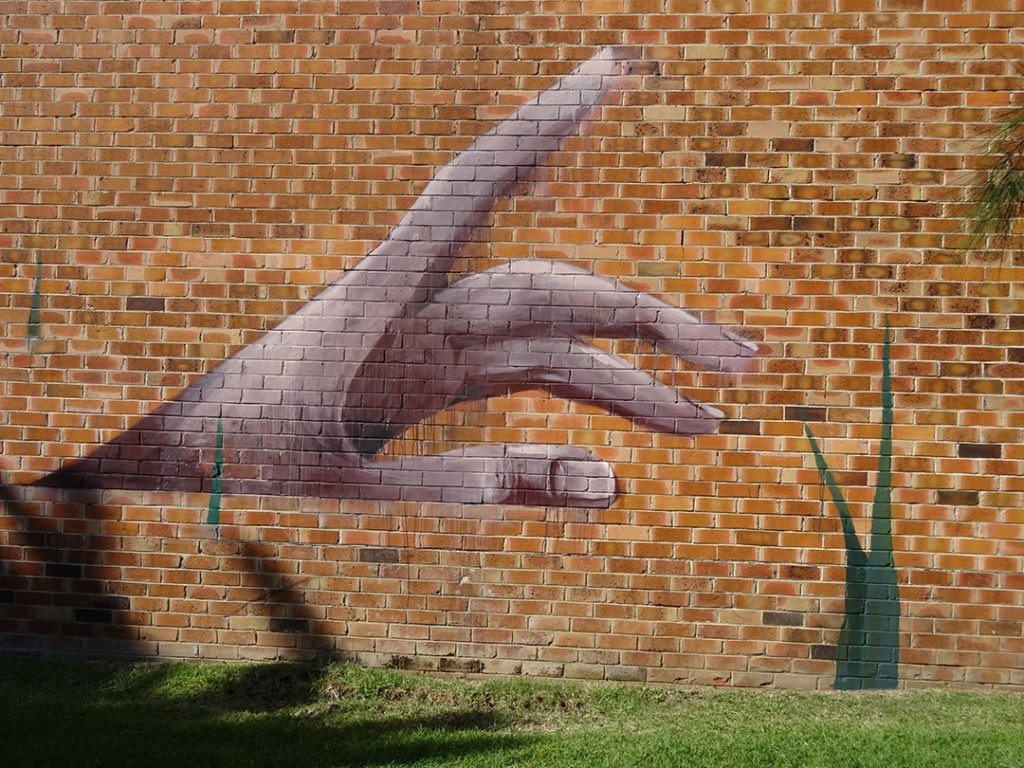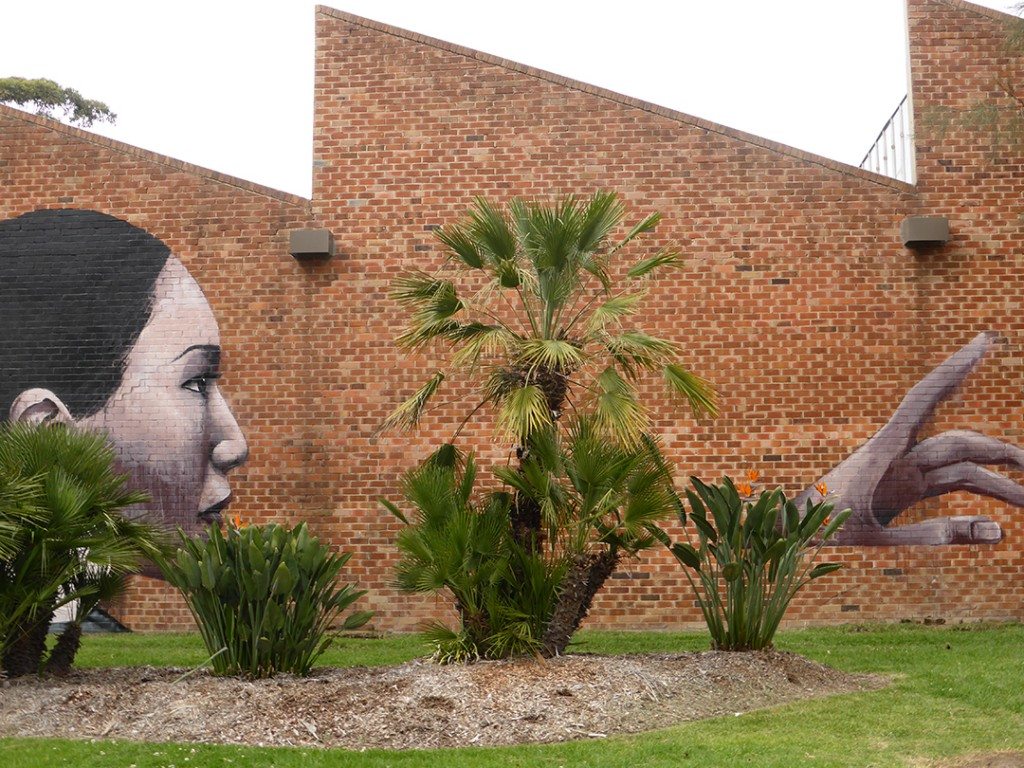 GEORGIA HILL
FROM – SYDNEY
WHERE – SMITH FAMILY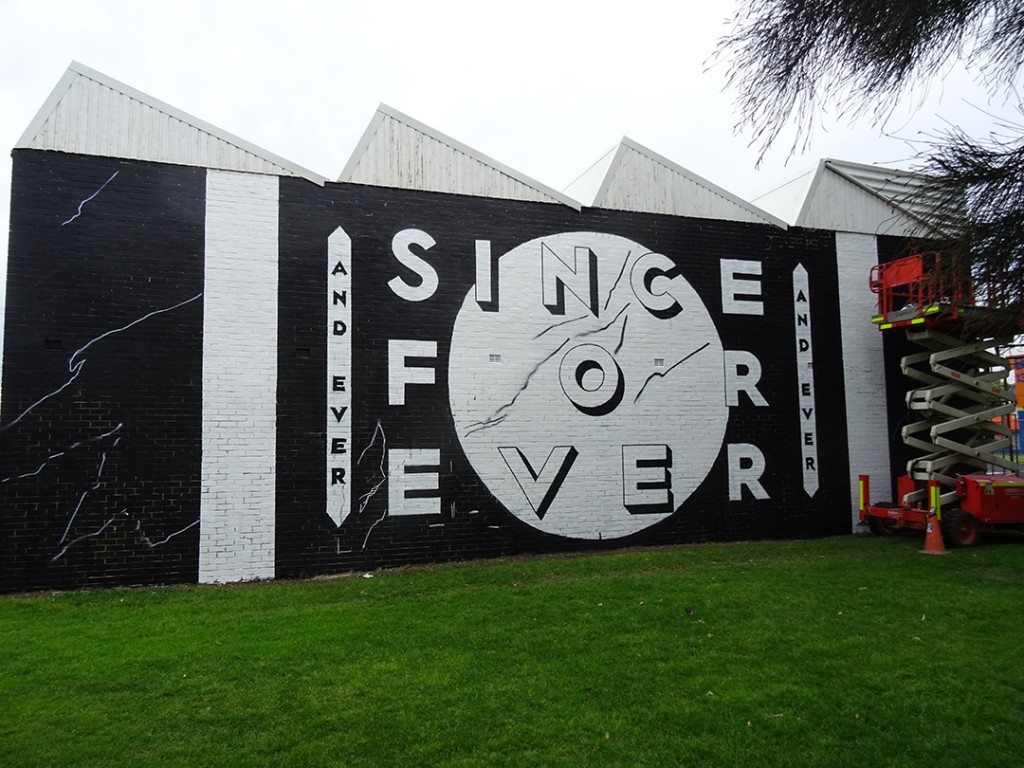 AMOK ISLAND
FROM – AMSTERDAM
WHERE – COMMUNITY GATEWAY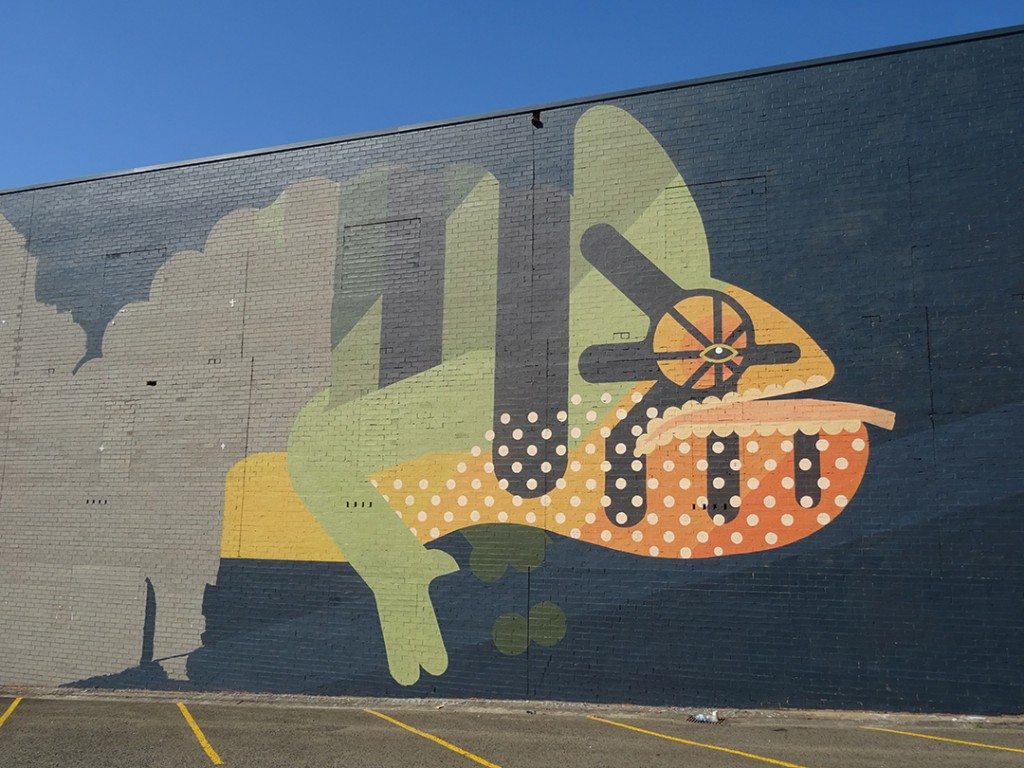 J2SKE
FROM – WOLLONGONG
WHERE – IVORY NIGHTCLUB