There are undoubtedly more than 25 Reasons You Should Fall In Love With Sydney, but let us start with these. People seem to love Sydney. We looked at why this city in the land down under, Australia is so attractive to visitors.
25 Reasons You Should Fall In Love With Sydney
1. We have Koalas. Yes we do…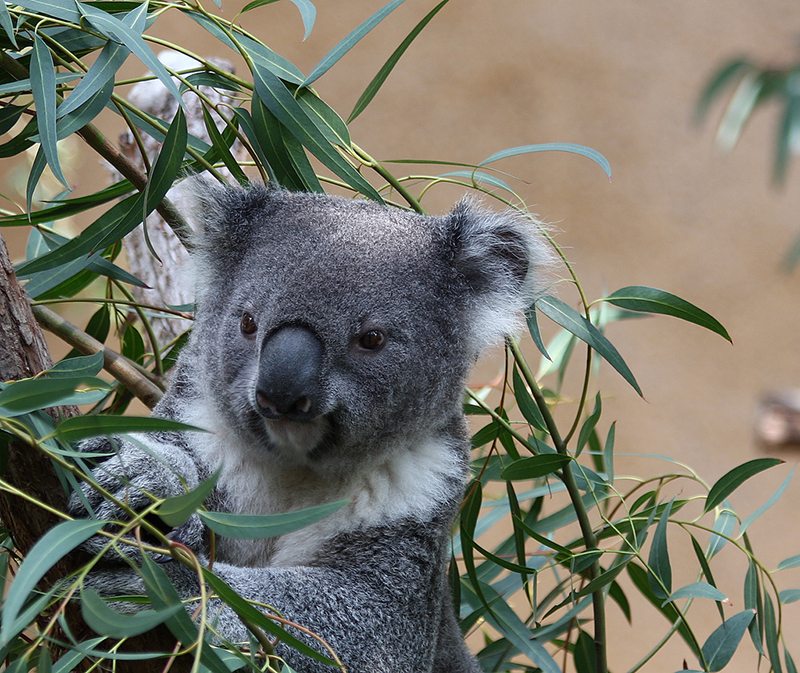 Photo by Rennett Stowe
2. Sydney Harbour is breathtaking …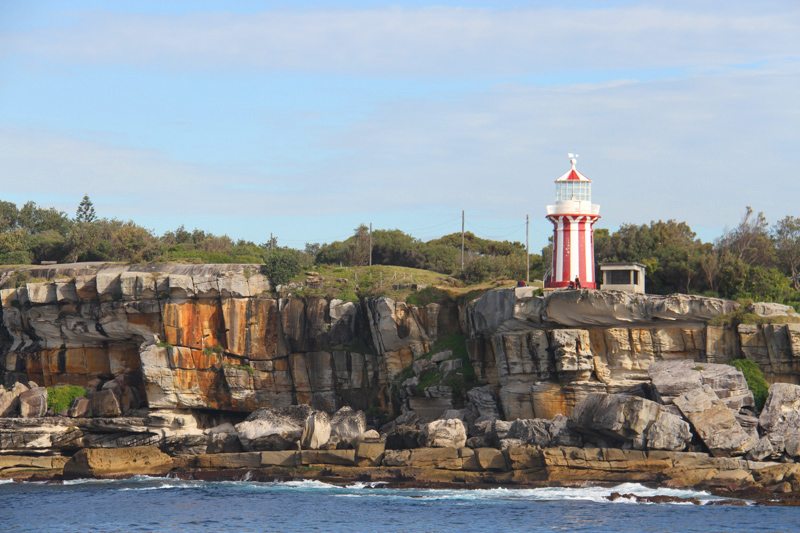 Photo by Gordon
3. The Sydney Harbour Bridge has the wow factor written all over it …
Climb it, walk over it, sail under it, have a beer and look at it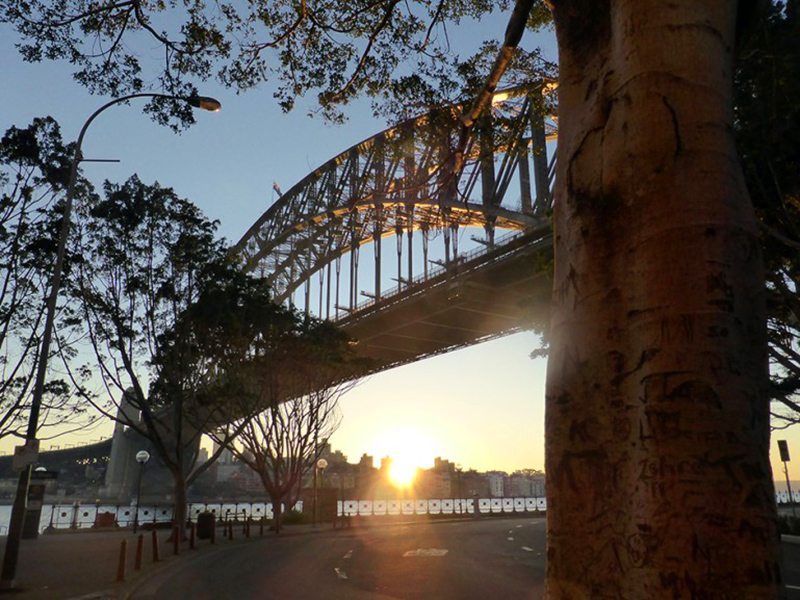 Photo by Gordon
4. The Sydney Opera House
was a controversial build, but its magnificence has held up. Here are some amazing facts about the Sydney Opera House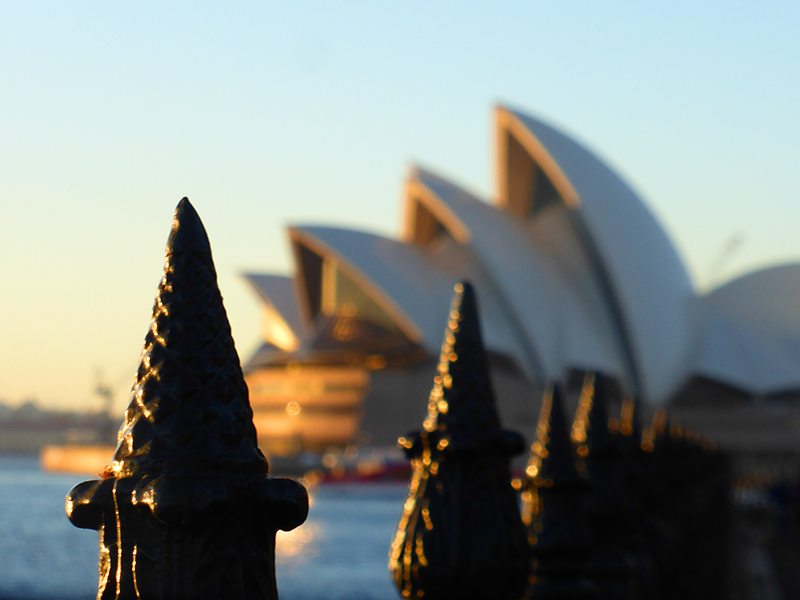 Photo by Gordon
5. Commuters and visitors love using the ferries
especially the Manly Ferry …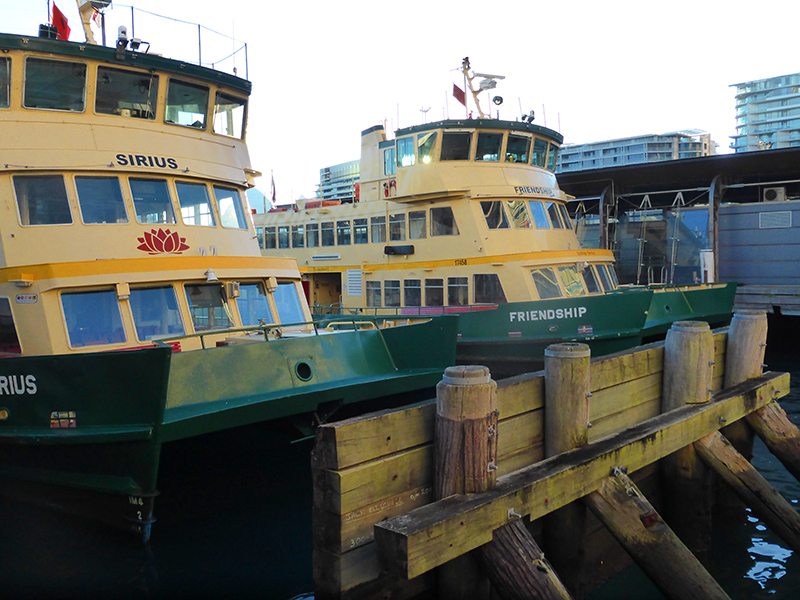 Photo by Gordon
6. We have Luna Park on the harbour
and it has a big mouth…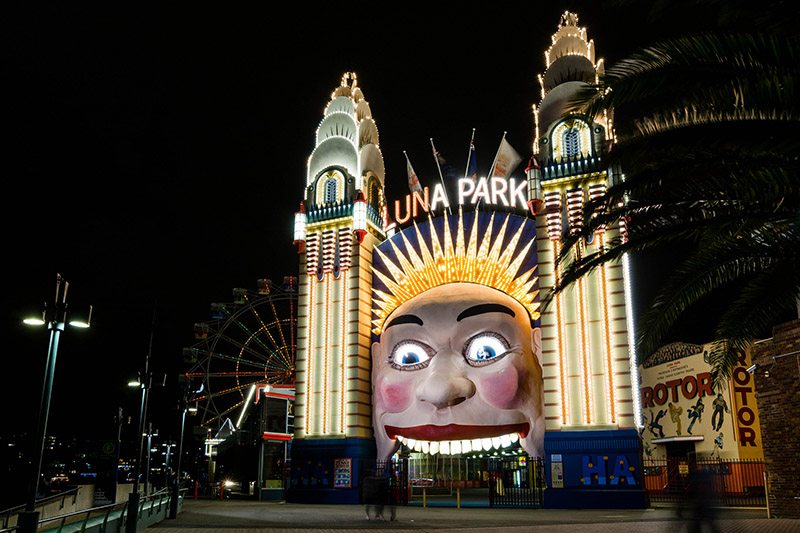 Photo by Nicki Mannix
7. We have beaches
lots of them, like Bondi Beach …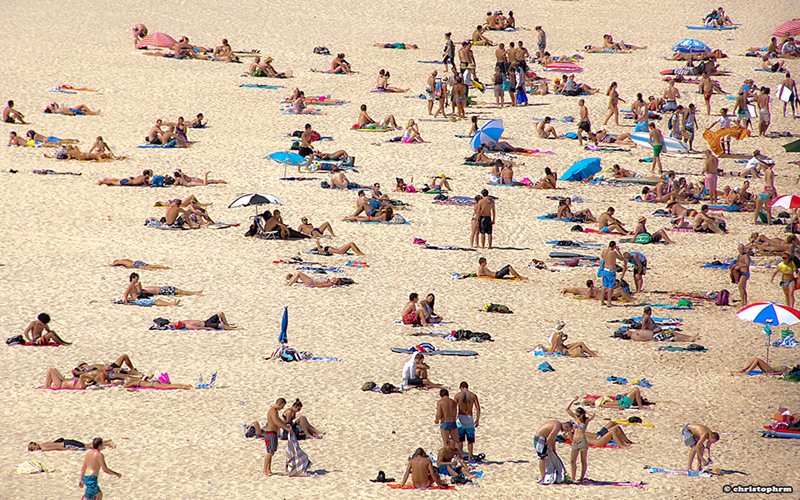 Photo by Christopher Mueller
8. We have (sexy) lifeguards
to save your life if you don't swim between the flags …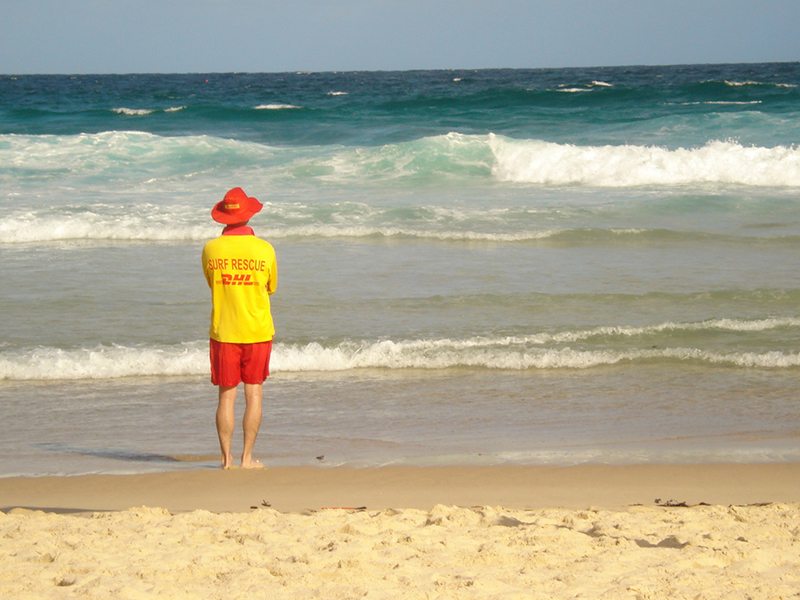 9. We drink beer
and have a lot of pubs, because a lot of sunshine makes you thirsty …Find out the correct way to order beer in Australia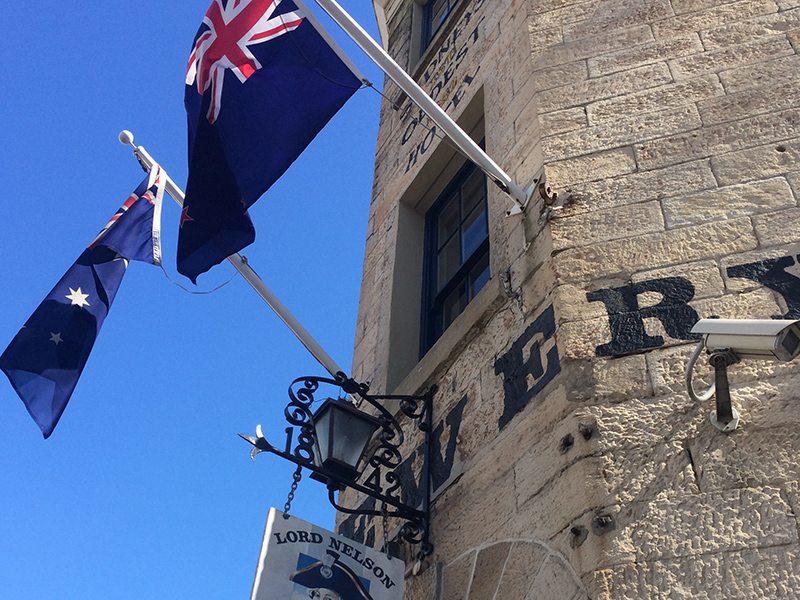 Photo by Gordon
10. Sydney and Australia has outrageously good coffee,
and so we are coffee snobs…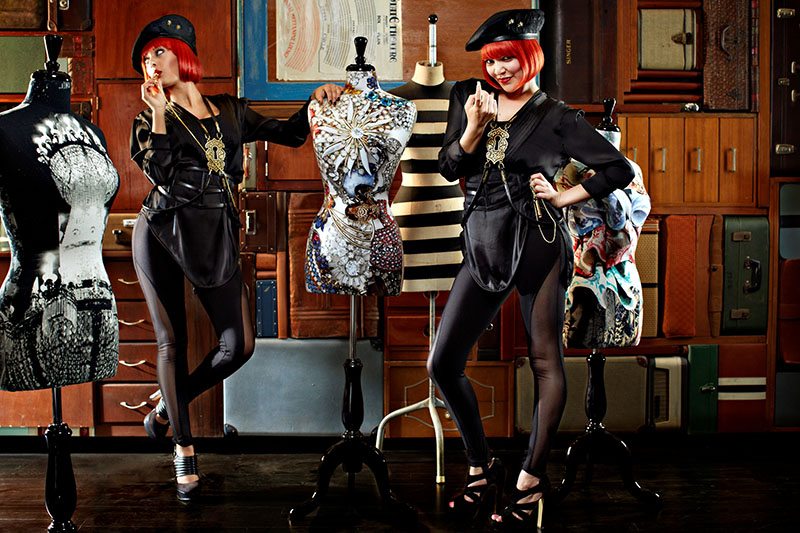 Image courtesy of QT Sydney
11. Sydney is very multicultural
and gets the benefits of a diversifies population, like Vittorio from Piccolo Bar – Kings Cross…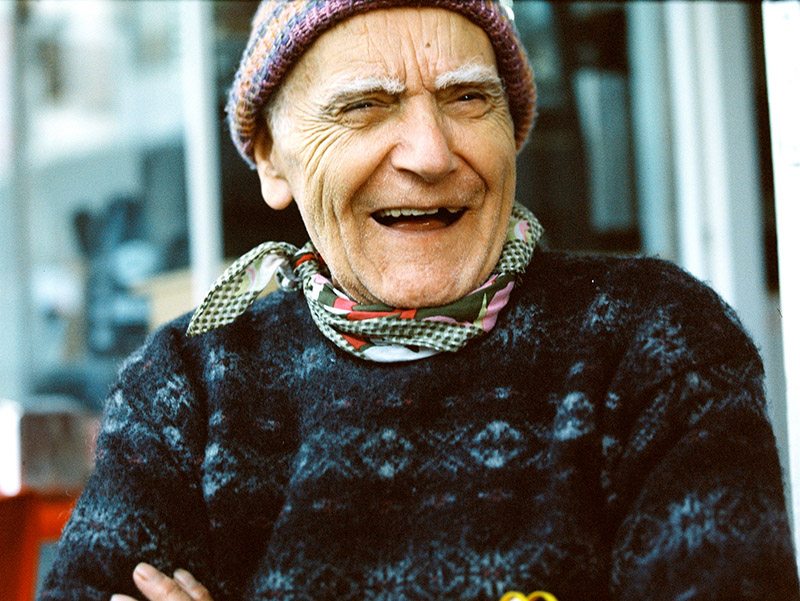 Photo by Felipe Neves
12. We can sleep at Sydney's Taronga Park Zoo
, on the harbour and immerse ourselves in nature, at Roar and Snore …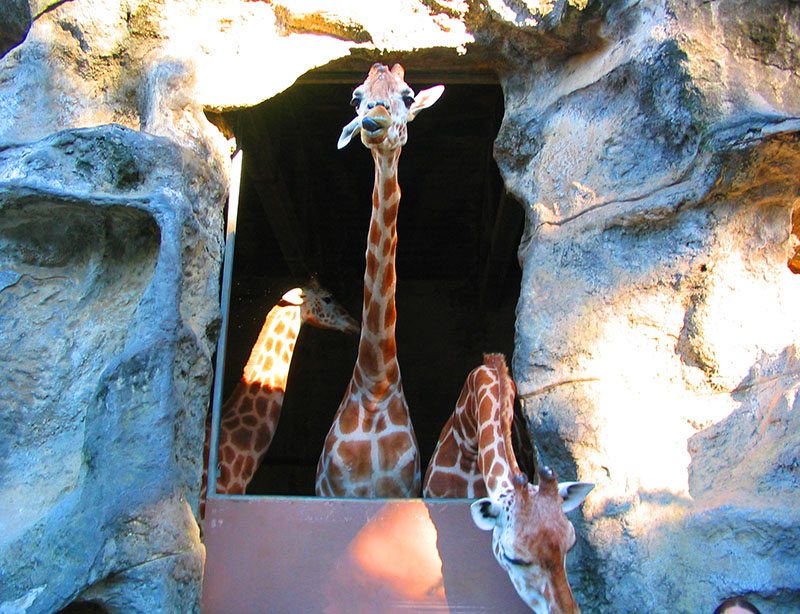 Photo by Gordon
13. We like sport
and sportsmen and women are revered in Australia, hmmm …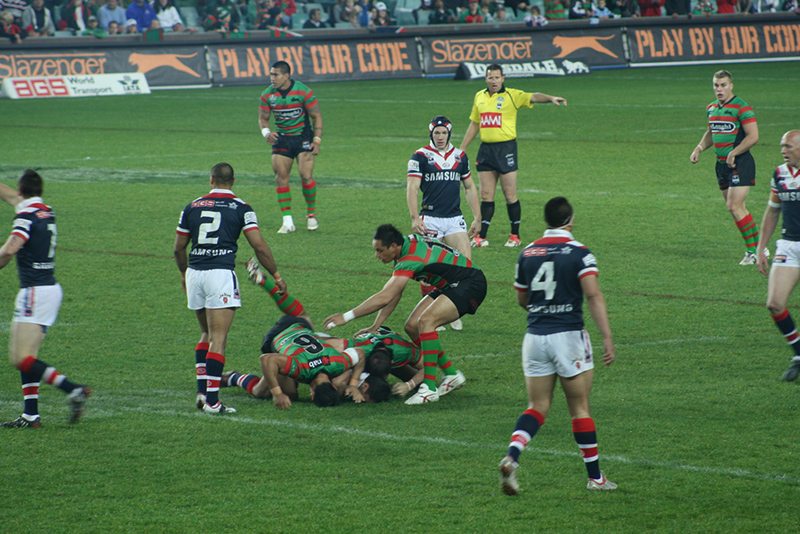 Photo by Mathew F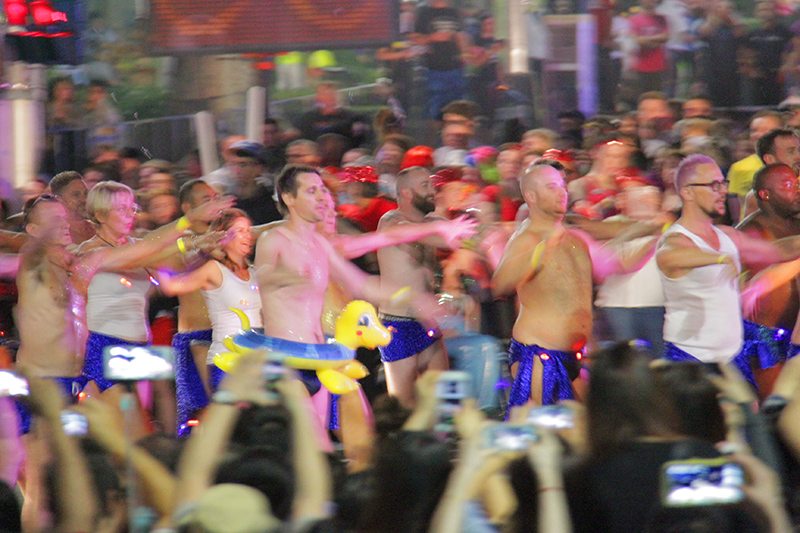 Photo by Gordon
15. Sydney eats pie floaters
at Harry's Cafe de Wheels – a meat pie on mashed potatoes with peas and gravy. It is nearly as good as Vegemite …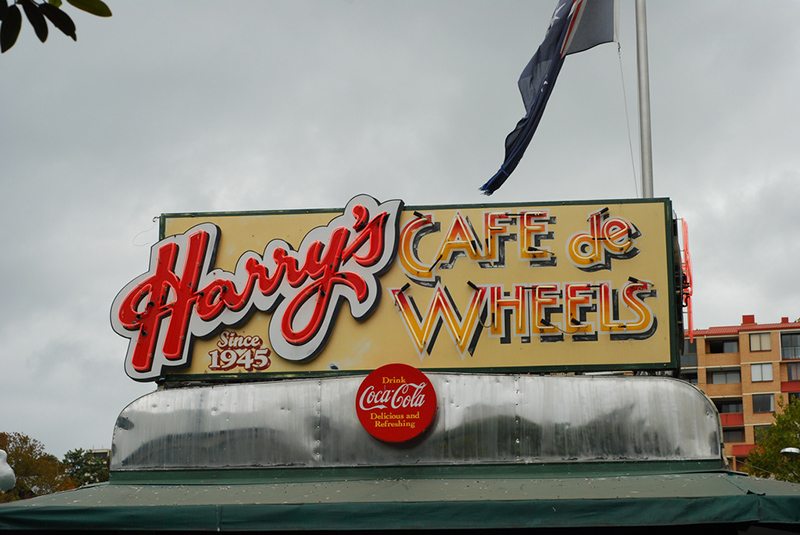 Photo by Kelly Makepeace
16. We can watch whales
in the harbour and outside the heads of the harbour, read about whale watching in Sydney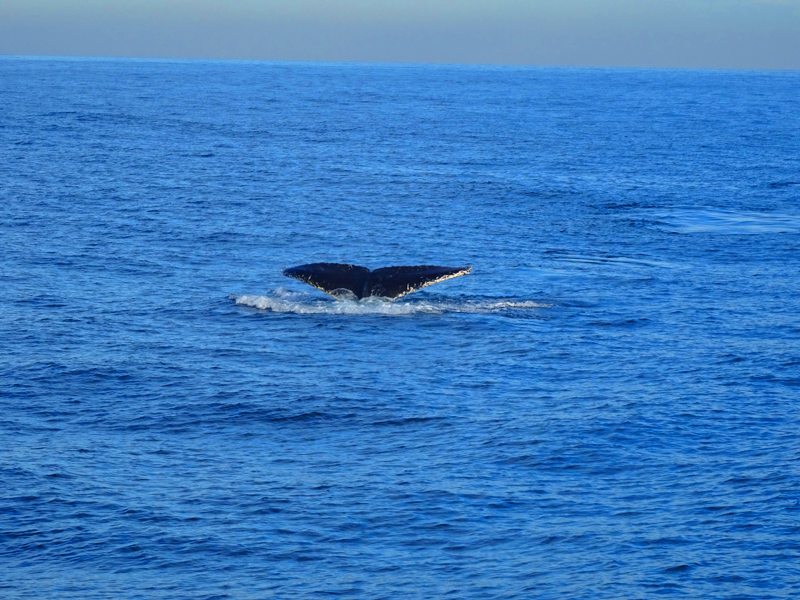 17.  We enjoy street performances anywhere
..and a chat …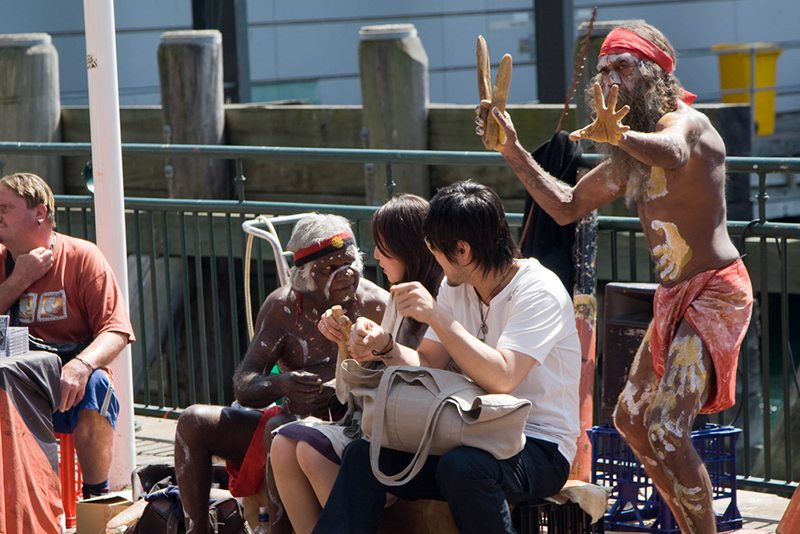 Photo by Chris Wilson
18. We like art
and quirky art at Sculptures by the Sea keeps us amused …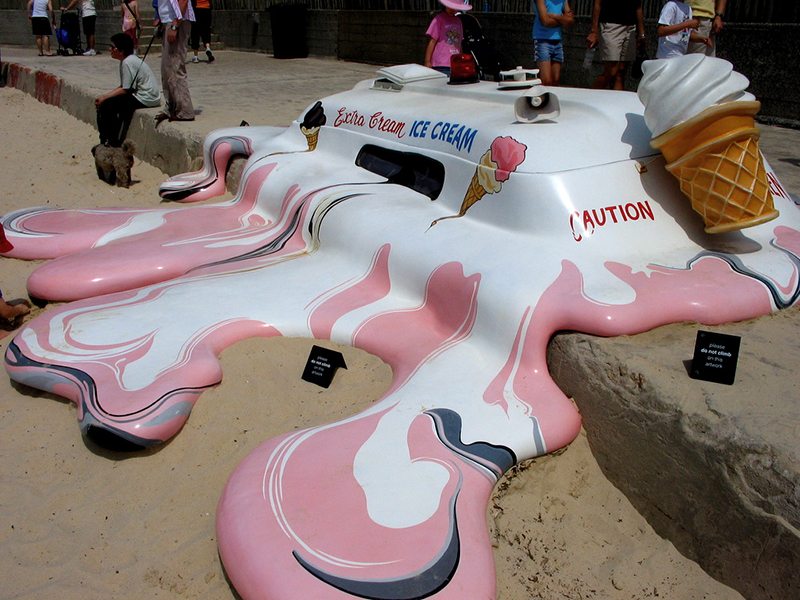 Photo by Ian Sanderson
19. Street Art is found all over Sydney and we like it …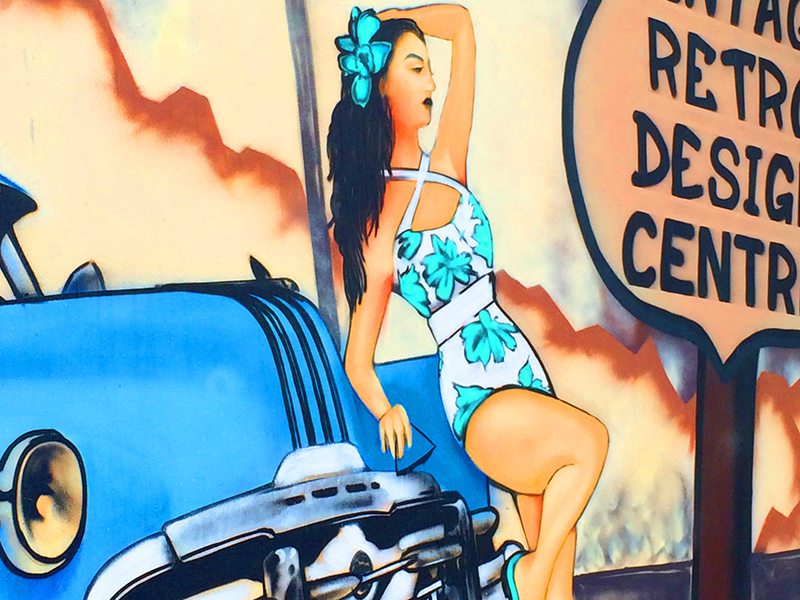 Photo by Gordon
20. We have a Chinatown in Sydney too
and a large Chinese population to have very authentic food…
21. We love brunch … that is it.
Our favourite expression is all day breakfast, with excellent coffee …
22. Cricket is our summer sport …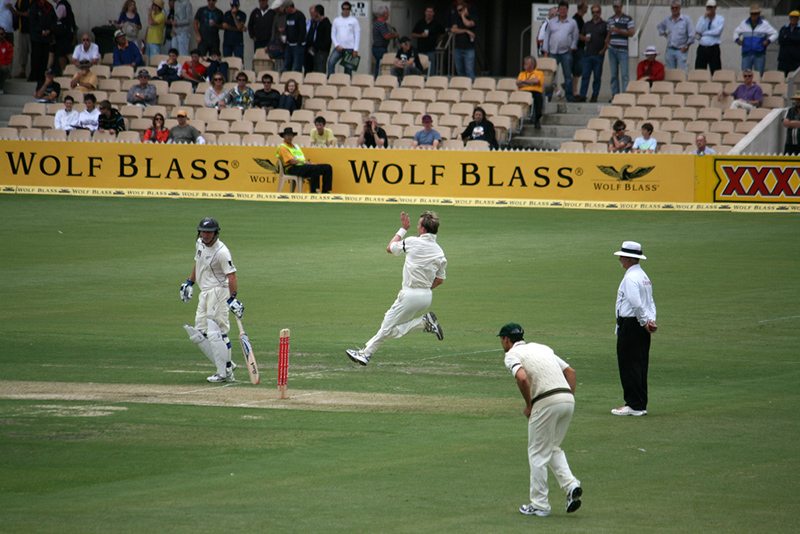 Photo by Richard Woods
23. We can even light up all of our buildings
at Vivid Sydney, where art, technology and science put on an epic show …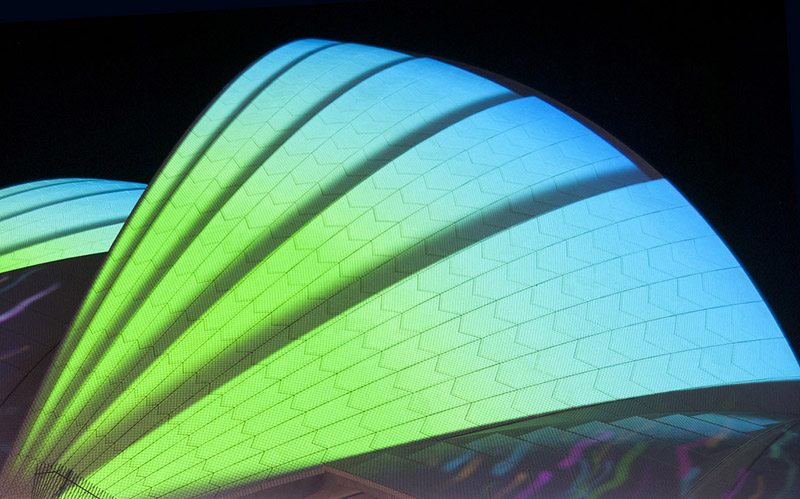 Photo by Nigel Howe
24. Sydney is just so beautiful
that we are a little full of ourselves admiring how lovely it is …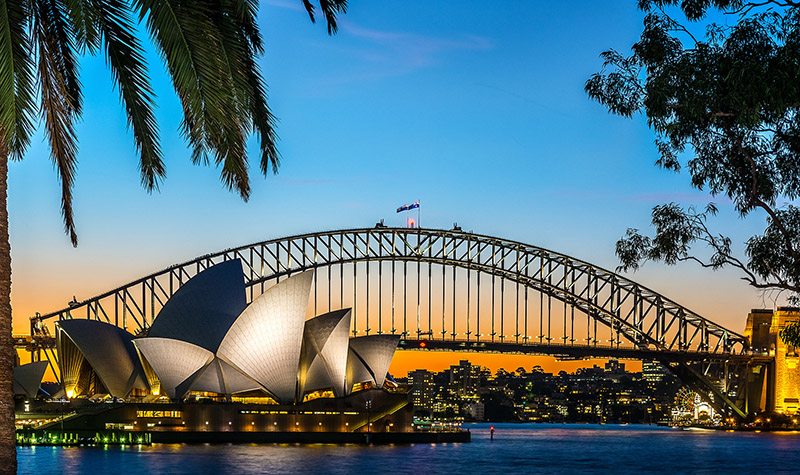 Photo by CHRIStophe Robert HERVOUËT
25. We know how to party
and New Year's Eve shows us off to perfection, as we love fireworks and any excuse to enjoy ourselves …and there are lots of fun things to do in Sydney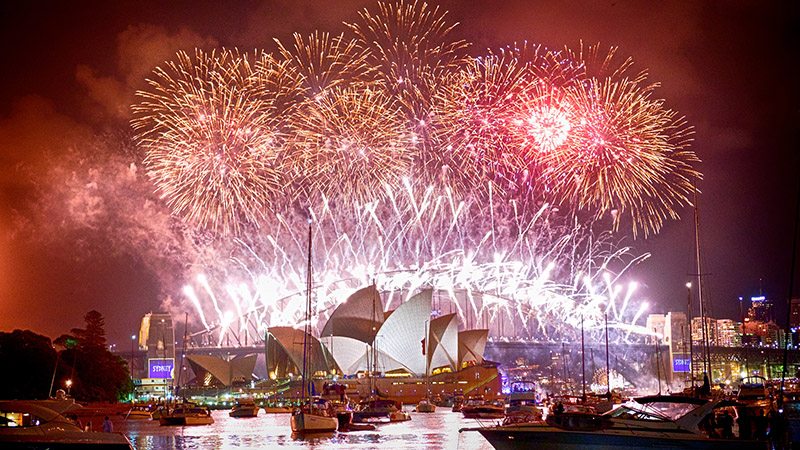 Photo by Richard Rydge
These are just 25 Reasons You Should Fall In Love With Sydney
Where to Stay in Sydney
For central locations that are accessible to many of Sydney's iconic attractions, we recommend the following hotels and apartments.
Adina Apartment Hotel Sydney Darling Harbour
You cannot beat this location at King St, Wharf in the beautiful Darling Harbour Precinct. These are spacious and affordable apartments with balcony, and next door to the major attractions like the Wild Life Sydney Zoo and Sea Life Sydney Aquarium. The CBD and Barangaroo are both within easy walking distance.  Check current prices on TripAdvisor
Metro Aspire Hotel, Sydney
In another perfect and quiet location is the Metro Aspire Hotel, Sydney located in the leafy suburb of Pyrmont. It is close to the Powerhouse Museum, Chinatown and Darling Harbour. The rooms are spacious, and most have balconies to look over the city lights. Check current prices on TripAdvisor
Pier One Sydney Harbour, Autograph Collection
Located right on Sydney harbour and nearly under the beautiful Sydney Harbour Bridge,  Pier One Sydney Harbour, Autograph Collection is a luxury hotel. The hotel is in the heart of Sydney's historic Rocks distirct, and next door to the Sydney Theatre Company. The hotel has a nautical theme and its own pontoon. Check current prices on TripAdvisor