48 hours in Rome, the eternal city, will give you an excellent taste of this amazing and historical Italian capital city. Rome is steeped in history, evident wherever you look and an atmosphere worthy of its popularity. There is nothing like an Italian sojourn to such a magnificent city.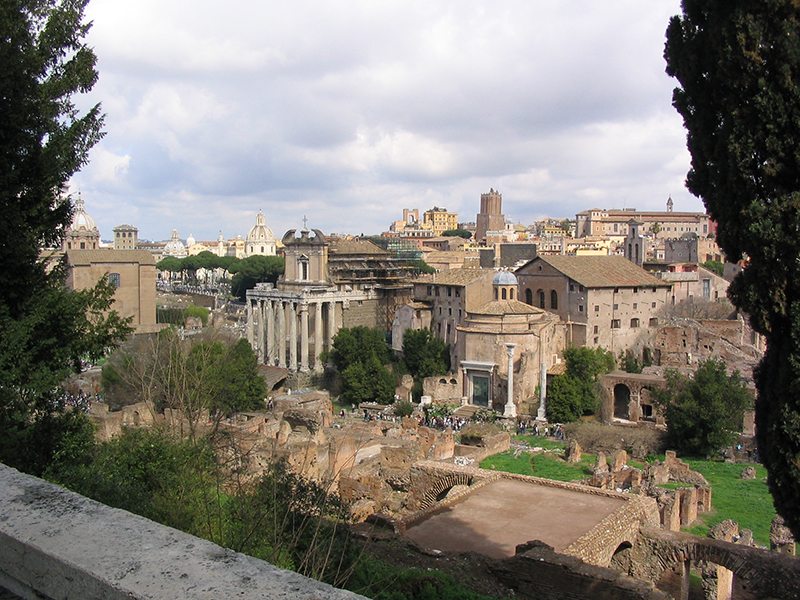 If you only have two days to spend in Rome, it is important to plan your trip. Decide what you want to see, which will be a tough decision, and what you want to do. Do not try and do everything. You will never embrace the ambience that is Rome if you do this.
We have created in an itinerary that will show you some of the things that Rome is famous for and also give you a chance to just sit and soak up the atmoshere.
Day 1 in Rome
In the Morning
The easiest way to see a new city is to get the hop on the hop off bus, which will take you to all of the iconic sites of Rome. This gives you the flexibility to hop off at places where you want to discover more, or just stare open mouthed at the grandeur, splendour and history of this ancient city. Some of the stops are the Colosseum and Forum Romanum, respectively the old centers of entertainment, and politics and religion. Throw some coins into the Trevi Fountain, Circus Massimo, famous for its horse and chariot races.Piazza Venezia, Santa Maria Maggiore.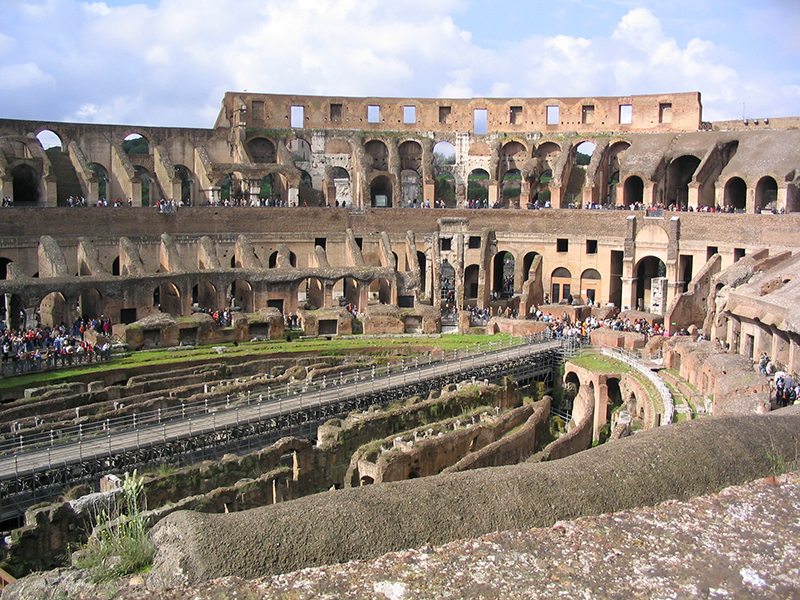 Have Lunch
Get off and go for lunch in one of the innumerable piazzas. Most have a lunch special, which is totally recommended and tends to be an entree, main and a huge glass of wine. The prices are more than reasonable. As with anyhere in the world, the further you can get away from the tourist attractions, the cheaper and the better the food.
In the Afternoon
Definitely visit the Pantheon, one of Rome's most iconic and best-preserved buildings. Take a stroll around the area, explore the streets and cozy piazzas, and browse some shops. Do not forget to head into a café for a coffee – a real Italian art.
Recommended
Stop at Giolitti for one of the best gelatos at a very iconic cafe, just near the Pantheon.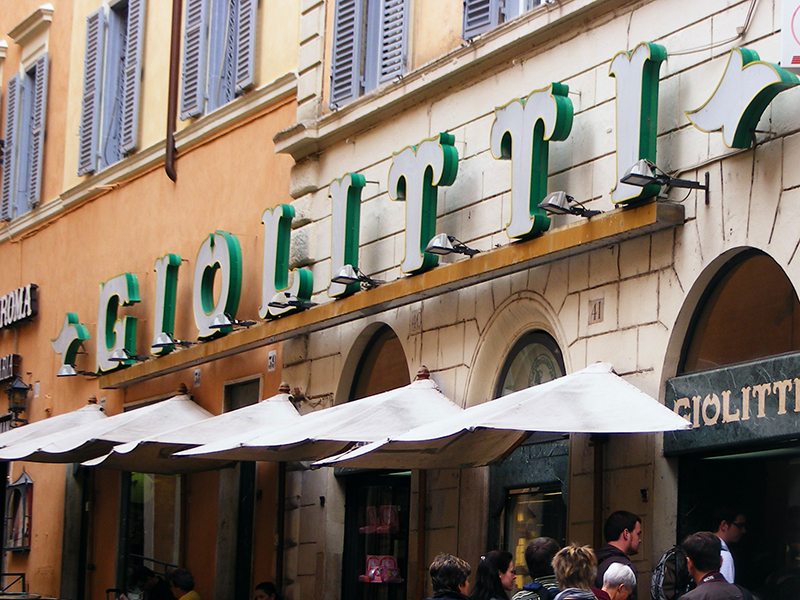 In the evening
In the evening go for dinner in a restaurant around the Piazza Navona. Try risotto. There you can see two beautiful Baroque fountains, designed by Bernini. Piazza Navona is a center of nightlife as well, so there are many options if you feel like having a couple of drinks.
Recommended
Tre Scalini is a restaurant in Piazza Navona that is famous among locals and throughout the world.
28, Piazza Navona.
Day 2 in Rome
In the Morning
Get up super early and go to Vatican City. Super early means about 7am or before.The queues will be long, but you can pre-order a ticket or just enjoy the wait. The heart of Catholicism lies in the St Peter's Basilica, but you don't need to be religious to be struck by the jaw-dropping majesty of this building. Visit the Sistine Chapel and see the frescos by Michelangelo. You may want to take a look around the Vatican Museums as well.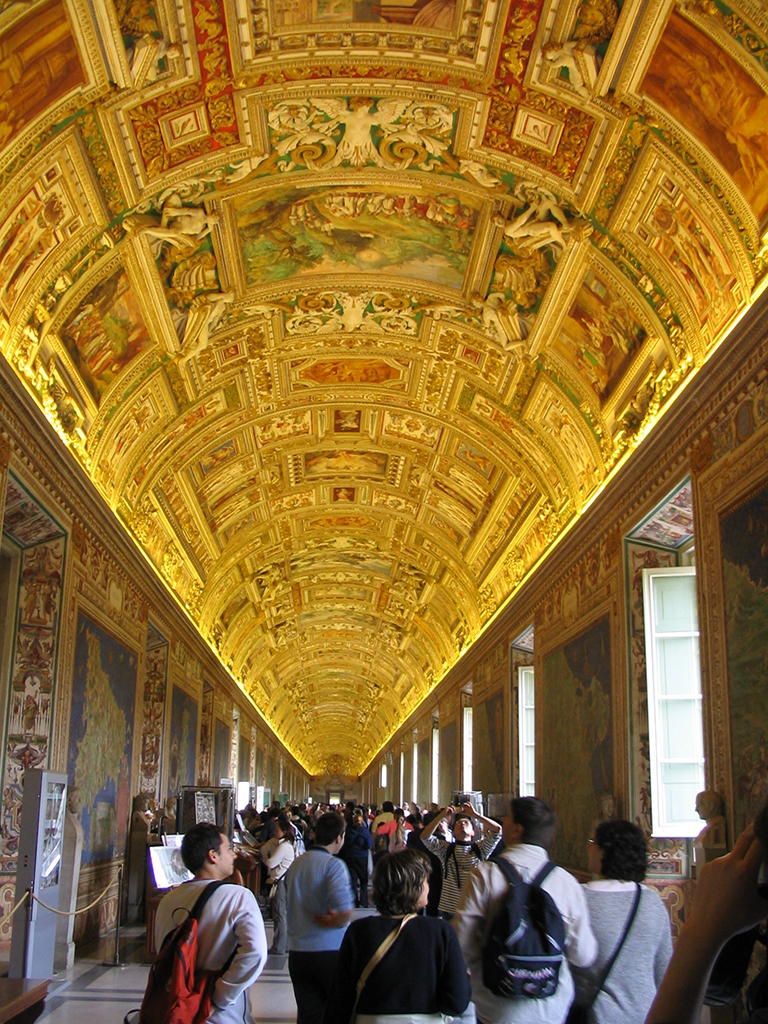 Eat Lunch
Lunch in Trastevere. This is close to the Vatican and a wonderful place to visit. This is where you see Italian families go to eat. A great rule of thumb is to follow a family into a cafe.
Recommendation
Sabatini
23 Vicolo Santa Maria in Trastevere
expect to be treated as a local.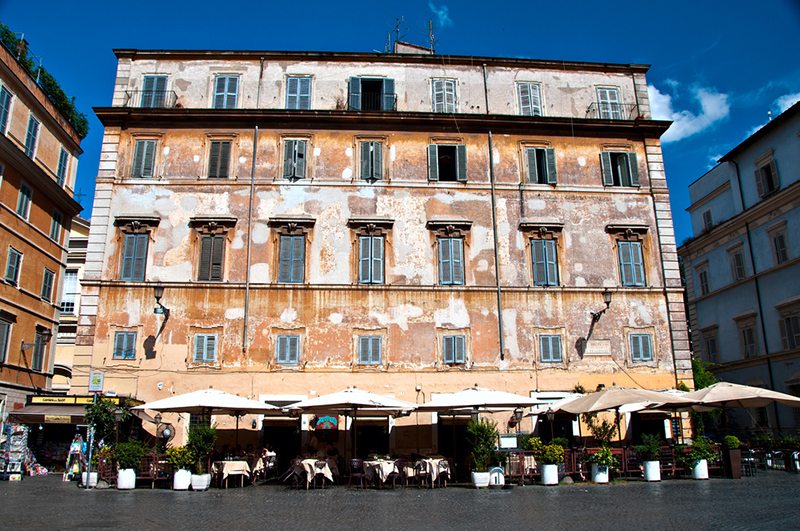 In the Afternoon
Rome is a fashion hub, and a visit won't be complete without window shopping. Via del Corso and Via dei Condotti is where you want to be. The iconic Spanish Steps are located in this area, and you need to loll there for a while and take in this amazing city. The Spanish Steps are best visited in the late afternoon. Go onto the Pincio Gardens offers great sunset views of the city.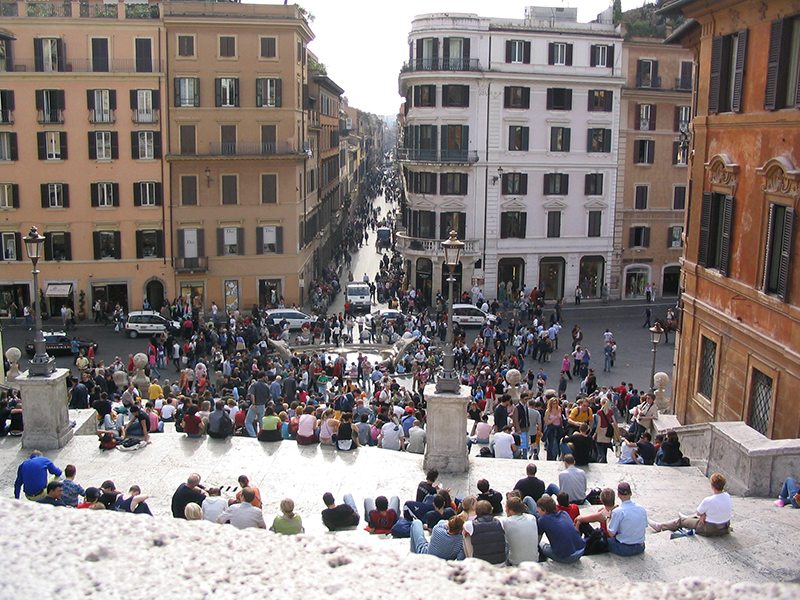 In the Evening
The car-free Piazza del Popolo is conveniently located right below the Pincio Gardens and is a nice place to have dinner and go for an evening walk.
Recommendation
Caffè Canova
Piazza del Popolo, 16-17. This cafe/restaurant is famous for a reason.
Great Tip
Here is another tip: the first thing you should do in Rome is buying a Roma Pass. This ticket offers discounts and even free passes to dozens of attractions. It also includes free public transport, which will make getting around during 48 hours in Rome a whole lot easier and cheaper.